Wiess Tabletop's The Producers delivers laughs
Wiess College Tabletop has returned with a fun new theatre production. The Producers is a bold satirical comedy that pokes fun at Nazis, gays, foreigners and New Yorkers with blatant stereotype personas packaged in costumes, accents and antics.
Mel Brooks' The Producers features Max Bialystock (Wiess freshman Eric Stone), the former "King of Broadway," whose latest productions have flopped. Down on his luck and money, Max prostitutes himself out to rich old ladies who pay him checks made out to cash to support his upcoming plays. When the mousy yet towering accountant Leo Bloom (Duncan College junior David Dalton) arrives to audit Max's finances, Leo discovers a scheme in which a producer can inconspicuously pocket money from a Broadway flop. Max and Leo decide to put Leo's plan into practice by producing the worst musical they can find: Springtime for Hitler. Recruiting the worst playwright, director, choreographer and actors for their new musical, Max and Leo draw the curtains and wait to become rich and infamous.
Overall, the musical is entertaining, albeit nearly three hours long. Director Daniel Burns' carefully picked cast members are all caricatures of stereotyped personalities: the still fervently loyal former Nazi, the svelte and hypersexualized Swedish dame, the overdramatic crossdressing gay director. 
---
---
The leads have commanding stage presences and are supported by a versatile ensemble. Stone's at once cocky and insecure persona is apparent in his mischievous grins beneath his bowler hat, relaxed willingness to hop-clop and sleep his way to fortune, and impassioned solo "Betrayal." Though pitchy and mechanical in his arm movements, his charisma and facial expressions carry the role.
The maturation of Dalton's character is enjoyable to watch. Dalton's portrayal of the spineless Leo, who still uses a baby blanket, is awkward but fitting. His missteps while dancing with the showgirls in "I Wanna Be a Producer," whether deliberate or not, are adorably suitable of the bumbling anxiety-ridden character. As Leo grows into his own, so does Dalton. He by far has the most impressive voice in the troupe, and as he becomes more assertive, he loses the distracting idiosyncrasy of fixing his bangs and becomes more likable. 
Most of the slapstick, ironic and pun-filled comedy comes from former Nazi Franz Liebkind (Jones College freshman John Hagele) and from flamboyantly gay Roger Debris (Brown College freshman Gabriel Wang) and his partner Carmen Ghia (Wiess freshman Sean Doyle). Though relative newcomers to Rice college theater, all three actors hold their own in their stereotypical roles. 
Hagele prances around, eagerly yelling "heil Hitler" in lederhosen and a German military hat. His German accent coupled with his enthusiasm make him a delight to watch on stage. Wang and Doyle, with their eyeshadow and V-necks - and at one point a dress - become increasingly more ridiculous and campy. Wang acts with all the stereotypically expected hand gestures and eye rolls, but often momentarily breaks character or fails to fully engage with the other actors on stage. 
In "When You've Got It, Flaunt It," Duncan sophomore Laurel Bingman best sums up her character Ulla in the verse, "Don't be shy, be bold and cute." Bingman can belt as well as convincingly play the role of the sweet and sexy Ulla, complete with Swedish accent and endearing difficulty understanding English expressions. The rest of the ensemble cast is slightly less polished. It is apparent who does not remember the dance moves, and the chorus of voices is more often than not drowned out by the orchestra.
The orchestra is decent, with a particularly good trumpet section. Unfortunately, as the show drags on, the energy and tight rhythm of the orchestra also lags. 
The plain set allows the crew to seamlessly transfer furniture on and off the stage. Unfortunately, set design missed the mark on both a macro and micro scale. The white rectangular patches of wall set against an otherwise all-black background are stylistically jarring and unnecessary. Additionally, the portraits of Max's "investors" could have just as easily been photographs of the actual actresses in the cast, or at least of older women. Costuming is spot-on 1950s, and each outfit matches the character and the scene appropriately. I particularly appreciated the obnoxious floral-patterned dresses of the old women and the fabulous ensembles of Roger's crew of choreographers. I also was at once entertained and disturbed by Roger's dress and shrug and by how many Nazi uniforms and swastika-laden pieces of apparel the production staff was able to drudge up. 
Lighting and sound are neither impactful nor distracting, though it is off-putting to hear whispering from the actors backstage through their microphones connected to the speakers.
Though the production could benefit from a couple more weeks of rehearsals, the light-hearted parody is amusing and worth attending if you have three hours to spare. When else will you have the opportunity to laugh at your classmates as they hop-clop, can-can and salute a gay Hitler?
---
---
More from The Rice Thresher
FEATURES 9/20/20 7:56pm
The enticing aroma of spicy rice cakes wafting down the street. The stark contrast of the chilly winter air. These are some of Sarah Kim's favorite childhood memories: walking down the street near her apartment in Seoul to get rice cakes from street vendors with her parents and younger brother. The Baker College senior said her experiences living in South Korea with her family hold a special place in her heart.
FEATURES 9/20/20 5:20pm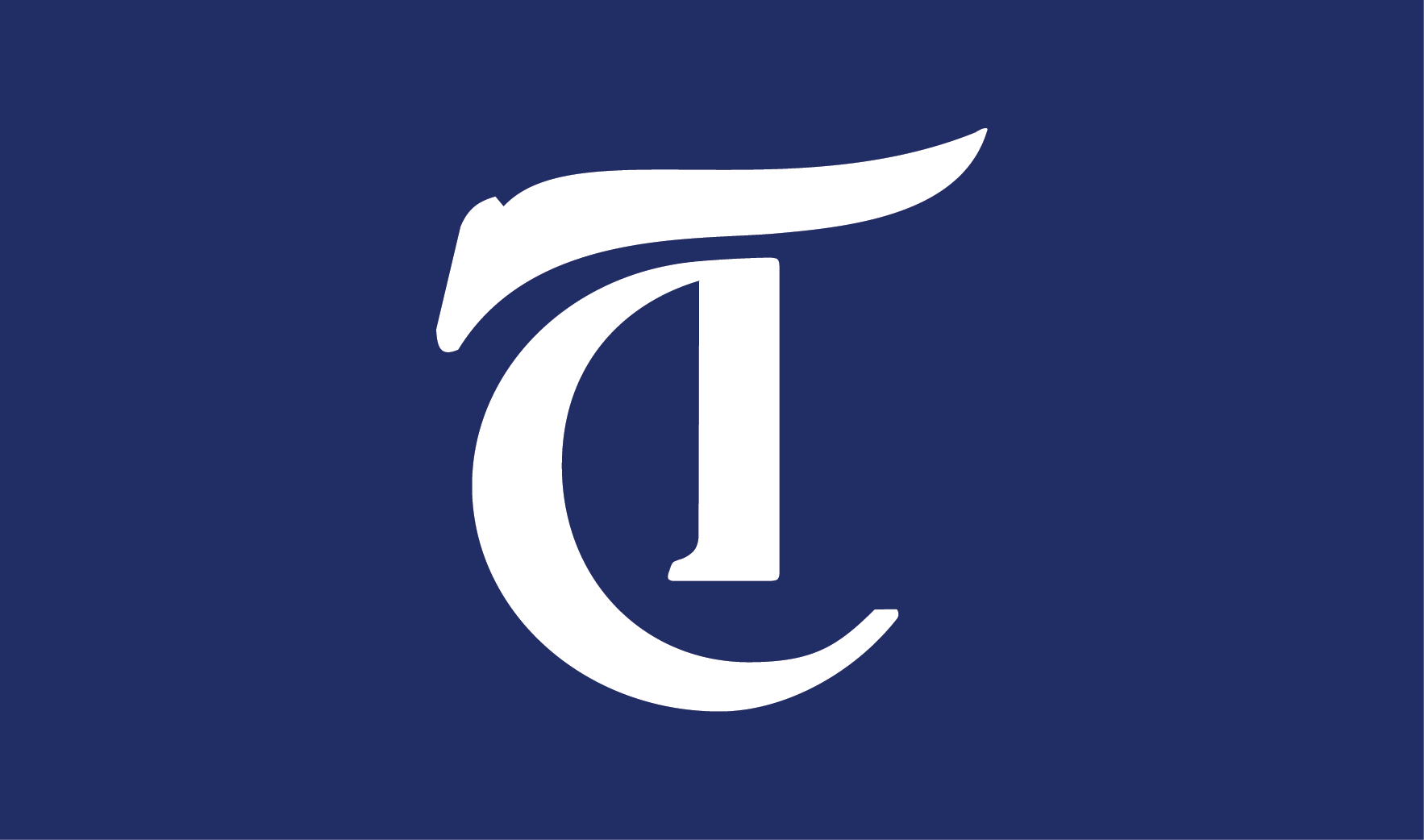 FEATURES 9/15/20 11:39pm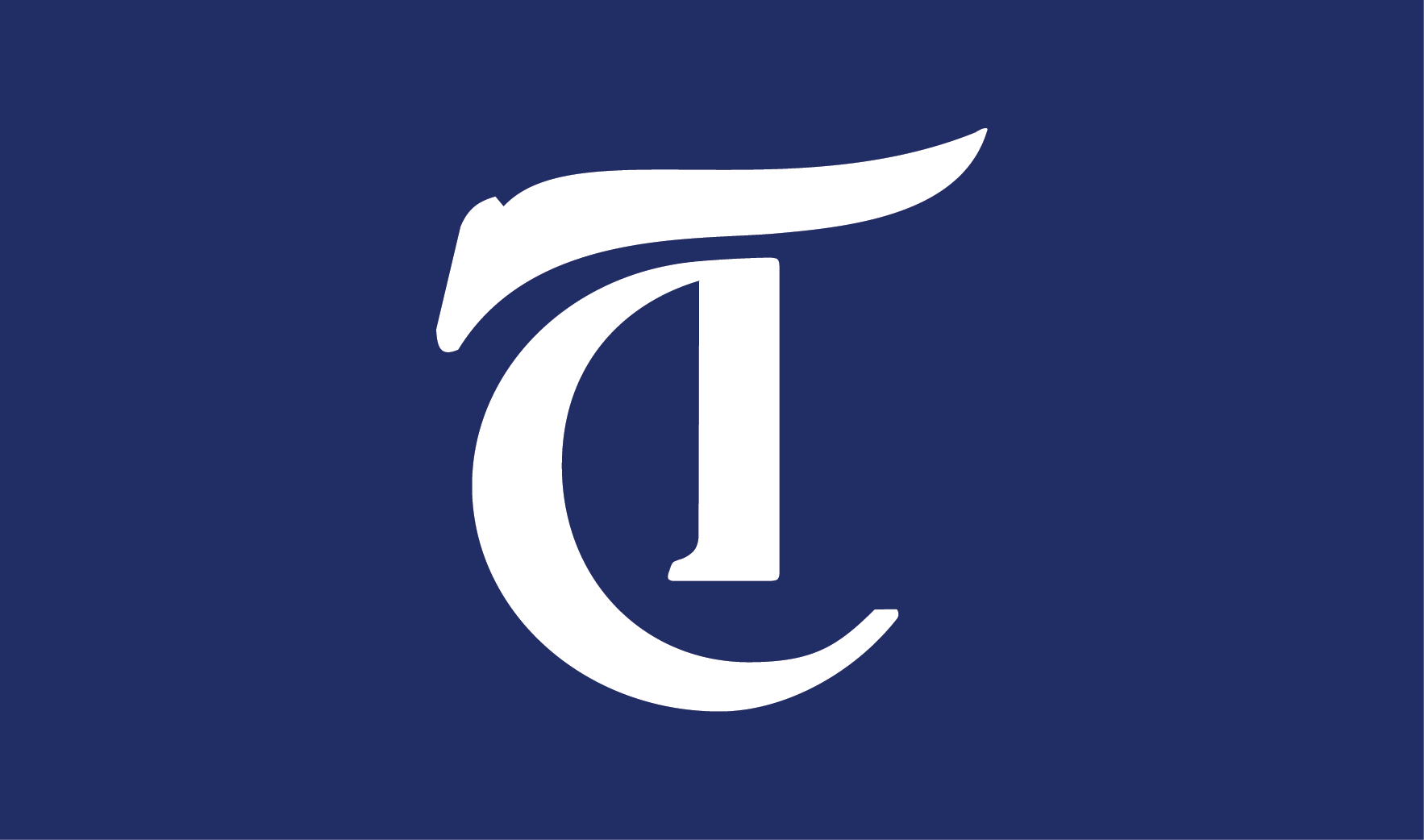 ---
Comments