SA Meeting Minutes
 The following were noted at the meeting of the SA on Apr. 8. 
SA Internal Vice President Nathan Liu announced the names of the 2013-14 standing committee chairs for the Environmental, Academics and Student Life Committees. SA External Vice President Ravi Sheth announced the names of the 2013-14 university standing committee representatives for the Parking, Admissions, Athletics, Examinations and Standings, Library, President's Lecture Series, Teaching and Undergraduate Curriculum Committees. 
---
---
SA President Yoonjin Min said some students are looking into asking Housing and Dining to provide a food truck for April 27, the Saturday during finals period. Look out for an electronic straw poll in the next few days. 
Rice Endowment for Sustainable Energy Technology chairs Savannah Ritter and Alex Lange discussed the future of RESET in light of the recent cut of its blanket tax funding. The proposal to renew the RESET blanket tax of $9 per student was voted down in the general election and then failed in the spring election due to lack of voter turnout. Ideas included funding RESET through existing Housing and Dining environmental grants or changing RESET to more of an advocacy group. 
The SA will next meet Monday, April 15 in Farnsworth Pavilion at 9 p.m. 
---
---
More from The Rice Thresher
NEWS 9/14/19 4:42pm
Sixty Rice students watched from the crowd as ten presidential candidates spoke on stage at the third Democratic primary debate at Texas Southern University on Thursday evening. On campus, around 40 more students attended the Rice University Young Democrats' watch party in Duncan Hall.
NEWS 9/10/19 10:39pm
Rice dropped a place in the recently released 2020 U.S. News & World Report National Universities rankings, tying with Cornell University at No. 17. Last year, Rice was tied with Cornell at No. 16 and the previous year Rice was in a four-way tie for No. 14.
NEWS 9/10/19 10:38pm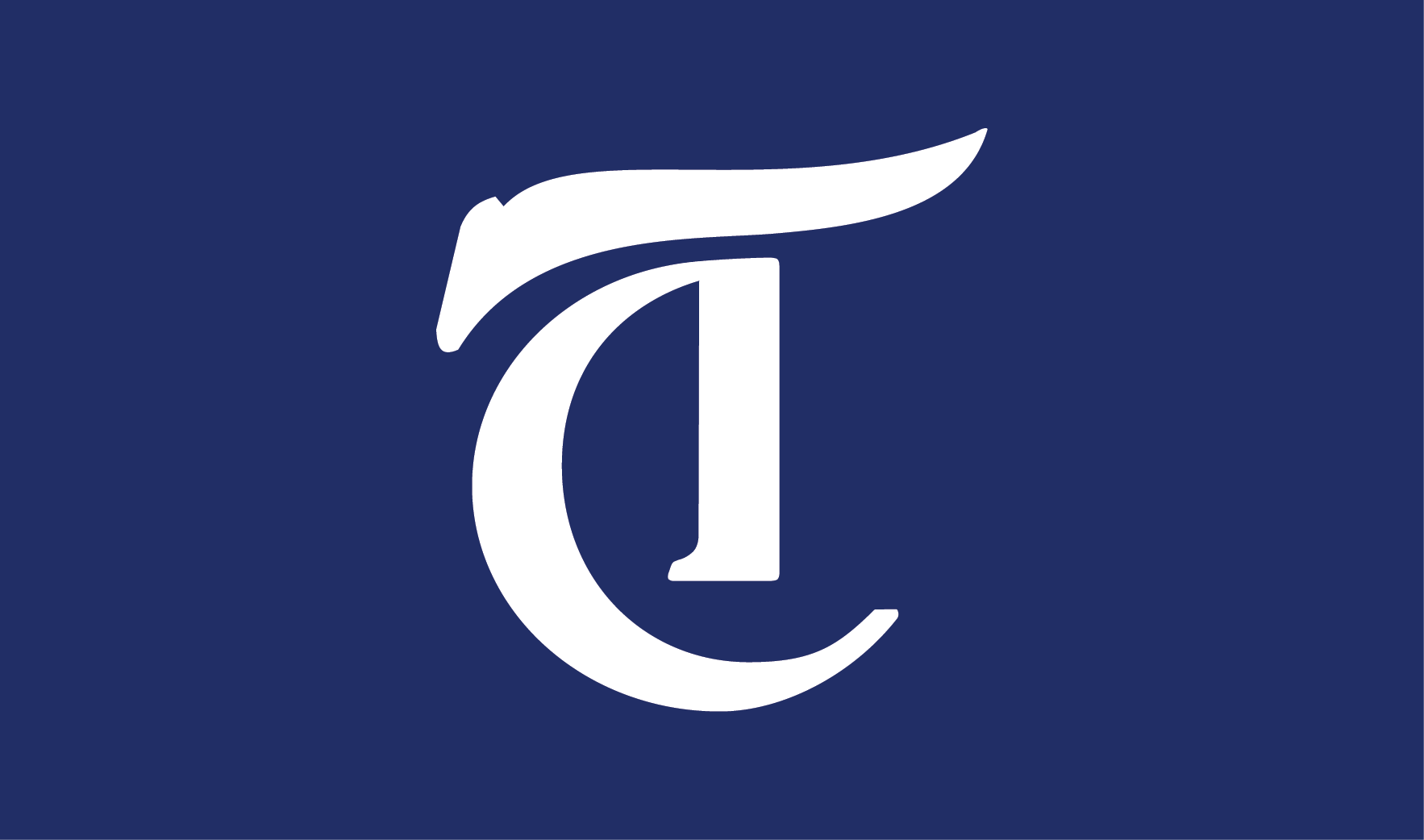 With the recent precipitous drops in acceptance rates at Rice, students, including ourselves, began to wonder — how will this affect our rankings? As much as we claim to not care about how we're ranked, it doesn't stop us from sharing the latest Niche or Princeton Review ranking (especially if it makes us look good).
---
Comments