SA Meeting Minutes
 The following were noted at the meeting of the SA on Apr. 8. 
SA Internal Vice President Nathan Liu announced the names of the 2013-14 standing committee chairs for the Environmental, Academics and Student Life Committees. SA External Vice President Ravi Sheth announced the names of the 2013-14 university standing committee representatives for the Parking, Admissions, Athletics, Examinations and Standings, Library, President's Lecture Series, Teaching and Undergraduate Curriculum Committees. 
---
---
SA President Yoonjin Min said some students are looking into asking Housing and Dining to provide a food truck for April 27, the Saturday during finals period. Look out for an electronic straw poll in the next few days. 
Rice Endowment for Sustainable Energy Technology chairs Savannah Ritter and Alex Lange discussed the future of RESET in light of the recent cut of its blanket tax funding. The proposal to renew the RESET blanket tax of $9 per student was voted down in the general election and then failed in the spring election due to lack of voter turnout. Ideas included funding RESET through existing Housing and Dining environmental grants or changing RESET to more of an advocacy group. 
The SA will next meet Monday, April 15 in Farnsworth Pavilion at 9 p.m. 
---
---
More from The Rice Thresher
NEWS 8/18/19 4:46pm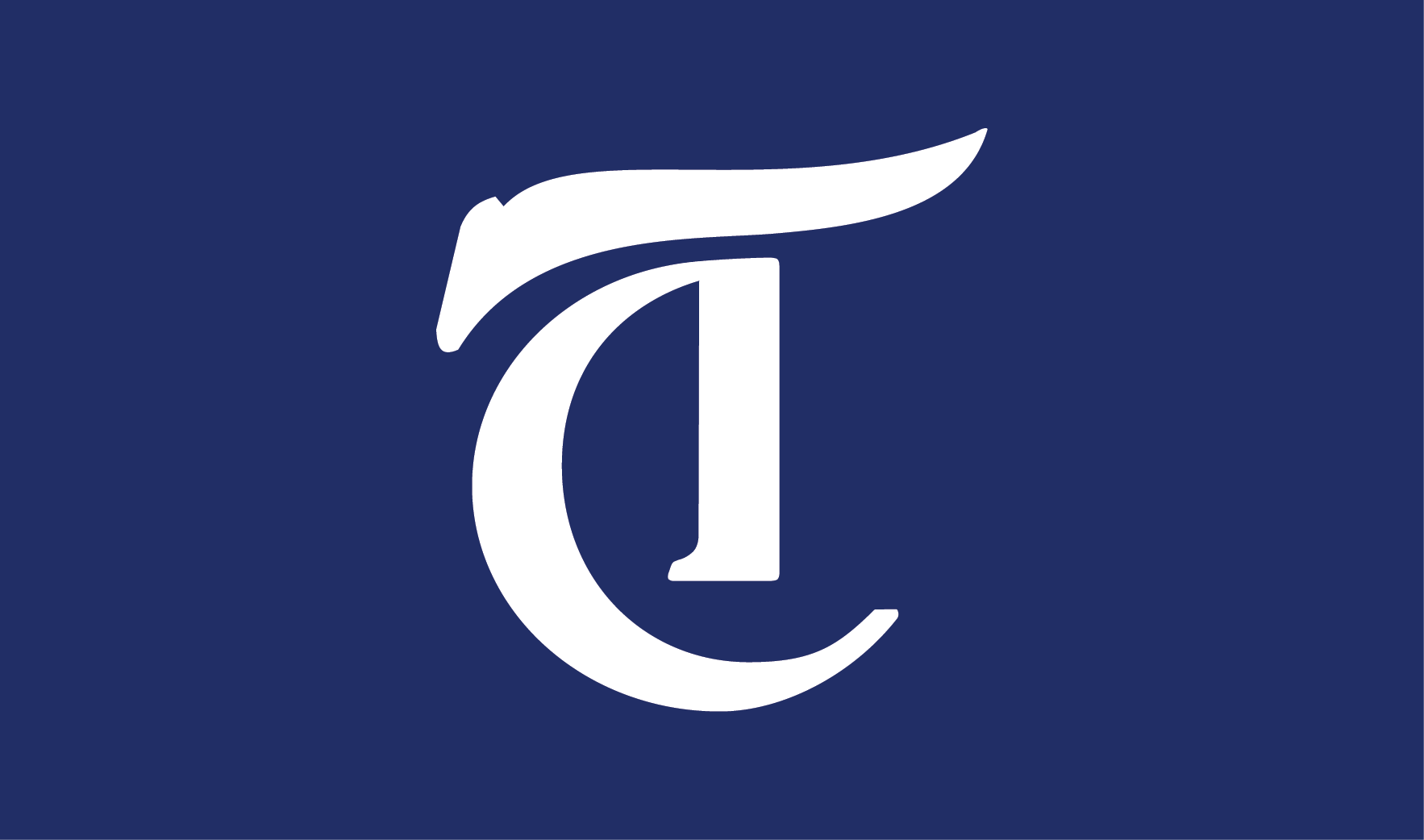 Rice University students and staff members found offensive flyers in at least two locations around campus on Thursday, prompting a Rice University Police Department investigation and a response from President David Leebron via Twitter. New students arrive this weekend for Orientation Week.
A&E 8/14/19 9:54pm
While attending the four-day festival was enough to give us some pretty persistent post-concert depression (not to mention legs of steel and black festival snot for days), there were some parts that we won't really miss — like the canned water and soul-sucking L trip back to our Airbnb. While not all aspects of Lollapalooza may have been worth storming the fence for, there were certainly many that left a lasting impression, and reasons that Lollapalooza stood out as a festival to remember.
NEWS 7/31/19 8:52am
"For a lot of people, you just got to know him over time and before you knew it you were pretty close — sometimes without even realizing it," Heggie said. "All it took was sitting with him at dinner or playing a few games of pool."
---
Comments