Restaurants deliver country food to Houston
Steal away into the Texas Hill Country without leaving Houston. The creek group, Onion Creek, Cedar Creek, Dry Creek and Canyon Creek, is a family of four restaurants with transparent country folk pride. In the past two weeks, I ventured into two of the four, Onion Creek and Cedar Creek, to escape the city smog and Fondren Library lights.
Located in the Heights, sharing the neighborhood with Fitzgerald's and several open-air bars and restaurants, is Onion Creek, the original creek cafe. Beyond the patio seating, which wraps around from the entrance to one side of the cafe, is the indoor seating and order counter. On the wall behind the hybrid order counter and bar, rows of beer bottles sit atop shelves laced with Christmas lights. Neon-lit beer company signs hang alongside painted, wooden city signposts, Animal House posters and deer heads. In contrast to the elaborately decorated walls, the seating is simple and cozy.
Outside, cigarette smoke furled over parties of people squeezed knee-to-knee on wooden bench tables as they shared buckets of Shiner's. Inside, patrons watched ESPN from couches and booth seating, while a couple slid into the stool seats of an appropriated Pac-Man machine.
---
---
 A circular table with a solitary burning candle beckoned my friend and me to sit near a dormant hearth. The waiter brought us our starter, chips with salsa, queso and guacamole. At a steep price of $12, we thought the portion would be able to feed a party of four, but the dips came in small bowls, and the two of us finished most of the chips before our dinner arrived 10 minutes later. Of the three dips, the salsa was the best, with a crisp bite of spice. The guacamole was comparable in taste to Baker College kitchen guacamole, and the cheese was of the same consistency and taste as the nacho cheese pumped onto chips at a baseball game.
Onion Creek offers a breakfast menu and a lunch and dinner menu. In addition to chip-based starters, there are the standard hummus and spinach-artichoke dips and the not-so-standard fried pickles. More substantial plates include salads, sandwiches (cutely called sammiches) and country backyard barbecue favorites: Frito pies, hot dogs, burgers and pizza.
While Onion Creek keeps some dishes simple, like the Frito pies, it creatively deviates from the basic ingredients of others, such as the pizzas. One gourmet innovation is the Italian goat ciabatta bread pizza, an artisan ciabatta stacked with a conglomeration of pesto, Italian sausage, goat cheese, artichoke hearts and spinach. The pizza was savory, a little greasy and hard to put down in one sitting. We also tried the brewhouse dog, which, to my dismay, had to be served atop a far-too-thick bun of soft white bread rather than a pretzel bun because Onion Creek was out. The pretzel bun would have better complemented the Munich-inspired beef hot dog with grilled onions and spicy ale mustard, but with the white bun, it fell short of top dog.
After peeling one slice of havarti cheese off the Big Nasty Burger, which also contained grilled onions, crimini mushrooms, applewood bacon, horseradish mayonnaise and barbecue sauce, the burger was delicious. Onion Creek justifiably cooked its onions right: soft but not soggy. The mayonnaise and barbecue sauce seeped into the medium-rare burger, and the sweet challah bread balanced the pungent hint of horseradish.
Farther north in the Heights, hidden within a nondescript residential neighborhood, Cedar Creek made me feel like I had stumbled upon a patio bar in Luckenbach, Texas. The restaurant sits atop a hill surrounded by a trickling creek and is accessible by a short, wooden footbridge. Trees shorn of their leaves in winter hold up criss-crossed lines of large, bulbed white Christmas lights. Beer advertisements scatter the walls of the patio and plants hang from the awnings. Past the fire pit encircled with logs is the cafe bar and grill. The interior echoes that of Onion Creek, with beer bottles lining the counter wall and a heterogeneous mix of dining furniture.
Outside, a trio of men, all sporting cowboy boots, kicked back with cold beers, and a pair of women enjoyed glasses of wine while their children played around the creek. Whereas the diners at Onion Creek were mainly groups of friends in their mid-20s and 30s, the patrons of Cedar Creek included more families with young children.
My friend and I ordered at the counter, indulging in beer and burgers. Cedar Creek, akin to Onion Creek, offers a breakfast menu as well as a lunch and dinner menu. The "Cedar Creek Fixins" lunch and dinner menu is as large as Onion Creek's but focused less on making simple food gourmet and more on showcasing country and Tex-Mex flavor. Dishes here include starters like the battered fried jalapenos and fried mushrooms with buttermilk ranch sauce. The menu also offers a host of shareable baskets (finger food), such as the jumbo Gulf Coast shrimp basket with cole slaw, Texas toast, fries and tartar sauce, and quesadillas, like the "Down Home" with spinach, mushrooms, grilled onions and red bell peppers. Compared to Onion Creek, where Cedar Creek has downsized in hot dogs and pizza, it has expanded in its offerings of burgers. The menu includes Angus beef burgers ($3 extra for a buffalo patty substitute), bird burgers (chicken and turkey) and meatless burgers.
Outside, on a slightly unstable metal table with mismatched lawn chairs, we tried the Hill Country Burger with a side of onion rings and the 'Bello Burger with a cup of fruit. The Hill Country Burger is Cedar Creek's house burger, a fresh ground beef patty decked with lettuce, tomato, red onion and pickle. The standard toppings played second fiddle to the char-grilled medium-rare burger supported in a thick challah bread bun. A nod to both the big-as-your-face Texas portions and the original creek cafe's eponymous speciality vegetable, large golden-battered onion annuli filled half the plate and reached a height taller than the burger. Thin, crisp ring shells enclosed but did not disguise the sharp onion taste.
I made the mistake of trying to cut the 'Bello Burger, a portobello mushroom topped with goat cheese, tomato, onion, lettuce and sweet pesto mayonnaise, in half. The challah bread crumbled under the pressure of the goat cheese-laden mushroom, and the contents of the delicate burger toppled across the plate. Otherwise, the burger, chosen with a side of subpar fruit (melons and pineapple), was a gummy mix of meatless goodness, oozing with tomato and highlighted by detectable, though not overpowering, pesto and goat cheese flavors.
Onion Creek beats Cedar Creek in its varied menu options, proximity to Rice and more gregarious atmosphere, but Cedar Creek has that country folk charm in its quaint Hill Country decor, creekside seating and unhurried staff members who you hope will say "y'all come back now" before you traverse the bridge and return to the paved parking lot of the city.
---
---
More from The Rice Thresher
FEATURES 9/20/20 7:56pm
The enticing aroma of spicy rice cakes wafting down the street. The stark contrast of the chilly winter air. These are some of Sarah Kim's favorite childhood memories: walking down the street near her apartment in Seoul to get rice cakes from street vendors with her parents and younger brother. The Baker College senior said her experiences living in South Korea with her family hold a special place in her heart.
FEATURES 9/20/20 5:20pm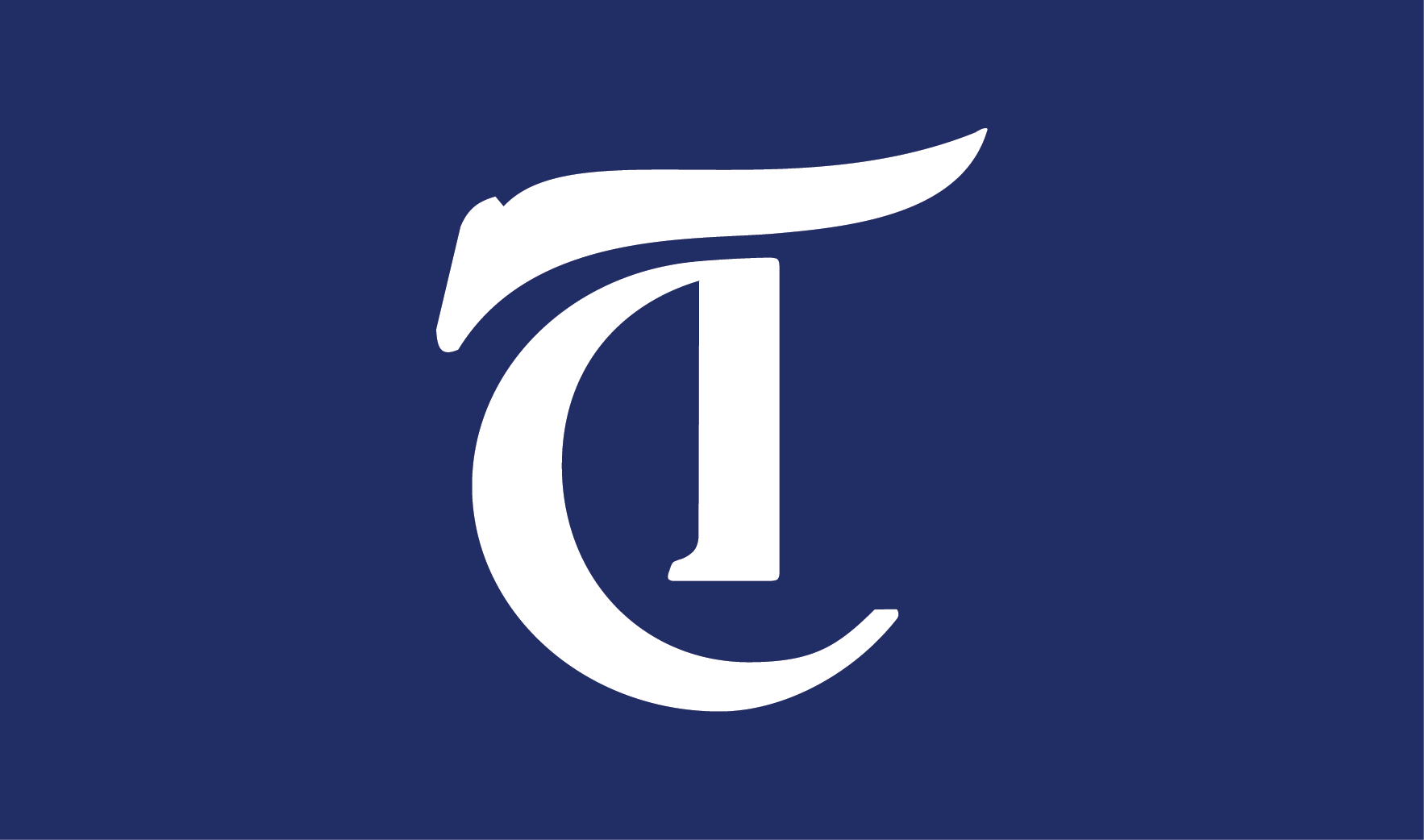 FEATURES 9/15/20 11:39pm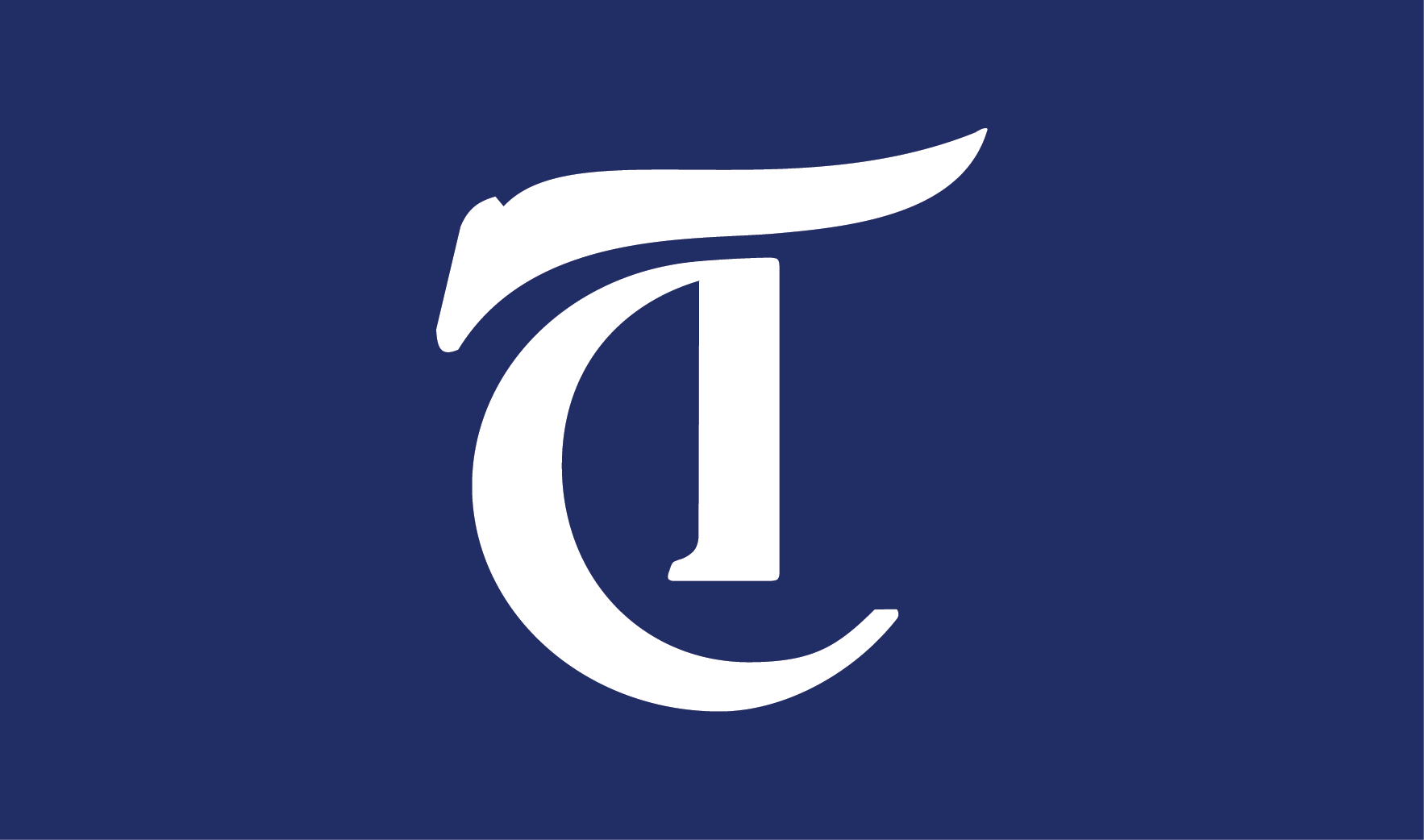 ---
Comments