Phamily Bites adds island flair to food truck fare
I am not ashamed to say it: I like spam. Though I have grown to appreciate Texas' crawfish tails, chicken fried steak and turkey legs, my distance from the Aloha state has induced a furious craving for the spam and eggs breakfast plate from McDonald's; spam, chili and rice from beach potlucks; and spam musubis (fried spam atop a block of rice and wrapped in nori dried seaweed) from mom's kitchen. When I first read "classic spam musubi, $3" on Phamily Bites' menu, I had three immediate reactions: 1) Is this real life? 2) This is the world's best food truck; and 3) Phamily Bites better not mess up the spam musubi; it is already a stigmatized snack and does not need another blow to its delicious ego.
The classic spam musubi is just one of the Asian-inspired late night bites on Phamily Bites' menu. The three owners have brought sriracha to Houston's streets, including the curb of Rice University's Mudd Lab Road every Tuesday evening, with Vietnamese pho and banh mi sandwiches. When not at Rice, the food truck and its pho-pun-filled menu can be found anywhere from the Museum of Fine Arts Houston on Montrose Boulevard to Liberty Station on Washington Avenue. Though painted a conspicuous yellow, the truck meshes with the Houston urbanscape with its graffiti art detail, suggestive motto "Get pho cup'd," and order/pickup window with an interactive camera and large TV monitor.
In addition to the spam musubi, I bought the dac biet (special combo) pho cup and the vandalizer banh mi sandwich. The pho was served in more of a bowl than a cup, and the noodles needed to be stirred and thawed in the poured-over beef noodle soup. The dac biet was served with tai (eye of round) and bo vien (beef meatballs). The eye of round, though a low-grade beef, was tender and cooked well-done, but the beef meatballs had a rubbery consistency and looked more like mystery meat than the spam.
---
---
The vandalizer sandwich, self-slathered with sriracha sauce, was a spicy, filling take on banh mi. Though the shaken filet mignon beef was an upgrade from tofu and chargrilled pork, the garnish of mayonnaise, red onions, watercress and jalapenos was sadly unoriginal for what I expect from food-truck fare.
Despite these mishaps, Phamily Bites redeemed itself with its spam musubi. One of the owners had spent time in Hawaii and brought the quick-and-easy recipe back to the mainland for a multicultural twist on Phamily Bites' menu. I prefer to sweeten the spam musubi by cooking the slice of spam on a skillet in brown sugar and soy sauce, but the teriyaki marinade provided a similar sweetening effect. The marinade seeped into and softened the rice, but it also ripped the nori wrap, a spam musubi-making faux pas.
For its convenience on campus, Phamily Bites is worth a try, but Les Givral Sandwich and Cafe offers larger portions of similar fare at cheaper prices. However, despite its poor construction, the spam musubi still put me over the rainbow.
---
---
More from The Rice Thresher
FEATURES 9/20/20 7:56pm
The enticing aroma of spicy rice cakes wafting down the street. The stark contrast of the chilly winter air. These are some of Sarah Kim's favorite childhood memories: walking down the street near her apartment in Seoul to get rice cakes from street vendors with her parents and younger brother. The Baker College senior said her experiences living in South Korea with her family hold a special place in her heart.
FEATURES 9/20/20 5:20pm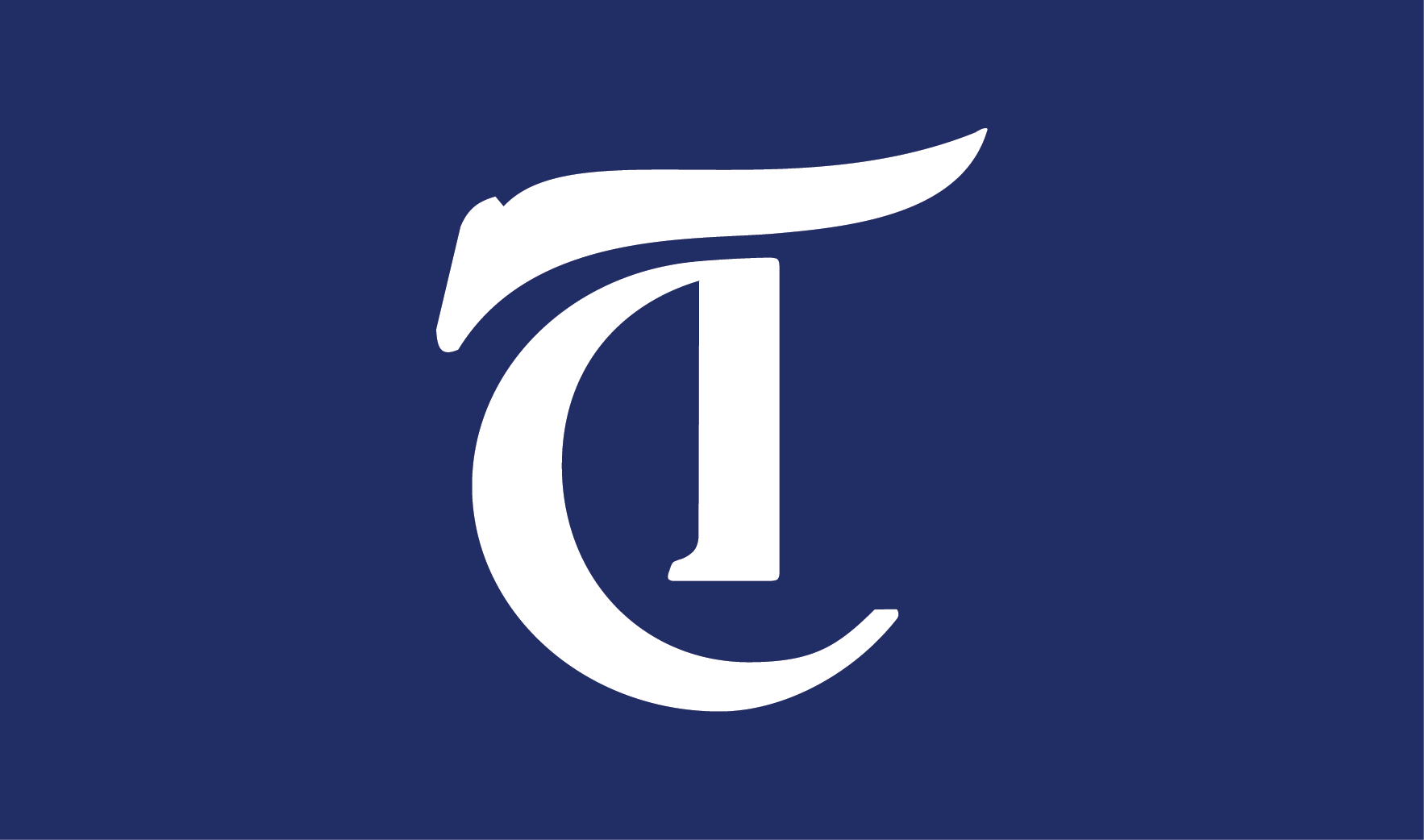 FEATURES 9/15/20 11:39pm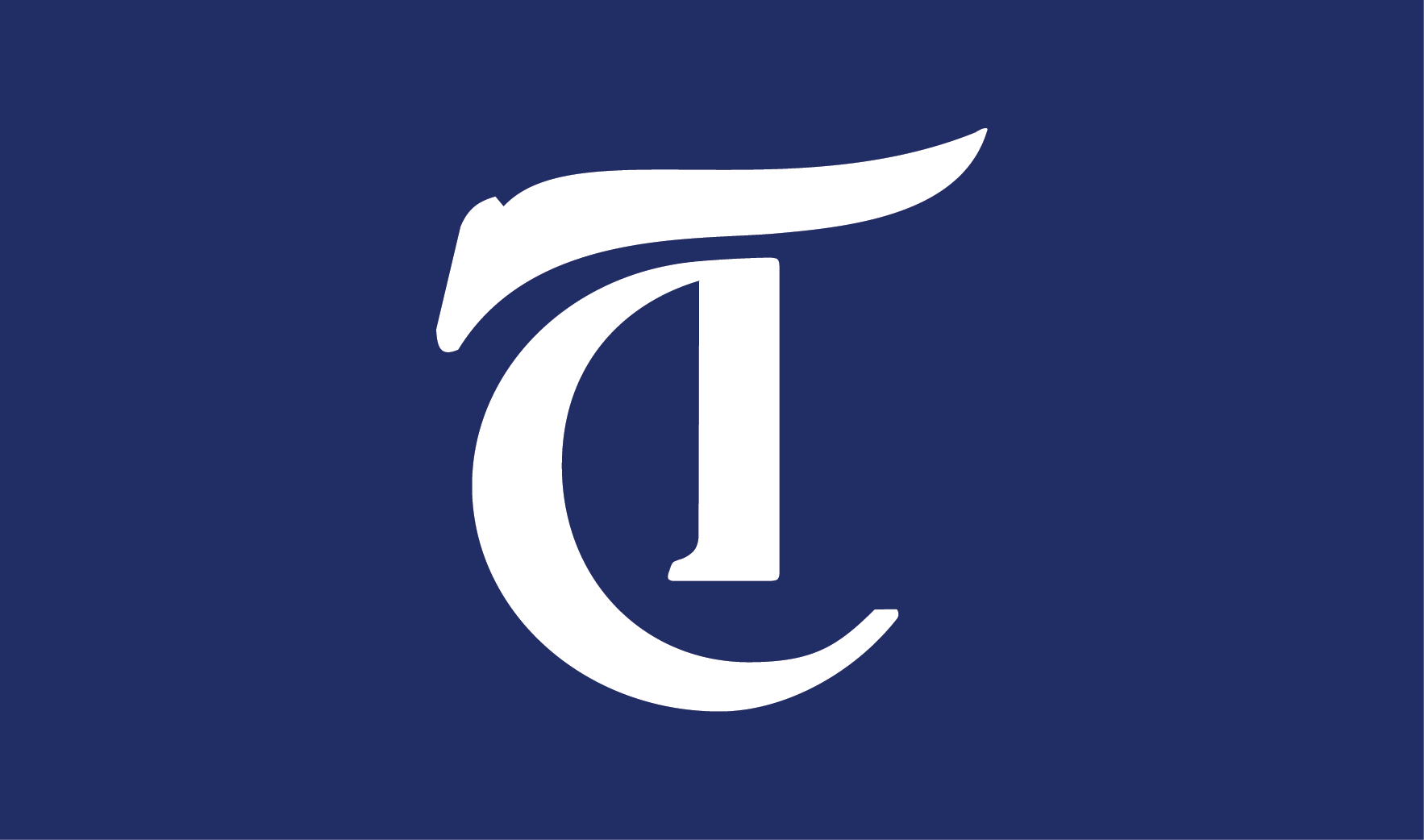 ---
Comments