Houston Rodeo Preview 2013
Get your lassos twirling and your boots kicking because the Houston Rodeo is back in town. Held at the Reliant Center, the world's largest live entertainment and livestock exhibition will kick off Feb. 25 and run until March 17. Last year, more than 2 million people attended the annual Houston Livestock Show and Rodeo, according to the event's website. It's a livestock show, music festival, state fair and educational fundraiser all rolled into one. With so much to see, how will you ever have enough time to do it all? Here are the top five things not to miss. 
---
---
Carnival: Get your game on 
The rodeo has a huge carnival area that would make most state fairs blush. Take a ride on La Grande Wheel, the largest Ferris wheel in the Western Hemisphere, or catch a spectacular view on the 1,700-foot gondola Sky Ride over Reliant Park.
Food: Enter the deep fryer 
At the rodeo, if you can think of it, you can fry it. At past rodeos, fried food specialists Fried What have served up oily, greasy goodness in the form of fried cookie dough, fried red velvet cake, fried oreos and even fried Kool-Aid balls. There will also be plenty of Texas barbecue to go around, with a three-day World Championship Barbecue Cook-Off. A diverse selection of food vendors will be all over, ranging from Pizza on a Stick, Pappasito's Cantina, Aunt Edmoe's Homemade Cookies, Piches Beignets and more. 
Concerts: 
Not your average Two Steppin' 
The Rodeo has been drawing bigger and bigger acts lately. This year's concert schedule is completely packed with artists like Mary J. Blige, Zac Brown Band, Toby Keith and Pitbull. Check out the full schedule: 
Feb. 25: Toby Keith 
Feb. 26: Gary Allan 
Feb. 27: Alan Jackson 
Feb. 28: Zac Brown Band 
March 1: Mary J. Blige
March 2: Brantley Gilbert 
March 3: Demi Lovato
March 3: Austin Mahone
March 4: Styx 
March 5: Lady Antebellum 
March 6: Dierks Bentley 
March 7: Bruno Mars 
March 8: Tim McGraw 
March 9: The Band Perry 
March 10: Julion Alvarez 
March 11: Jason Aldean
March 12: Kenny Chesney 
March 13: Jake Owen 
March 14: Pitbull 
March 15: Blake Shelton 
March 16: Luke Bryan 
Ticket prices range from $18-21 and are available for purchase at rodeohouston.org. 
Animals: Cows, horses and sheep, oh my! 
While it may seem like a giant party with concerts and carnival rides, the rodeo is first and foremost a showcase of Houston's best livestock. The rodeo is not only one of the world's most pretigious horse shows, but also a huge livestock auction. The traditional rodeo itself is a spectacular display of athleticism. The show also features many other farm animals in interesting ways. Take mutton busting, for example, one of the Rodeo's hidden gems. Think of it as a bucking bronco for little kids. Small children hold on to sheep for dear life as the sheep do their best to buck them off. Or find out which swine is the swiftest in the annual pig races. 
Parade: Macy's Thanksgiving Day, Texas style 
See the ultimate celebration of Western heritage as the Rodeo Parade progresses through downtown Houston Feb. 23. It's a combination of eye-popping floats and people on horseback as the rodeo announces its Texas-sized arrival all over the city. Keep your eye out for President David Leebron, University Representative Y. Ping Sun and Sammy the Owl on a special Rice float as they spread the blue and grey spirit. 
DISCOUNT PACKAGES 
Rice is offering the following discount tickets in half-off packages. To find out more about these special tickets, visit rice.edu/rodeo. 
$10 Carnival Pack: 
One Fun Card with 22 tickets (valid for games and rides) 
$5 off show merchandise (when $25 or more is purchased) 
Four refreshment coupons (redeemable for food and/or beverage purchases) 
One free game coupon 
$50 Carnival Pack 
Two Fun Cards with a total of 150 tickets (valid for rides and games) 
Free one-way ride on the Skyride
One free ride on any Ferris wheel 
One free ride on any fun house 
Two free game coupons 
Nine refreshment coupons (redeemable for food and/or beverage purchases) 
$5 off show merchandise (when $25 or more is purchased) 
$20 Discount Food Card 
$30 worth of midway refreshments for $20 
Discount food cards may be used during the World Championship Barbecue Cook-Off (Feb. 21-23) and the run of the show (Feb. 25-March 17) 
---
---
More from The Rice Thresher
NEWS 8/18/19 4:46pm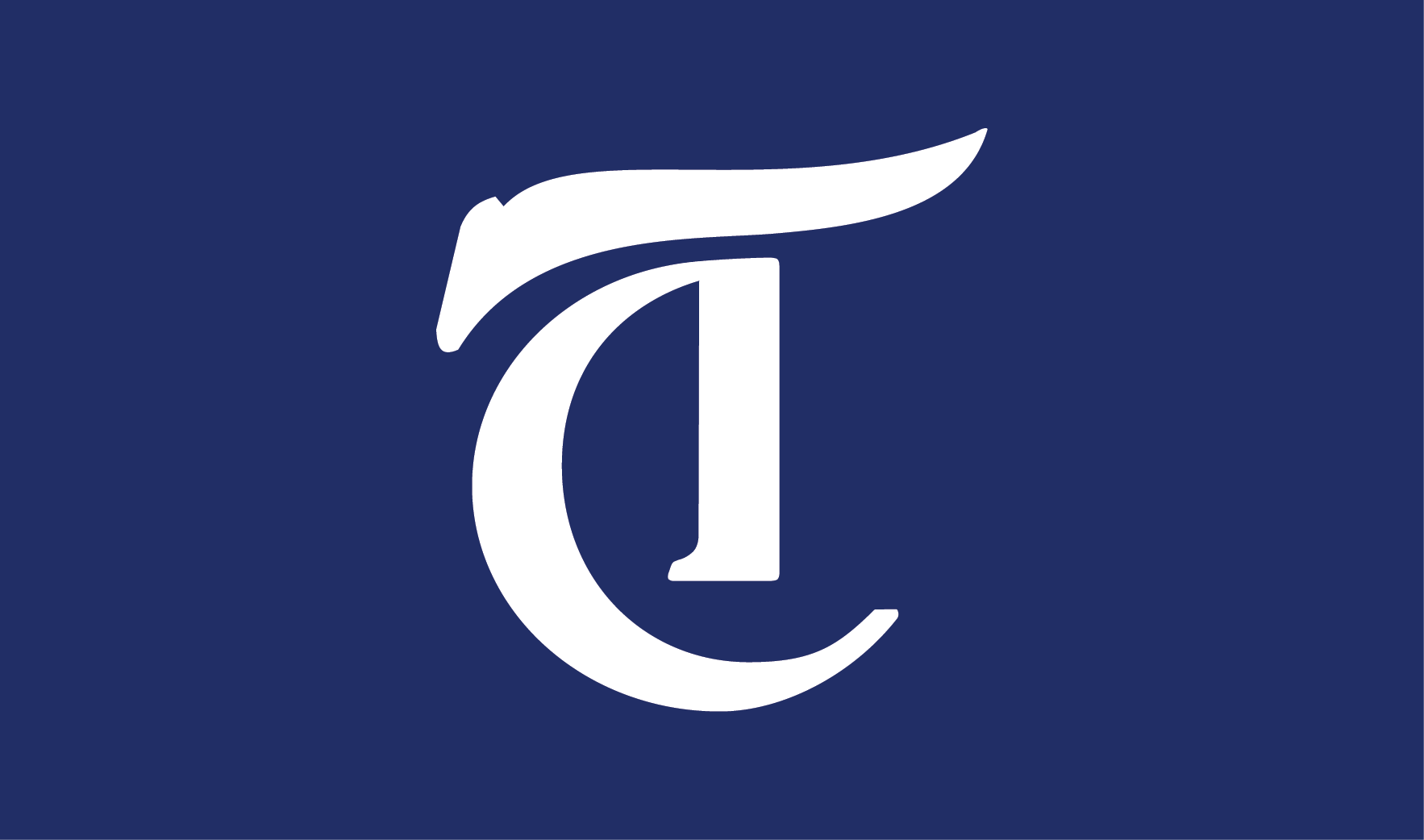 Rice University students and staff members found offensive flyers in at least two locations around campus on Thursday, prompting a Rice University Police Department investigation and a response from President David Leebron via Twitter. New students arrive this weekend for Orientation Week.
A&E 8/14/19 9:54pm
While attending the four-day festival was enough to give us some pretty persistent post-concert depression (not to mention legs of steel and black festival snot for days), there were some parts that we won't really miss — like the canned water and soul-sucking L trip back to our Airbnb. While not all aspects of Lollapalooza may have been worth storming the fence for, there were certainly many that left a lasting impression, and reasons that Lollapalooza stood out as a festival to remember.
NEWS 7/31/19 8:52am
"For a lot of people, you just got to know him over time and before you knew it you were pretty close — sometimes without even realizing it," Heggie said. "All it took was sitting with him at dinner or playing a few games of pool."
---
Comments