Rice Women's Cross Country excels at Conference
The Rice women's cross country team took its talents to Hattiesburg, Miss., on Oct. 29 to compete in the 2012 Conference USA Cross Country Championships, hosted by the University of Southern Mississippi. Last year, the women finished in third place behind Southern Methodist University and the University of Tulsa. This year, the women found themselves finishing in a tie for fourth place with University of Alabama at Birmingham. They finished behind SMU, Tulsa and East Carolina University.
The women's team had nine runners compete, headed by Marie Thompson, who was the first runner to finish for the Owls, coming in 15th out of 89 runners. She had a time of 17:40.0 for the five-kilometer run. The second finisher was Allie Schaich, who came in at 18:05.0 for 26th place. Farrah Madanay came in at 18:25.5, finishing in 35th place.
The twin freshmen Audrey and Christina Wassef, running in their first C-USA Championships, finished 38th and 42nd, respectively.
---
---
Lindsay Miller, Laura Michel, Johanna Ohm and Keltie John rounded out the Rice team with times of 19:02.8, 19:05.9, 19:09.3 and 19:23.9, respectively.
Thompson, whose 15th-place finish earned her Third Team All C-USA honors, said she felt the race had great results for the team, despite the rough run.
"The conference meet is always a big meet for us, and I think we were all pretty excited to compete," Thompson said. "It was a hilly course with some good teams in SMU and Tulsa, so we knew we'd need to run tough. It was a cool morning and a great day to race. We had a few girls that ran really well - Schaich and Madanay definitely stepped up."
The team has raced all season long, preparing for the last important invitational meets which include the NCAA Regional Championship.
"We've had some ups and downs with the bigger invitational meets this year, but we had some great workouts leading up to the conference meet, and we were ready to run hard," Thompson said. "This was probably our best race as a team this season, and I think it gives us nice momentum heading in to the regional meet in two weeks."
As the season is coming to an end, Thompson reflected upon how the team has done throughout the course of all the different races.
"We had some blows early in the season with both upperclassmen and freshman being sick or injured," Thompson said. "But the group that has been competing has worked really hard, and we've all improved throughout the season. I'm really proud of the way we competed at the conference meet."
Thompson, who experienced prolonged injuries in the past, showed how tough a runner she is by leading the team this year as a healthy runner.
"I've been able to have the first season of consistently hard training in a long time, and that's really helped me become strong and have the confidence to race hard," Thompson said. "I struggled this season with fueling myself for morning meets, but we're slowly figuring out how to mitigate that. It's been great to really trust my fitness and be aggressive in races again. Racing is a lot of fun, and I get an opportunity to train and compete with a fantastic group of girls."
"Personally, I felt stronger in this race than I have all season, and it was nice to be able to pass people and move up during the second half of the race," Thompson said.
With the C-USA Championships over, the Owl's look ahead for the NCAA South Central Regional Championship in Fayetteville, Ark., on Nov. 9. Thompson said the team is peaking just in time for the race and hopes to bring that momentum into the competition.
"We're not ranked in the top five right now in our region, and I think we will definitely surprise some people," Thompson said. "We're all hitting our stride at the right time, and I think we'll have a very good race in Arkansas. We're in a very competitive region, and I think it will bring out the best in us."
With a strong finish in the C-USA Championships and a positive outlook on the NCAA Regional Championship, the Rice women's cross country team has all the tools and talent to seize a spot to compete in the NCAA Championships.
---
---
More from The Rice Thresher
SPORTS 11/8/19 10:17pm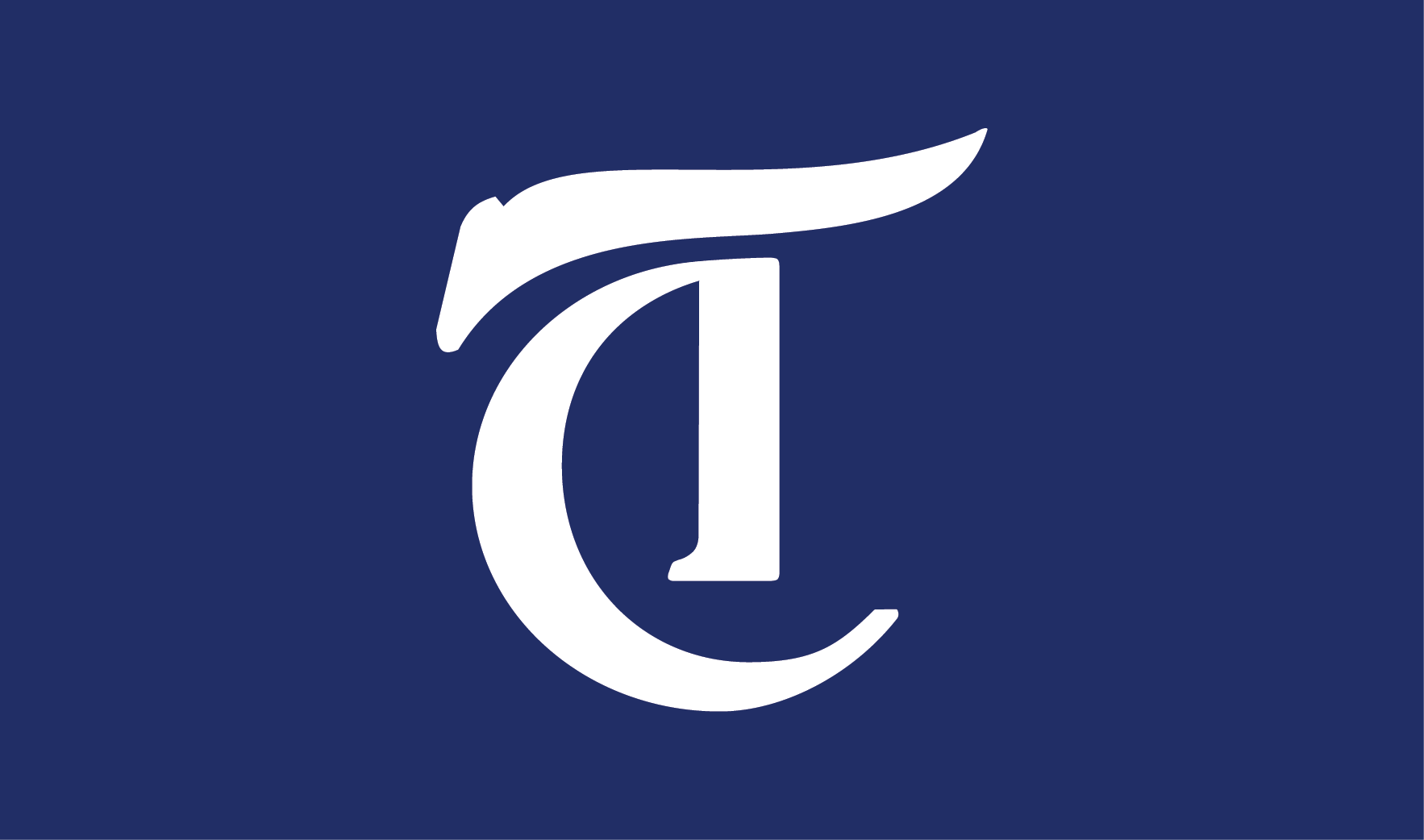 Sophomore guard Haylee Swayze had a coming out party for Rice women's basketball during the Owls' 71-47 home opening win against Nicholls State University. Swayze excelled off the bench, scoring 22 points in only 17 minutes of play. She was a perfect four for four from the free throw line, and made four threes on a 57 percent shooting clip.
SPORTS 11/5/19 9:14pm
Rice soccer tied the University of North Texas 0-0 after two overtimes on Friday evening, claiming the No. 3 seed in the upcoming Conference USA Championship. Rice holds an overall season record of nine wins, five losses and three draws; in C-USA play, the Owls have six wins, one loss and three draws.
SPORTS 11/5/19 9:13pm
Last week, the NCAA Board of Governors voted unanimously to allow student-athletes to "benefit from the use of their name, image and likeness in a manner consistent with the collegiate model." Now, before you get super excited about playing as the Rice Owls in a future EA Sports video game, it is important to note that while the NCAA announcement is a step in the right direction, it is best taken with a grain of salt.
---
Comments