Why Obama's plan grows the economy, reduces the deficit, and ensures the American Dream
At the Democratic National Convention, former President Bill Clinton effectively articulated President Barack Obama's economic vision when he said: "We believe in a we're-all-in-this-together society." This vision of shared prosperity and shared sacrifice underscores President Obama's economic framework and renders his approach significantly stronger than Governor Mitt Romney's, which promotes a society where everyone is on their own. 
President Obama's singular long-term economic vision is providing opportunities for all people to achieve the American Dream. The President realizes, however, that given our current economic situation the primary short-term focus must be on reducing unemployment. To that end, the President outlined the American Jobs Act which would help grow the economy. He proposed extending the Payroll Tax cut so low-income Americans would have more money to spend. He also supported the creation of an infrastructure bank which would leverage private dollars to help rebuild America's roads, bridges, and airports. President Obama also advocated retrofitting the U.S.'s dilapidated schools, which stifle educational progress. These repairs would stimulate the economy today, as unemployed construction workers would get back to work, and grow the economy tomorrow, as improved roads and airports will boost trade and commerce and rebuilt schools will better students' learning environments. According to Moody's, these policies would "increase GDP by 2 percentage points in the following year, add 1.9 million jobs, and cut the unemployment rate by a percentage point."
---
---
President Obama also understands that, while short-term stimulative policies are necessary, the nation must also get its fiscal house in order. He has therefore proposed a medium-term deficit reduction package that includes a mixture of increasing revenue and cutting spending. Specifically, President Obama has offered $4 trillion in cuts over the next 10 years. The President agreed to $1 trillion in spending cuts through the Budget Control Act; another $800 billion by ending the wars in Iraq and Afghanistan, and $143 billion in savings through the Affordable Care Act. He coupled these spending cuts with modest revenue increases, because, as the bipartisan Simpson-Bowles commission noted, reducing spending alone will not solve the debt problem. The President proposed raising taxes on the wealthiest Americans and enacting the "Buffet Rule" to ensure that millionaires do not pay a lower tax rate than middle-income Americans. It is important to remember that for every dollar of revenue increases, President Obama cuts $2.50 of spending - quite similar to the Simpson-Bowles commission which contained $3 of spending cuts for every dollar of revenue increases. 
More than just stimulating the economy in the short-run and controlling the deficit in the medium-term, President Obama's economy philosophy represents a just and honest approach. Unlike Governor Romney, whose tax plan actually raises taxes on the lowest income quintile, President Obama maintains or reduces taxes on 95% of Americans. While Congressman Paul Ryan's budget cuts Food Stamps, Pell Grants and Medicaid, President Obama invests in infrastructure, education, and research. Most fundamentally, President Obama's economic approach ensures that every American, regardless of income, has an equal opportunity at the American Dream. 
---
---
More from The Rice Thresher
OPINION 9/27/23 10:24am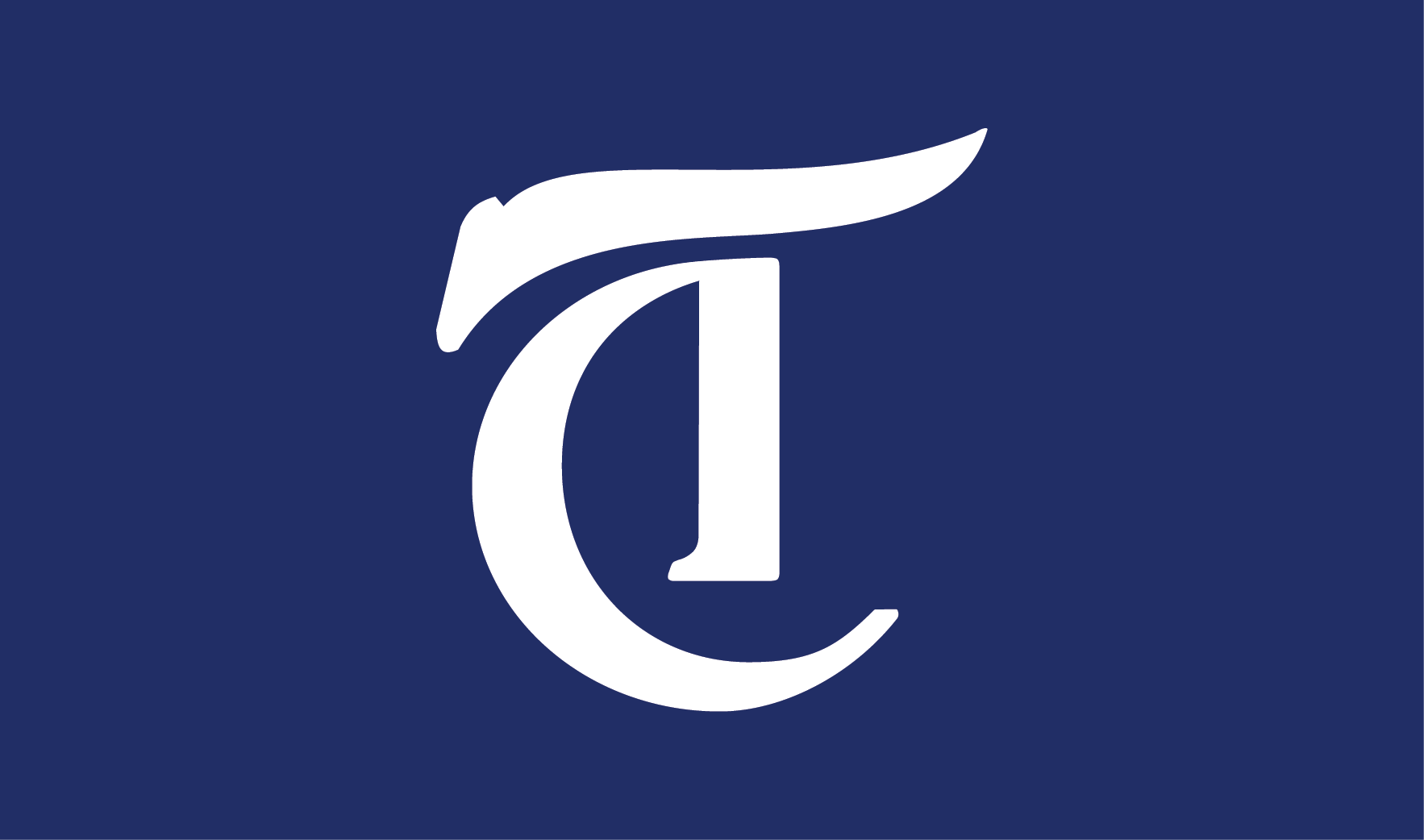 In an email last week, Rice Pride announced an end to its partnership with Houston Hillel, a Jewish campus organization that has hosted events with Pride since 2016. The statement pointed to the "Standards of Partnership" of Hillel International, the parent group of Houston Hillel, which Pride called exclusionary to Palestinian and Arab queer students.
NEWS 9/27/23 12:28am
Rice Pride ended its partnership with Houston Hillel, a Jewish campus ministry at Rice, on Sept. 18. Pride's latest statement on the decision says that the organization will no longer "receive funding or co-create spaces with Houston Hillel" and cited concerns by Palestinian and Arab students who did not feel comfortable engaging in Pride due to the partnership.
NEWS 9/27/23 12:27am
The Baker Institute will hold its 30th anniversary gala Oct. 26, welcoming three former secretaries of state: Henry Kissinger, Hillary Clinton and James Baker.
---
Comments