Open door fines tarnish campus culture
Rice University Housing and Dining's recent decision to begin fining students $100 for bolting, propping or taping bedroom doors open is disappointing. The Thresher recognizes that keeping doors locked is recommended in the housing agreement signed by students at the beginning of the year, that it is being imposed to increase security and that students should keep their doors locked when rooms are empty. However, enforcing this policy so stringently and so suddenly negatively affects Rice's social culture. 
Colleges are supposed to be communities; some even market themselves as families, and many facilitate that social aspect by keeping bedroom and suite doors open. Students should understand the safety risks associated with keeping doors unlocked while rooms are empty, but H&D's rule applies even when the room is occupied. Fines for students who fail to lock up even when they are in their room are unnecessary and hurt our culture, especially at colleges without indoor hallways. 
---
---
Every semester, students pay $4,250 for housing alone, and in most cases, they get what they pay for: spacious rooms, cleaning services and security. Exterior doors to college entrances should always be locked and only accessible to students, as well as doors leading up stairwells and elevators, so H&D does not need to take responsibility for our bedrooms. With an effective Rice University Police Department security and such rigid external security measures at each college, the crackdown on personal rooms is unneccesary. Additionally, it encourages suspicion within the colleges: If residents are the only people with access to your floor, are your hallmates the ones who might steal from you? If incidents of theft are increasing, especially if students are stealing from each other, they should be made aware of that, and students should be held accountable - perhaps by Student Judicial Programs - for their actions. However, innocent students should not be forced to be locked out - or in - to avoid paying a fine from the very division they pay rent to. 
Students should have the choice to keep their doors open without risking such an excessive fine - they happily pay for the privilege of living on campus, and they happily accept the risk they take by keeping their doors unlocked. They understand the risk they incur if theft or damage occurs in their rooms, and take financial responsibility for the result. Students should not be punished by Rice because people might break into their rooms; other measures should be taken to encourage locked doors and theft awareness. H&D should recognize the strain their fine will put on college culture and student interactions, and should be open to students' requests for an open forum to discuss this change in a democratic and fair environment. 
---
---
More from The Rice Thresher
OPINION 9/27/23 10:24am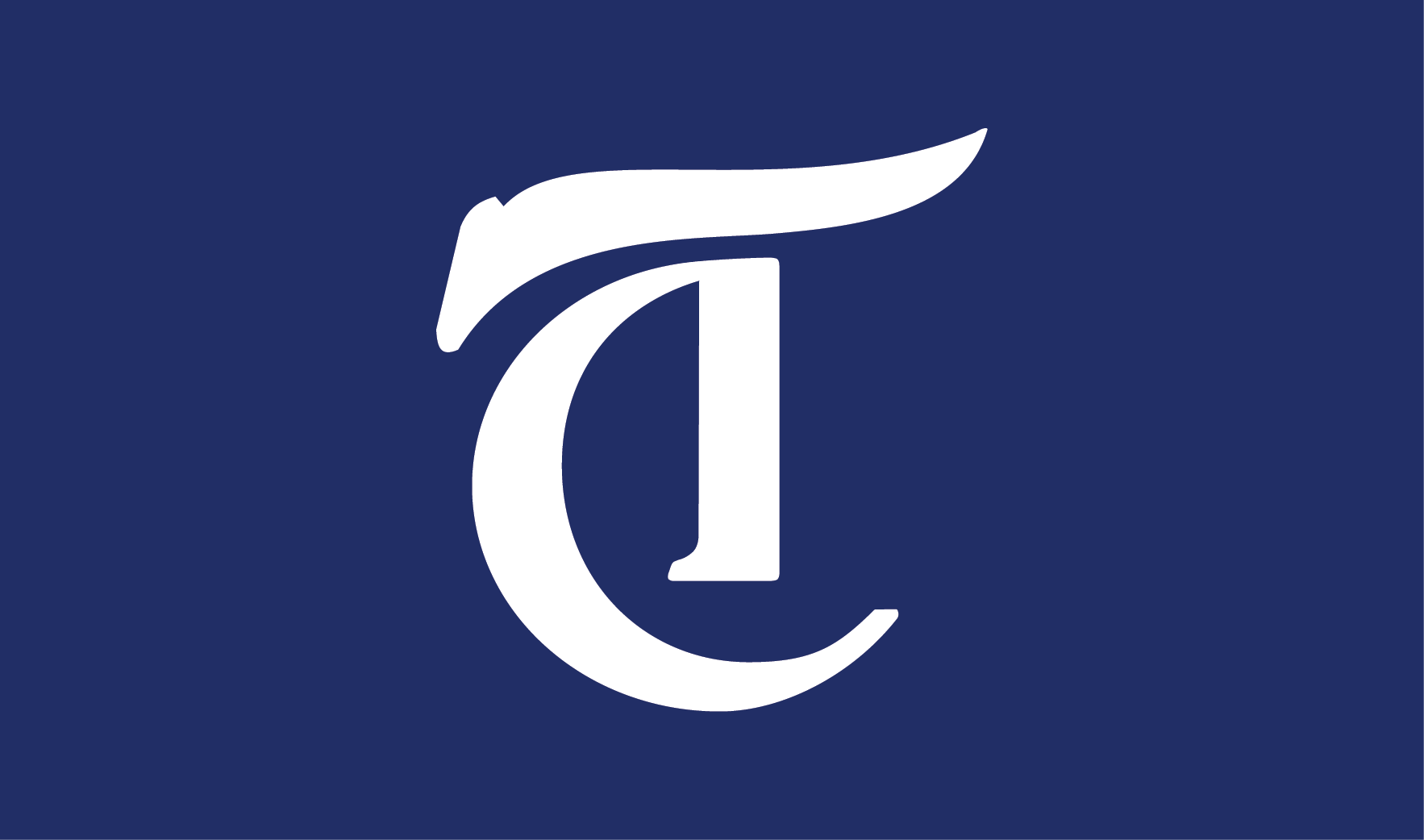 In an email last week, Rice Pride announced an end to its partnership with Houston Hillel, a Jewish campus organization that has hosted events with Pride since 2016. The statement pointed to the "Standards of Partnership" of Hillel International, the parent group of Houston Hillel, which Pride called exclusionary to Palestinian and Arab queer students.
OPINION 9/12/23 10:49pm
OPINION 9/12/23 10:43pm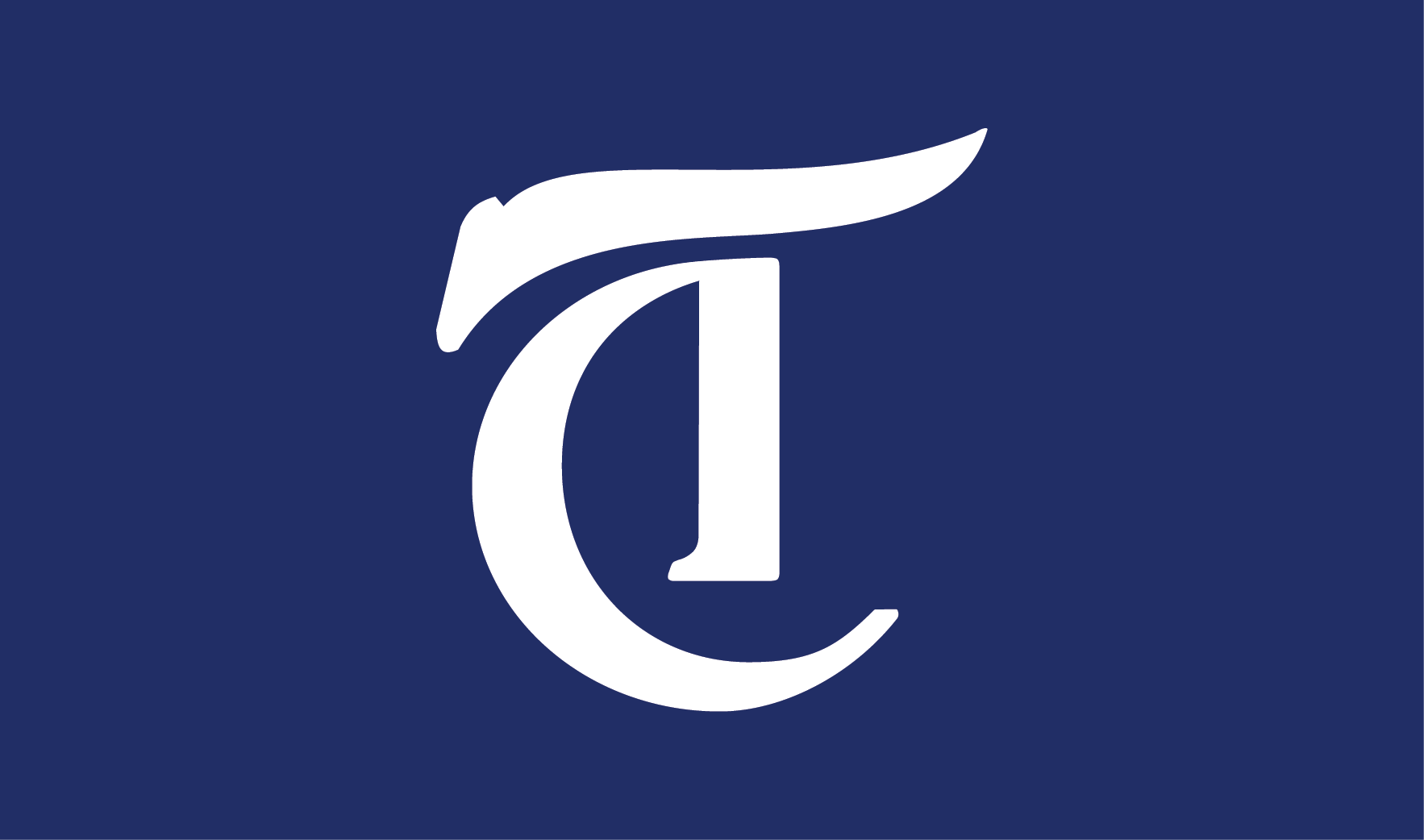 Dean of Undergraduates Bridget Gorman and Chief Clemente Rodriguez of the Rice University Police Department unveiled Policy 854, the university's new regulations on micro-transportation, in a Sept. 7 email. The policy, among other things, prohibits the operation of scooters and bicycles inside and at the entrances of university buildings, in addition to requiring operators of these vehicles to yield to pedestrians at all times.
---
Comments