EMS amnesty policy clarification a positive step for owl community
Clear and consistent standards, expectations and communication are necessary for a strong student-led community at Rice University - especially as they pertain to student health and safety. In the interest of clarity, the university's emergency medical services amnesty policy, as detailed in Article B, Section 4 of the Rice Alcohol Policy, was recently amended to better explain the violations to which amnesty applies, what amnesty entails, the requirements for receiving amnesty and behaviors that will result in the loss of amnesty. 
It is understandable for students to be concerned about what at first seems a sudden, under-the-radar change in policy. Upon closer inspection, these concerns are unfounded, for this is not a change in policy, but a change in wording to clarify a longstanding policy. This policy is in line with the general expectations placed upon the Rice community and is in the best interests of the student body. 
---
---
In the Thresher article reporting the clarification of the policy ("EMS amnesty policy clarified," Sept. 14, 2012), a student raised the concern that having a friend who gets angry while intoxicated places students in a "lose-lose situation." Supposedly, withholding amnesty from non-cooperative students presents a choice of (a) calling EMS with the risk that the friend will not receive amnesty, or (b) not calling, and facing disciplinary action for endangering the friend's physical well-being. 
That some consider this a choice is distressing. Refraining from calling EMS places your friend in danger of serious injury or even death; this is unconscionable. Ensuring that a student receives appropriate medical attention far outweighs any concerns about the student's disciplinary record - which is the logic behind amnesty in the first place. As members of this community - and as responsible adults in general - we have a duty to not only refrain from endangering others' well-being, but also to promote it. We must look out for those around us. This is what it means to have a culture of care. To be a member of the Rice community is a privilege we should be thankful to have. Let us not forget the responsibilities that accompany it. 
Do not be distracted by the additional paragraphs. These paragraphs do not limit amnesty. Instead, they express limitations and qualifications that already existed and that make sense in light of the policy's purpose. 
The key to understanding the EMS amnesty policy is that it exists to promote student health and safety by encouraging students who need medical attention to seek that attention. Its purpose is not to condone or encourage dangerous levels of alcohol consumption, irresponsible decisions or other conduct unbecoming of Rice students and the Rice community. Instead, it seeks to encourage students to properly prioritize receiving medical attention over avoiding disciplinary action by removing the risk of disciplinary action. 
It is not a new requirement that students must initiate a request for assistance in order to receive amnesty. That this requirement must exist is evident from the policy's purpose. A policy that exists to encourage students to seek medical attention should not apply to students who choose not to do so. 
It is not a new requirement that students must cooperate with emergency responders, including Rice EMS, the Rice University Police Department and other university officials. This is an expectation placed upon all members of the Rice community at all times. 
Article B of the Code of Student Conduct states, "By entering Rice University, students accept several responsibilities: to respect the welfare of all persons in the University community and their guests." Further, "In all activities each student is expected to be respectful of the rights and interests of the community and of others in the community."
Consumption of alcohol is not an excuse for violating the fundamental expectations placed upon members of the Rice community. It is not an excuse for belligerence and disrespect toward those here to keep us safe and healthy - or toward anyone else. It is not an excuse for placing any member of the community in harm's way. 
But if this clarification of the policy has no real impact on the expectations placed upon members of the Rice community, what benefit does it offer? 
This clarification is a positive step because it helps facilitate communication between the students, their government and the administration. Clearly stated expectations are easier to understand and to embrace. Thus, a clearly stated policy will provide greater benefit to the university community. 
A clearer, more understandable EMS amnesty policy will help nurture the culture of care that sets the Rice community apart and is an important component of the quality of life at this university. 
Brian Baran is the University Court secretary and a Duncan College sophomore. 
---
---
More from The Rice Thresher
OPINION 9/27/23 10:24am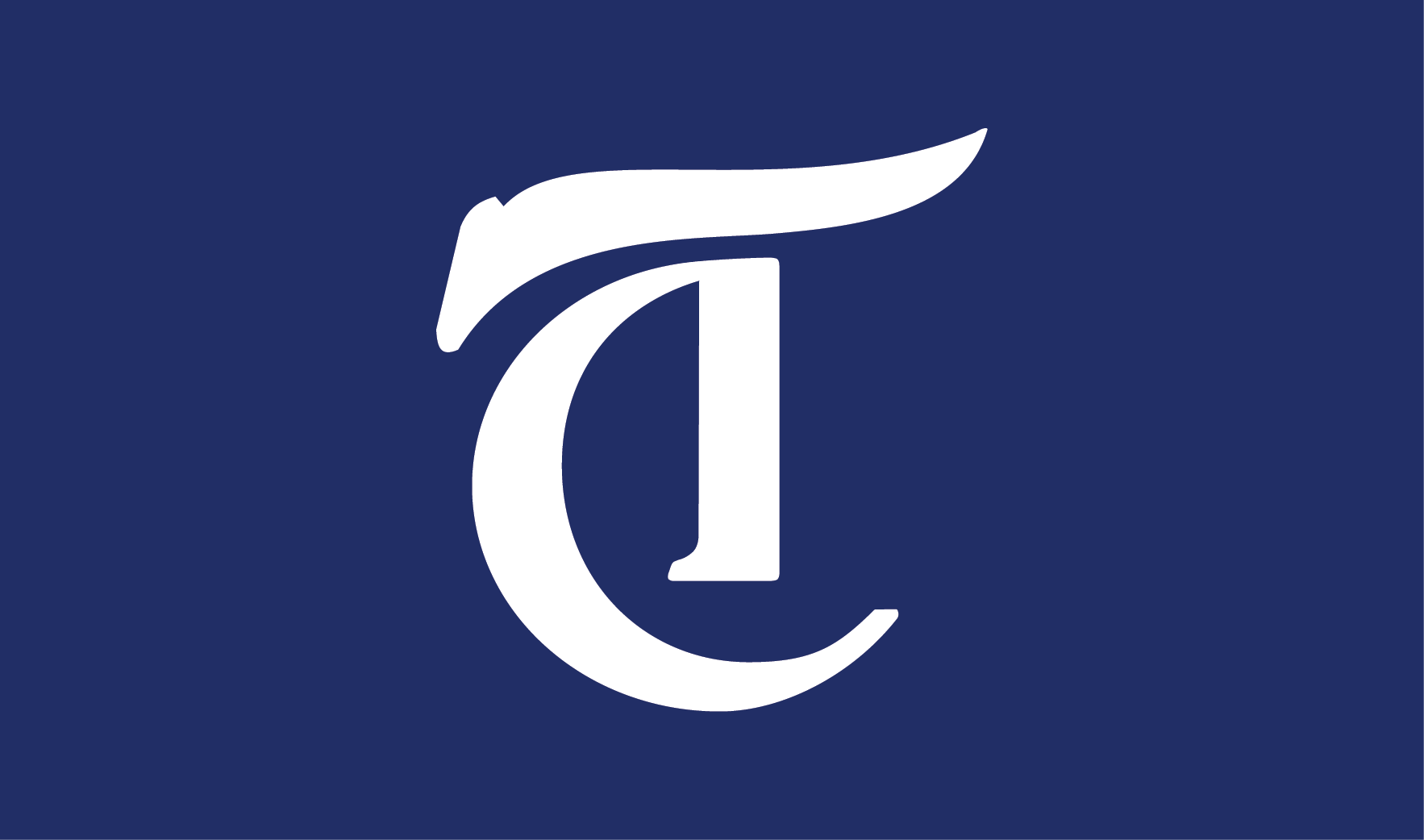 In an email last week, Rice Pride announced an end to its partnership with Houston Hillel, a Jewish campus organization that has hosted events with Pride since 2016. The statement pointed to the "Standards of Partnership" of Hillel International, the parent group of Houston Hillel, which Pride called exclusionary to Palestinian and Arab queer students.
OPINION 9/12/23 10:49pm
OPINION 9/12/23 10:43pm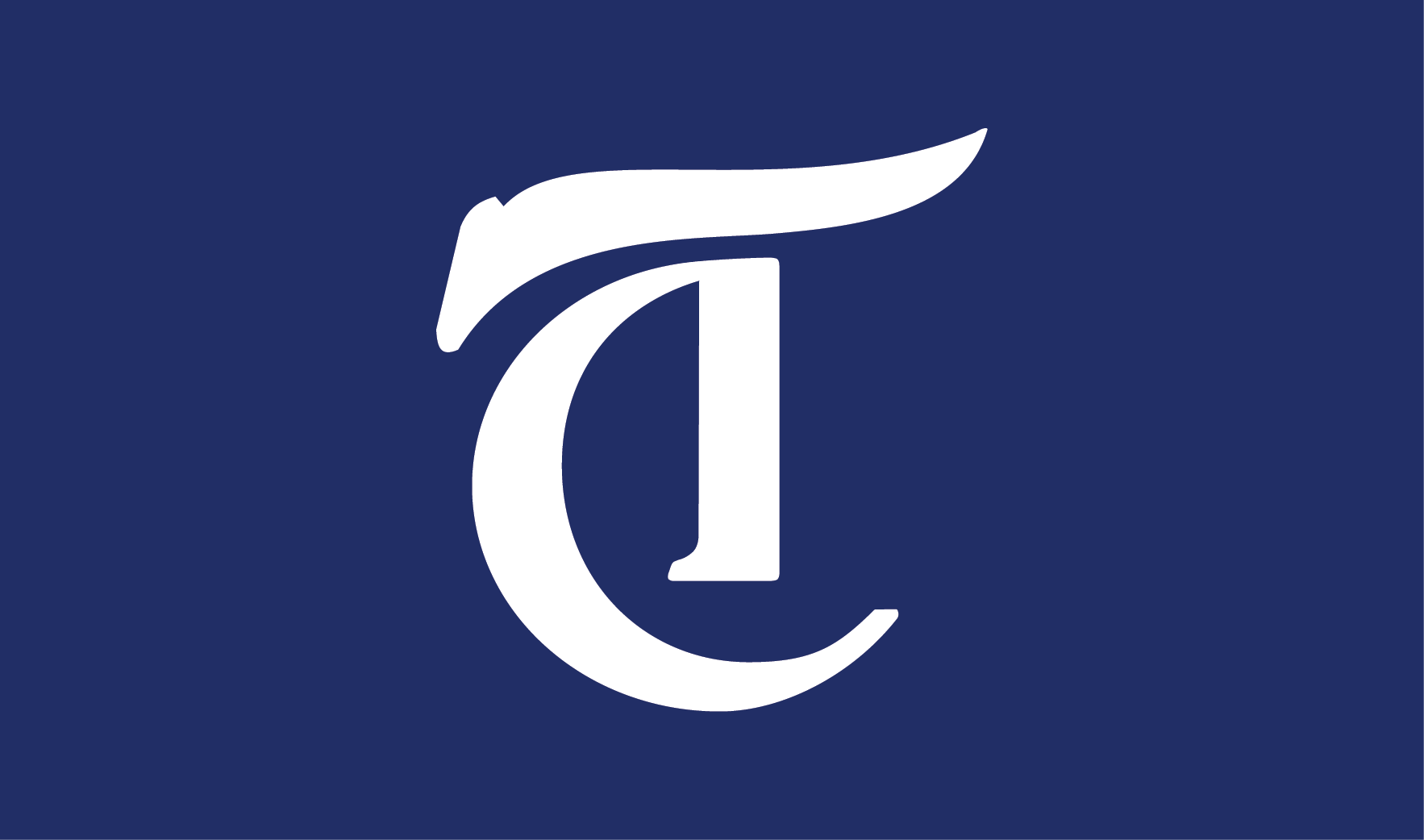 Dean of Undergraduates Bridget Gorman and Chief Clemente Rodriguez of the Rice University Police Department unveiled Policy 854, the university's new regulations on micro-transportation, in a Sept. 7 email. The policy, among other things, prohibits the operation of scooters and bicycles inside and at the entrances of university buildings, in addition to requiring operators of these vehicles to yield to pedestrians at all times.
---
Comments