Crescent City Beignets worth the cost in calories
Mayor Annise Parker (Jones '78) may have established the Healthy Houston task force to slim down the city, but Crescent City Beignets is a Westheimer staple worth the calorie splurge. The dimly lit New Orleans-inspired diner remembers its roots with gold and purple streamers hanging from the ceiling and cheap Mardi Gras masks decorating the walls.The Saturday-evening crowd fills out half the tables, dipping beignets into coffee, chatting with the cashier and polishing off large, shallow bowls of roux.
My friends, who included an avid Yelp reviewer and a New Orleans native, and I ordered at the counter, and luckily, the cashier took credit cards. The countertop showcased a row of plates, each heaped with bite-sized beignet strips with different toppings: original powdered sugar, strawberry syrup and cinnamon. The menu enumerated a short selection from sandwiches such as the muffuletta to creole comfort food such as seafood gumbo and red beans and rice with andouille sausage. I opted for the crawfish etouffee with a single beignet and a cafe au lait. Before I signed the check, one of the cooks had already scooped the rice and etouffee into a bowl from two different premade batches resting in silver bins next to the cashier. I love transparency with restaurants, but I would have been OK not knowing my dish was being served to me cafeteria-style, especially since it cost me over $10. I brought my lukewarm plate to the table and waited for the cook to bring my friend's Decatur panini, a simple grilled-turkey-and-provolone sandwich with garlic cream sauce.
---
---
The etouffee, crawfish tails and vegetables in a tomato base roux, albeit warm and ambiguously made at some point earlier in the day, was actually commendable. Though the dish lacked that signature Cajun bite, the roux was light, and the taste of the crawfish was not overbearing. I would have liked more than a single scoop of rice in lieu of the two fried hush puppies that haphazardly garnished the plate. The Decatur panini was served without any Big Easy flair: two halves of a baguette-filled sandwich and a handful of potato chips. When the name of a dish is inserted in a restaurant's title, it would be unseemly to walk out of the restaurant having bypassed it. Above all else on its menu, the signature pairing of beignets and cafe au lait draws Westheimer locals and students from Lamar and St. John's schools into Crescent City.
A cook turned over the choux dough squares in a vat of oil just behind the cashier, who meanwhile handed me a mug. At Crescent City even the cafe au lait is self-serve, from a cannister which sits on the bar between regular coffee and frozen mocha cafe au lait machines. The cafe au lait poured light brown, and judging from the sweet, creamy taste, whole milk was the lait of choice.
An order of one beignet is not the same as one order of beignets. Like at the famous Cafe du Monde in the French Quarter of New Orleans, one order of beignets at Crescent City means a plate of three pillowy fried pastries, each stacked with a quarter-inch of powdered sugar. Though i had to lightly shake off some of the sugar, the beignet was warm, not too dense and manageable to hold in one hand.
Beignets, enjoyed in the company of friends in a diner decorated by Parisian print posters, framed clippings of old newspaper reviews and the buzz of Food Network playing on the TV, are a calm Saturday night treat.
Crescent City is a stereotypical dive: a little grungy, but with a neighborhood friendliness and comfort food dishes that serve to satisfy. Good creole food is hard to find outside of NOLA, but Crescent City is as authentic as it gets. Crescent City may not have a spot on Mayor Parker's "healthy eating" list, but its grub will definitely motivate that extra half-hour of exercise.
---
---
More from The Rice Thresher
FEATURES 9/20/20 7:56pm
The enticing aroma of spicy rice cakes wafting down the street. The stark contrast of the chilly winter air. These are some of Sarah Kim's favorite childhood memories: walking down the street near her apartment in Seoul to get rice cakes from street vendors with her parents and younger brother. The Baker College senior said her experiences living in South Korea with her family hold a special place in her heart.
FEATURES 9/20/20 5:20pm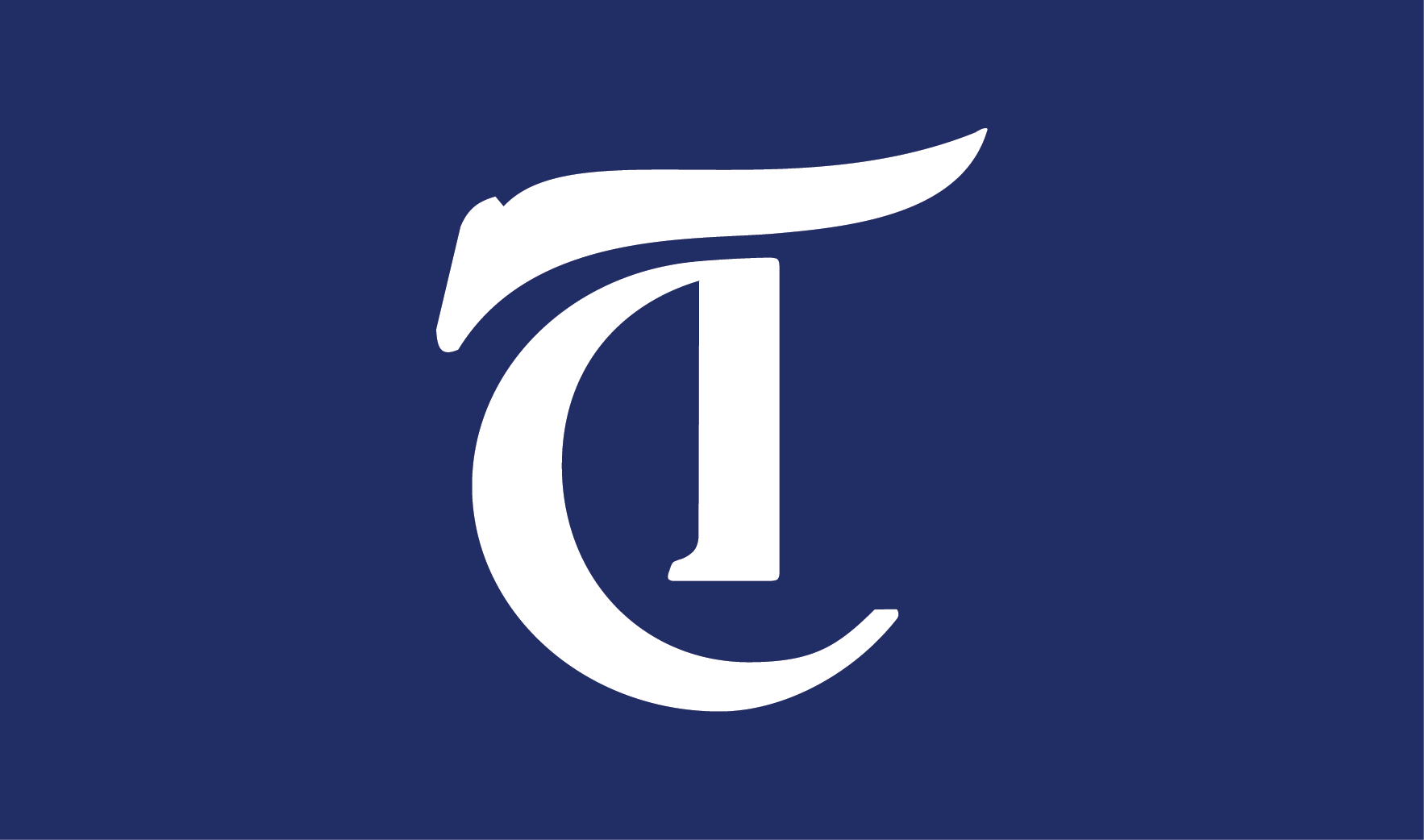 FEATURES 9/15/20 11:39pm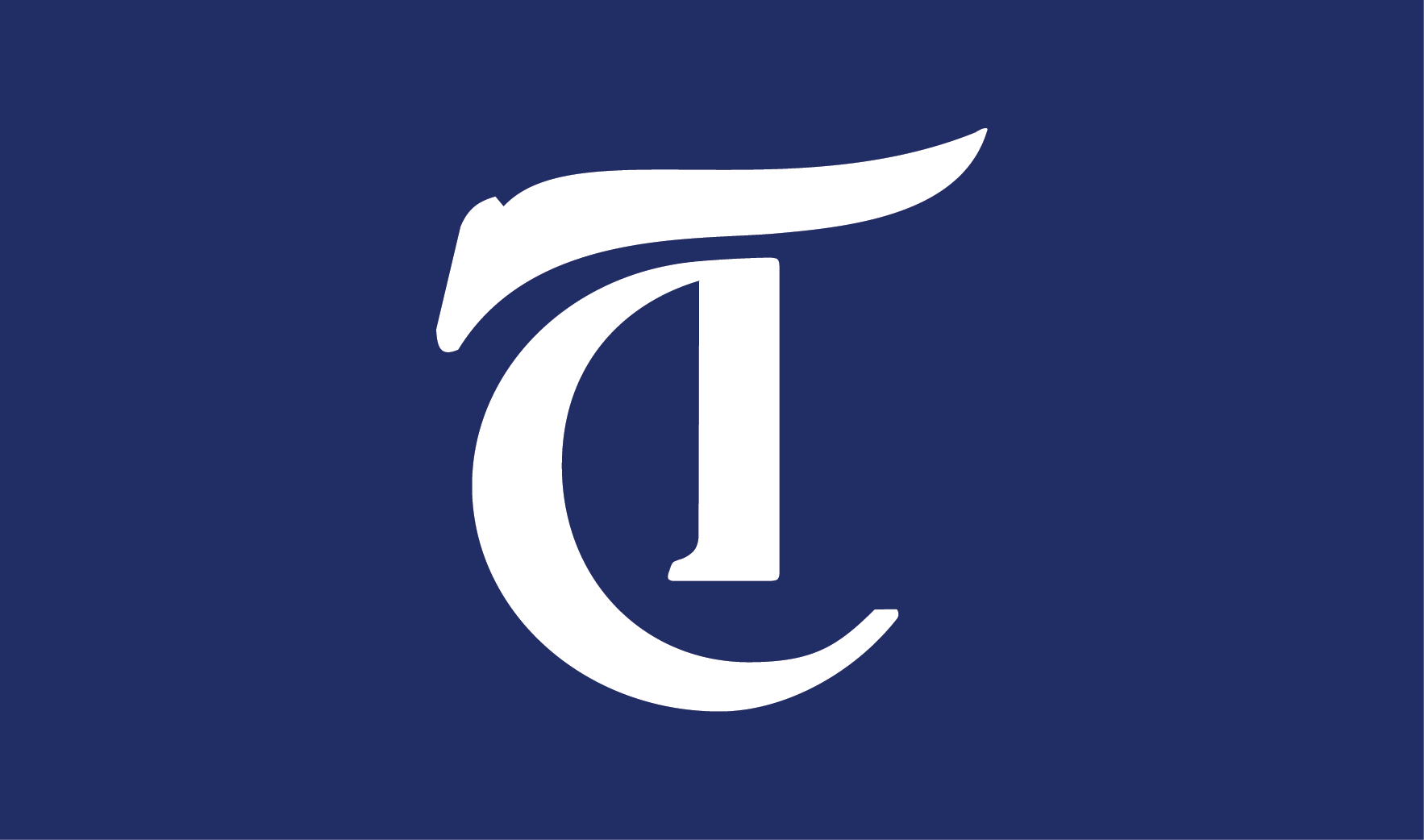 ---
Comments