Y'all went where
The printmaking room, in the Wiess College basement, is open to all students. The basement includes the materials to make do-it-yourself screenprint t-shirts.
Jones Business School Library
"The Jones Business School library has a traditional collegiate library feel that makes it a perfect place for studying. Also, the staff is really friendly." -Dante Zakhidov, Hanszen College sophomore
---
---
Couch by Women's Resource Center
"The little couch in the nook by the Women's Resource Center, because you can hear the noise from Coffeehouse but it's not on top of you to be distracting." -Marie Thompson, McMurtry College senior
Founder's Court
"My favorite place on campus only happens closer to winter. In Founder's Court, at around 5:15 p.m. during the late fall until early spring, the sun lines up directly above Fondren and in the archway of the Sallyport, shooting a beam of light through it. It is a phenomenon that I have come to call 'Rice Light'." -Shaan Patel, McMurtry junior
Field of Flowers behind Wiess College
"The grassy area behind Wiess (near the golf cart paths) is cool. There are lots of nice wildflowers in the spring that make the area really colorful." -Linda Wang, Will Rice College junior
Digital Media Center
"The Digital Media Center is a quiet place to study, and a great resource for students with media projects." -Danielle Brown, Baker College senior
Wiess Printmaking Room
"The printmaking room is one of the best kept secrets at Rice. When I first visited Rice as a prospective student an art major described it as the 'Print Palace.' It lives up to this name and was actually one of the deciding factors when I chose to come to Rice." -Lydia Smith, Duncan College sophomore
---
---
More from The Rice Thresher
OPINION 9/27/23 10:24am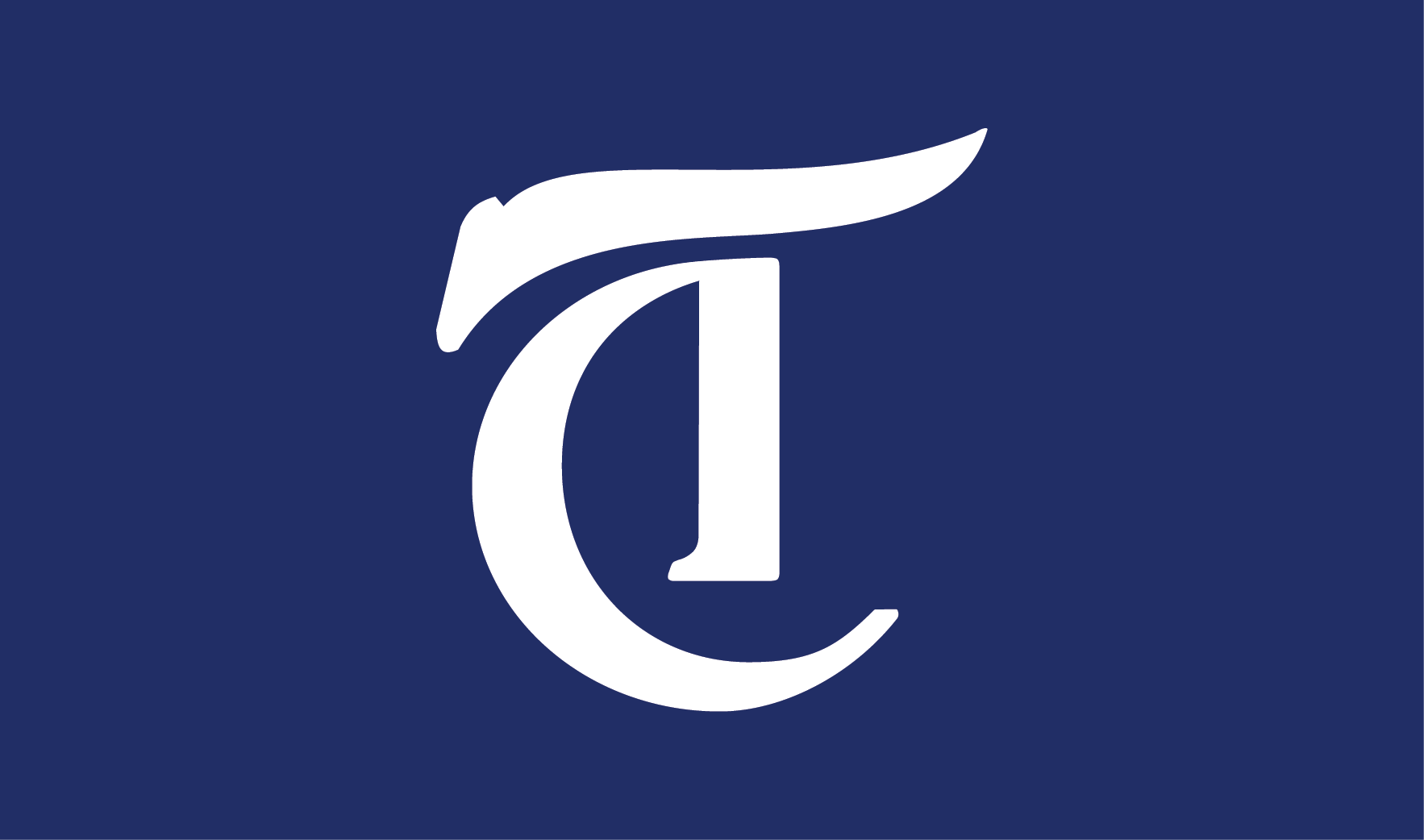 In an email last week, Rice Pride announced an end to its partnership with Houston Hillel, a Jewish campus organization that has hosted events with Pride since 2016. The statement pointed to the "Standards of Partnership" of Hillel International, the parent group of Houston Hillel, which Pride called exclusionary to Palestinian and Arab queer students.
NEWS 9/27/23 12:28am
Rice Pride ended its partnership with Houston Hillel, a Jewish campus ministry at Rice, on Sept. 18. Pride's latest statement on the decision says that the organization will no longer "receive funding or co-create spaces with Houston Hillel" and cited concerns by Palestinian and Arab students who did not feel comfortable engaging in Pride due to the partnership.
NEWS 9/27/23 12:27am
The Baker Institute will hold its 30th anniversary gala Oct. 26, welcoming three former secretaries of state: Henry Kissinger, Hillary Clinton and James Baker.
---
Comments