Summers hurt low-income students
Last week, I talked to a rising ninth grader and asked him about his summer. He told me that he spent a week at band camp, a couple weeks at debate tournaments, a few weeks at a Quiz Bowl camp and several weeks reading for pleasure. Hearing him excitedly explain his activities took me on a stroll down memory lane as I remembered my own summers, which I was very fortunate to spend at museum camps, science labs or service projects. Such intellectually stimulating summers are sadly hardly the norm; in fact, many low-income students are unable to attend even one camp, let alone two or three. 
While kids may enjoy just "hanging out" during vacations, the reality is that because many underserved youth are unable to go to the library, visit the museum or research in a lab, they fall further academically than their high-income peers, and in the process, the already gaping achievement gap is widened. This phenomenon is known as the "summer learning loss" and essentially refers to the loss in knowledge and academic skills during the summer break. Researchers have studied this effect and found that every summer low-income students lose on average 2.6 months of math skills and 2.0 months of reading achievement. 
---
---
Schools therefore have a choice each fall: re-teach old material to catch up the low-income students or teach new material to maintain educational growth for high-income students. If the schools choose the former, some kids will be bored, but if they choose the latter, some kids will be behind. Moreover, throughout elementary and middle school, students lose almost two years of math and reading! This cumulative loss accounts for almost two-thirds of the achievement gap when students enter high school. Simply put, even when school is not in session, many low-income students fall behind their high-income peers. 
Given the scope of the summer learning loss, policymakers must ask what steps they can take to mitigate its adverse effects. While there are undoubtedly numerous policy solutions, two options seem particularly intriguing: extending the school year or creating more summer programs for low-income students. Intuitively, if we increased the number of school days, students would have shorter vacations and thus experience less learning loss. While I do not know the benefit of each additional day, the total benefit to the students will almost certainly be significant. Also, given that the U.S. currently averages about 40 fewer instruction days than high-achieving South Korea, a longer school year would likely increase overall educational outcomes. In fact, some charter schools have shown that longer school years are correlated with less summer learning loss and greater educational achievement. 
Politicians could also establish and fund academically focused summer programs for low-income students. These programs should have remedial and enrichment services. 
For students who may have fallen behind in school, summer programs should help them make up work they do not understand. I know that we already have summer school; however, such programs are often only mandatory for failing students and thus miss many students who may have barely passed a class. For students who have mastered their grade-level material, there should be summer programs that challenge them and allow them to progress and prepare for the next grade. I realize some of these programs exist, but they must increase in number, scale and scope. 
The summer learning loss, although only directly impacting low-income middle and high school students, indirectly affects students at Rice University. First, it hinders the potential of low-income students, robbing the nation of vital economic growth. Second, as underserved students fall behind in the summer, they are more likely to drop out of school, leaving significant negative effects on society: increased crime, worse health outcomes and greater poverty rates. Third and perhaps most important, the summer learning loss continues to erode the promise of U.S. 
This nation has always been the land of opportunity, the birthplace of the American dream, and the nation where, if one worked hard and played by the rules, one could make it. Today, however, that dream is on life support, in large part because of educational inequities between high-income and low-income Americans. While there are numerous causes of this inequality, one factor is certainly the summer learning loss, whereby low-income students lose skills every vacation and thus fall behind their peers. If Rice students genuinely believe in expanding equality of opportunity and restoring the American dream, the summer learning loss must be addressed. 
Neeraj Salhotra is a Sid Richardson College senior. 
---
---
More from The Rice Thresher
OPINION 9/20/22 11:46pm
Comments like "What's with the suit? What's the occasion? Who's getting married?" surrounded me as I strolled into my college commons one day last fall. It caught me off guard; why am I the only one dressed up on career fair day? My bioengineering friend quickly answered my question. "Why should I bother going to the career fair?" he said. "There's no bioengineering companies there." He's absolutely right. But the problem extends beyond just bioengineering.
OPINION 9/20/22 11:44pm
In the 18th Century, Immanuel Kant (often considered the central figure in modern philosophy) used the phrase Spaere aude in a 1784 essay titled "Answering the Question: What is Enlightenment." Translated from Latin, it means "dare to know," or in some cases, "dare to be wise." Kant argued our inability to think for ourselves was due to fear, not due to a lack of intellect. In the opening paragraph of his essay, Kant states "Have the courage to use your own reason—that is the motto of enlightenment."
OPINION 9/20/22 11:42pm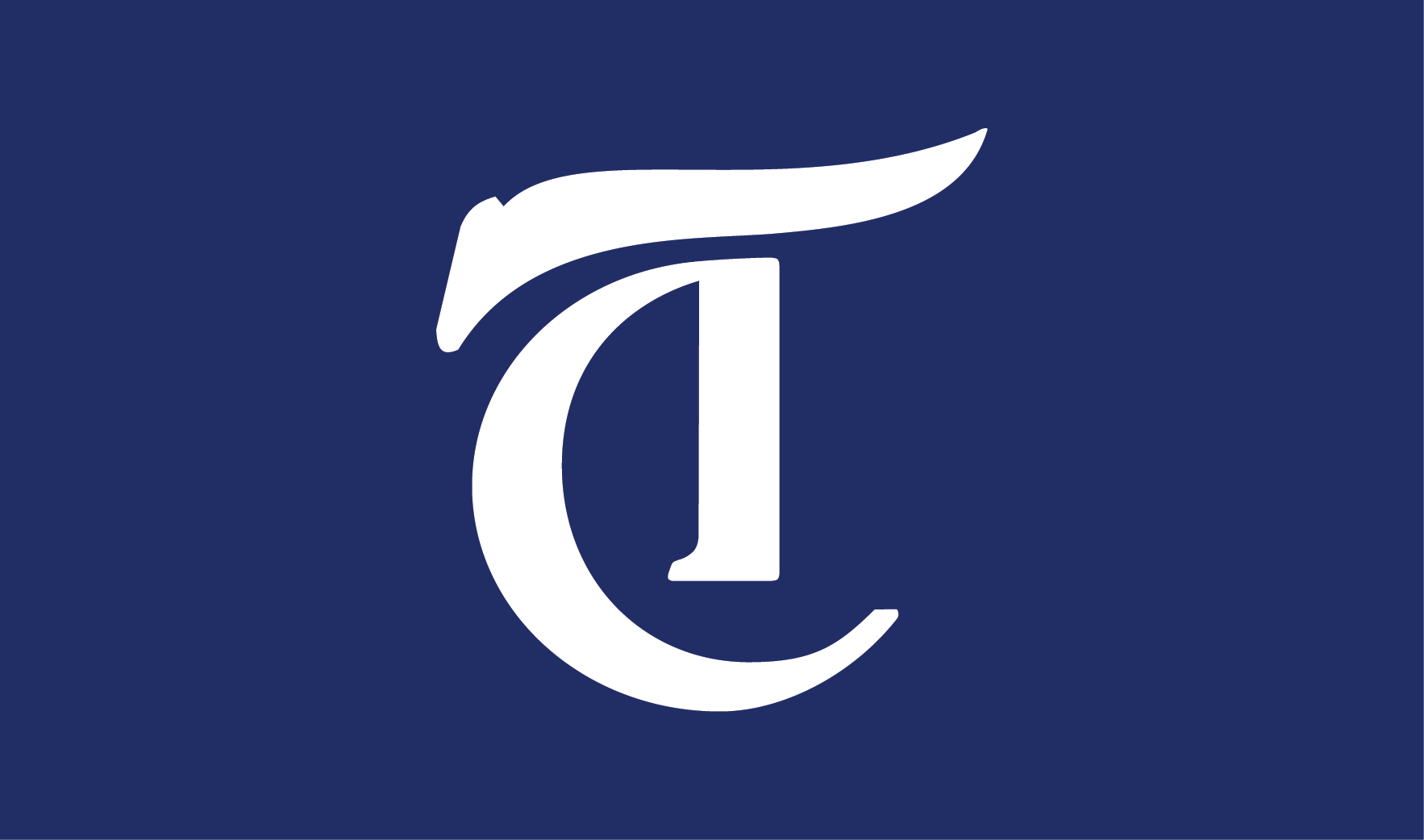 The Oscars may be so white, but Houston art isn't — as long as you're looking in the right places. It is all too true that arts organizations still fall short of creating accessible spaces with equitable representation of artists. For instance, white men still make up the majority of artists represented in prominent museums across the United States. Even with increased attention to elevating the work of women artists and an uptick in women-only art shows and exhibitions focused on the work of underrepresented artists, only 11% of permanent acquisitions by major American art museums from 2008 to 2019 were by women; of that 11%, only 3.3.% were by Black women artists.
---
Comments