Happily Hour After: Black Walnut
The second Monday of school was much like all others of its kind: unbearable. The sticky weather and thick air would force just about anyone to make the choice that I did: not allow the beginning of the week to commence as grimly as originally forecasted that morning.
After driving up to Rice Village, I rushed from my car and suffered through the 15 steps that distanced me from salvation: Black Walnut Cafe. Finally, it was time to engage in the sacred event made most famous by those in the corporate world: Happy hour.
Though I made it to Black Walnut's Afternoon Happy Hour, I daydreamed about the Early Bird Happy Hour I missed, which could have truly started my week off appropriately. That daydream ended with me realizing that drinking ashamedly in the corner at a happy hour that begins at 7 a.m. may not be a dream after all.
---
---
Back to reality, the menu had a plentiful selection of alcoholic and nonalcoholic beverages from cocktails to wine and beer. The cocktails were a fairly reasonable price, ranging from $2 to $3 beers, $4.50 glasses of chardonnay or merlot and $5 crafted cocktails. Though tempted by the selections of draught beers and wines, I opted to experiment with one of Black Walnut's cocktails.
Looking over the cocktail selection, I was pleased to find a variety, from margarita to martini. The drink that caught my eye was the white wine sangria which boasted white zinfandel, Hennessy and peach schnapps, complemented with fresh fruit. In my mind, the sangria, more commonly a summer drink, was the perfect
toast to the end of summer and freedom. The other cocktail option that looked promising, the frozen spicy mango, was a margaritalike drink made with Jose Cuervo tequila, Triple Sec, mango and, for an extra kick, mango habanero sauce. Complementing the cocktail selection were several appetizer options, all under $5, including the cheesy garlic bread and the chips with salsa.
The bar tender took a bit longer than I would have liked, but honestly that could just be Monday talking. The restauranteurs took pride in presenting an aesthetically pleasing drink. On the other hand, having tried my sangria and my friend's mango margarita, I would describe the drinks as incredibly lighthanded on the alcohol. Nonetheless, the outdoor seating was a relaxing place to enjoy a fruity cocktail at the end of a long day.
Marie Walsh is a Baker College senior and Thresher sports editor. Happily Hour After is a column highlighting Houston's food and drink happy hour deals.
---
---
More from The Rice Thresher
FEATURES 1/18/22 11:51pm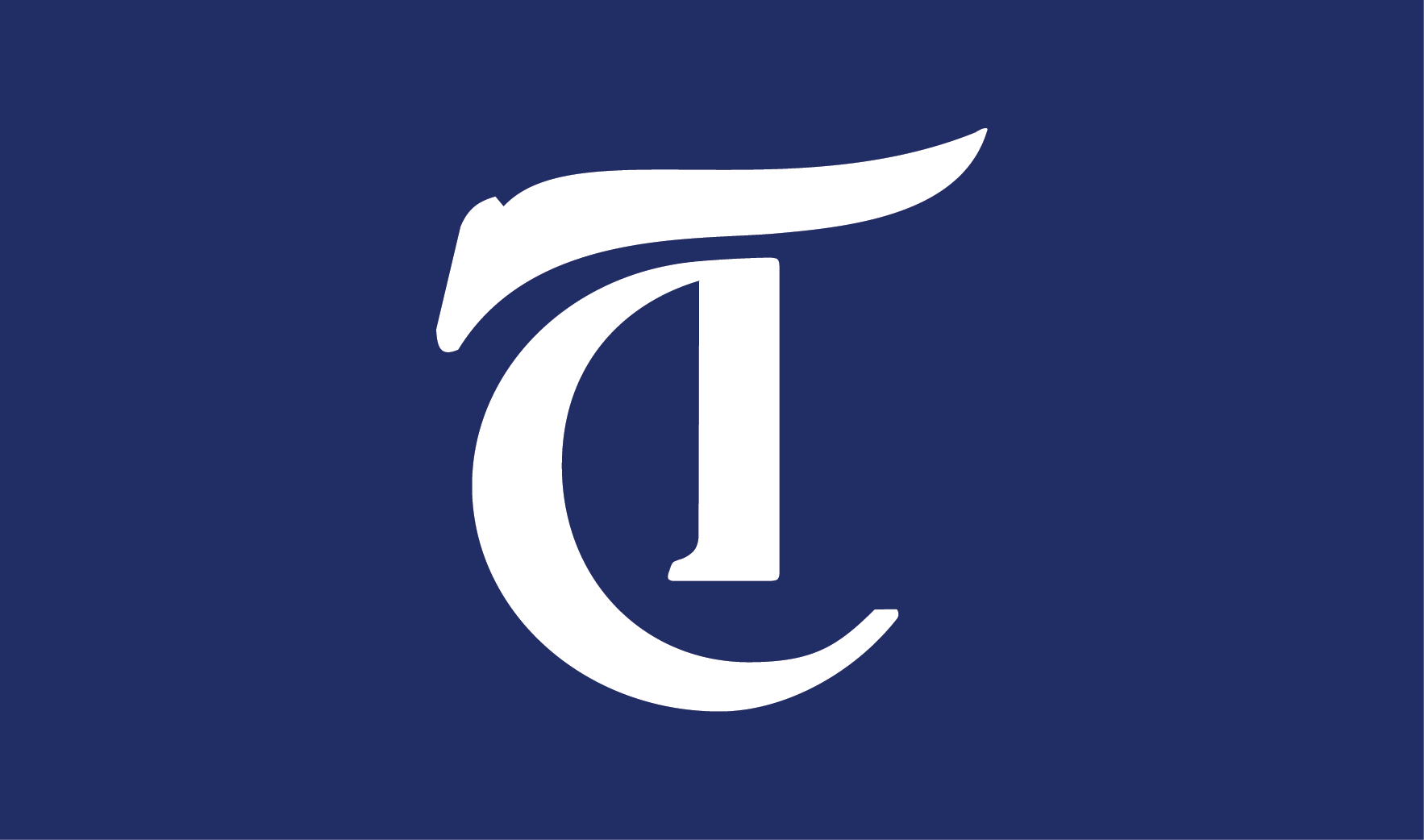 BACKPAGE 1/18/22 11:50pm
SPORTS 1/18/22 11:46pm
On Thursday, the Rice men's basketball team faced off against the reigning Conference USA regular season champions, Western Kentucky University, in Bowling Green, Kentucky. Despite holding a halftime lead, Rice fell 80-66 for their seventh consecutive loss to Western Kentucky. The loss brought their record to 9-6 on the season, and dropped their conference record to 2-2.
---
Comments