So long, farewell
At the end of every year, we like to take the time to congratulate and thank our colleagues who have graduated and will now have to find real jobs. Editor in Chief Josh Rutenberg was generally clean-shaven as an underclassman and news editor, but he grew an impressive senior beard. His wonderfully bad jokes never failed to inspire a few groans, but his civility and helpfulness, especially at odd hours of the morning, were exceptional. Design Czar Zach Castle also managed to stay charismatic on late nights, though female staffers of all ages soon learned that he is a shameless flirt.
Local Editor Hallie Jordan was a jack of all trades. Hallie represented a quieter side of the office, but getting to know her and her sense of humor was well worth the while. The same can be said for Calendar Editor Devin Glick, whose mastery of the pun served him well. Devin's corner of the office was always a welcome escape to civilized conversation.
Sports Editor Jonathan Myers, "J-My," had a tough exterior but was always ready to lend a hand when needed. His neighbor in the office, Photo Editor Alex Moharam, "Moho," was always the first to pick up slack in the office, and she maintained an easy-going, fun-loving personality. Maybe someday she will get a quote of her own up on the wall.
---
---
Without Web Editor Dennis Qian, none of our material would have made it out past the hedges. Dennis kept the website running smoothly and provided character to the office after all the print staff had already gone home.
All seven of you will be missed, but we know that you're going on to a better, more sleep inducive future. Thanks for the good issues and the great times - we wish you all the best of luck in your journeys.
We wish the entire graduating class of 2012 our best and encourage you to consider Salman Khan's words and example (see story, page 1). While the easy thing to do might be to take the first job offer you get and stick with it, sometimes taking a risk is the most rewarding option. Now is the ideal time to do so, before you become encumbered by the responsibilities of age. Finally, acknowledging those who do positive things and encouraging constructive behavior can have a positive effect of its own.
Congratulations, class of 2012. We'll miss you.
---
---
More from The Rice Thresher
OPINION 11/28/23 10:39pm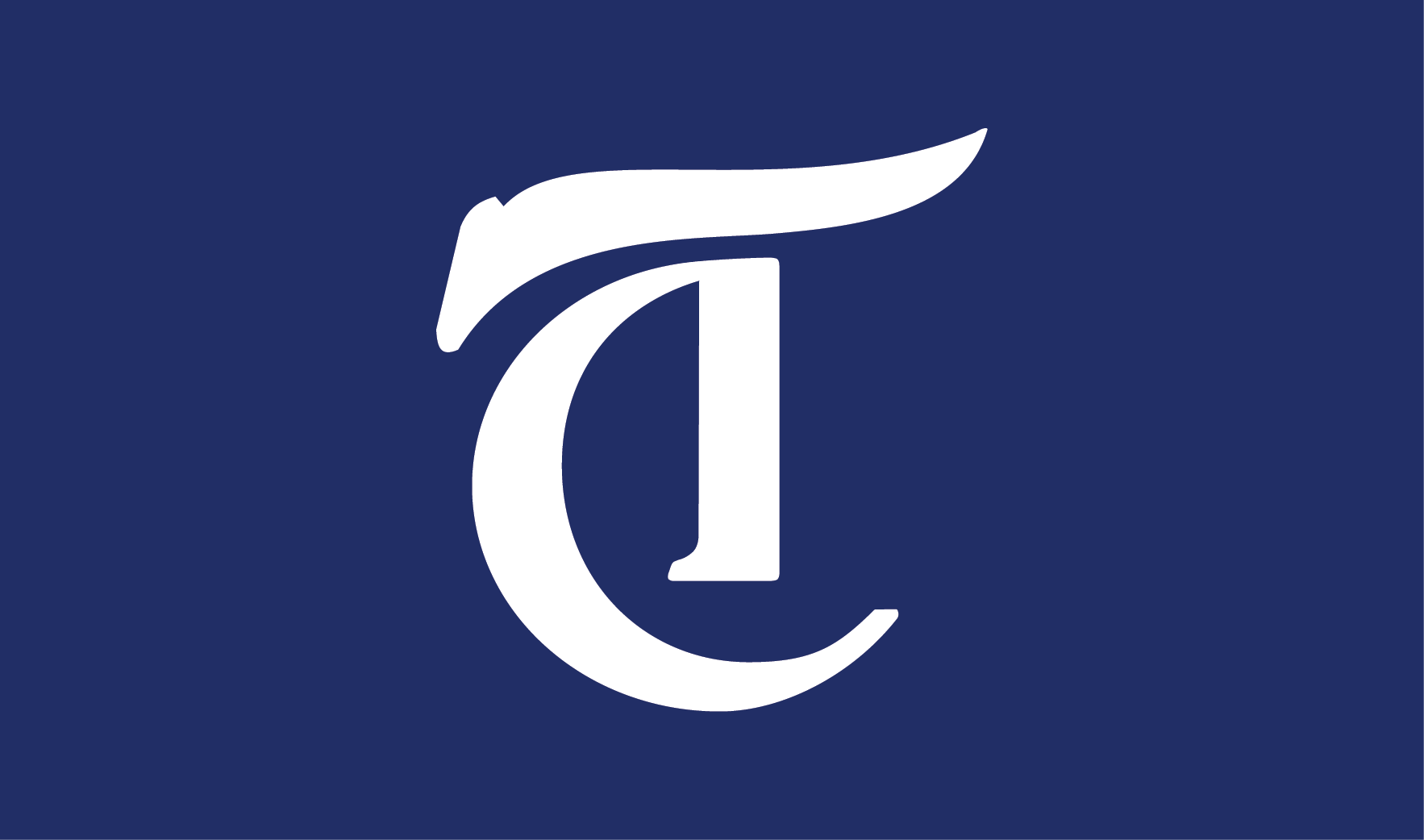 When "Pro-Life After Roe" was published in the Thresher, we were in the midst of finalizing a semester-long report on the state of reproductive rights in Texas. We had spent the day compiling firsthand accounts of the panic, pain and trauma produced by abortion bans. It felt necessary to address the guest opinion and confront the harms of abortion restrictions.
OPINION 11/28/23 10:36pm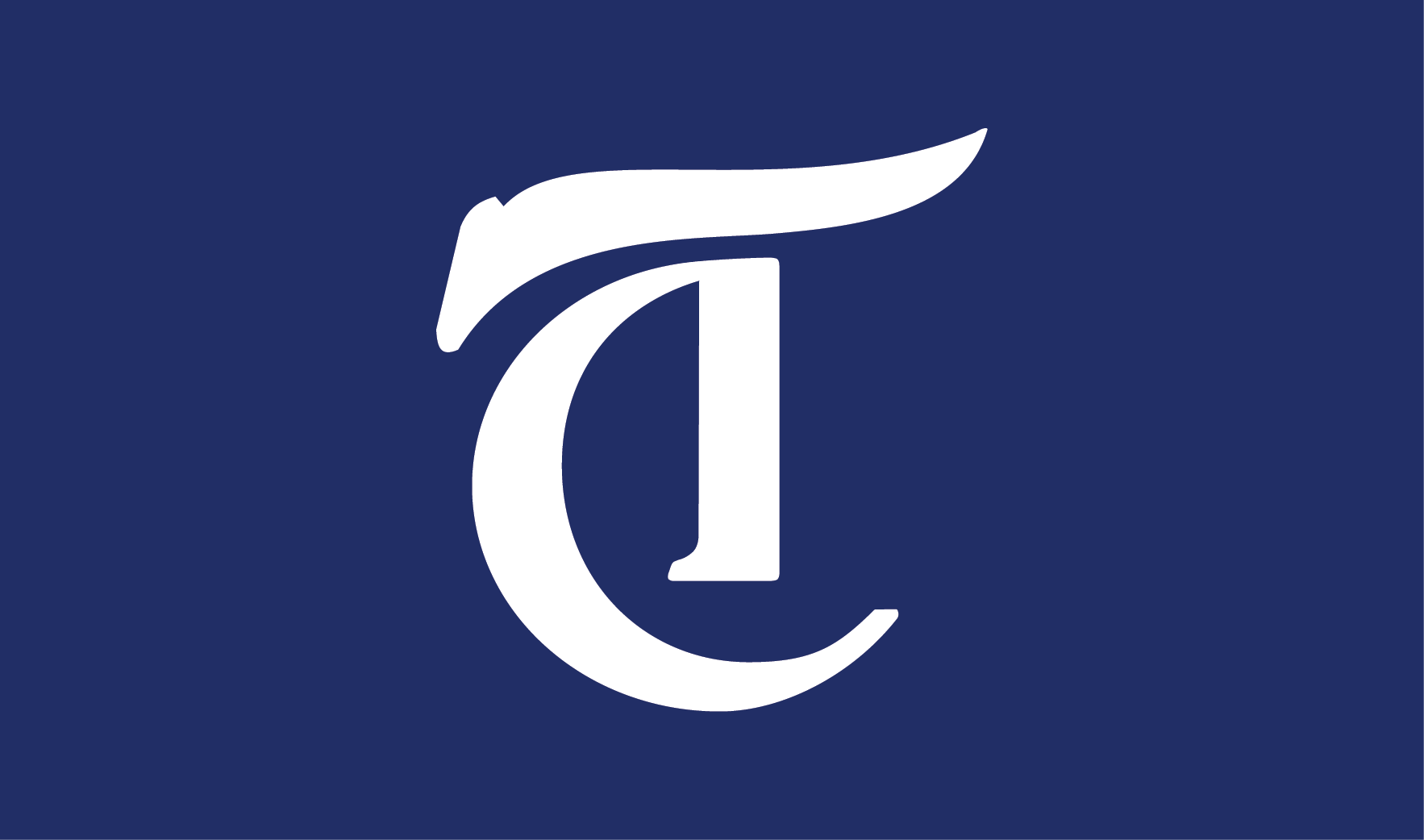 Rice's 111-year history is marked by lots of positive impact — and plenty of harmful actions. William Marsh Rice, the university's founder and namesake, was a slave owner, and from the school's establishment as a free institution for only white students to Ku Klux Klan meetings occurring on Rice property, the connections to segregation and racial injustice cannot be denied.
OPINION 11/14/23 10:49pm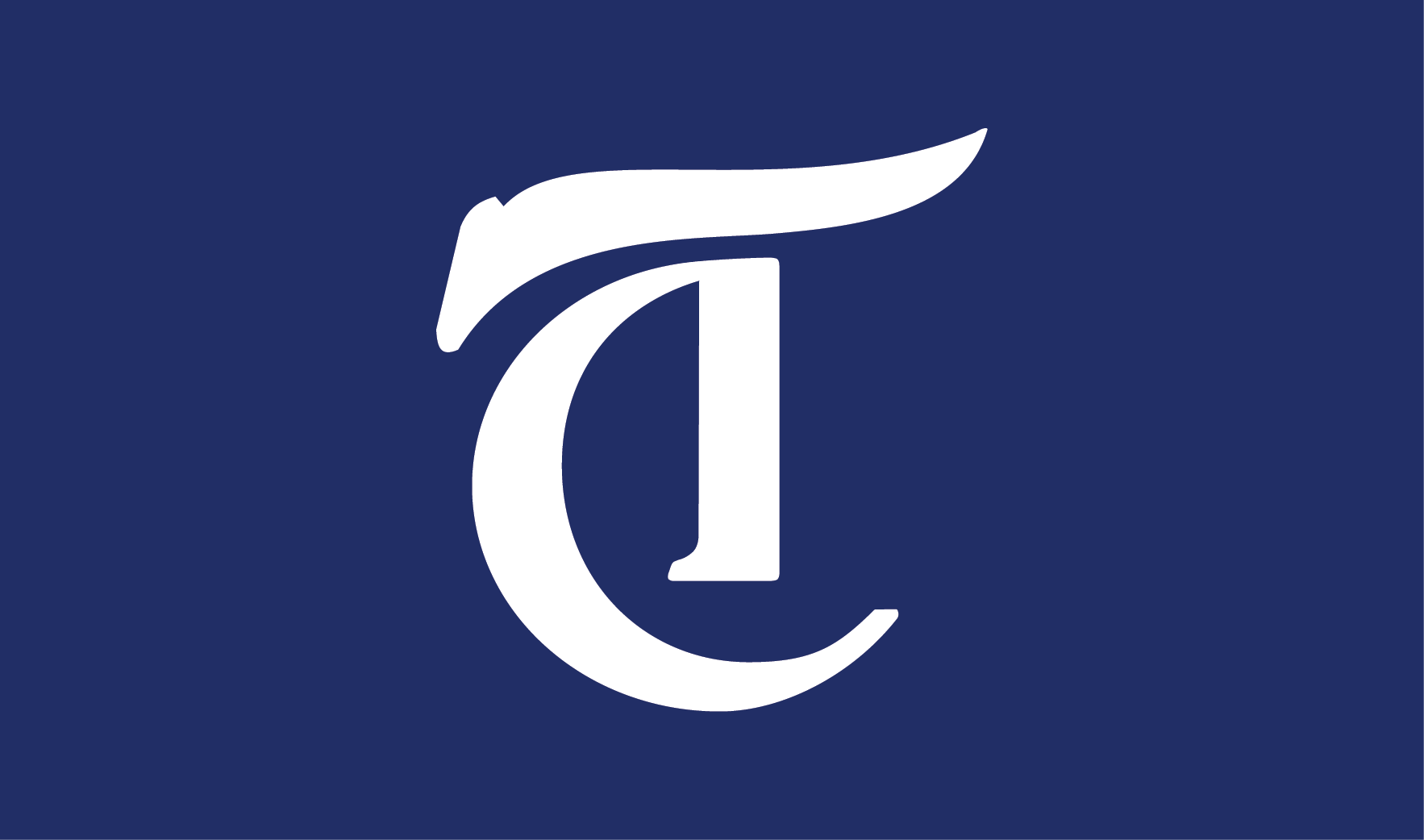 As Rice has been struggling for the past few weeks with our culture around alcohol and public gatherings, Speakeasy Pub last Thursday night has shown us that a safe, responsible and fun drinking environment is still very possible.
---
Comments