Exciting endeavors for new students on campus
When I was deciding on colleges during my senior year of high school, my brother, a Hanszen College junior, told me, "Rice knows how to do college." That is so true; there's a reason we're ranked the happiest college campus in the nation. In such a competitive and intense academic environment, it would be so easy for everyone to lock themselves in their rooms and study all day, every day, but Rice is great about making sure students have places to get involved or at least to get out for free food during study breaks.
With so many organizations, clubs and trips, I love how there is a place for any type of person with any type of interest. Getting involved in campus-wide organizations and activities is how I met some of my closest friends outside of Sid Richardson College. My roommate started volunteering with PAIR Global Leaders, which involves tutoring high school students, and next semester, she will be one of the program coordinators. In addition, one of my friends, a civil and engineering major, is going on an Engineers Without Borders trip to El Salvador this summer. Finally, I got involved with Reformed University Fellowship and went on an Alternative Spring Break trip to Jackson, La., to work in an underprivileged elementary school.
Alternative Spring Break was one of the best weeks of my year. I was nervous about applying since it can be competitive, and I was sure that I completely bombed my interviews, but in the end, all of the perseverance was worth it because this trip opened my eyes in many ways about the current public education system. In the elementary school, the kids I met were already facing many obstacles that were worsening. The kindergarten teacher whose class I worked with had been a Teach For America corps member the previous two years. Talking to her made me even more serious about considering Teach For America after graduation.
---
---
And Beer Bike. I'll admit, with the way everyone talked about it as Christmas and how we started counting down at 200 days, I kept thinking this event was probably overrated. It wasn't. Beer Bike is arguably the best day on campus. Getting your college together at 5 a.m. for breakfast tacos and donuts, screaming cheers and anti-cheers at the top of your lungs at the other colleges, joining in on a campus-wide balloon fight, and then watching a bike race absolutely makes for a day as fun as Christmas.
While Rice provided for wonderful memories, it also presented a variety of challenges. For instance, having to take my car into the shop by myself after hitting another car (that was a fun phone call home), missing an application deadline for something I really wanted, and pulling multiple all-nighters in a week. But in the end, everything works out and is always made up for by other things: getting "Crappy Monday Frappys" at Coffeehouse every Monday with my best friend (our tetra points ran out rather quickly), sneaking to the front of the Young the Giant concert, pulling my first all-nighter for reasons completely unrelated to school and road-tripping to Austin over spring break. While this year definitely had its challenges, Rice made the transition to college so much easier and more fun than I ever expected.
As I packed up after finals last week, I realized that the last time I packed up all of my belongings was when I was at home and my little sister was folding my clothes, my mom was coming in with boxes and my dad was helping me move everything downstairs. Now I had to do it by myself. That's when I realized the change between the beginning of freshman year and the end: I'm finally an adult. At first, this role was slightly terrifying and often hard, but by the end, I've become more independent and stronger than I ever thought I could be. And while that transition was difficult at times, it was by far the most exciting year of my life.
Annie Hancock is a Sid Richardson College freshman.
---
---
More from The Rice Thresher
OPINION 11/28/23 10:39pm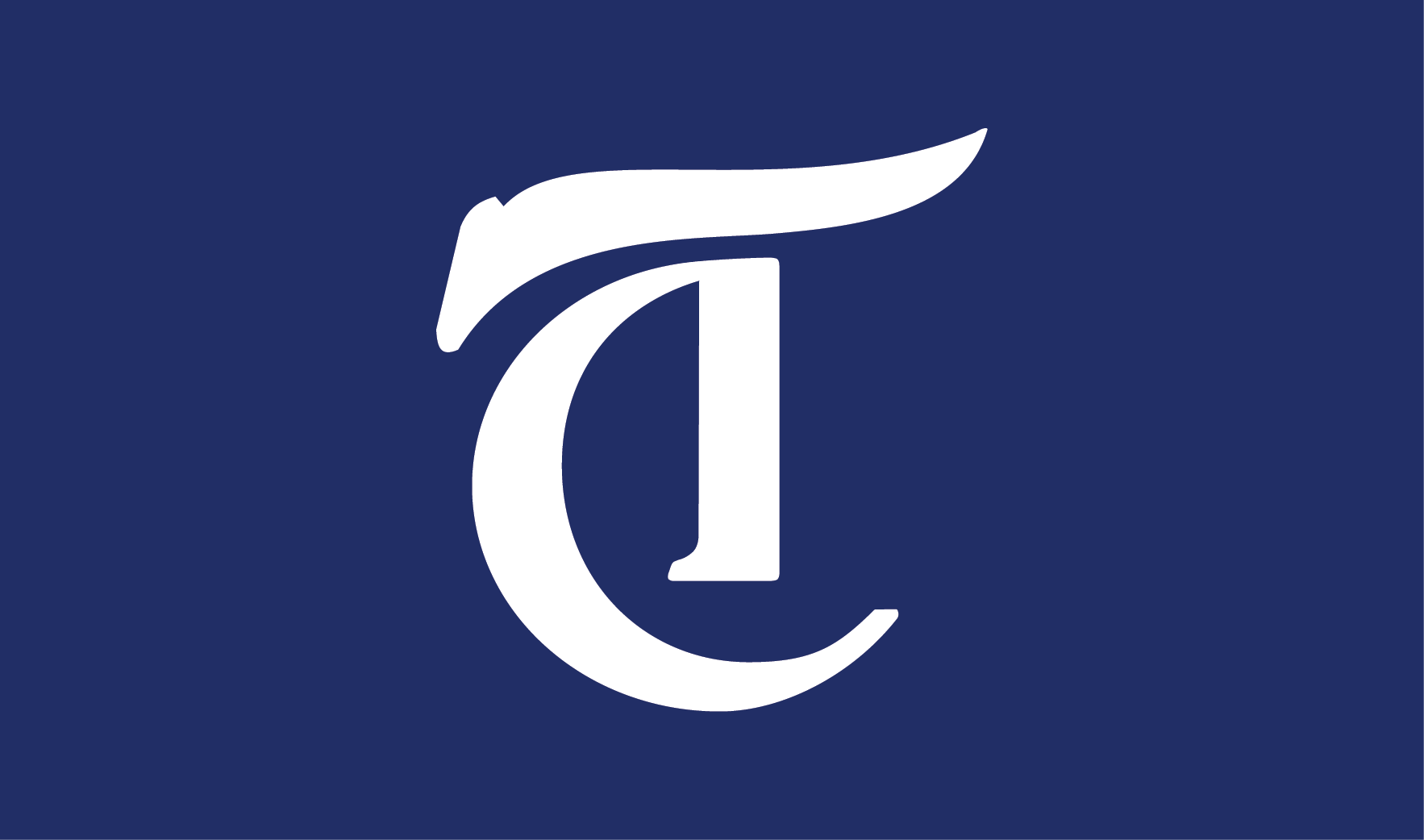 When "Pro-Life After Roe" was published in the Thresher, we were in the midst of finalizing a semester-long report on the state of reproductive rights in Texas. We had spent the day compiling firsthand accounts of the panic, pain and trauma produced by abortion bans. It felt necessary to address the guest opinion and confront the harms of abortion restrictions.
OPINION 11/28/23 10:36pm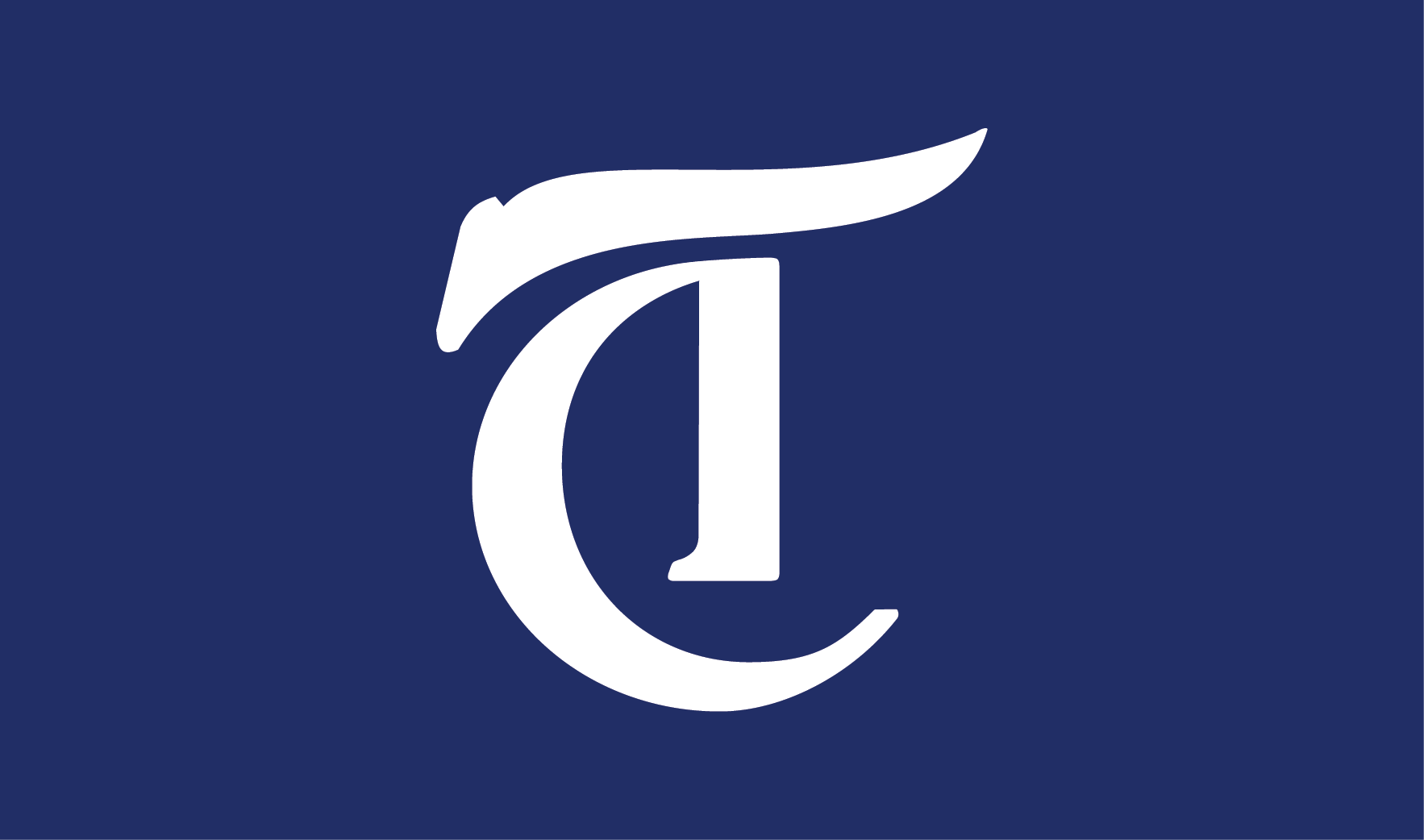 Rice's 111-year history is marked by lots of positive impact — and plenty of harmful actions. William Marsh Rice, the university's founder and namesake, was a slave owner, and from the school's establishment as a free institution for only white students to Ku Klux Klan meetings occurring on Rice property, the connections to segregation and racial injustice cannot be denied.
OPINION 11/14/23 10:49pm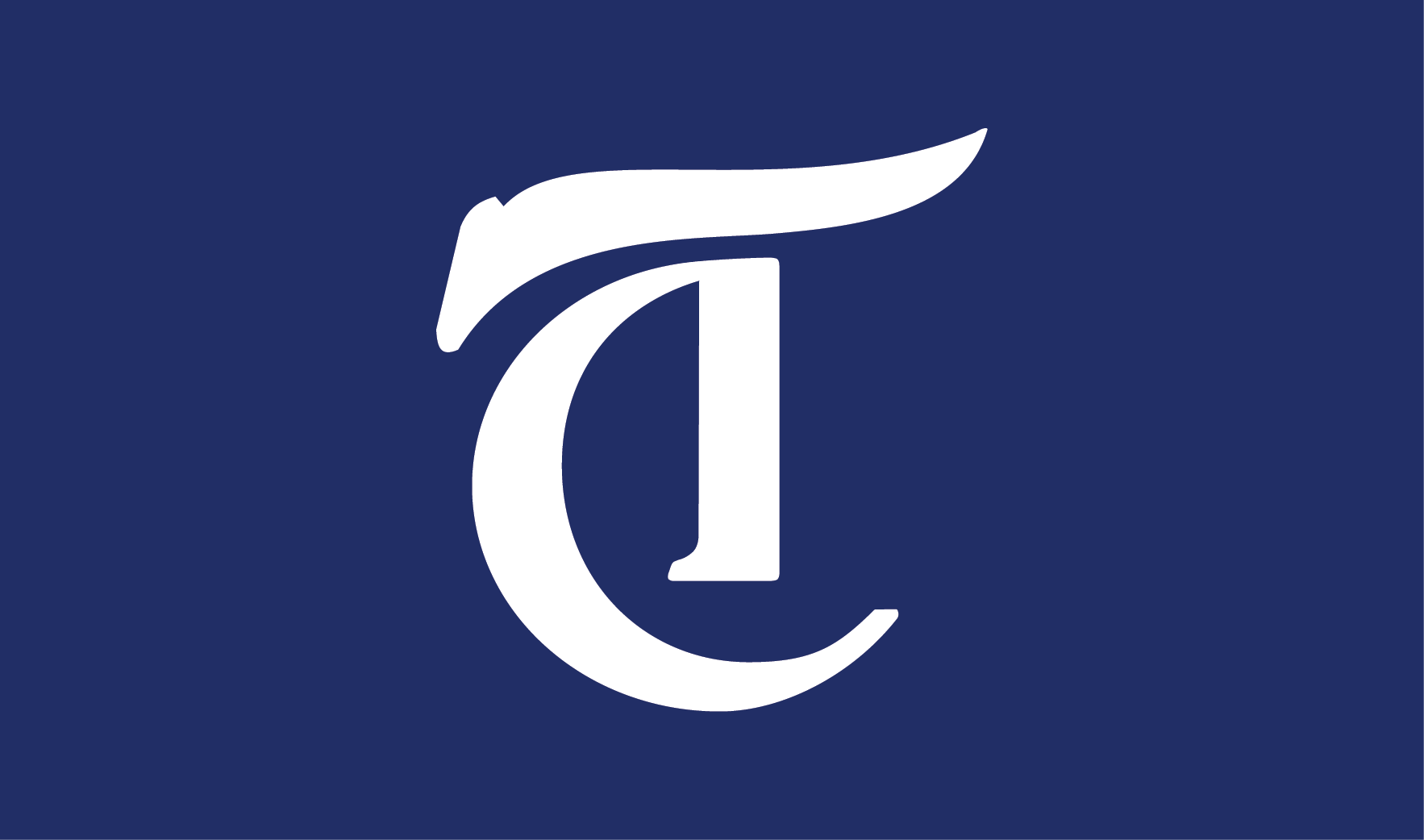 As Rice has been struggling for the past few weeks with our culture around alcohol and public gatherings, Speakeasy Pub last Thursday night has shown us that a safe, responsible and fun drinking environment is still very possible.
---
Comments