Letter to the Editor
To the Editor:
The proposal discussed in "Dean's Cup proposed" in the Thresher's April 13th issue is the pettiest idea that has come before the Student Association since I have been a student at Rice. Obviously this is a result of certain Hanszenites being upset over having the President's Cup mistakenly awarded to them last year and subsequently given to the GSA. If all you care about is winning a trophy, fine; create one for yourselves at the end of every year.
This university was founded on and should remain a place where undergraduate and graduate students interact in intellectual and social spheres. Obviously we don't hang out all the time because of conflicting schedules and responsibilities, but that does not mean that any one of us is not as much a part of this community. We are all peers. Thank you, Baker College junior Maria Pickett, for being a voice of reason.
---
---
This proposal is the culmination of an increasing animosity toward the GSA on the part of undergrads over the last four years. It is disheartening, and has largely come from their recent successes in IM Sports. Need I remind everyone that the GSA is historically not that great in IMs? They didn't win a Beer Bike Race until 2004, even though they have been competing since 1979. These things change; they come in waves. Also, aren't IMs supposed to be about fun and fostering social interaction through sport? Maybe some rules (such as the participation of varsity athletes or ex-varsity athletes) can be examined, but there is no need to create a separate award to undercut the successes of your fellow students. The Dean's Cup wouldn't solve any problems; it is just a symbolic slap in the face to your fellow students who are looking to have a good time like the rest of us. For those of you who call them "unsportsmanlike," I'm sure you can find members of your own team who fit that description. To characterize an entire group of students in one phrase is just disrespectful.
For a college that prides themselves on being the "family college," I would have expected much more from my peers at Hanszen.
Kaleb Underwood is a Jones College senior.
---
---
More from The Rice Thresher
OPINION 11/28/23 10:39pm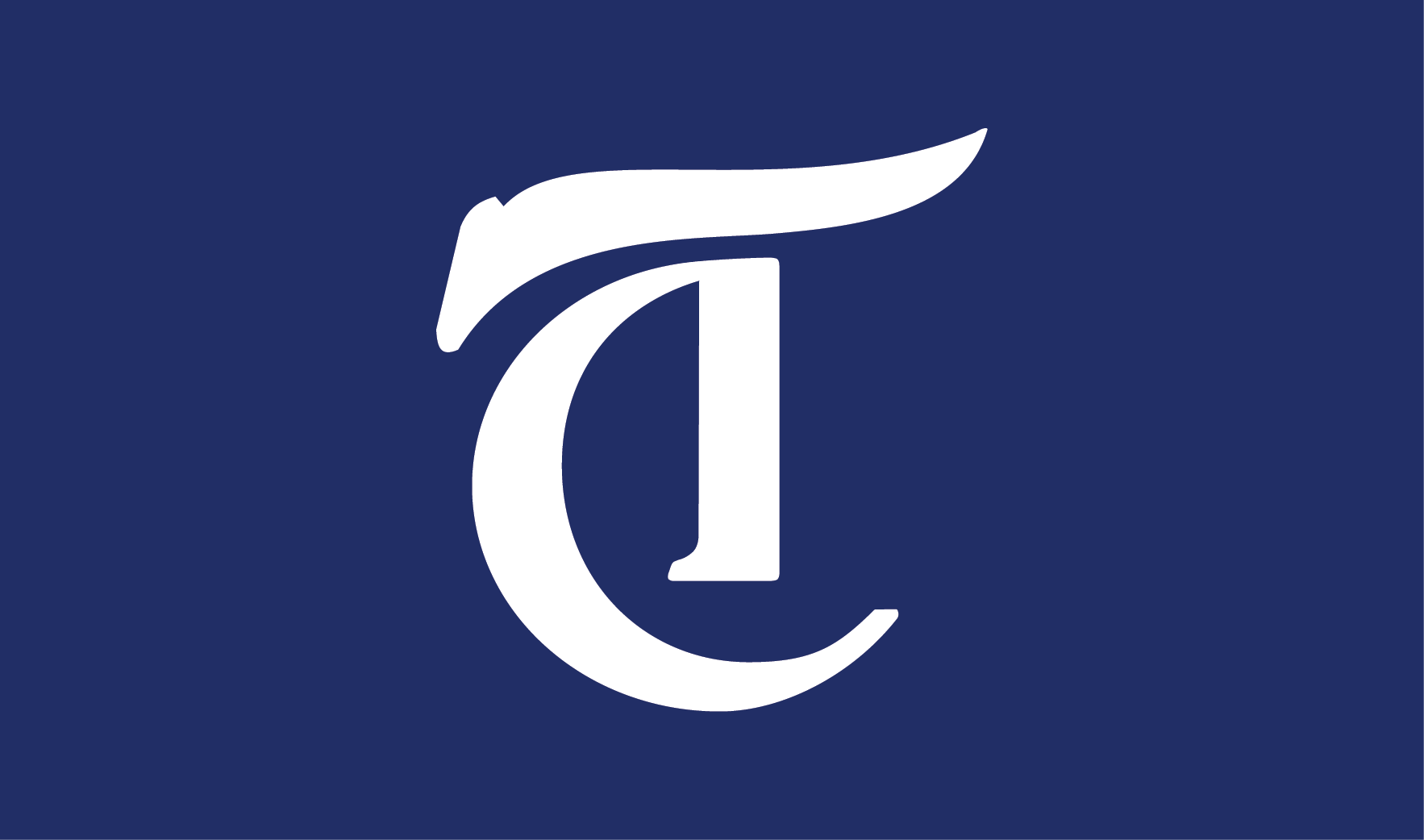 When "Pro-Life After Roe" was published in the Thresher, we were in the midst of finalizing a semester-long report on the state of reproductive rights in Texas. We had spent the day compiling firsthand accounts of the panic, pain and trauma produced by abortion bans. It felt necessary to address the guest opinion and confront the harms of abortion restrictions.
OPINION 11/28/23 10:36pm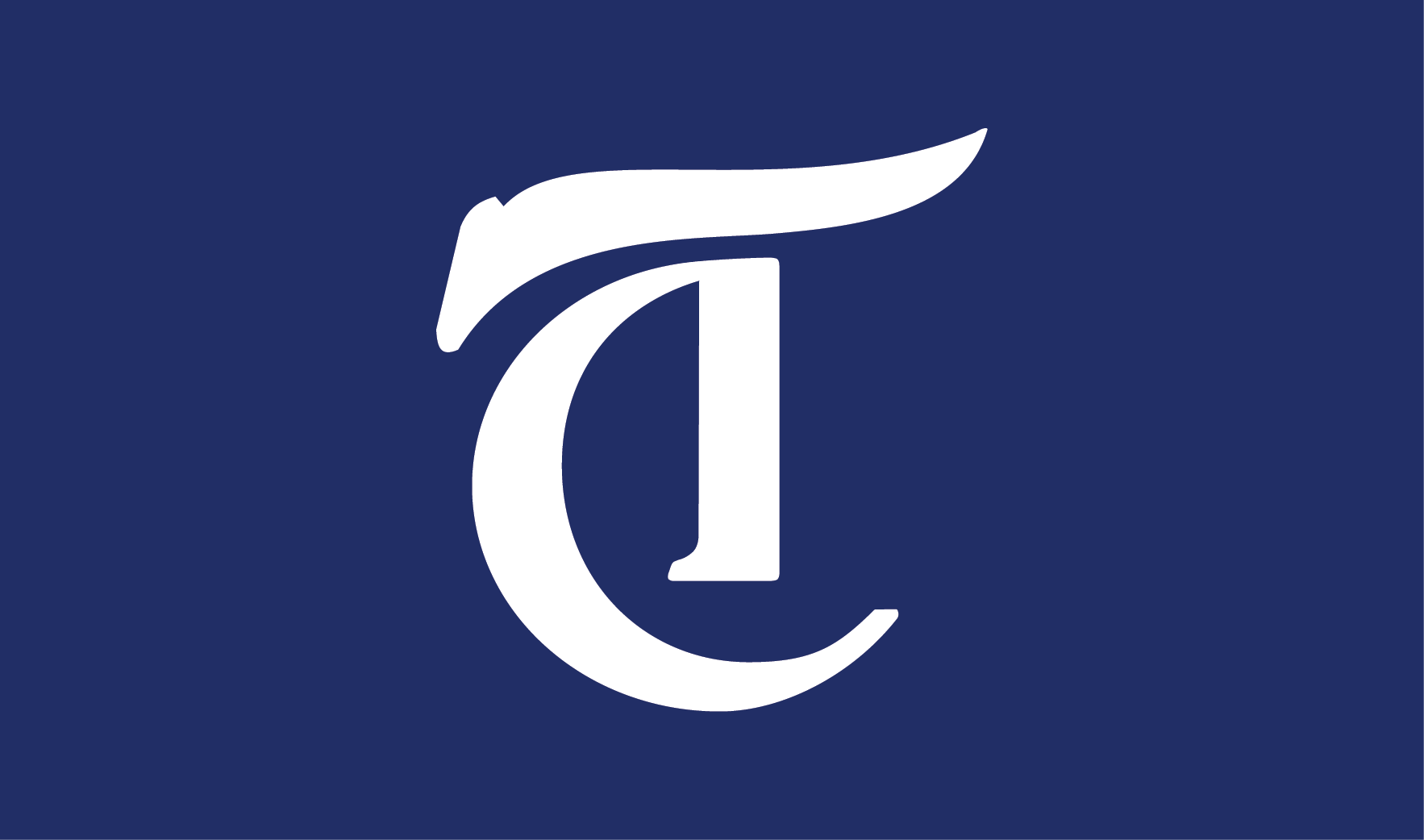 Rice's 111-year history is marked by lots of positive impact — and plenty of harmful actions. William Marsh Rice, the university's founder and namesake, was a slave owner, and from the school's establishment as a free institution for only white students to Ku Klux Klan meetings occurring on Rice property, the connections to segregation and racial injustice cannot be denied.
OPINION 11/14/23 10:49pm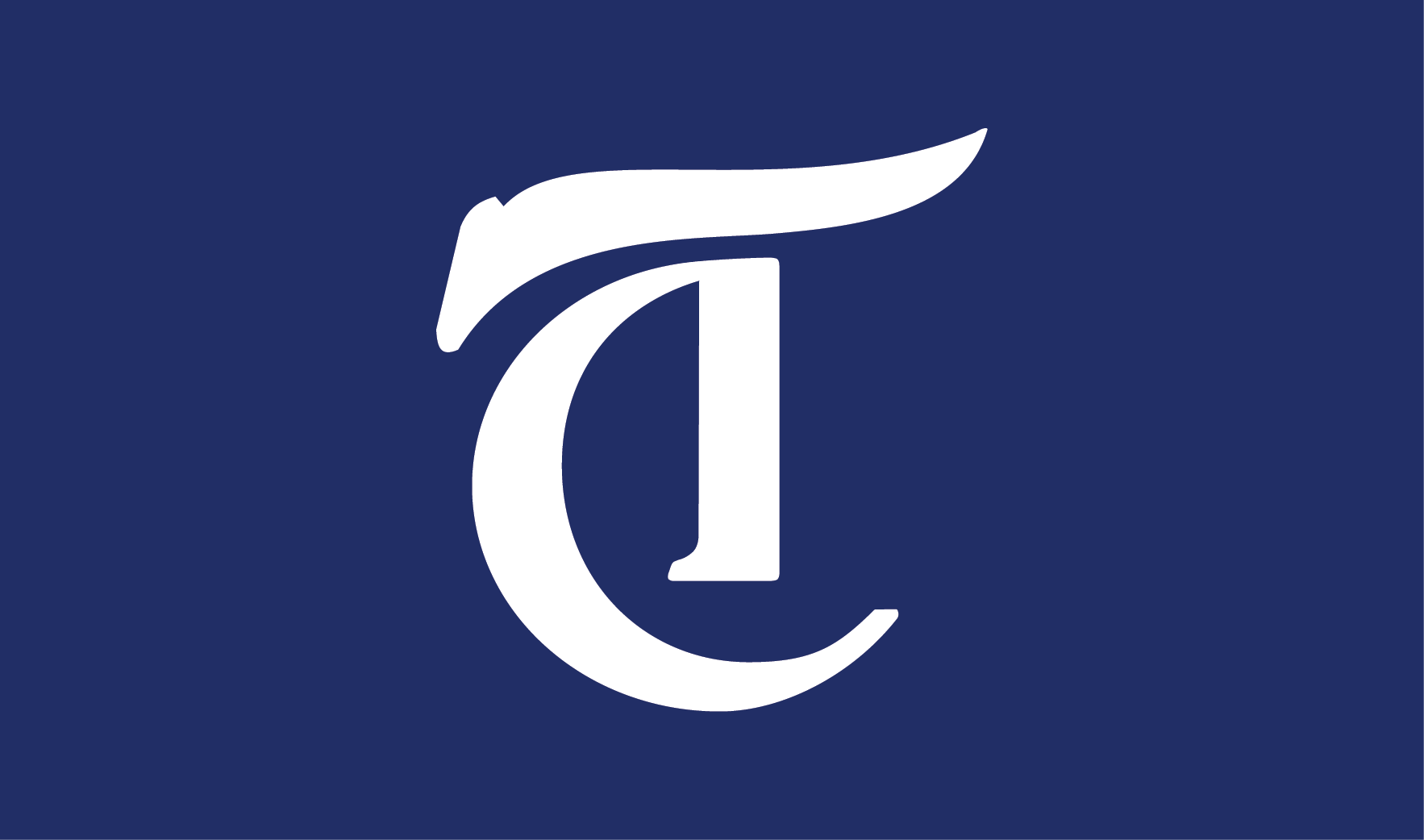 As Rice has been struggling for the past few weeks with our culture around alcohol and public gatherings, Speakeasy Pub last Thursday night has shown us that a safe, responsible and fun drinking environment is still very possible.
---
Comments