Students must take advantage of the Wellness Center's opportunities
Upon starting at Rice, some of us were told that we would "learn as much outside of the classroom as inside, if not more."
While Rice students spend a lot of time working on academics, Owls also know how to lead a balanced life. The often-repeated fact that we have been ranked as highest in terms of student happiness and in quality of life serves as a reminder of this balanced approach to college life.
However, in terms of actual learning outside of academics, there are still many opportunities for Rice students to take advantage of. One of them, in particular, is one of the most important things we can learn as students, as it will serve us throughout the extent of our lifetime.
---
---
Rice's Wellness Center acts as one of the greatest resources for Rice students. We have all heard about the center's programs and missions during Orientation Week and through certain initiatives such as the Love Your Body Month campaign. However, a large part of the student body never really takes advantage of the programs the Wellness Center has to offer. Considering that almost all of these programs are free and readily available, not taking advantage of these opportunities is a huge loss.
As many alumni can attest, the Rice experience can be one that prepares us for the rest of our lives. The courses we take and the way in which we learn will likely serve us well throughout our professional careers. The people that surround us will act as long-lasting friends, mentors and connections.
The experiences we have at Rice will change or have changed our outlook on many things and build the formation that we carry on into our later lives. While most of us have done well in these areas, we can go even farther by taking advantage of the Wellness Center. In reality, the Wellness Center provides us with opportunities to build great life skills that we can take into the next step of our lives.
While there are many programs offered, a few of these really stand out as having the potential to most greatly impact our future. Rice students should seek to take advantage of these not only because they will provide lifelong lessons, but also because they will likely never be as affordable or available as right now. These services will cost money in the future but are free to Rice students who can make time now. One of these services is the nutrition consulting.
Rice students are able to make three free appointments with the nutritionist to learn how to eat better, manage weight and develop healthy habits. Becoming a well-informed individual with regard to food and nutrition is a truly valuable skill. Unlike a lot of the information we learn in classes and never use again, this is worthwhile knowledge that we can apply to our daily lives both at Rice and after.
Rice students can also learn how to cope with something that affects us at Rice and will certainly continue to do so later in life: stress. "Stress" is probably one of the most commonly used words among the undergraduate population, as students often feel overwhelmed by academics, extracurricular activities, career choices and personal decisions. The Wellness Center offers helpful services and activities that can help students to not only temporarily overcome their stress, but also to develop the tools and skills to cope with future stress. These services range from wellness coaching to checking out books, CDs or movies from the library.
In addition, the center offers a wonderful approach to stress relief through its nirvana sessions. The nirvana sessions are guided meditation sessions lasting about 20 minutes in the Rice Chapel three times a week. Nirvana is open to all students, whether experienced or new to meditation, to learn the basics and provide a form of relaxation and relief.
These sessions teach participants to focus on breathing, relax tension, clear the mind and notice the simpler things in life. Most of all, this meditation teaches students to live in the present and approach life in a more mindful manner. While a wonderful resource, these sessions are rarely heavily attended but have the potential to make an impact on many students. The Wellness Center can truly help students learn to cope with stress, whether through wellness coaching or attending a nirvana session. As high-performing individuals with tight schedules, Rice students stand to learn a lot about coping with stress before leaving the hedges.
The Wellness Center has the potential to truly add to the education of our Rice experience. From its lunch series "Obligation Overload" to its library full of materials, to many other initiatives left unmentioned, students have a great resource at their disposal to learn important life skills. While coursework and activities remain important, dedicating time to developing healthy habits and perspectives will likely be some of the most important lessons we take away from our four years of undergraduate life.
Christoph Meyer is a Hanszen College senior.
---
---
More from The Rice Thresher
OPINION 11/28/23 10:39pm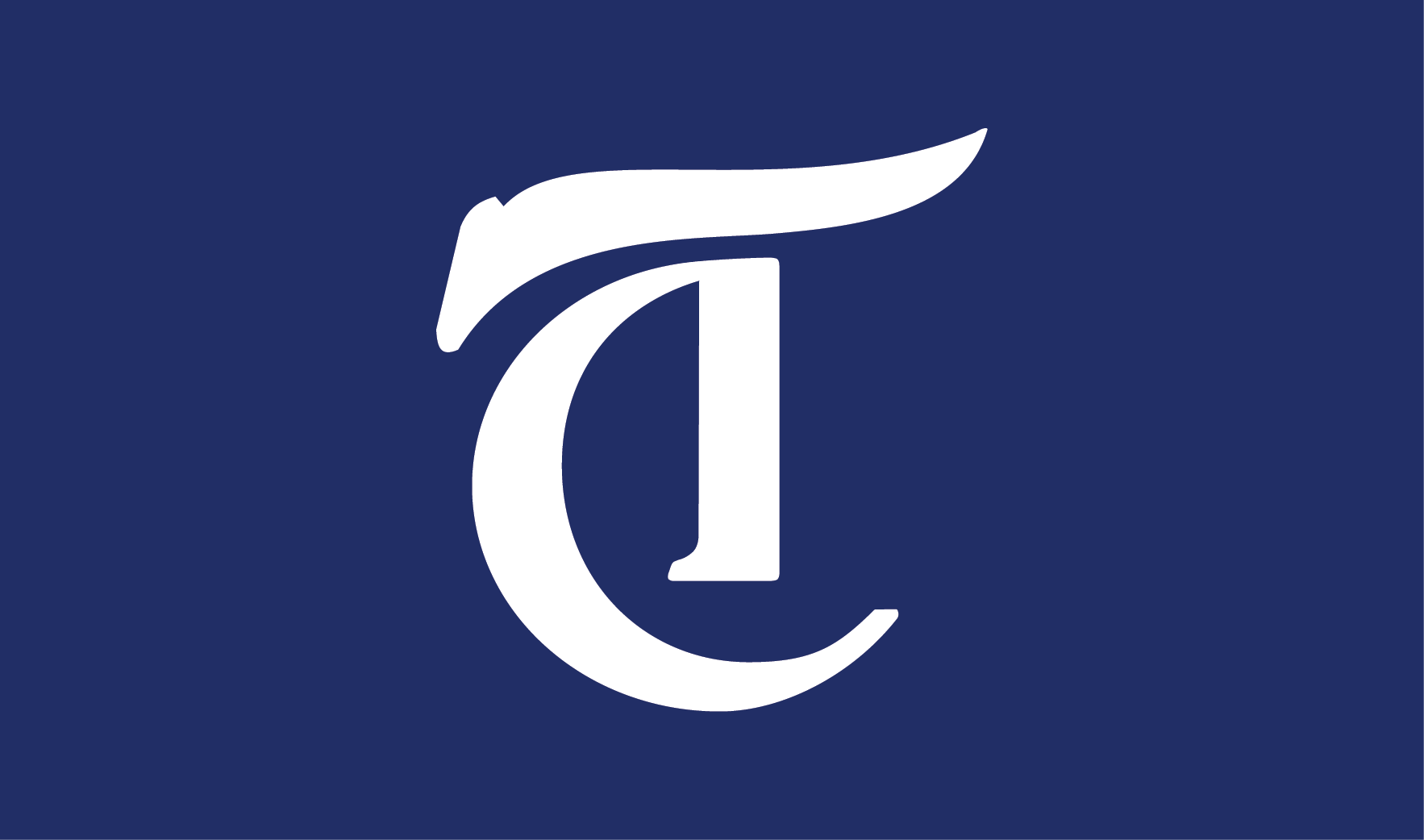 When "Pro-Life After Roe" was published in the Thresher, we were in the midst of finalizing a semester-long report on the state of reproductive rights in Texas. We had spent the day compiling firsthand accounts of the panic, pain and trauma produced by abortion bans. It felt necessary to address the guest opinion and confront the harms of abortion restrictions.
OPINION 11/28/23 10:36pm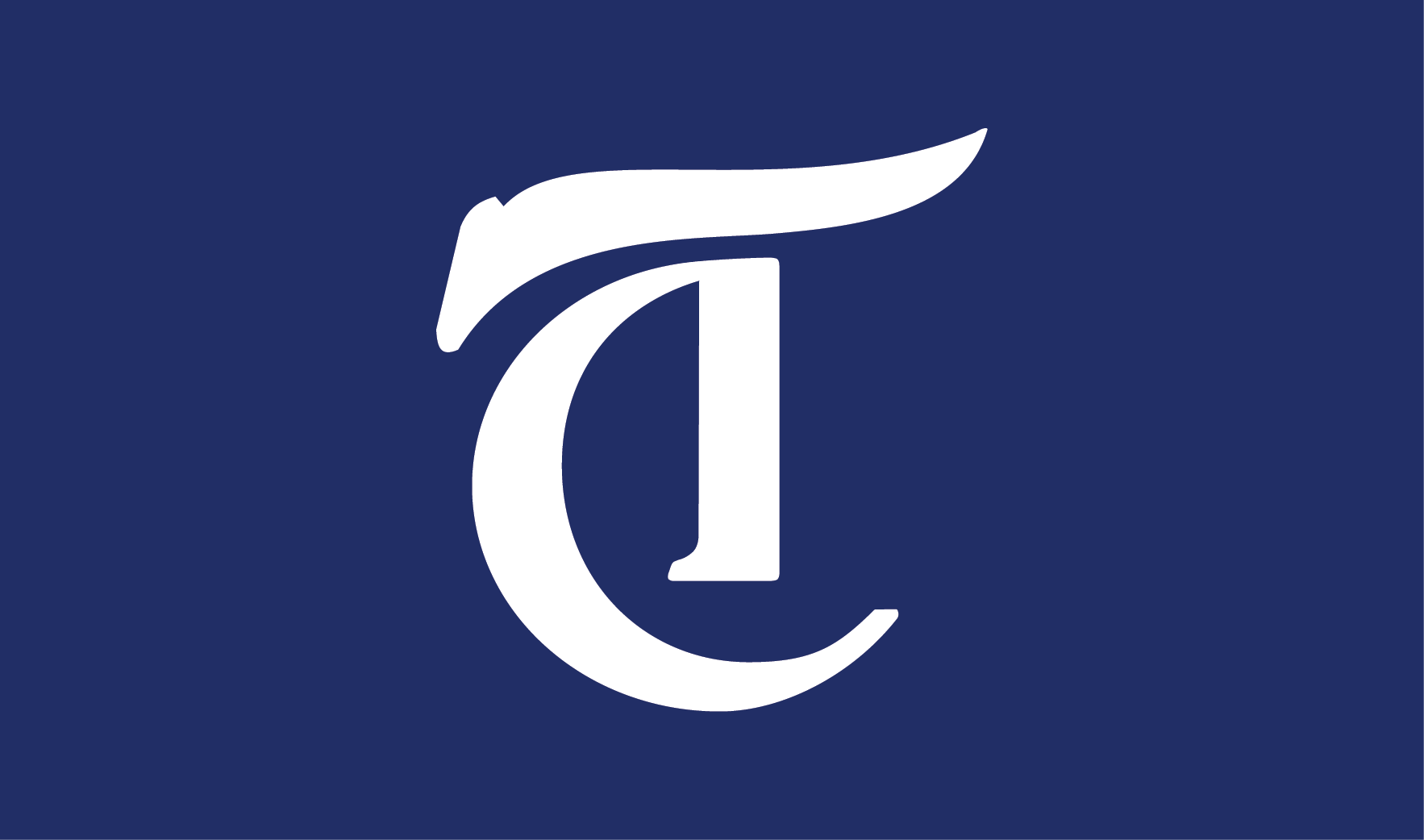 Rice's 111-year history is marked by lots of positive impact — and plenty of harmful actions. William Marsh Rice, the university's founder and namesake, was a slave owner, and from the school's establishment as a free institution for only white students to Ku Klux Klan meetings occurring on Rice property, the connections to segregation and racial injustice cannot be denied.
OPINION 11/14/23 10:49pm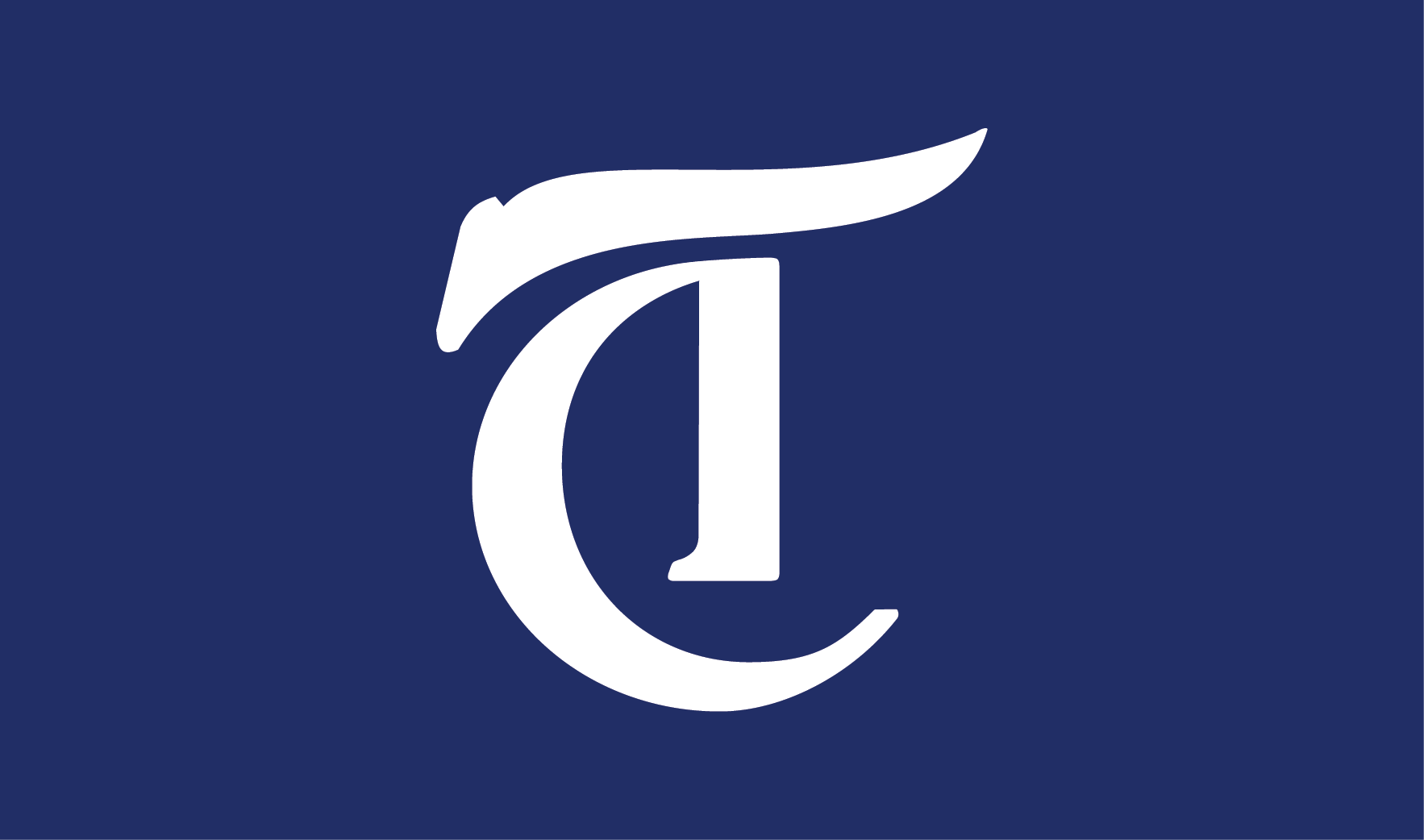 As Rice has been struggling for the past few weeks with our culture around alcohol and public gatherings, Speakeasy Pub last Thursday night has shown us that a safe, responsible and fun drinking environment is still very possible.
---
Comments