Online Only: Untitled
Untitled highlights LGBT struggle against dehumanization
A film by Jim Hodges, Encke King and Carlos Marques da Cruz
Screening on March 5 in Sewall Hall 301, 1 p.m.-2 p.m.
---
---
The film is Untitled for a reason: its confused narrative leaves the viewer unable to make heads or tails of what is really going on. Compiled in 2010, Untitled was released on Dec. 1, 2011, World AIDS Day, and partially put out by Visual AIDS, a nation-wide collaborative effort to encourage the public to remember queer activism and the AIDS crisis through the arts. The fact that there were maybe six people at the screening, four of whom were required to watch it for a class, further underscores both the woeful lack of knowledge that a majority of youth have about these struggles and the continuing necessity for these organizations to exist as means of preservation and inspiration to future activists. Houston has its very own resource on LGBT history in the Houston ARCH project, under which falls Rice University's Center for Study of Women, Gender and Sexuality. There is a certain SWGS 201 class with a long-running Community Research Project component that contributes to the ARCH archive through exhaustive exploration of a member of the Houston LGBT community. There may be many who are unaware of these resources at their fingertips, but there are 50 new in-the-know activists every spring at Rice.
Over-arching the few main currents in a turgid river of news clips, television clips, photographs and a really groovy soundtrack was the notion of global dehumanization.  This includes the dehumanizing of homosexuals within the United States via its politics - DOMA, the Federal Marriage Amendment, denial of  partner rights and the small-minded ostracizing of society. Yet these prejudices are seen overseas, in Africa and the Middle East as the film specifically highlighted. This dehumanization also occurs in the fallout of the oil industry: the film used Nigeria and Operation Desert Storm as examples. The film sends out a message of government betrayal and state-sanctioned police brutality that seeks to crush the freedom and expression of individuals.
Yet, freedom and expression continue to re-surge. Marches still happen. Leaders are elected, then assassinated (Harvey Milk, for example) and the queer voice finds its expression in films like this one.  Change may be coming: there were clips of what appeared to be a UN voting panel. The June 2011 UN Human Rights Council Resolution endorsed the rights of all persons, regardless of sexual orientation and gender identity and to end the violence and abuses perpetrated on persons based on sexual orientation and gender identity.
Finally, the film closed with a reading of Virgilio Pinera's "The Fall," a short story about two mountain climbers falling off a mountain, and each seeking to preserve a precious, perfect part of themselves: a beard and a pair of eyes, respectively. As the rest of their limbs are sheared from them during the fall, each one's chosen part somehow makes it through to the grassy bottom. It was a haunting, beautiful reading of a couple clinging together in the face of death, in what seems a sexual embrace, only to have one abandon the other to save his eyes at the very end. The story itself deserves a thorough analysis, but its inclusion in the film could be in part due to the author's homosexuality, and the heavy government censorship he experienced because of it.
The events of the past are tools for shaping the future, and it is the future that can in turn dictate a new history, in which all voices can take part.
---
---
More from The Rice Thresher
NEWS 8/18/19 4:46pm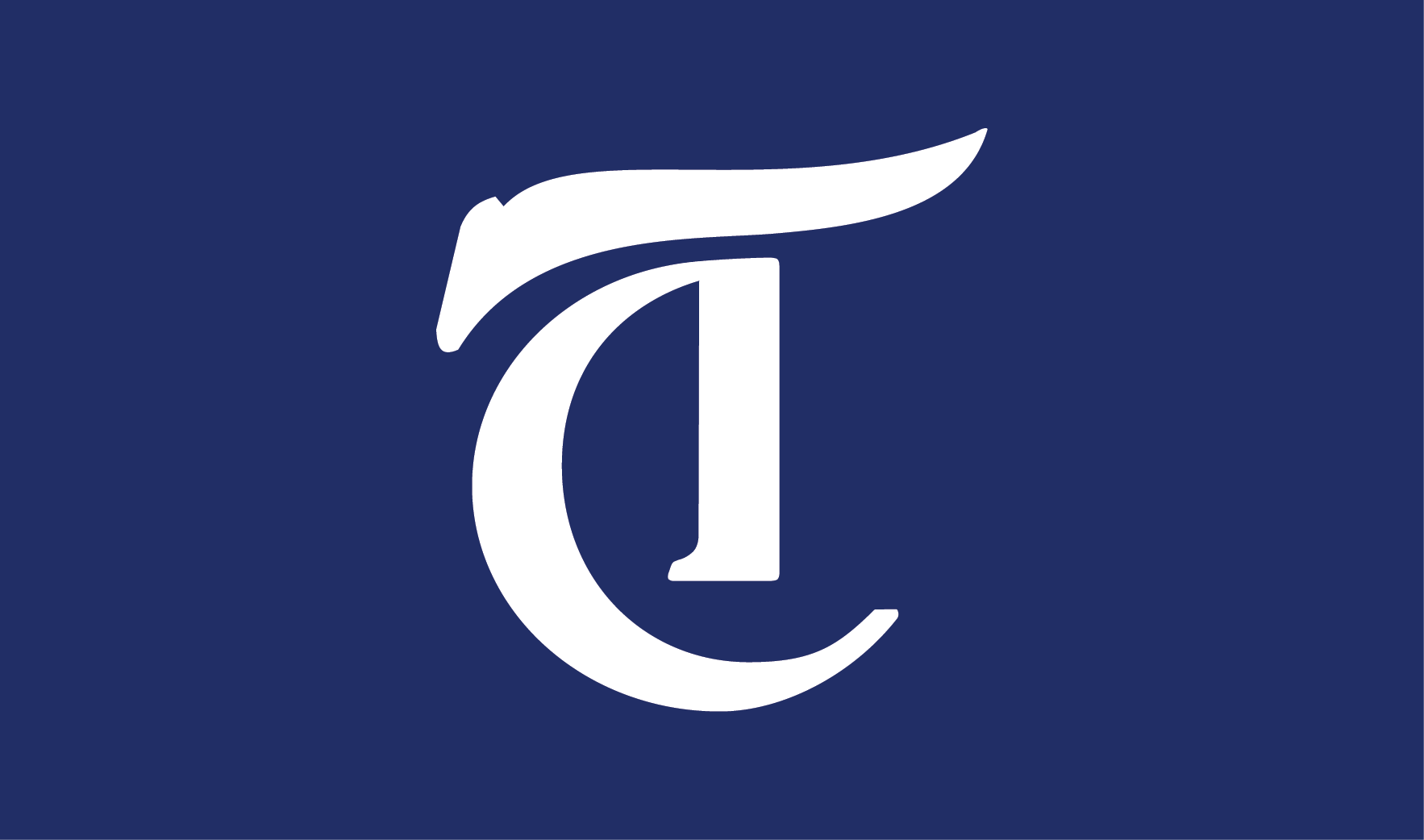 Rice University students and staff members found offensive flyers in at least two locations around campus on Thursday, prompting a Rice University Police Department investigation and a response from President David Leebron via Twitter. New students arrive this weekend for Orientation Week.
A&E 8/14/19 9:54pm
While attending the four-day festival was enough to give us some pretty persistent post-concert depression (not to mention legs of steel and black festival snot for days), there were some parts that we won't really miss — like the canned water and soul-sucking L trip back to our Airbnb. While not all aspects of Lollapalooza may have been worth storming the fence for, there were certainly many that left a lasting impression, and reasons that Lollapalooza stood out as a festival to remember.
NEWS 7/31/19 8:52am
"For a lot of people, you just got to know him over time and before you knew it you were pretty close — sometimes without even realizing it," Heggie said. "All it took was sitting with him at dinner or playing a few games of pool."
---
Comments