Ask the Thresher
A guy just asked me out to a dinner date at the servery. We've hooked up before, and I like him, but somehow the servery does not seem like the most romantic setting. I wonder if I shouldn't suggest another place. A little part of me thinks the servery is a good idea in case the date is uncomfortable, but the idea still seems like a cop-out. How should I react?
From,
A Hopelessly Cheap Date
---
---
In this situation, it is most definitely best to just talk to the person who has asked you out. They might have also decided they like you after hooking up (especially if it was casual) and are just trying to find a comfortable way in which both of you can talk and figure out where each of you stands in this potential relationship. In this case, while it might not be particularly romantic, the servery could accomplish the goal; it could help you both to better define the potential of your  future relationship.
On the other hand, this idea for a date really could be a cop-out. There might be a chance this person is just asking you out on a  "date" because they know you have been wanting more and, while they want to keep hooking up with you, they really don't want anything too serious; in this case, they probably aren't worth your time. If this is a courtesy date so that they can keep hooking up with you, they're clearly uninterested in who you are and you should end things with them.
However, you will never know which option is the truth until you talk. Communication is the key.
-Athena
Perhaps you are really a hideous person with a terrible personality who is not worth the cost of a night's dinner. If so, then you should accept his invitation and probably have a serious self-reflection about how you have reached this point. However, if this is not true, you should insist on something better. If you think your date will go that poorly, you should not embark on the adventure at all.  Go to the servery and look at the food options available. Are you really worth the curious-looking roast beef or the days-old Caesar salad?  
You may think that the next course of action would be to suggest that he take you somewhere nicer, but this would be too kind. You know how little you and all your shared history mean to him. Think back to the last person you liked. Chances are that your attraction seems ridiculous now; what was appealing in the past is now laughable in the present. Like Oedipus you have blinded yourself, and the only way out of your predicament is to act as objectively as possible.  Think about what you would do if you were giving advice to a friend instead of to yourself. Chances are you would tell your friends to avoid this boy and move on to find people who think you are at least worth the time to leave campus for dinner.
-Ares
"Ask the Thresher" is an advice column written twice a month, authored by two Thresher editorial staff members. Readers can email their letters to AskTheThresher@gmail.com or submit their questions through formspring at AskTheThresher.
---
---
More from The Rice Thresher
SPORTS 9/5/23 11:56pm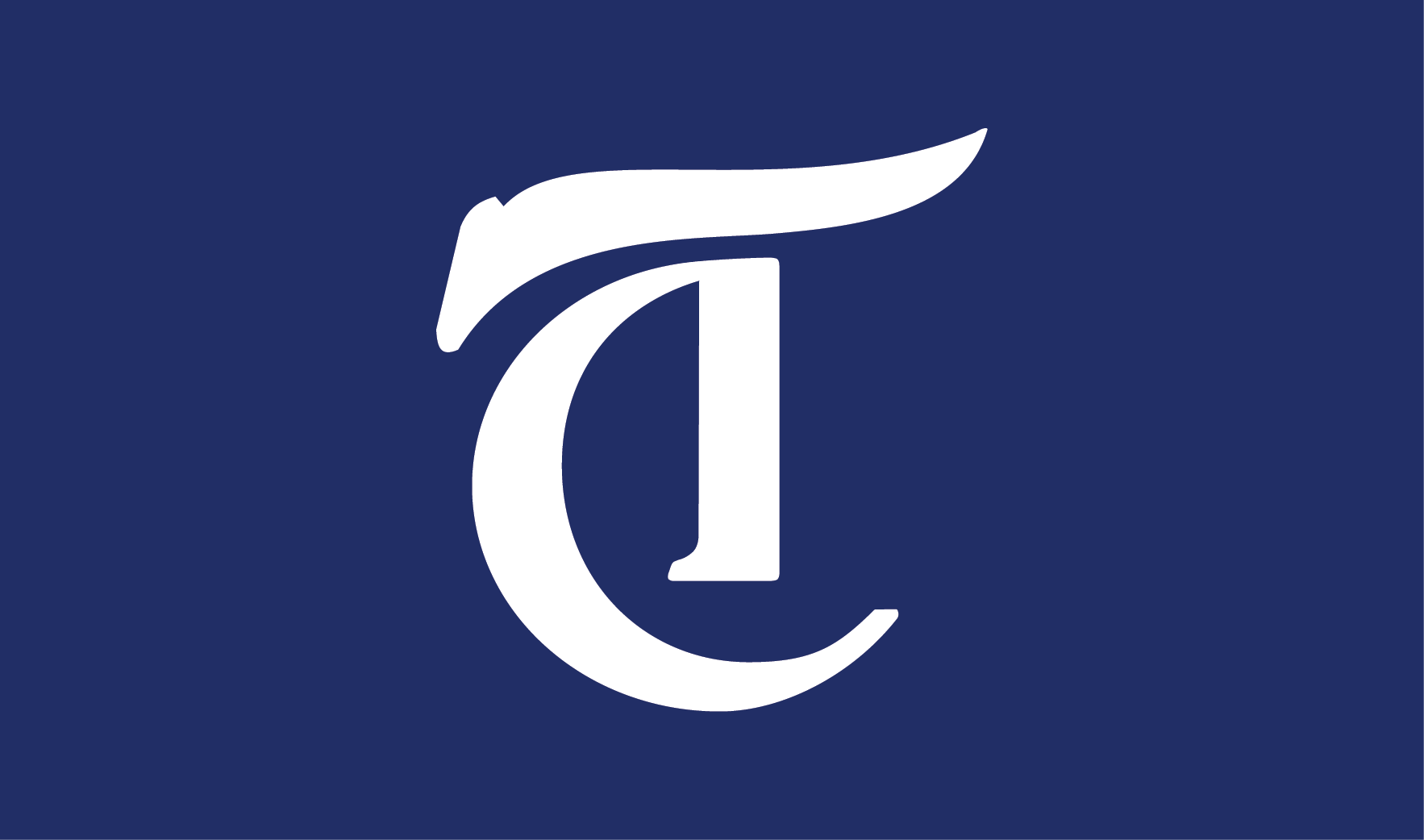 The No. 18 Rice Owls fell to No. 16 Baylor Bears on the road Friday, losing three sets and winning one with scores of 25-13, 25-14, 24-26, and 25-23. The Owls' late comeback attempt was not enough to overcome the early deficit, dropping the Owls to 2-2 on the year, their second straight loss.
NEWS 3/1/14 4:14am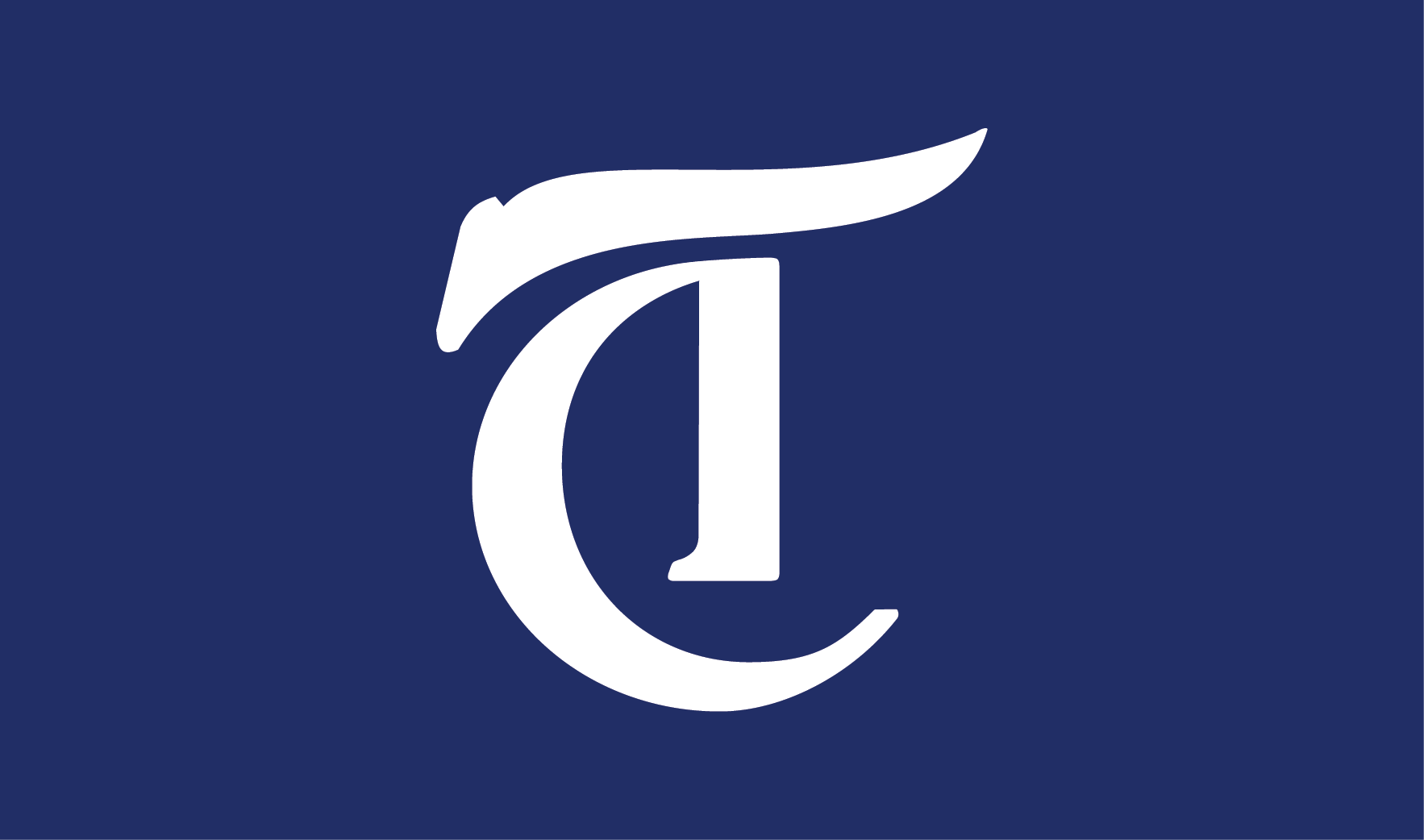 The Student Association General Elections rerun resulted in a win for Ravi Sheth, a write-in candidate. Sheth, a Martel College junior, ran in the SA General Elections after the first election was appealed and ruled "partially invalid" by the University Court.The Student Association Elections Committee reran the General Elections and merged it with the previously scheduled SA Internal Vice President Elections. The rerun elections closed Feb. 28 at 11:59 p.m.Sheth said he was excited and humbled by the amount of support he got as a write-in candidate. He also said he was impressed with the level of voter turnout from the entire student body."I think there was 1636 votes; that's more than was seen in 2009, and [I think the turnout in 2009 was more than Rice] had seen in a decade, so this might be one of the highest voter turnout elections in Rice history," Sheth said. "I'm really excited to see that level of student involvement and turnout, and I think it puts the [Student Association] in a really great position because we now have the attention and the engagement of the student body and I think that will really allow us to do great things over the next year."Sheth will assume the role of SA president at Changeover on Monday, March 10. He said he already has ideas about what he wants to do during his term."I have a list [of things I'd like to get accomplished in the next year], but I think a lot of them need to have buy-in from different parties before we officially announce them," Sheth said. "I will be opening up creative proposals for something to do with the SA iPad because that should never have been bought with student money, so we'll find something productive and good to do with it."SA presidential candidate Trent Navran, who won the original election, said he was frustrated by the decision to rerun the election. He said he was initially disappointed by the outcome of the most recent election, but ultimately feels confident that Sheth will be a good SA president."I was really impressed to see the energy that Ravi helped excite on campus, and the fact that so many people were talking about elections and that there was so much buzz was exciting," Navran said. "As a friend and as someone who I've worked with, I think Ravi will make a fantastic president. I'm very proud of him and I look forward to working with him in a lot of capacities."Although he did not win this election, Navran said he learned a lot about himself during the elections process, and he will use that insight to continue serving the Rice student body in other ways."President or not, I'm really excited because I know I can still make a big impact on campus," Navran said. "I'm going to be focusing a lot on social innovation and social entrepreneurship, which is something that happens a lot at Rice, but I want to work to build more of an identity and more programming and resources around that. It's something I've cared about and expressed recently in my campaign, but I think I have valued and will now be able to focus on as a senior."Baker College junior Abby Gordon won the race for SA Internal Vice President. The remainder of the items on the ballot were also rerun. A full list of the results, according to an email sent to the Rice community by current SA President Yoonjin Min, can be see below. ReferendumsThe referendum on the Ratification of the SA Constitution passed.The referendum on the Honor Council's Proposed Constitutional Amendment passed.The referendum on the Rice Environmental Society's Proposed New Blanket Tax failed, because it failed to get a majority in favor that was greater than two thirds of votes cast on the item.The referendum on Rice Catalyst's Proposed New Blanket Tax without the Sunset Clause failed, because it failed to get a majority in favor that was greater than two thirds of votes cast on the item.The referendum on Rice Catalyst's Proposed New Blanket Tax with the Sunset Clause failed, because it failed to get a majority in favor that was greater than two thirds of votes cast on the item.Elections for positionsRavi Sheth won the election for Student Association President.Abby Gordon won the election for Student Association Internal Vice President.Amritha Kanakamedala won the election for Student Association External Vice President.Olivia Hsia won the election for Student Association Secretary.Joan Liu won the election for Student Association Treasurer.Cathy Hu and Pooja Yesantharao won the election for RSVP Chair.Joann Pan won the election for RSVP Internal Vice Chair.Brian Baran won the election for University Court Chair.Aisha Jeeva won the election for Rice Program Council President.Sal Tijerina won the election for KTRU Station Manager.Miles Kruppa won the election for Thresher Editor-in-Chief.Rachel Gray won the election for RTV5 Station Manager.Lauren Thompson won the election for RTV5 Program Director.Julia Liu and Isabelle Lelogeais won the election for Honor Council Senior Class Representative.Michael Williams Hart, Josiah Grace and Seth Lauer won the election for Honor Council Junior Class Representative.Claire Bonnyman and Luke Van Der Spoel won the election for Honor Council Sophomore Class Representative.
NEWS 11/29/12 6:00pm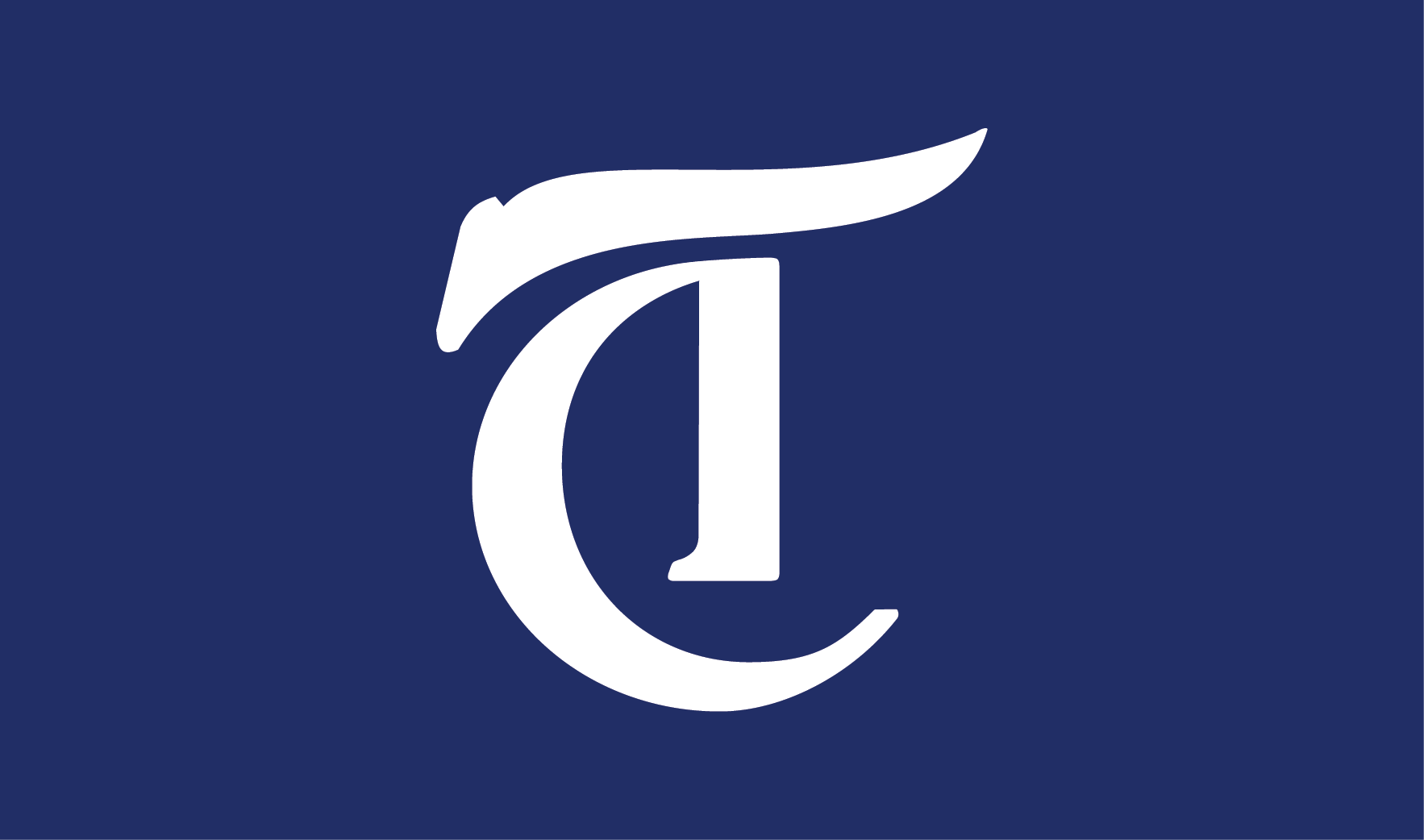 Fisher v. The University of Texas has revived one of the most polemical debates in America: whether race can be used as a factor in admissions to institutes of higher education. This issue undoubtedly resonates at Rice University, which, like most American universities, factors an applicant's ethnicity when selecting its freshman class. While the arguments concerning affirmative action are widely known, a true understanding of the issue requires both legal and historical background.
---
Comments