Thresher endorses Sanjula Jain for Student Association President
This year's Student Association presidential debate featured a great performance by all the candidates, proving the stereotype that Rice students are engineers lacking any charisma at least partially false. However, after viewing the competitive verbal sparring, in the eyes of the Thresher editorial staff, Sanjula Jain is the clear choice for our next SA president.
This is certainly not to say that the other candidates were without merits. Benjamin Chou articulated praiseworthy ideas but many of them, such as increased financial aid, are beyond the scope of the SA's power. The Thresher hates to criticize a student for dreaming too big, but acknowledgment of practical limitations is key to a leader's success. Ben Hawriluk also had some quality ideas and handled himself well, but as a freshman, Hawriluk simply lacks the experience required for the job. It was a telling moment in the debate when he could not make a substantial comment on the sale of KTRU, as he was in high school at the time. Simply because we do not support Hawriluk's bid for presidency does not mean he should end his budding political career. He has handled himself well these past weeks and has shown a willingness to put himself in highly public situations in his first year, and we hope to see him involved in future endeavors involving campus issues.
In contrast to Hawriluk and Chou, Jain has a wealth of experience with the SA and credible policies. As External Vice President, Jain worked on several successful projects including S.W.E.A.T. classes. Her current platform includes several common-sense ideas such as addressing waitlists and changing LPAP requirements. We hope that if Jain wins the election, she will hold to her promises and make the SA and this university a better place.
---
---
---
---
More from The Rice Thresher
OPINION 9/15/20 10:40pm
The upcoming presidential election may be the most important of our lifetime. It also comes in the middle of a life-changing pandemic that has seriously altered election administration. Although election procedures continue to be finalized, we now have a solid idea of what our options are for voting in November and as the election judge for Rice's polling location this year, I'm here to break it all down for you.
OPINION 9/15/20 10:24pm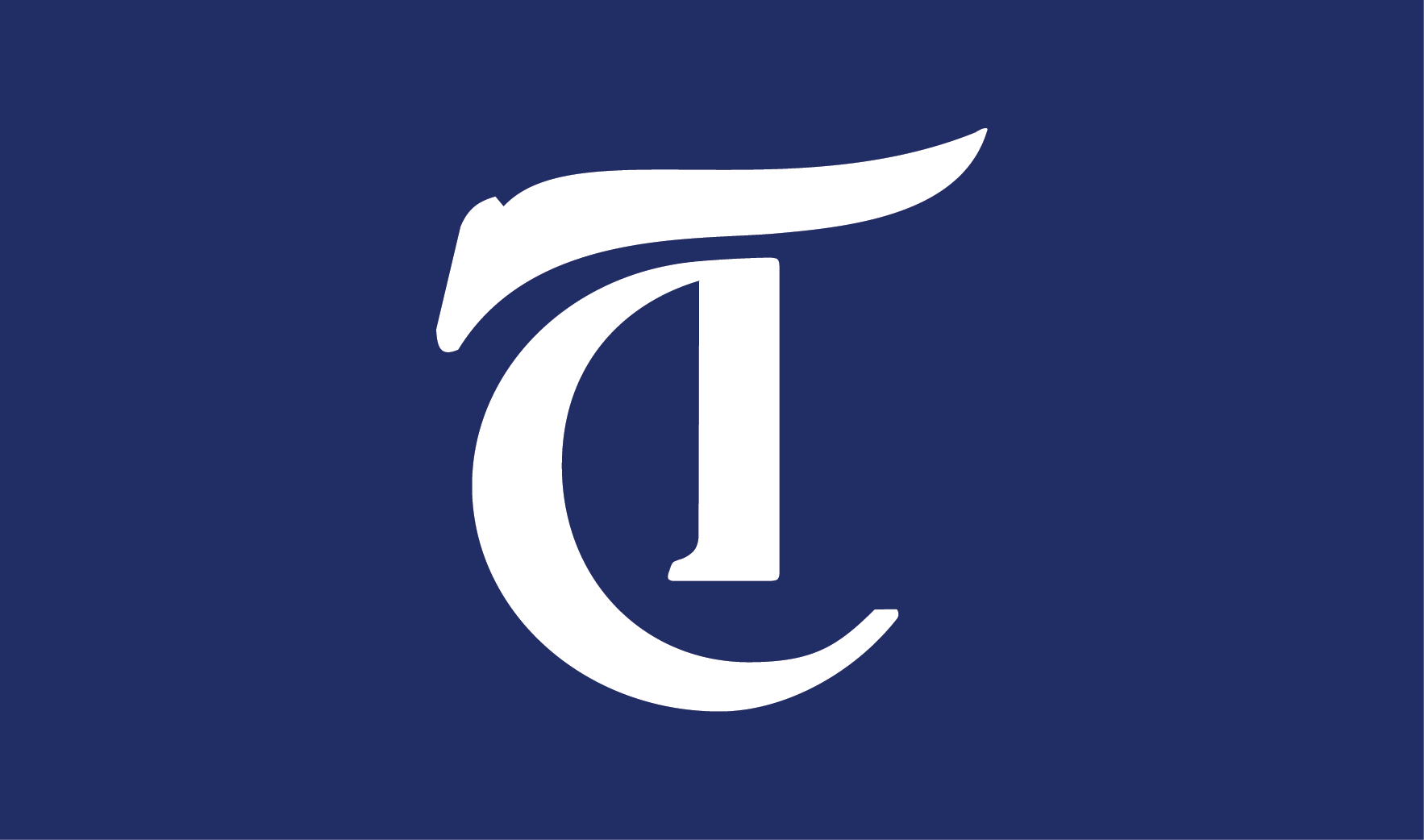 This March, when students across campus received an email announcement that classes were shifted to a remote format for the rest of the semester, many of us had one preliminary concern: How will we move out of our dorms? With piles of personal belongings remaining in empty dorms, the job of packing and moving boxes was relegated to students, most of whom did the job without pay. In an interview for an article in our features section this week, one student said he spent approximately 75 hours on the task.
OPINION 9/15/20 9:15pm
Recently, I was eating dinner outdoors when I saw a classmate throw a plastic Gatorade bottle in the trash can. I mentioned it, and she told me that she wasn't recycling because there was still Gatorade in the bottle. When I suggested that she empty and rinse out the bottle to recycle it, she just waved her hand and laughed. I returned to my room, crushed — that same morning, my family in California's Bay Area had awoken to another day of hazardous smoke and "snowing" ash from three nearby wildfires, and some of the sites of my childhood memories had burned to the ground.
---
Comments