Thresher endorses Sanjula Jain for Student Association President
This year's Student Association presidential debate featured a great performance by all the candidates, proving the stereotype that Rice students are engineers lacking any charisma at least partially false. However, after viewing the competitive verbal sparring, in the eyes of the Thresher editorial staff, Sanjula Jain is the clear choice for our next SA president.
This is certainly not to say that the other candidates were without merits. Benjamin Chou articulated praiseworthy ideas but many of them, such as increased financial aid, are beyond the scope of the SA's power. The Thresher hates to criticize a student for dreaming too big, but acknowledgment of practical limitations is key to a leader's success. Ben Hawriluk also had some quality ideas and handled himself well, but as a freshman, Hawriluk simply lacks the experience required for the job. It was a telling moment in the debate when he could not make a substantial comment on the sale of KTRU, as he was in high school at the time. Simply because we do not support Hawriluk's bid for presidency does not mean he should end his budding political career. He has handled himself well these past weeks and has shown a willingness to put himself in highly public situations in his first year, and we hope to see him involved in future endeavors involving campus issues.
In contrast to Hawriluk and Chou, Jain has a wealth of experience with the SA and credible policies. As External Vice President, Jain worked on several successful projects including S.W.E.A.T. classes. Her current platform includes several common-sense ideas such as addressing waitlists and changing LPAP requirements. We hope that if Jain wins the election, she will hold to her promises and make the SA and this university a better place.
---
---
---
---
More from The Rice Thresher
OPINION 9/20/22 11:46pm
Comments like "What's with the suit? What's the occasion? Who's getting married?" surrounded me as I strolled into my college commons one day last fall. It caught me off guard; why am I the only one dressed up on career fair day? My bioengineering friend quickly answered my question. "Why should I bother going to the career fair?" he said. "There's no bioengineering companies there." He's absolutely right. But the problem extends beyond just bioengineering.
OPINION 9/20/22 11:44pm
In the 18th Century, Immanuel Kant (often considered the central figure in modern philosophy) used the phrase Spaere aude in a 1784 essay titled "Answering the Question: What is Enlightenment." Translated from Latin, it means "dare to know," or in some cases, "dare to be wise." Kant argued our inability to think for ourselves was due to fear, not due to a lack of intellect. In the opening paragraph of his essay, Kant states "Have the courage to use your own reason—that is the motto of enlightenment."
OPINION 9/20/22 11:42pm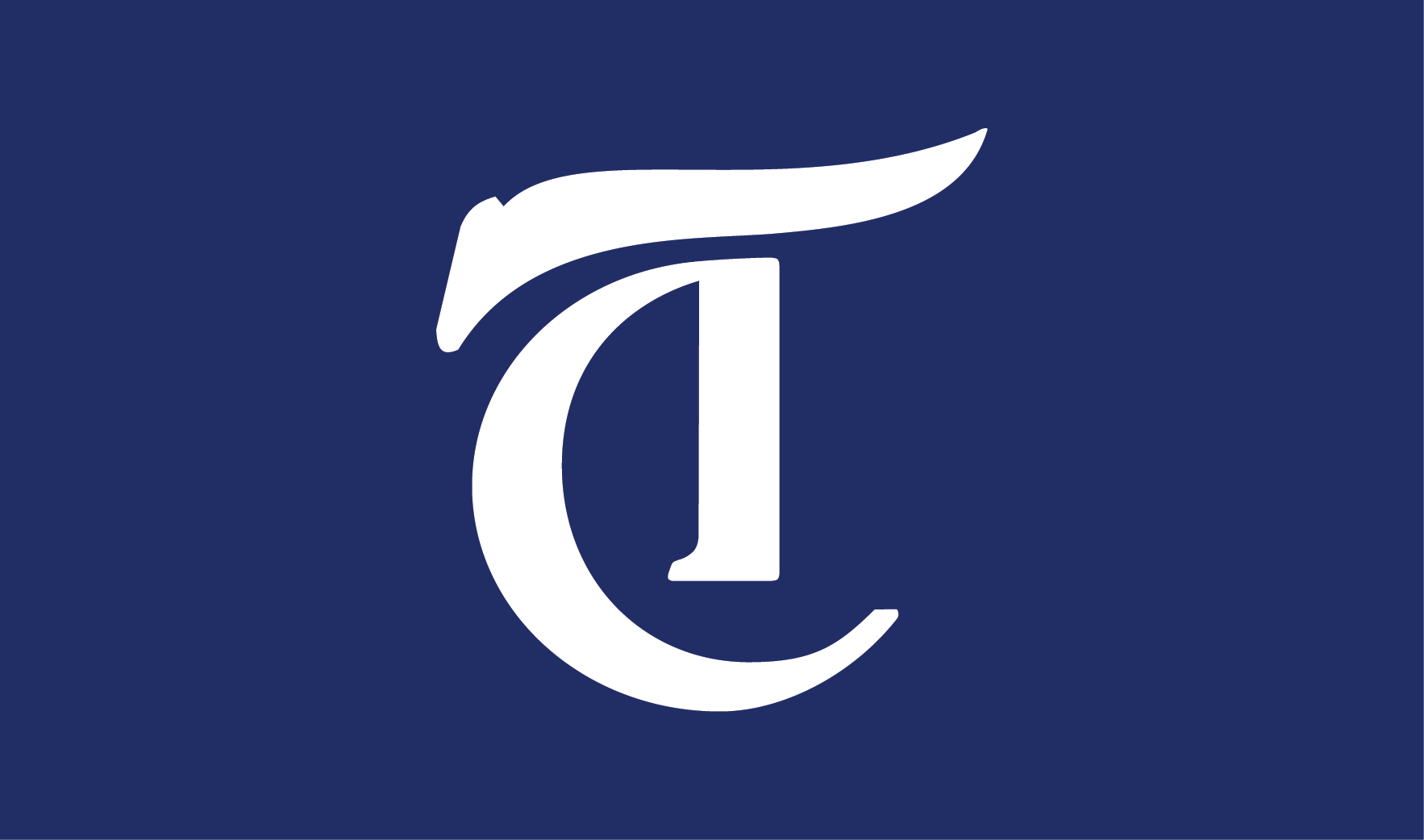 The Oscars may be so white, but Houston art isn't — as long as you're looking in the right places. It is all too true that arts organizations still fall short of creating accessible spaces with equitable representation of artists. For instance, white men still make up the majority of artists represented in prominent museums across the United States. Even with increased attention to elevating the work of women artists and an uptick in women-only art shows and exhibitions focused on the work of underrepresented artists, only 11% of permanent acquisitions by major American art museums from 2008 to 2019 were by women; of that 11%, only 3.3.% were by Black women artists.
---
Comments