Student involvement an essential part in forming sustainable food projects
In his recent article on student complaints about the servery, Christoph Meyer ("On-campus food offerings under-appreciated by student body") highlighted the keenly-felt difference between eating out and eating at the servery: When we go out to eat, we have a great amount of control over the meal: what we order off the menu, how it is prepared, even a choice of restaurants based on what mood we're in.
Rice students evidently care very much about the taste and appearance of their food, however it is less common to hear during mealtime conversation concerns about whether it is produced ethically and sustainably and promotes the welfare of workers and animals. Thankfully, Rice Dining recognizes the importance of freshness and sustainability: the serveries offer sustainable varieties of fish, fresh, scratch made offerings, and support local businesses.
Dining has headed up some of the most exciting sustainable food developments on campus, including a new composting initiative and an exploratory committee for a Rice farm — but student support of these efforts is crucial to their success.
---
---
Why should you care if you aren't an "environmentalist" or an animal lover? The facts are clear: Caring about what you eat is not the stuff of tree-hugging zealotry or washed-up new age spirituality. The origins of our food are having a big impact on our health, jobs, communities and the safety of our future.
For example, the industrial model of meat production crowds animals into unnatural spaces then pumps them full of antibiotics that end up in your food to ward off the diseases that result from the overcrowding and otherwise horrendous conditions.
These operations have serious environmental effects as well: the United Nations reports that the livestock sector (beef) accounts for 9 percent of CO2 emissions from human-related activities and is a major contributor to other gas emissions problems. Moreover, Greenpeace recently reported that 80 percent of land deforested in the Amazon from 1996 to 2006 is now used for cattle pasture. These statistics speak to the ways our industrial food system is undercutting our health, our future food security and the health of our environment.
The problematic issues with industrial agriculture find their alternatives in local, sustainable food. Unlike conventional produce that travels hundreds of thousands of miles to grocery store shelves, local produce is distributed when it has matured so it contains maximum nutrients and energy.
Moreover, local foods contain little to no preservatives and artificial chemicals since they aren't designed to be stored in the back of a cupboard until the end of the century. Farmers that identify with the local food movement care for the health of their communities, leading to a pattern of sustainable and healthy farming that is rid of pollution and contaminants. This practice also applies to animal husbandry, where local farmers are proving that the inhumane practices of conventional agriculture are the exception to food, not the rule.
Every week at the Rice Farmer's Market, vendors of animal products based in and around Houston make their products available to our community, including a goat cheese dairy, poultry farm, cattle ranch, and a pork and dairy farm, all of whom manage to treat their animals with the kindness any sentient being deserves while staying in high demand. Plus, food that's sustainably and ethically produced consistently tastes better. That's why Houston's top chefs, like Chris Shepherd and Monica Pope, are also vocal proponents of local and organic food.
Although some advocacy groups are admittedly extreme and easily ridiculed, the concerns shared by vegetarians, Michelle Obama, administrators at Yale's Sustainable Food Project, former NBA star Will Allen of Growing Power and countless others are not radical. At the core of what has become a nationwide movement for the localization and sustainable redesign of America's food system is a belief in the fundamental importance of our collective wellbeing and readiness for the future.
It may not be widely known that Rice is also involved in the local food movement in many ways, including our wonderful and diverse farmer's market, campus community gardens and the farm-to-fork initiative at Baker, where Atkinson Farms, located about 40 miles outside of Houston, supplies their servery with seasonal produce.
In the new century, it is very likely that Rice will need to rise to the challenge of both guaranteeing healthy food for its community and preparing leaders in food sustainability. We are uniquely situated in our region with the opportunity to become a leader among Texas universities and southern schools in the local and sustainable food movement.
It is easy, affordable and rewarding to support Rice's current food efforts: tetra points are now accepted at the farmer's market and the community gardens are overseen by a one credit hour class that is always looking for volunteers.
Look out for a farm-to-fork dinner and discussion series in partnership with the Envision Grant of Leadership Rice and the Bill Wilson Grant coming this March and April featuring food from the farmer's market, local guest chefs and guest speakers who are active in Houston's food scene.
You can also urge your food rep to voice support for existing sustainability initiatives in the serveries, or work toward new improvements — a group of students recently led a project to bring organic eggs to breakfast that is currently being considered by Rice Dining. If you are passionate about local food and sustainable agriculture, want to help make some noise on campus and have fun learning about and sharing the wonders of real food, join the Real Food Revolution, a new student group, by emailing hjo1@rice.edu.
Heather Olson is aWiess College junior.
---
---
More from The Rice Thresher
OPINION 9/20/22 11:46pm
Comments like "What's with the suit? What's the occasion? Who's getting married?" surrounded me as I strolled into my college commons one day last fall. It caught me off guard; why am I the only one dressed up on career fair day? My bioengineering friend quickly answered my question. "Why should I bother going to the career fair?" he said. "There's no bioengineering companies there." He's absolutely right. But the problem extends beyond just bioengineering.
OPINION 9/20/22 11:44pm
In the 18th Century, Immanuel Kant (often considered the central figure in modern philosophy) used the phrase Spaere aude in a 1784 essay titled "Answering the Question: What is Enlightenment." Translated from Latin, it means "dare to know," or in some cases, "dare to be wise." Kant argued our inability to think for ourselves was due to fear, not due to a lack of intellect. In the opening paragraph of his essay, Kant states "Have the courage to use your own reason—that is the motto of enlightenment."
OPINION 9/20/22 11:42pm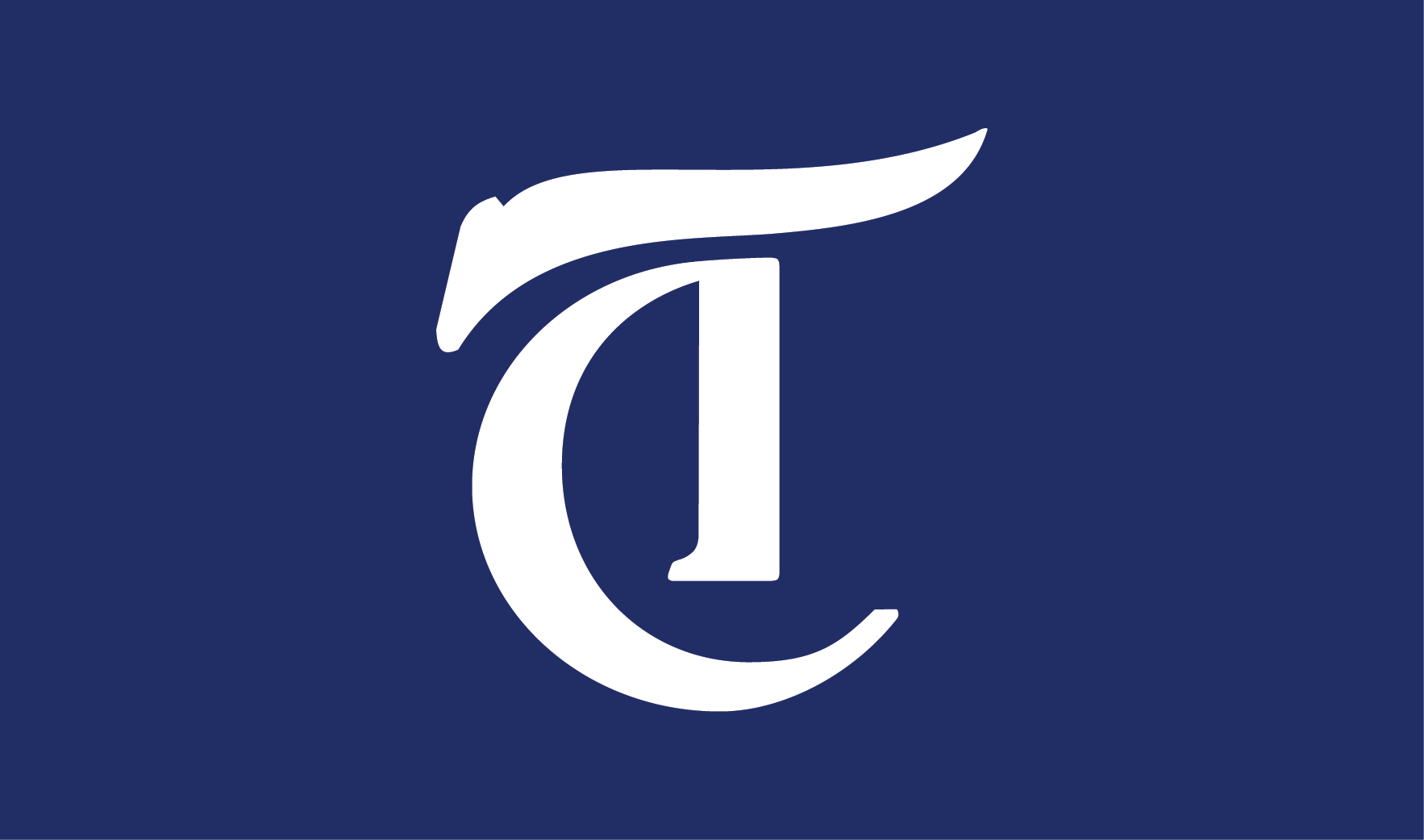 The Oscars may be so white, but Houston art isn't — as long as you're looking in the right places. It is all too true that arts organizations still fall short of creating accessible spaces with equitable representation of artists. For instance, white men still make up the majority of artists represented in prominent museums across the United States. Even with increased attention to elevating the work of women artists and an uptick in women-only art shows and exhibitions focused on the work of underrepresented artists, only 11% of permanent acquisitions by major American art museums from 2008 to 2019 were by women; of that 11%, only 3.3.% were by Black women artists.
---
Comments