'Safe House' plays it safe
Safe House is an action movie that draws heavily on the exemplar of its genre, The Bourne Trilogy. Director Daniel Espinosa (Easy Money) alternates between tight, seamlessly choreographed fight scenes and roiling crowds of extras in a way that should be familiar to audiences. He seems to be ticking off a list of CIA action-film requirements: Car chases? Check. Shaky camerawork? Check. Badass spy gone rogue? Check. Pretty female love interest for one of the main characters? Check. Espinosa even made the executive decision to hire Richard Pearson, film editor of The Bourne Supremacy, and Oliver Wood, cinematographer of all three Bourne movies. There's an awful lot of emulation going on, but without the foundation of a good, well-written script, Safe House … plays it safe.
The film begins with an intriguing premise: Tobin Frost (Denzel Washington, Unstoppable) is an ex-spy who has been wanted by the CIA for years for selling counterintelligence information to bidders across the world. This time he is somewhere in South Africa with a mysterious file in his possession that everyone is scrambling to get their hands on. When a group of hired guns have him cornered in Cape Town, he has no choice but to dodge them by taking refuge in the nearest American consulate. Phone calls are made, and everyone realizes the consulate has Frost in custody. The consulate moves him to the nearest safe house, where CIA operatives are ordered to torture information out of him before he is returned to American soil. Matt Weston, played by the adequate Ryan Reynolds (The Change-Up), is the rookie agent who goes from babysitting Frost to fleeing the safe house with him when the mercenaries return for the file.
Rather than adding character development in between all the car chases and shootouts, Safe House seems resolute in keeping Frost and Weston as grounded in the action as possible. When they are not fighting mercenaries, they spend the movie squabbling with each other, which is understandable because the renegade ex-spy with a decade of experience under his belt is certainly not going to take flack from a hapless rookie in charge of placing him back on a plane to the United States. Frost and Weston are two very smart men who, for reasons unknown, refuse to put their heads together and ask, "Who hired these hired guns?"
---
---
The real problem stems from the fact that Espinosa builds his story around Frost, a character of immense complexity whose backstory is only haphazardly alluded to. For example, Frost does not need the money, so why does he continue to sell counterintelligence information? He was married once, and it didn't work out — why doesn't Espinosa explore the failed marriage instead of making us sit through fight scene after fight scene? The effect he is going for is typical of substandard action movie fare: Frost is showcased as the cool criminal, and we accept it because we are told to accept it.
Fortunately, Washington elevates Safe House in a manner that practically screams, "This movie was meant as a vehicle for me, anyway!" Washington receives bonus points for taking on a different sort of role than he has taken recently — that is, not playing the good-hearted, hard-working everyman character like the subway switchboard operator in The Taking of Pelham 1 2 3 or freight-train conductor in Unstoppable.
Next to him, unfortunately, Reynolds is serviceable, bordering on wallflower. Granted, he has a great deal less to work with. His character is almost permanently without verve, and we get no backstory on him at all, save for the fact that he has a cute girlfriend he loves a lot. This extravagance of feeling is demonstrated through a two-minute-long montage in the beginning — where, among other things, we are shown a scene of them kissing in the shower — and the fact that he keeps his job at the CIA a secret from her. To protect her, mind you. Reynolds has physical presence, though, and once again some better writing would have done wonders for this less-than-thrilling thriller.
Safe House has been making big bucks at the box office. However, with a huge budget and studio executives looming over his shoulder, Espinosa definitely lost the storytelling magic that put him on Hollywood's radar at the beginning.
---
---
More from The Rice Thresher
NEWS 12/5/23 10:18pm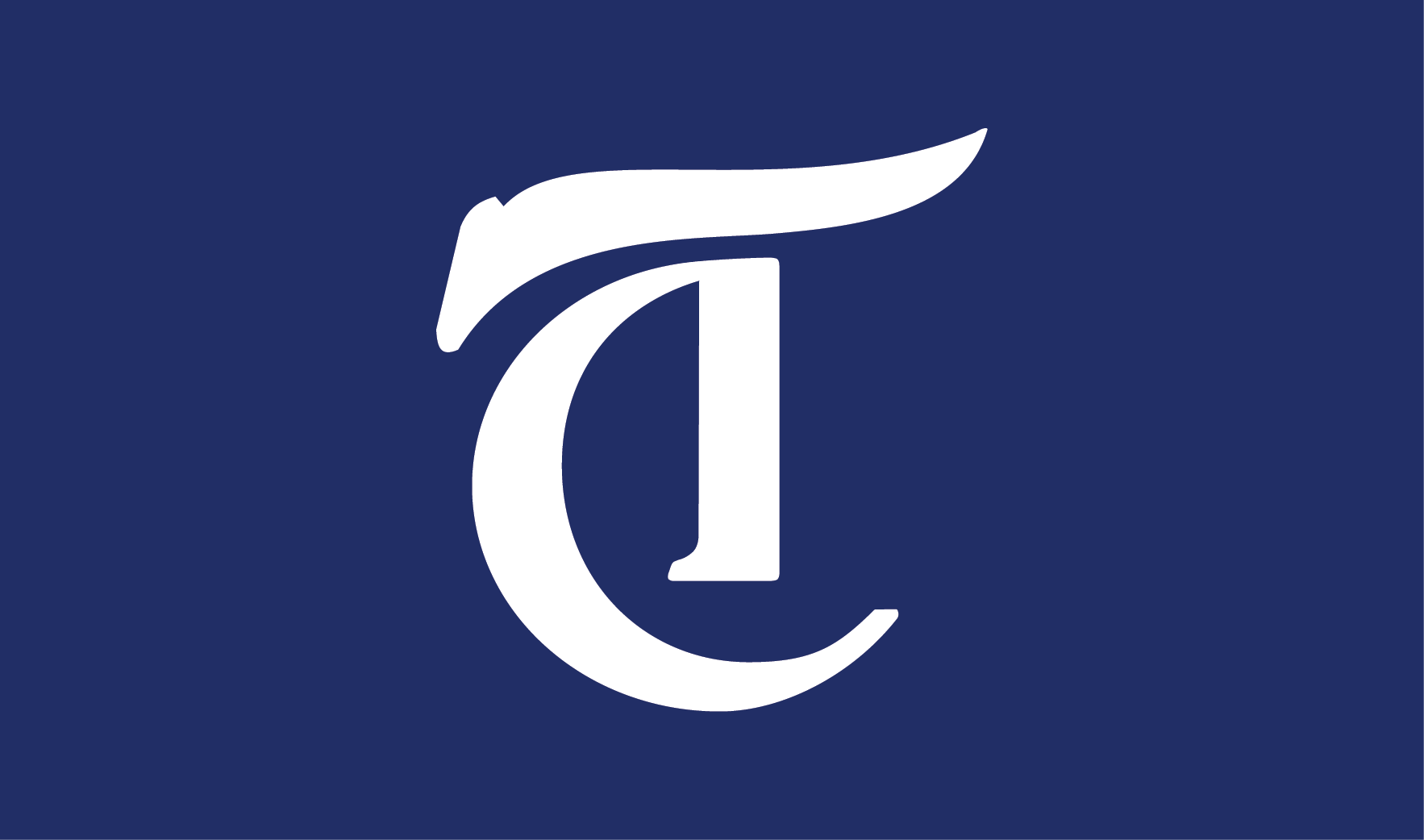 The Student Association passed a resolution affirming support for the Oct. 27 Rice University Faculty Statement of Solidarity with Palestinians. The resolution, which was introduced at the Nov. 27 Senate and voted on at the Dec. 4 Senate, passed with 16 votes in favor, five votes against and four abstentions, exceeding the two-thirds requirement to pass.
SPORTS 12/1/23 5:58pm
Rice Football quarterback JT Daniels is medically retiring after suffering multiple concussions, according to a report from Pete Thamel of ESPN. Daniels, who played his last game Nov. 4 against Southern Methodist University, told ESPN he made the decision in conjunction with his doctors. His retirement begins immediately, meaning Daniels is unable to play in the Owls' bowl game later this month.
NEWS 11/28/23 11:51pm
---
Comments