President Obama displaying new fortitude
Addressing Grant Park on the night of his election, then President-elect Barack Obama vowed to rise above the politicking and partisan bickering that plagued Washington and "resist the temptation to fall back on the same partisanship and pettiness and immaturity that has poisoned our politics for so long."
In his inaugural address, Obama promised to "end the petty grievances and false promises, the recriminations and worn-out dogmas that for far too long have strangled our politics." In his 2010 State of the Union address, Obama proclaimed that he would "not give up on trying to change the tone of our politics."
However, Obama, in his latest State of the Union address, spoke with a new tone. Having made many attempts at bipartisanship in his first three years, Obama took a much more aggressive approach in his final State of the Union of the term.
---
---
In the first three years of his presidency, he certainly endeavored to live up to these grand promises. In order to shore up Republican support, he added tax cuts to the stimulus bill, only to be shunned by all but two Republican senators. Despite some legislators hoping it would be his "Waterloo," he again endeavored to secure Republican support for his healthcare plan. Obama even ruled out unilaterally raising the debt ceiling, as former President Bill Clinton advised, and desperately attempted to reach a so-called "Grand Bargain" with House Speaker John Boehner. Through all of this, frustrated liberals and progressives called for the president to employ a more forceful approach with Congress.
In early 2012, however, Obama finally showed that passion the left has sought. After three years of obstructionist blocking, Obama decided to use a recess appointment for Richard Cordray to head the Consumer Financial Protection Board and Richard Griffin, Sharon Block and Terence Flynn to serve on the National Labor Relations Board. While these were positive steps, liberals and progressives wondered whether Obama would actually stay on the offensive. His recent State of the Union proved that we may be seeing a new, more aggressive Obama.
During last week's State of the Union, Obama aimed some especially pointed language at Republicans, declaring that "he intended to fight obstruction with action and would oppose any effort to return to the very same policies that brought on this economic crisis." Put differently, Obama promised that he would not allow legislators to cut investments in physical and human capital in order to reward the richest Americans with tax cuts. He also challenged those who blocked his comprehensive energy legislation by saying: "So far, you haven't acted. Well, tonight I will," by ordering federal land to be used for developing clean energy. Obama also referenced regulations; he acknowledged that certain regulations are unnecessary yet still unequivocally announced that he will not back down from regulations that "protect kids from mercury, ensure our food is safe, and our water is clean." He added that "he would not go back to the days when Wall Street was allowed to play by its own set of rules." It is this passion, this defense of progressive ideals, this dedication to real Americans with real values, real dreams, and real aspirations for which his base had yearning.
Finally, as the speech approached its conclusion, Obama spoke as clearly and forcefully as possible: "With or without this Congress, I will keep taking actions that help the economy grow." In this one line, Obama proved his political evolution and confirmed his political education. In 2009, Obama entered the White House as a rookie with only four years of Senate experience. This inexperience led to an unreal sense of naive optimism—he genuinely believed he could reach across the aisle and engage with Republican legislators. He was confident that he could transcend the divisiveness in Washington, and his idealism remained unshaken despite the numerous signs that the Republicans had no intention of working with him. Finally, three years after taking office, Obama has realized that he may be unable to change the hyper-polarization and might have to work around it (e.g., recess appointments, executive orders, etc).
In the final analysis, the State of the Union was definitive proof that Obama has experienced an amazing political transformation from a naive optimist to an experienced realist.
Neeraj Salhotra is a Sid Richardson college junior.
---
---
More from The Rice Thresher
OPINION 9/20/22 11:46pm
Comments like "What's with the suit? What's the occasion? Who's getting married?" surrounded me as I strolled into my college commons one day last fall. It caught me off guard; why am I the only one dressed up on career fair day? My bioengineering friend quickly answered my question. "Why should I bother going to the career fair?" he said. "There's no bioengineering companies there." He's absolutely right. But the problem extends beyond just bioengineering.
OPINION 9/20/22 11:44pm
In the 18th Century, Immanuel Kant (often considered the central figure in modern philosophy) used the phrase Spaere aude in a 1784 essay titled "Answering the Question: What is Enlightenment." Translated from Latin, it means "dare to know," or in some cases, "dare to be wise." Kant argued our inability to think for ourselves was due to fear, not due to a lack of intellect. In the opening paragraph of his essay, Kant states "Have the courage to use your own reason—that is the motto of enlightenment."
OPINION 9/20/22 11:42pm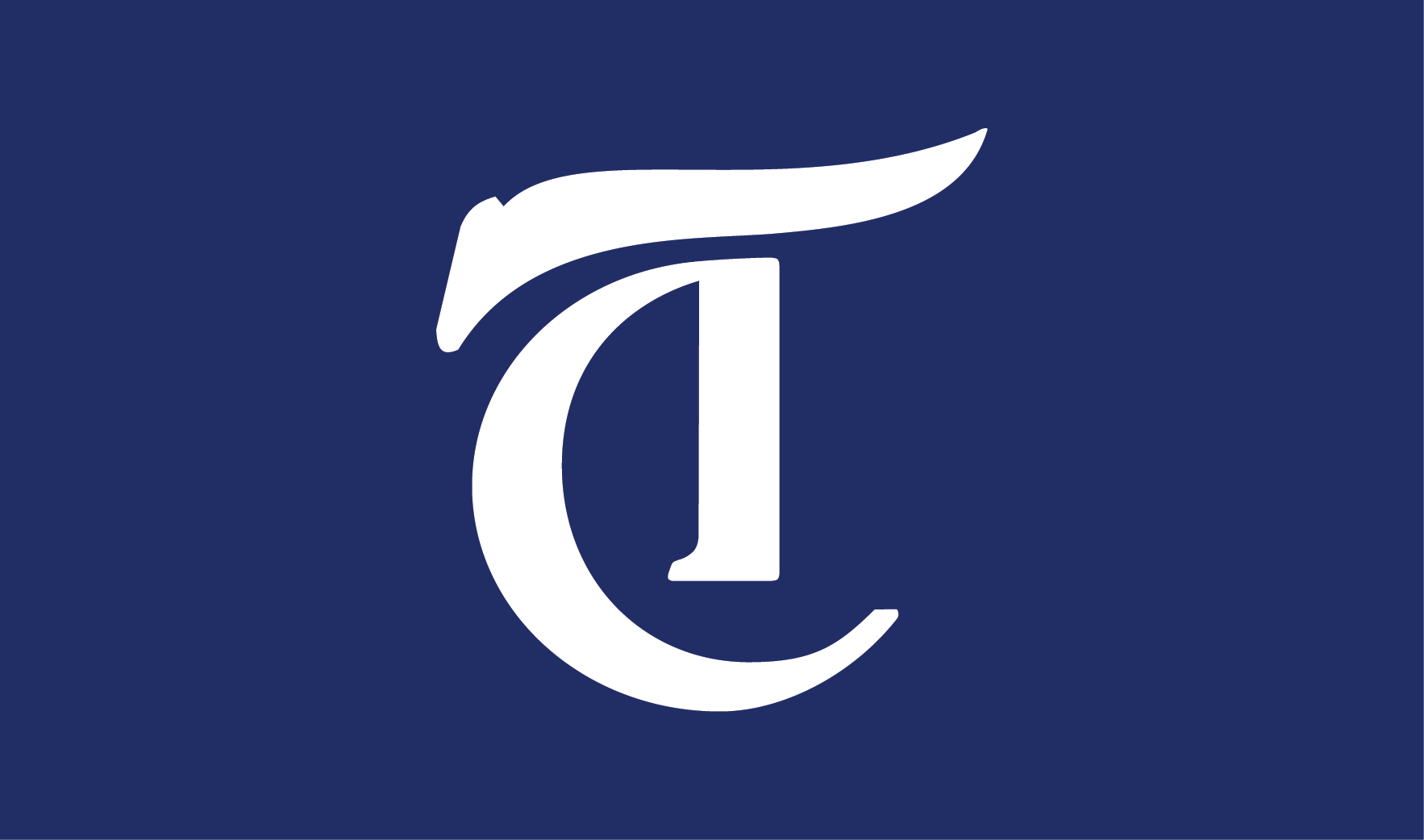 The Oscars may be so white, but Houston art isn't — as long as you're looking in the right places. It is all too true that arts organizations still fall short of creating accessible spaces with equitable representation of artists. For instance, white men still make up the majority of artists represented in prominent museums across the United States. Even with increased attention to elevating the work of women artists and an uptick in women-only art shows and exhibitions focused on the work of underrepresented artists, only 11% of permanent acquisitions by major American art museums from 2008 to 2019 were by women; of that 11%, only 3.3.% were by Black women artists.
---
Comments