President Obama displaying new fortitude
Addressing Grant Park on the night of his election, then President-elect Barack Obama vowed to rise above the politicking and partisan bickering that plagued Washington and "resist the temptation to fall back on the same partisanship and pettiness and immaturity that has poisoned our politics for so long."
In his inaugural address, Obama promised to "end the petty grievances and false promises, the recriminations and worn-out dogmas that for far too long have strangled our politics." In his 2010 State of the Union address, Obama proclaimed that he would "not give up on trying to change the tone of our politics."
However, Obama, in his latest State of the Union address, spoke with a new tone. Having made many attempts at bipartisanship in his first three years, Obama took a much more aggressive approach in his final State of the Union of the term.
---
---
In the first three years of his presidency, he certainly endeavored to live up to these grand promises. In order to shore up Republican support, he added tax cuts to the stimulus bill, only to be shunned by all but two Republican senators. Despite some legislators hoping it would be his "Waterloo," he again endeavored to secure Republican support for his healthcare plan. Obama even ruled out unilaterally raising the debt ceiling, as former President Bill Clinton advised, and desperately attempted to reach a so-called "Grand Bargain" with House Speaker John Boehner. Through all of this, frustrated liberals and progressives called for the president to employ a more forceful approach with Congress.
In early 2012, however, Obama finally showed that passion the left has sought. After three years of obstructionist blocking, Obama decided to use a recess appointment for Richard Cordray to head the Consumer Financial Protection Board and Richard Griffin, Sharon Block and Terence Flynn to serve on the National Labor Relations Board. While these were positive steps, liberals and progressives wondered whether Obama would actually stay on the offensive. His recent State of the Union proved that we may be seeing a new, more aggressive Obama.
During last week's State of the Union, Obama aimed some especially pointed language at Republicans, declaring that "he intended to fight obstruction with action and would oppose any effort to return to the very same policies that brought on this economic crisis." Put differently, Obama promised that he would not allow legislators to cut investments in physical and human capital in order to reward the richest Americans with tax cuts. He also challenged those who blocked his comprehensive energy legislation by saying: "So far, you haven't acted. Well, tonight I will," by ordering federal land to be used for developing clean energy. Obama also referenced regulations; he acknowledged that certain regulations are unnecessary yet still unequivocally announced that he will not back down from regulations that "protect kids from mercury, ensure our food is safe, and our water is clean." He added that "he would not go back to the days when Wall Street was allowed to play by its own set of rules." It is this passion, this defense of progressive ideals, this dedication to real Americans with real values, real dreams, and real aspirations for which his base had yearning.
Finally, as the speech approached its conclusion, Obama spoke as clearly and forcefully as possible: "With or without this Congress, I will keep taking actions that help the economy grow." In this one line, Obama proved his political evolution and confirmed his political education. In 2009, Obama entered the White House as a rookie with only four years of Senate experience. This inexperience led to an unreal sense of naive optimism—he genuinely believed he could reach across the aisle and engage with Republican legislators. He was confident that he could transcend the divisiveness in Washington, and his idealism remained unshaken despite the numerous signs that the Republicans had no intention of working with him. Finally, three years after taking office, Obama has realized that he may be unable to change the hyper-polarization and might have to work around it (e.g., recess appointments, executive orders, etc).
In the final analysis, the State of the Union was definitive proof that Obama has experienced an amazing political transformation from a naive optimist to an experienced realist.
Neeraj Salhotra is a Sid Richardson college junior.
---
---
More from The Rice Thresher
OPINION 9/15/20 10:40pm
The upcoming presidential election may be the most important of our lifetime. It also comes in the middle of a life-changing pandemic that has seriously altered election administration. Although election procedures continue to be finalized, we now have a solid idea of what our options are for voting in November and as the election judge for Rice's polling location this year, I'm here to break it all down for you.
OPINION 9/15/20 10:24pm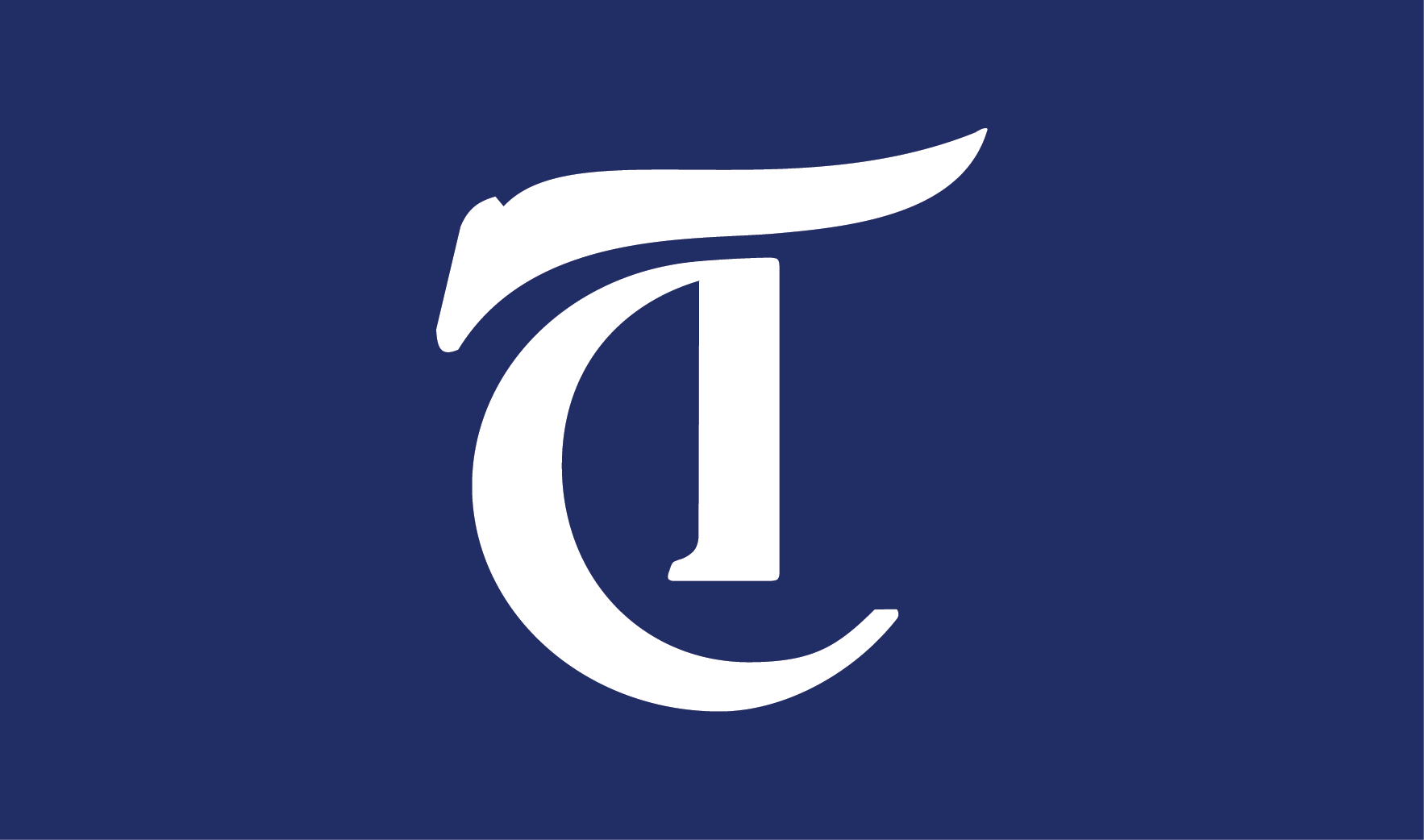 This March, when students across campus received an email announcement that classes were shifted to a remote format for the rest of the semester, many of us had one preliminary concern: How will we move out of our dorms? With piles of personal belongings remaining in empty dorms, the job of packing and moving boxes was relegated to students, most of whom did the job without pay. In an interview for an article in our features section this week, one student said he spent approximately 75 hours on the task.
OPINION 9/15/20 9:15pm
Recently, I was eating dinner outdoors when I saw a classmate throw a plastic Gatorade bottle in the trash can. I mentioned it, and she told me that she wasn't recycling because there was still Gatorade in the bottle. When I suggested that she empty and rinse out the bottle to recycle it, she just waved her hand and laughed. I returned to my room, crushed — that same morning, my family in California's Bay Area had awoken to another day of hazardous smoke and "snowing" ash from three nearby wildfires, and some of the sites of my childhood memories had burned to the ground.
---
Comments