O'Yeah Cafe encountering success where Little Willy's failed
The new O'Yeah Cafe is diversifying food choices in the RMC (See story in NEWS). Little Willy's and the O'Yeah Cafe might have funny names, but these two restaurants tell an informative tale about how to operate a successful business on campus. Little Willy's served the same food Willy's Pub does, satisfying a nonexistent demand and subsequently floundering. Simply because a business is student-run does not make it a good one, and Little Willy's proved that Pub must make the hard, smart decisions that every business faces. It might sound harsh, but the Thresher is glad that Pub has finally cut its losses and now focuses on the primary business downstairs from their failed venture.
Its replacement, the O'Yeah Cafe has already proven a success. Rice campus has many fans of Asian cuisine, but, until recently, no permanent offering of Chinese food. RMC options were solid but not diverse until now. Hungry graduate students were forced to order food from the O'Yeah Cafe off campus and had to wait for it to deliver. O'Yeah Cafe changed this by bringing its cheap, hearty offerings on campus. As the long lunch lines in the RMC show, O'Yeah Cafe has found a successful niche, and we hope they have a long and happy stay on Rice's campus.
---
---
---
---
More from The Rice Thresher
OPINION 9/15/20 10:40pm
The upcoming presidential election may be the most important of our lifetime. It also comes in the middle of a life-changing pandemic that has seriously altered election administration. Although election procedures continue to be finalized, we now have a solid idea of what our options are for voting in November and as the election judge for Rice's polling location this year, I'm here to break it all down for you.
OPINION 9/15/20 10:24pm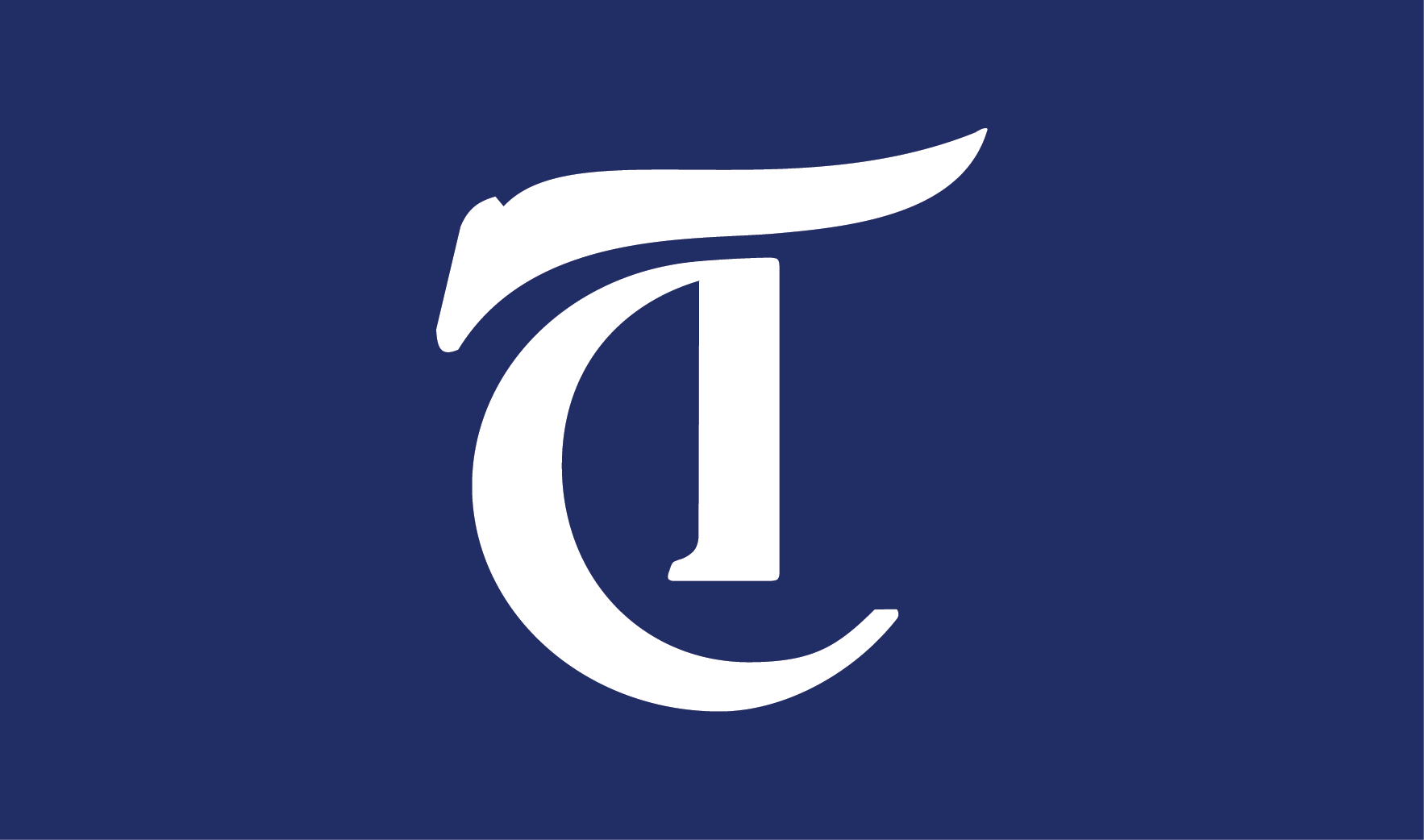 This March, when students across campus received an email announcement that classes were shifted to a remote format for the rest of the semester, many of us had one preliminary concern: How will we move out of our dorms? With piles of personal belongings remaining in empty dorms, the job of packing and moving boxes was relegated to students, most of whom did the job without pay. In an interview for an article in our features section this week, one student said he spent approximately 75 hours on the task.
OPINION 9/15/20 9:15pm
Recently, I was eating dinner outdoors when I saw a classmate throw a plastic Gatorade bottle in the trash can. I mentioned it, and she told me that she wasn't recycling because there was still Gatorade in the bottle. When I suggested that she empty and rinse out the bottle to recycle it, she just waved her hand and laughed. I returned to my room, crushed — that same morning, my family in California's Bay Area had awoken to another day of hazardous smoke and "snowing" ash from three nearby wildfires, and some of the sites of my childhood memories had burned to the ground.
---
Comments