New syllabus rules a step in the right direction
A new rule has made syllabus distribution a requirement for professors on the first day of classes (See story in NEWS). Syllabi are the roadmap that professors and students follow in their journey of higher learning. Most professors do their due diligence and post their syllabi on Owlspace before their classes, but some do not. Rice University and the Student Association widely standardized this practice by mandating it across all departments. Rice plans on archiving these syllabi online.
This presents several benefits. First, potential employers will now no longer have to play a guessing game when evaluating the relevant coursework of a job applicant. Second, this principle holds true for transfer credits to other institutions as well. Finally, the new system will allow students far more information when shopping around for classes. This will not only help undergrads make better choices but will also reduce the elaborate first-week ritual of class selection that causes unnecessary stress and paperwork.
All this is great, but as Alec Baldwin famously said in Glengarry Glen Ross, "Always be closing."
---
---
None of these great aspects of the syllabus plan will come to fruition if the university does not follow through with what it has promised to do. The Thresher urges it to do so at the quickest possible speed possible.
---
---
More from The Rice Thresher
OPINION 9/15/20 10:40pm
The upcoming presidential election may be the most important of our lifetime. It also comes in the middle of a life-changing pandemic that has seriously altered election administration. Although election procedures continue to be finalized, we now have a solid idea of what our options are for voting in November and as the election judge for Rice's polling location this year, I'm here to break it all down for you.
OPINION 9/15/20 10:24pm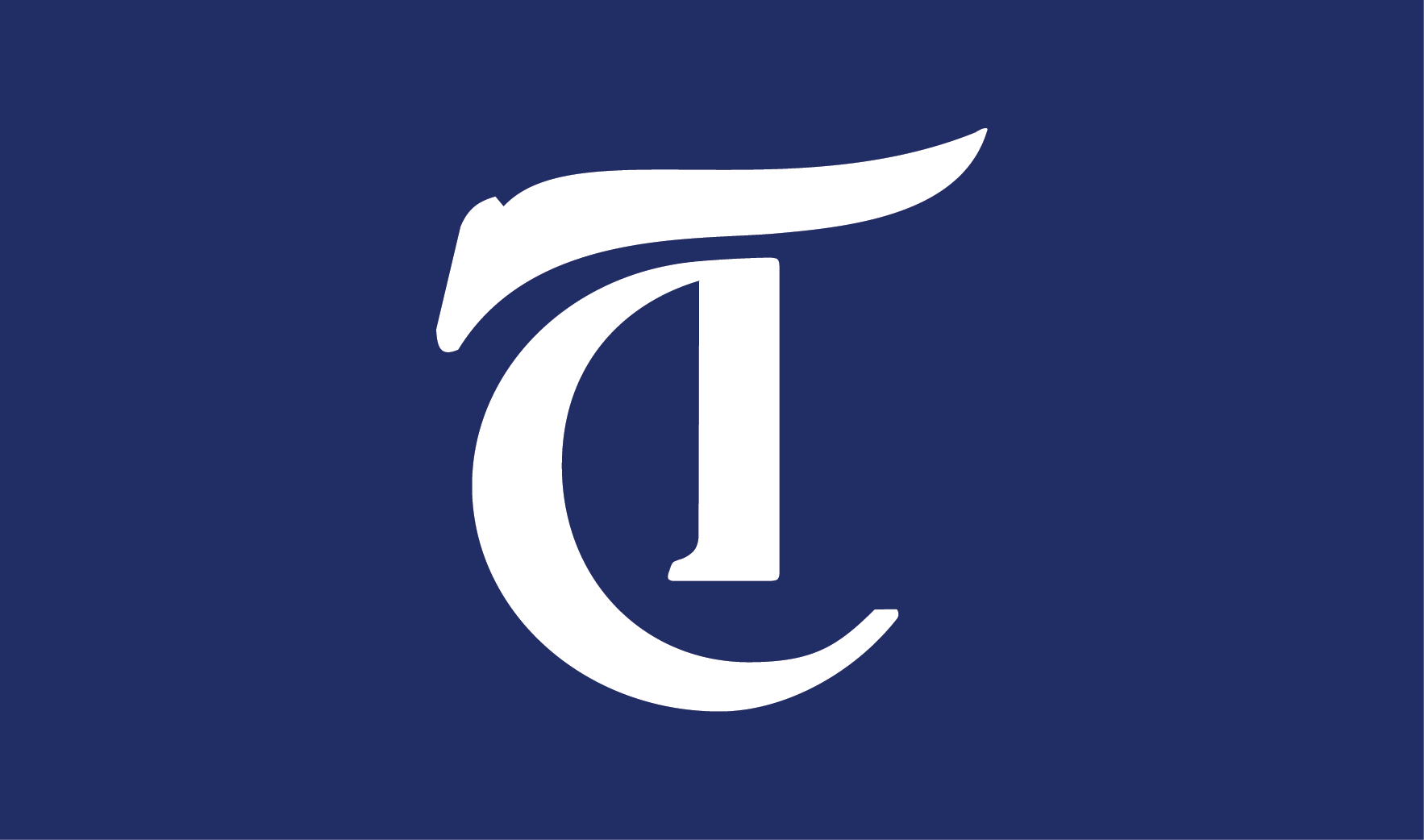 This March, when students across campus received an email announcement that classes were shifted to a remote format for the rest of the semester, many of us had one preliminary concern: How will we move out of our dorms? With piles of personal belongings remaining in empty dorms, the job of packing and moving boxes was relegated to students, most of whom did the job without pay. In an interview for an article in our features section this week, one student said he spent approximately 75 hours on the task.
OPINION 9/15/20 9:15pm
Recently, I was eating dinner outdoors when I saw a classmate throw a plastic Gatorade bottle in the trash can. I mentioned it, and she told me that she wasn't recycling because there was still Gatorade in the bottle. When I suggested that she empty and rinse out the bottle to recycle it, she just waved her hand and laughed. I returned to my room, crushed — that same morning, my family in California's Bay Area had awoken to another day of hazardous smoke and "snowing" ash from three nearby wildfires, and some of the sites of my childhood memories had burned to the ground.
---
Comments