Green Dorm Initiative, a step to saving green
Whether freshman or senior, Martelian or Lovetteer, we all complain about on-campus living conditions at one point or another. We've all experienced problems with water pressure and temperature, poltergeist AC units or light fixtures that have minds of their own. In perspective, however, these malfunctions pale in comparison to our own malfunction: We aren't using these spaces properly. Our personal living habits not only drive up the cost of living for everyone at Rice, but they also eat up resources and speed up wear and tear on our facilities.
Ever heard the saying, "Be the change you want to see in the world?" As an EcoRep, I hear a lot of complaints by students about upgrades and energy or water-wasting facilities on campus that need to be replaced. While I agree that those in power should definitely be working to make these changes, shouldn't we first and foremost be doing everything we, as students, can to improve Rice's environmental footprint? Why should it only be Housing and Dining's fault that they haven't retrofitted your bathroom with hand dryers when you use upwards of three paper towels to dry your hands each time? Even Duncan College and McMurtry College, with all their LEED glory, know they don't have the green-light to forget about their personal impacts and, some would argue, have even more reason to live up to their certifications. What it comes down to is taking control of our own lifestyles. We have to start small, or in this case start with ourselves, before bigger things can happen.
Because those of us on campus don't see our monthly utilities bills, it is easy to forget the impact of our 15 minute hot showers and transformer-sized strip of wall-chargers. If you want to look at it from an economic standpoint, then think of it this way: There has been a lot of talk recently over the rising cost of tuition. Well, by taking responsibility for our own energy and water usage, we can attempt to defer some of this cost. The greener you live, the less we all pay for housing next year.
---
---
The Green Dorm Initiative, which began in 2009 and will kick off again next Wednesday, is a great chance for students to prove that we understand the repercussions of our daily habits and that we can live a sustainable lifestyle on campus. With rewards ranging from gift cards for local food vendors to reusable water bottles and bags, the seven-day challenge grades students on the environmental impact of their dorms and provides recognition to the environmentally conscientious. Although this should be a mindset that lasts longer than just one week, participation in GDI is a way to show H&D and our administration that as students, we do care about these issues and we are willing to do what we can to reduce our own environmental and economic impacts.
Christina Hughes is a Baker College junior.
---
---
More from The Rice Thresher
OPINION 9/20/22 11:46pm
Comments like "What's with the suit? What's the occasion? Who's getting married?" surrounded me as I strolled into my college commons one day last fall. It caught me off guard; why am I the only one dressed up on career fair day? My bioengineering friend quickly answered my question. "Why should I bother going to the career fair?" he said. "There's no bioengineering companies there." He's absolutely right. But the problem extends beyond just bioengineering.
OPINION 9/20/22 11:44pm
In the 18th Century, Immanuel Kant (often considered the central figure in modern philosophy) used the phrase Spaere aude in a 1784 essay titled "Answering the Question: What is Enlightenment." Translated from Latin, it means "dare to know," or in some cases, "dare to be wise." Kant argued our inability to think for ourselves was due to fear, not due to a lack of intellect. In the opening paragraph of his essay, Kant states "Have the courage to use your own reason—that is the motto of enlightenment."
OPINION 9/20/22 11:42pm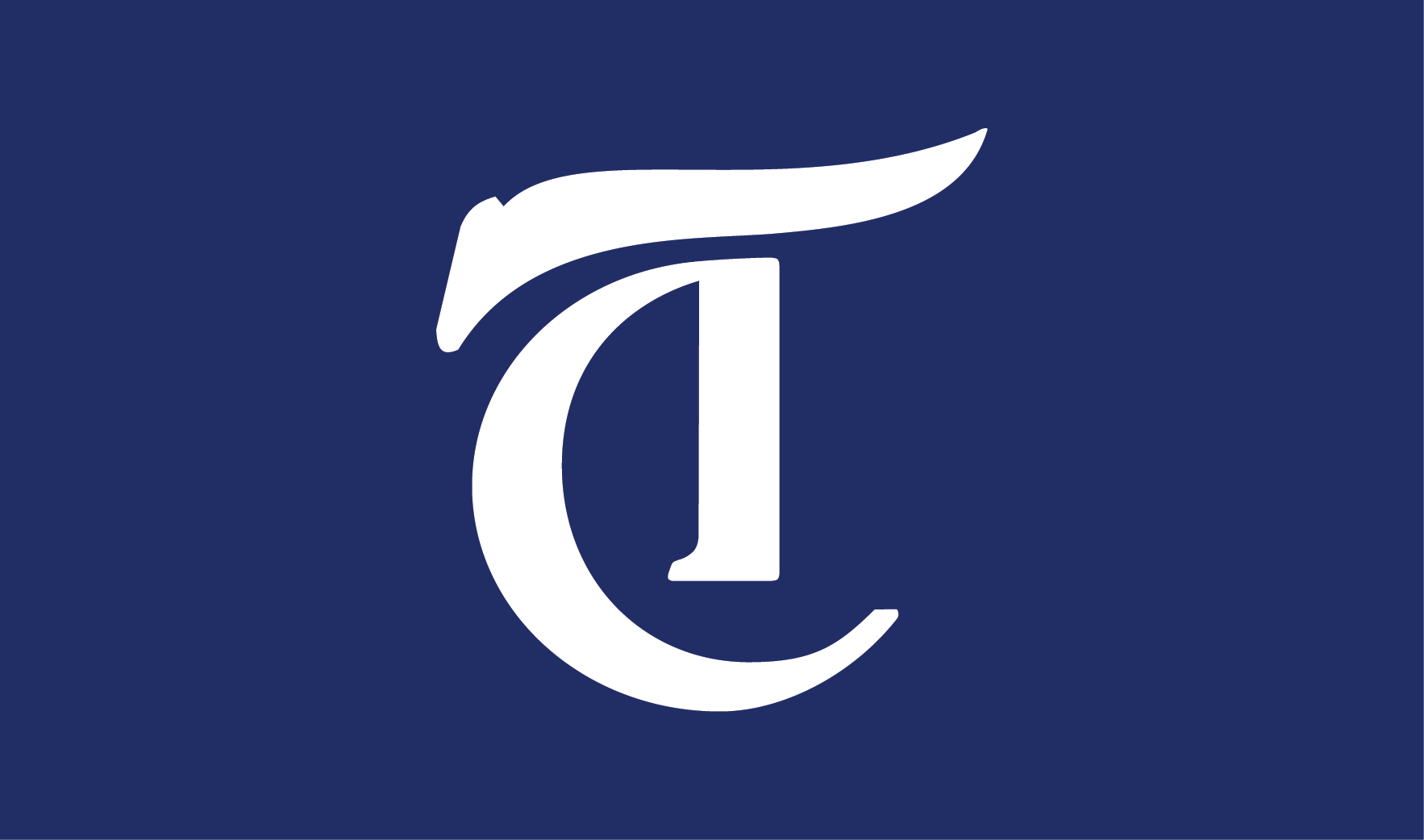 The Oscars may be so white, but Houston art isn't — as long as you're looking in the right places. It is all too true that arts organizations still fall short of creating accessible spaces with equitable representation of artists. For instance, white men still make up the majority of artists represented in prominent museums across the United States. Even with increased attention to elevating the work of women artists and an uptick in women-only art shows and exhibitions focused on the work of underrepresented artists, only 11% of permanent acquisitions by major American art museums from 2008 to 2019 were by women; of that 11%, only 3.3.% were by Black women artists.
---
Comments