Green Dorm Initiative, a step to saving green
Whether freshman or senior, Martelian or Lovetteer, we all complain about on-campus living conditions at one point or another. We've all experienced problems with water pressure and temperature, poltergeist AC units or light fixtures that have minds of their own. In perspective, however, these malfunctions pale in comparison to our own malfunction: We aren't using these spaces properly. Our personal living habits not only drive up the cost of living for everyone at Rice, but they also eat up resources and speed up wear and tear on our facilities.
Ever heard the saying, "Be the change you want to see in the world?" As an EcoRep, I hear a lot of complaints by students about upgrades and energy or water-wasting facilities on campus that need to be replaced. While I agree that those in power should definitely be working to make these changes, shouldn't we first and foremost be doing everything we, as students, can to improve Rice's environmental footprint? Why should it only be Housing and Dining's fault that they haven't retrofitted your bathroom with hand dryers when you use upwards of three paper towels to dry your hands each time? Even Duncan College and McMurtry College, with all their LEED glory, know they don't have the green-light to forget about their personal impacts and, some would argue, have even more reason to live up to their certifications. What it comes down to is taking control of our own lifestyles. We have to start small, or in this case start with ourselves, before bigger things can happen.
Because those of us on campus don't see our monthly utilities bills, it is easy to forget the impact of our 15 minute hot showers and transformer-sized strip of wall-chargers. If you want to look at it from an economic standpoint, then think of it this way: There has been a lot of talk recently over the rising cost of tuition. Well, by taking responsibility for our own energy and water usage, we can attempt to defer some of this cost. The greener you live, the less we all pay for housing next year.
---
---
The Green Dorm Initiative, which began in 2009 and will kick off again next Wednesday, is a great chance for students to prove that we understand the repercussions of our daily habits and that we can live a sustainable lifestyle on campus. With rewards ranging from gift cards for local food vendors to reusable water bottles and bags, the seven-day challenge grades students on the environmental impact of their dorms and provides recognition to the environmentally conscientious. Although this should be a mindset that lasts longer than just one week, participation in GDI is a way to show H&D and our administration that as students, we do care about these issues and we are willing to do what we can to reduce our own environmental and economic impacts.
Christina Hughes is a Baker College junior.
---
---
More from The Rice Thresher
OPINION 9/15/20 10:40pm
The upcoming presidential election may be the most important of our lifetime. It also comes in the middle of a life-changing pandemic that has seriously altered election administration. Although election procedures continue to be finalized, we now have a solid idea of what our options are for voting in November and as the election judge for Rice's polling location this year, I'm here to break it all down for you.
OPINION 9/15/20 10:24pm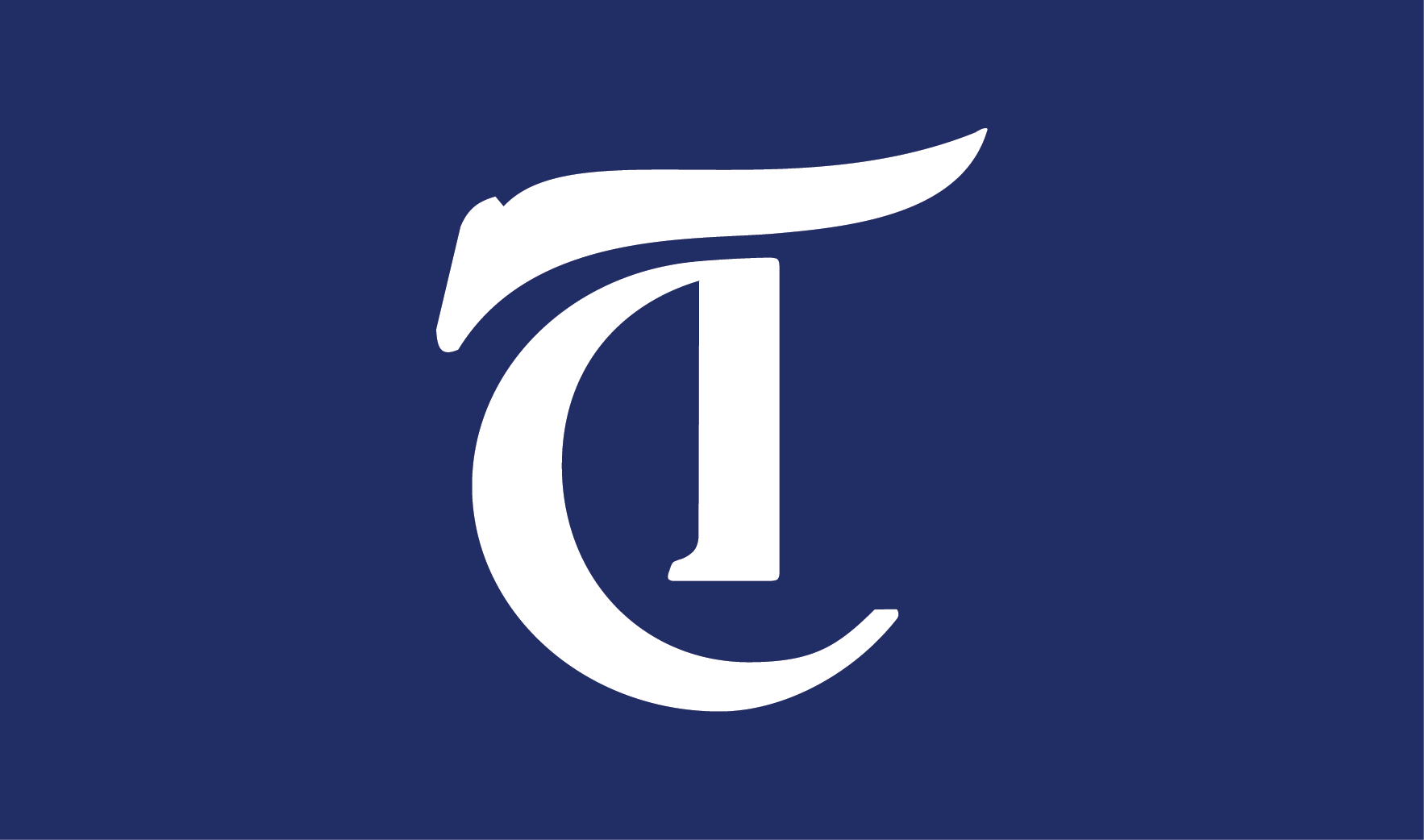 This March, when students across campus received an email announcement that classes were shifted to a remote format for the rest of the semester, many of us had one preliminary concern: How will we move out of our dorms? With piles of personal belongings remaining in empty dorms, the job of packing and moving boxes was relegated to students, most of whom did the job without pay. In an interview for an article in our features section this week, one student said he spent approximately 75 hours on the task.
OPINION 9/15/20 9:15pm
Recently, I was eating dinner outdoors when I saw a classmate throw a plastic Gatorade bottle in the trash can. I mentioned it, and she told me that she wasn't recycling because there was still Gatorade in the bottle. When I suggested that she empty and rinse out the bottle to recycle it, she just waved her hand and laughed. I returned to my room, crushed — that same morning, my family in California's Bay Area had awoken to another day of hazardous smoke and "snowing" ash from three nearby wildfires, and some of the sites of my childhood memories had burned to the ground.
---
Comments