Rondelet cancellation a result of venue selection and subpar advertising scheme
The Rice Program Council hosted winter formal, Rondelet, has been canceled due to an apparent lack of interest (see story, pg. 1). Upon selling a mere 20 tickets in the first week of sales, the RPC elected to terminate the event instead of risk enduring a financial loss during the event. RPC was forced to absorb losses already once this year when Esperanza failed to meet the projected sales of 1,000 tickets to cover the cost of the larger Hobby Center venue.
Disappointing sales for two consecutive formal dances is a matter of concern and indicates that modifications need to be made to the events themselves or to the advertising and sales campaigns preceding the dances. A major difficulty regarding the dances is transportation. In the past, RPC has offered shuttle service, but often these buses have been crowded and inconvenient. The Thresher would encourage RPC to host one formal dance per year on campus as a service to those students who cannot drive to off-campus venues; This would allow students to freely attend the dance without the hassle or worry about getting there.
RPC should consider rescheduling Rondelet for later this semster and moving it on-campus. This would save the RPC the major expense of booking a venue and turnout and demand would likely be higher later in the semester since students would have ample opportunity to procure dates.
---
---
RPC should also expand its advertising efforts to hit the individual colleges as well as high-traffic areas. Many students were unaware of Rondelet's specific dates because information about the information was not adequately disseminated; Facebook events are often ignored or forgotten and should not be relied upon to spread the word. RPC should consider table flyers in commons, RMC advertising and more pervasive advertising by college reps.
Ultimately, a bulk of the responsibility to make these sorts of formal events successful lies with the student body, since the dances will only be a success once a critical mass is reached. However, RPC can certainly do a better job to encourage student participation by moving the dance on-campus and advertising heavily.
---
---
More from The Rice Thresher
OPINION 10/20/20 10:24pm
The time for tepid environmental regulations is behind us. As the climate crisis grows more acute by the day, our planet desperately needs sweeping legislative action.
OPINION 10/20/20 9:17pm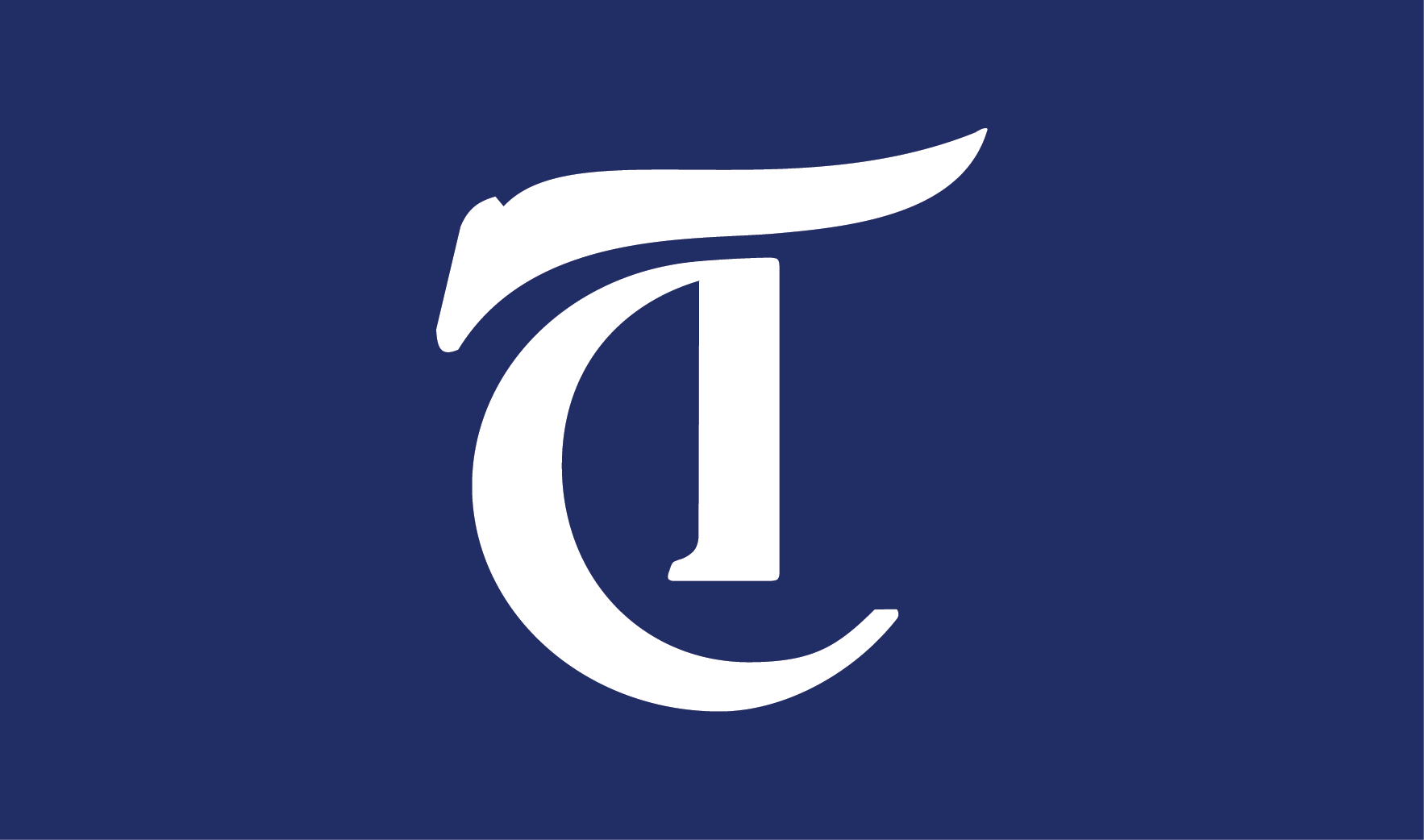 The Faculty Senate recently presented their proposed changes to the pass/fail policy, which include changing the threshold grade for pass to a C, preventing students from recycling the four allotted pass/fail designations and preventing a pass/fail from being converted to a letter grade after the deadline, even for classes that later become major requirements after the major is declared. The proposed changes to the pass/fail policy do not serve to ameliorate students' academic integrity or academic performance, but rather unnecessarily limit flexibility and discourage intellectual curiosity and exploration.
OPINION 10/13/20 11:44pm
As the election approaches, we are undoubtedly aware of the presidential ticket. However, there are 45 more races that are going to appear on our ballots — all of them crucial elected positions that form the basis of Harris County. Each time we vote, we shape not just our country but also our local municipalities. These candidates are the people who directly determine what life looks like for Rice University and the Houstonians surrounding us — in terms of criminal justice, our tax dollars and our environment.
---
Comments