Rice University's student judicial system a distinct network set up to ensures fairness
In all the discussions that have occurred since the hard liquor probation was enacted, it is easy to lose sight of one of the characteristics that makes Rice University unique: student governance. Students created the Honor Code and inspired large parts of the Student Code of Conduct and Alcohol Policy. The hard liquor probation itself was, in fact, informed and implemented by student leaders across campus. Our tradition of a student-led judicial system means that students, not university officials, hold fellow students to Rice community standards.
Three separate student-led organizations make up the judicial system at Rice. College courts, University Court, and Honor Council serve as the foundation of the judicial system which protects the community culture we all value. These three institutions generally function independently of one another, with college courts handling college-specific matters (such as damaging college property), U. Court handling violations of the Code of Conduct and Alcohol Policy (such as underage drinking and hazing) and Honor Council handling violations of the Honor Code (such as cheating and plagiarism). These institutions play an ever important part in our campus culture in a way that separates Rice from other institutions.
Rice's judicial programs are for students, by students. In the context of the Rice community, this has outstanding significance. Student-based judicial programs ensure that the discipline of any student is reflective of the culture of the Rice community. That is, decisions in cases are based off existing cultural norms and expectations. Honor Council and U. Court conduct investigations, hearings and deliberations to form disciplinary recommendations to the Associate Dean of Student Judicial Programs. That Honor Council and U. Court recommendations hold such weight with the university demonstrates just how important student expectations of behavior are in judicial matters.
---
---
Having student-based judicial programs also means that Honor Council and U. Court are as fair as possible to accused students, providing high levels of transparency and thoroughness. U. Court and Honor Council both provide accused students with ombudsmen to support and guide them throughout judicial processes. If an RUPD officer refers a student to U. Court, any member of U. Court can concisely explain what to expect from the judicial process. The same is true of Honor Council for students accused of violating the Honor Code. Rice's judicial institutions also ensure that students accused of violations are given a fair investigation. In the case of U. Court, a non-voting member serves as the chief investigator to determine and question witnesses, gather information from RUPD, and question the accused.
Above all, these institutions reinforce the strength of Rice's student community. Because each institution represents a group of peers, accused students should know that they will not be judged unfairly. If a community member allegedly violated the expectations of the community, the community itself determines if a violation occurred, the severity of that violation and appropriate sanctions for the violation. It also means that each student has a role in determining what is acceptable behavior within our campus community – not just reacting to standards set from outside. For these reasons, Rice University is unique in its handling of discipline. It fosters a judicial philosophy that we should all be proud of because we are the ones who shape it.
Nick Cornell is a Sid Richardson freshman and Amber Kunkel is a Hanszen College senior.
---
---
More from The Rice Thresher
OPINION 9/27/23 10:24am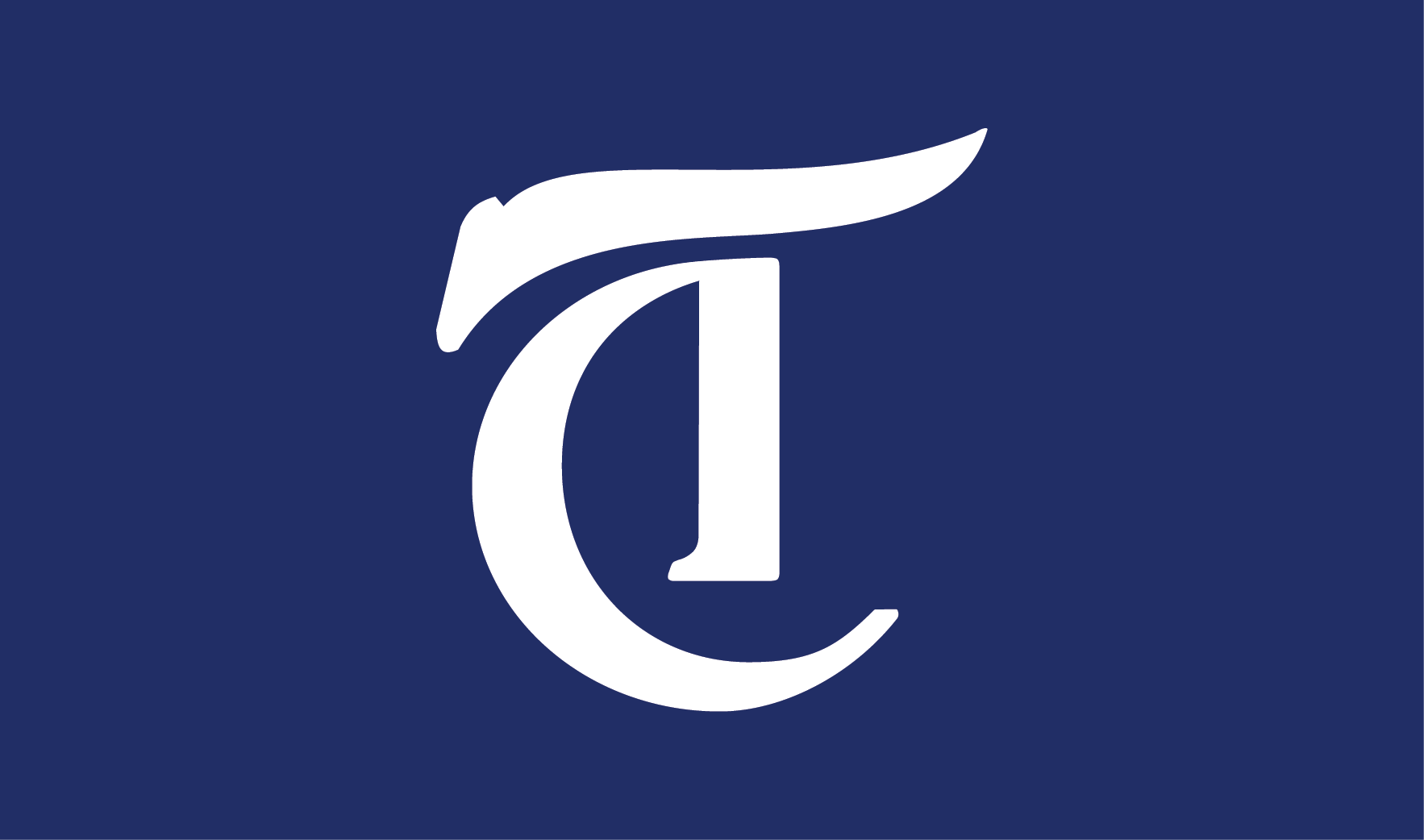 In an email last week, Rice Pride announced an end to its partnership with Houston Hillel, a Jewish campus organization that has hosted events with Pride since 2016. The statement pointed to the "Standards of Partnership" of Hillel International, the parent group of Houston Hillel, which Pride called exclusionary to Palestinian and Arab queer students.
OPINION 9/12/23 10:49pm
OPINION 9/12/23 10:43pm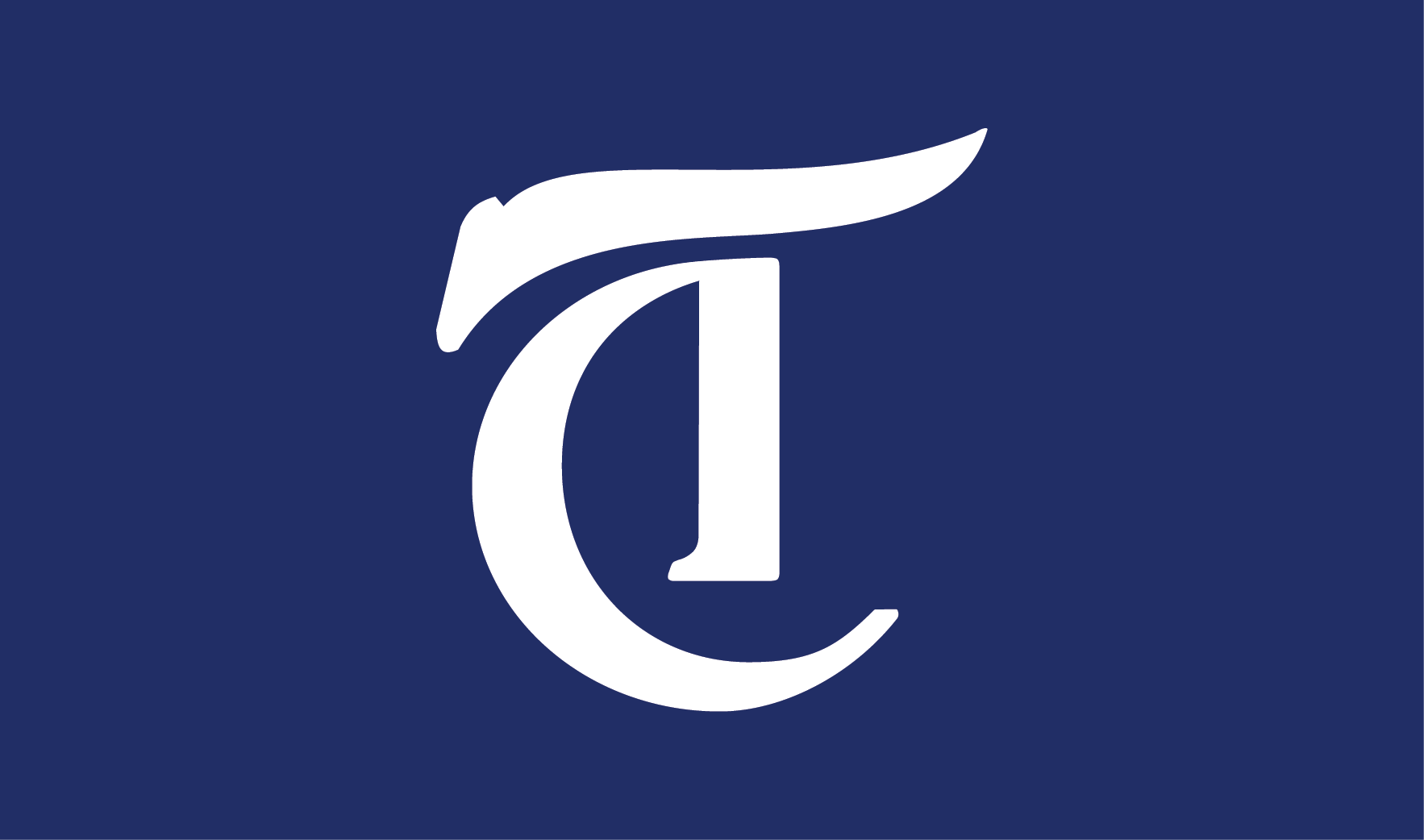 Dean of Undergraduates Bridget Gorman and Chief Clemente Rodriguez of the Rice University Police Department unveiled Policy 854, the university's new regulations on micro-transportation, in a Sept. 7 email. The policy, among other things, prohibits the operation of scooters and bicycles inside and at the entrances of university buildings, in addition to requiring operators of these vehicles to yield to pedestrians at all times.
---
Comments