Rice university teaches accountability while offering ample support for students
Last week, perhaps yearning to be closer to a place I so dearly miss, I logged on to the Thresher's website to see what was new with all of you. The front page told me that Dean of Undergraduates John Hutchinson had lifted the ban on alcohol, and subsequent editorials trumpeted the pivotal role that student cooperation had played in the university's decision.
I thought back to my recent graduation, and about how in just days before I was to walk, I drank too much tequila and made a mistake for which I still feel indebted to the university.
It is my hope that this article may serve as a public apology and that my perspective as a young alumna may call attention to the personal accountability that Rice University encourages each undergraduate to foster.
---
---
The specifics of my offense are not important, other than to say that they involved consuming an excessive amount of alcohol and disrespecting university property. To atone for my actions, I chose to work with sufferers of drug and alcohol addiction, an opportunity that I now wish I had considered before it became a punitive measure. While listening to their stories of loss and regret, I was struck by a common thread. All of these victims had at one point or another relinquished their sense of accountability. Not only did their friends, families, partners and employers no longer trust them, but both during and after their periods of abuse, these people had become unable to trust themselves.
Rice makes it very difficult for their students to reach this level of rock-bottom addiction. While granting to their undergraduate classes an extraordinary amount of freedom, the university has in place a series of safety nets to guard against the severe consequences of the real world. The Rice University Police Department is there to protect us from the less understanding Houston Police Department and the notorious Texas State Justice System. We can call Emergency Medical Services with disciplinary immunity when drinking becomes an immediate health concern, and our masters, chief justices, and friends are there for us when we do cross that line. The Rice administration fosters an atmosphere in which we are free to explore ourselves, test our bounds and become practiced young adults. With academics aside, this is the greatest learning opportunity available to a student at Rice. It is here that they are able to develop a sense of personal accountability. The problems arise when students misinterpret this freedom for a sense of invincibility.
As a senior in high school, I chose to attend Rice because of its reputation as a 'work hard, party hard' institution, and in my time in Houston I found this to be true. I think that many of us on the Rice campus feel vindicated in our weekend activities because of how hard we work during the week. Some are even proud to pronounce themselves geniuses by day and degenerates by night, but I urge everyone in the Rice community to not take such a foolhardy approach. In attending Rice, we are granted a privilege for which we enter into a relationship with the Rice community. We are not entitled to such protection, and this freedom is not to be abused. The safety nets must be respected, and we must be responsible for our actions. RUPD should not have to check to see that we are safely tucked into our beds at night, and EMS should not have to monitor our alcohol intake to let us know when we have had too much to drink. Our masters and college officials are there to mentor, not babysit, and our friends can only do so much. In the end, we must be accountable to ourselves.
I deeply regret the negligence of my actions, not because I acted like a drunken fool, but because I breached the trust Rice offered to me as one of its own. I did not need to spend time with hardened addicts to understand that I did something wrong. My hours of community service instead reminded me of the accountability I owe to myself. There are very few places outside of Rice that allot such time and resources for their students to develop a sense of personal accountability. I wish that I had been more aware of this in my time at Rice and I hope that you, the enrolled students of Rice, will consider the lesson I learned in my last few days as an undergraduate.
Zoe Zimet is a Lovett College alumna.
---
---
More from The Rice Thresher
OPINION 7/7/20 6:02pm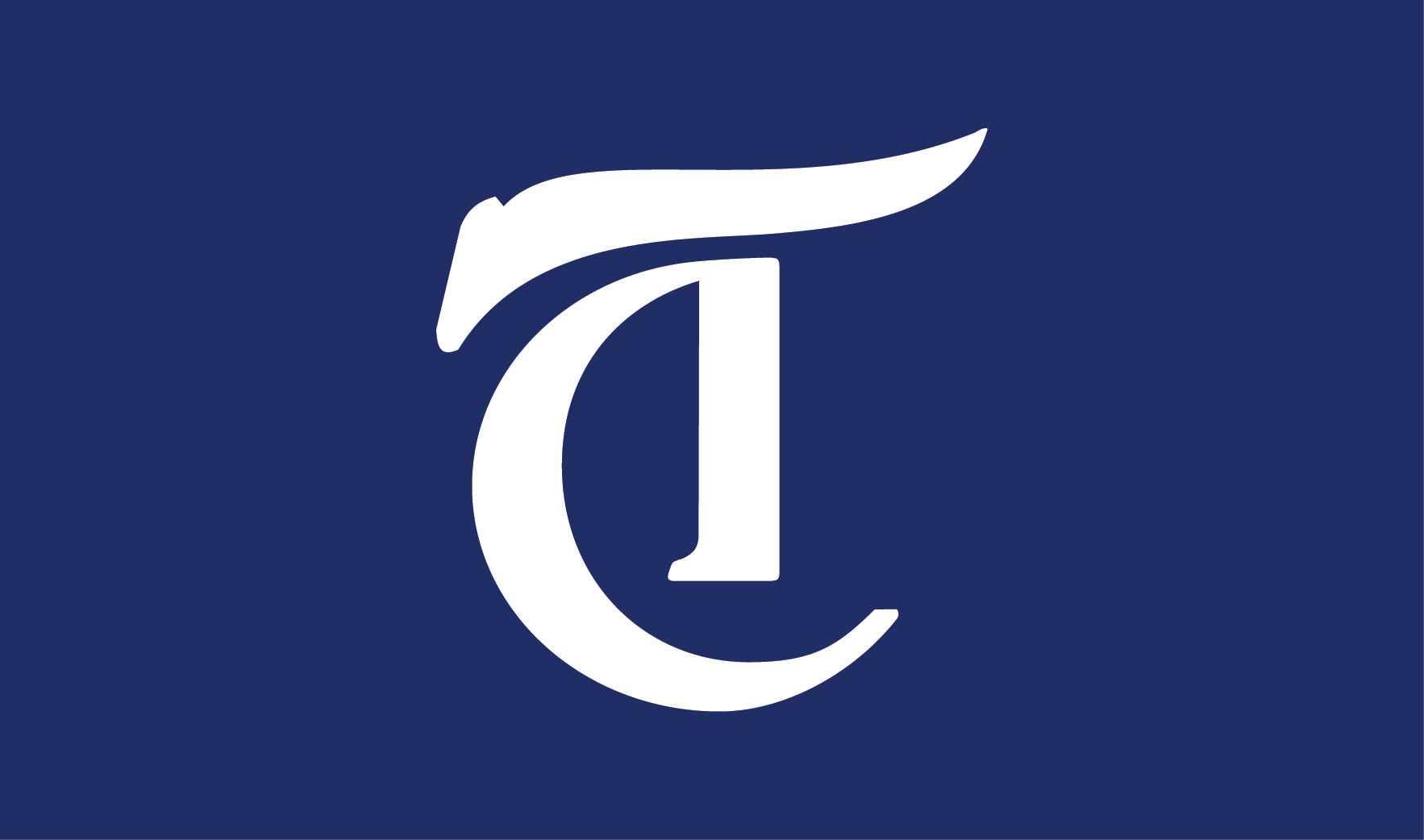 Students deserve to know more given the substantial adjustments we will have to make in response. We implore the administration to be more transparent about their contingency plans.
OPINION 7/6/20 10:48am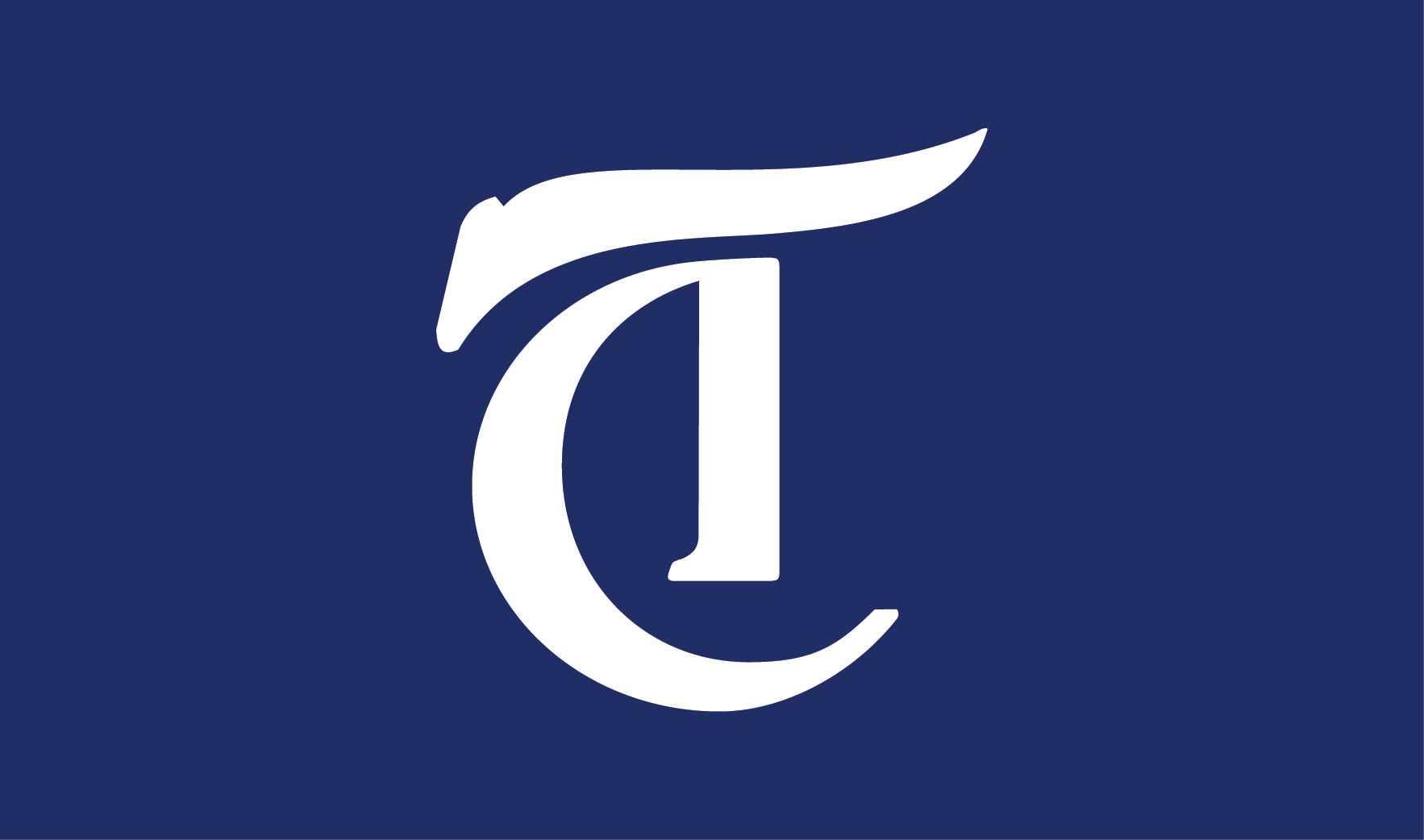 We believe the contents of Leebron's email, and the fact that it has been the only statement made by the administration on the subject, show that the administration is not taking these demands seriously enough. We implore the administration to take decisive action and commit to implementing the demands of Rice's Black community.
OPINION 7/2/20 5:42pm
"Statues are not meant to teach events. They are constructed to honor the memory of those depicted. Like all slave owners, William Marsh Rice is not worth reverence," write Taylor Crain (Lovett '21), Lauren Palladino (Duncan '21), Emily Weaver (Jones '22) and Divine Webber (Duncan '22).
---
Comments