New RUPD chief tasked with improvement of RUPD-student relations
Rice University has chosen Johnny Whitehead to succeed Bill Taylor as chief of Rice University Police (see story, pg. 1). Whitehead will arrive at Rice sporting an impressive resume which includes university, private sector and public government security experience. He is certainly talented and qualified for the position, and the Thresher is impressed by the positive response he has generated among those who have interacted with him.
However, Whitehead is stepping into a police department which has only recently begun to more positively coexist with the students it is tasked to protect. The lead-up to and implementation of the university's liquor ban created hostility and tension between RUPD officers and students. While parts of the antagonism were unwarranted, there was a discernible friction between the student body and RUPD on many issues of alcohol policy enforcement ("Recent RUPD activity should be exceptions of the past, not future precedent," Jan. 21, 2011; "RUPD seizes alcohol from college areas," Jan. 28, 2011; "RUPD new officer training will improve student-officer relations," Oct. 6, 2011).
Recently, a maturation of the student body's philosophies paired with more extensive outreach efforts by RUPD have begun to heal the schism that had developed over the previous 18 months. However, the task of improving student-RUPD relations is an ongoing process which is vital to student safety. The more trust that students have in campus officers, the more effective the officers will be able to be. The Thresher would like to extend a warm welcome to Whitehead, and we would certainly like to encourage the new chief to continue to focus on this aspect of improving student-RUPD relationships.
---
---
---
---
More from The Rice Thresher
OPINION 9/27/23 10:24am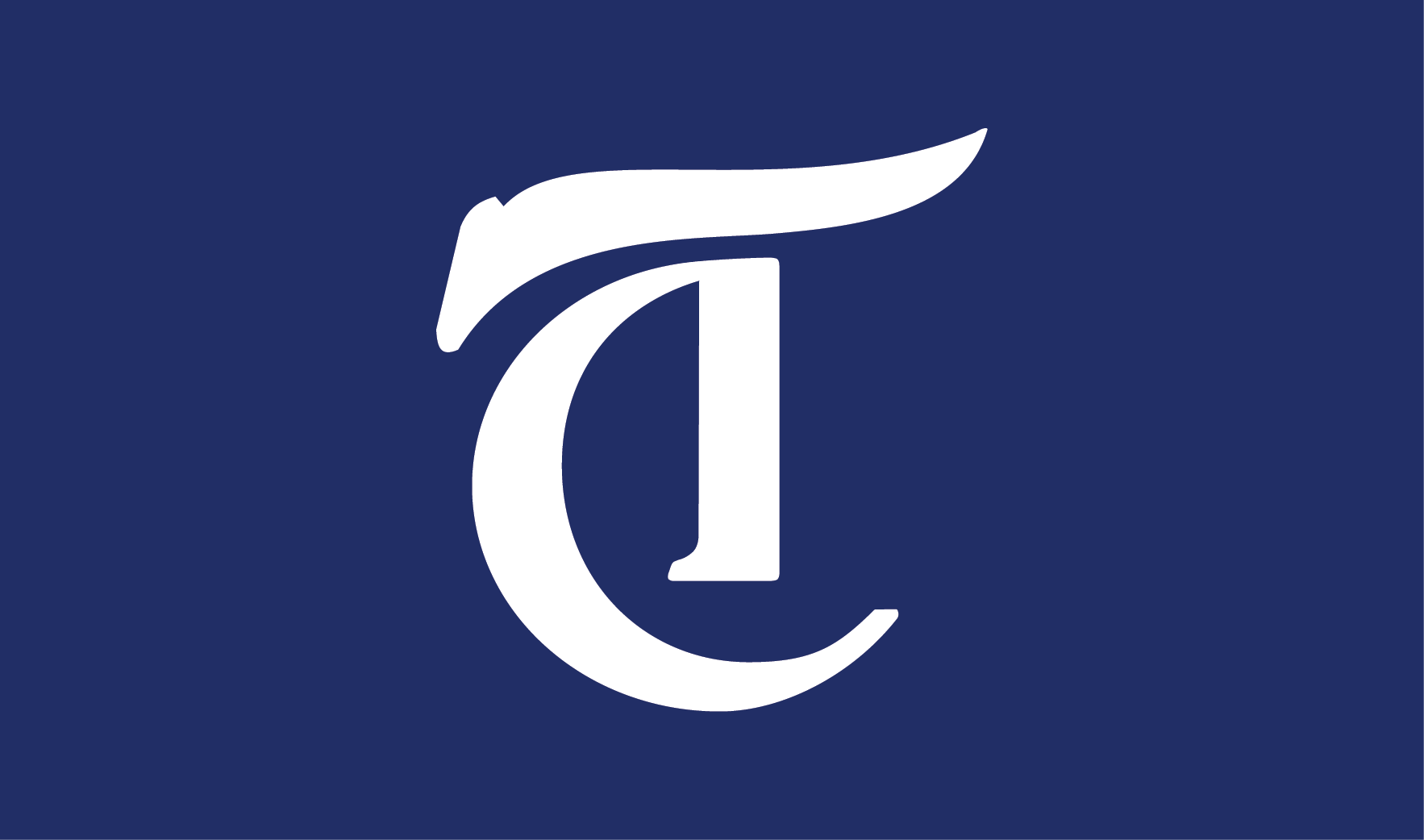 In an email last week, Rice Pride announced an end to its partnership with Houston Hillel, a Jewish campus organization that has hosted events with Pride since 2016. The statement pointed to the "Standards of Partnership" of Hillel International, the parent group of Houston Hillel, which Pride called exclusionary to Palestinian and Arab queer students.
OPINION 9/12/23 10:49pm
OPINION 9/12/23 10:43pm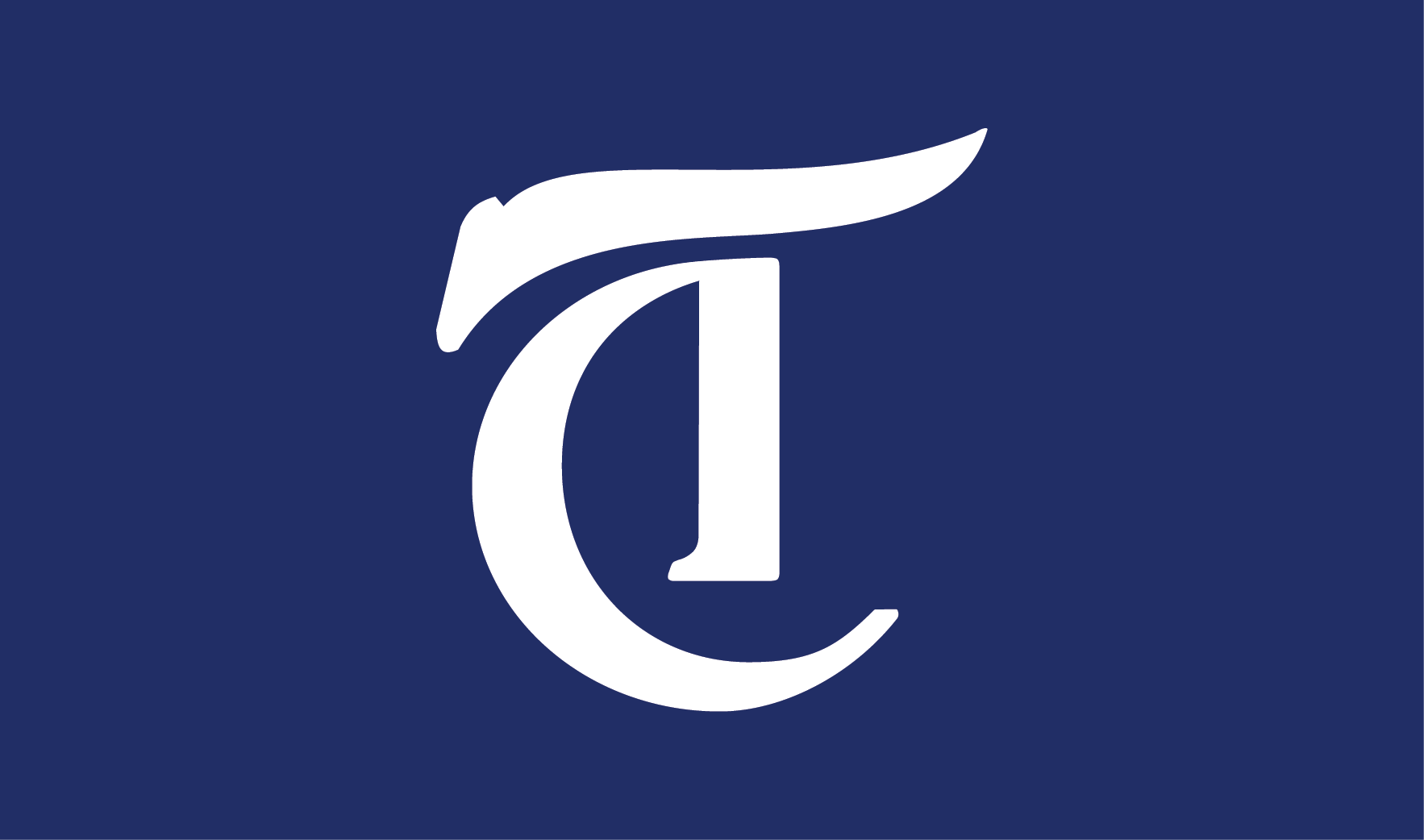 Dean of Undergraduates Bridget Gorman and Chief Clemente Rodriguez of the Rice University Police Department unveiled Policy 854, the university's new regulations on micro-transportation, in a Sept. 7 email. The policy, among other things, prohibits the operation of scooters and bicycles inside and at the entrances of university buildings, in addition to requiring operators of these vehicles to yield to pedestrians at all times.
---
Comments