New RUPD chief tasked with improvement of RUPD-student relations
Rice University has chosen Johnny Whitehead to succeed Bill Taylor as chief of Rice University Police (see story, pg. 1). Whitehead will arrive at Rice sporting an impressive resume which includes university, private sector and public government security experience. He is certainly talented and qualified for the position, and the Thresher is impressed by the positive response he has generated among those who have interacted with him.
However, Whitehead is stepping into a police department which has only recently begun to more positively coexist with the students it is tasked to protect. The lead-up to and implementation of the university's liquor ban created hostility and tension between RUPD officers and students. While parts of the antagonism were unwarranted, there was a discernible friction between the student body and RUPD on many issues of alcohol policy enforcement ("Recent RUPD activity should be exceptions of the past, not future precedent," Jan. 21, 2011; "RUPD seizes alcohol from college areas," Jan. 28, 2011; "RUPD new officer training will improve student-officer relations," Oct. 6, 2011).
Recently, a maturation of the student body's philosophies paired with more extensive outreach efforts by RUPD have begun to heal the schism that had developed over the previous 18 months. However, the task of improving student-RUPD relations is an ongoing process which is vital to student safety. The more trust that students have in campus officers, the more effective the officers will be able to be. The Thresher would like to extend a warm welcome to Whitehead, and we would certainly like to encourage the new chief to continue to focus on this aspect of improving student-RUPD relationships.
---
---
---
---
More from The Rice Thresher
OPINION 7/7/20 6:02pm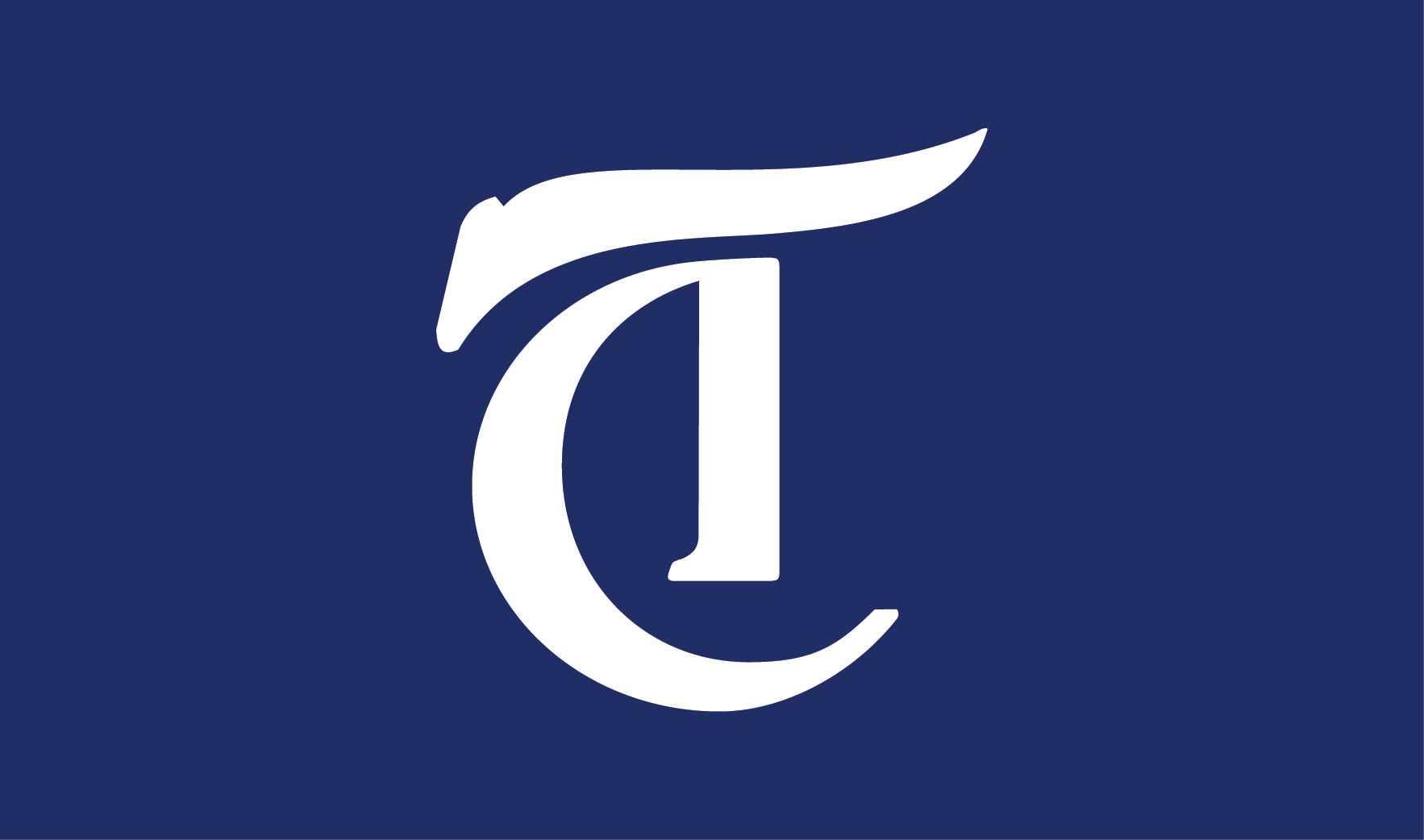 Students deserve to know more given the substantial adjustments we will have to make in response. We implore the administration to be more transparent about their contingency plans.
OPINION 7/6/20 10:48am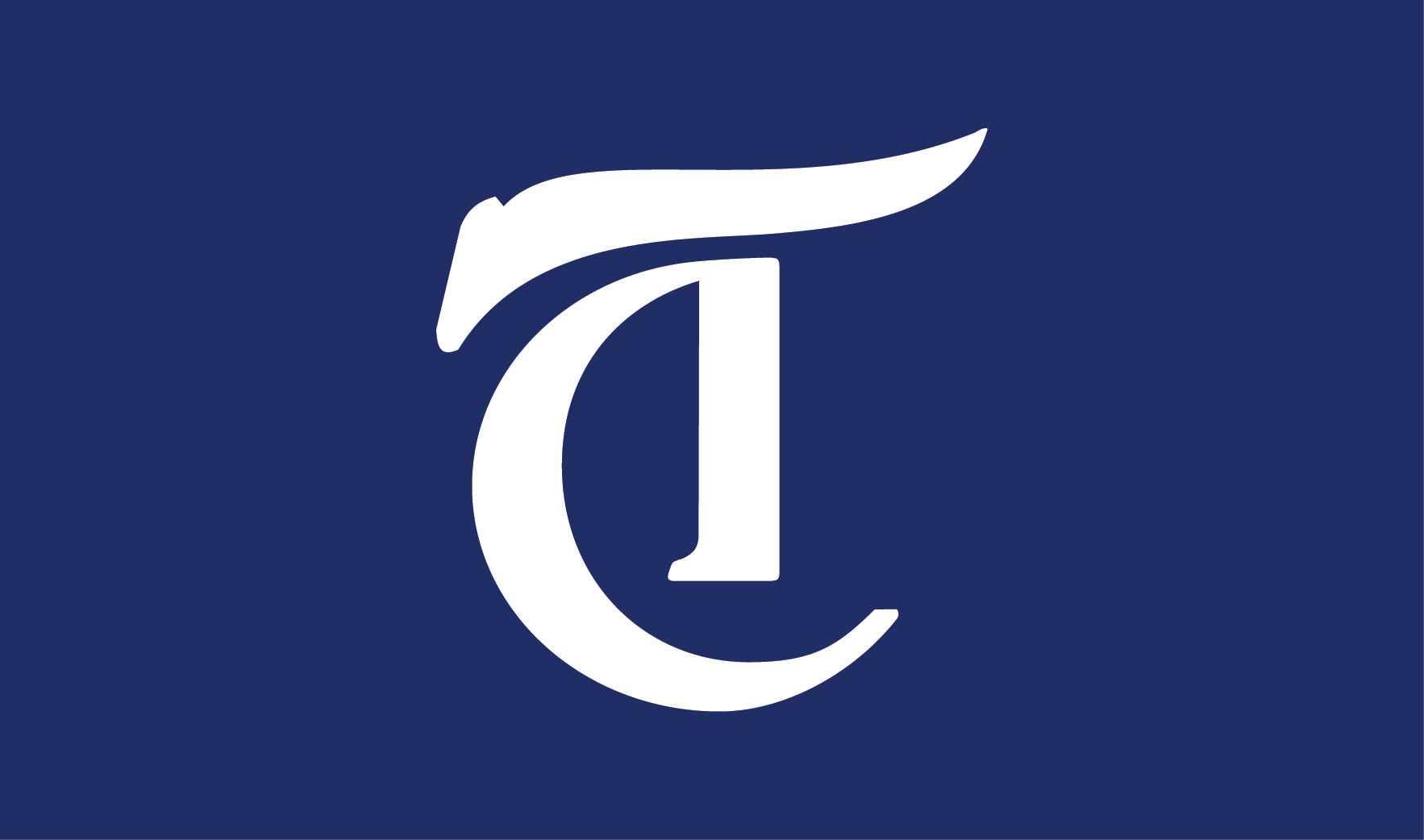 We believe the contents of Leebron's email, and the fact that it has been the only statement made by the administration on the subject, show that the administration is not taking these demands seriously enough. We implore the administration to take decisive action and commit to implementing the demands of Rice's Black community.
OPINION 7/2/20 5:42pm
"Statues are not meant to teach events. They are constructed to honor the memory of those depicted. Like all slave owners, William Marsh Rice is not worth reverence," write Taylor Crain (Lovett '21), Lauren Palladino (Duncan '21), Emily Weaver (Jones '22) and Divine Webber (Duncan '22).
---
Comments