Jones College biometric security underwhelms in practicality, overwhelms in price
Jones College will soon be furbished with biometric fingerprint security to limit access to external and bathroom doors. While improving campus security should always be priority, this proposal fails to significantly enhance student safety for its hefty price tag of $3,000 to $5,000 per scanner. The current proposal plans to place approximately a dozen scanners in Jones, and there are plans to expand the biometric scanners to other colleges with common restrooms. The staggering expense associated with this initiative makes the implementation of biometric security around campus not only unfeasible but simply preposterous.
The fingerprint scanners would be attempting to solve a problem that simply does not exist. Scanner proponents state that the scanners will save students the four seconds required to type in the bathroom codes in the panels that currently exist; however, this minimal inconvenience certainly does not necessitate implementation of biometrics. Furthermore, while the fingerprinting would marginally improve security, there have been no reported trespasses of the university's residential college restrooms, and there simply is not enough of a threat to student safety to justify this preemptive, costly upgrade.
Aside from the exorbitant budget associated with the biometric system, the scanners will create a number of other problems and inconveniences. Jones visitors will have limited access to the building and restrooms. The four seconds that Jones students save by the removal of the current code input system will be quickly replaced by aggravating walks down the hall with guests to allow them into restrooms. Visitors who do not frequent the college will not spend the time to enter their finger print into the database, and even more regular guests may be hesitant to do so for reasons regarding the time required to do so or the possible privacy hazards associated with the system.
---
---
Rice University is by no means short of resources or facilities for its students and affiliated community; however, there are still a plethora of improvements that could more beneficially serve the community than the biometrics scanners. The fingerprint technology is undoubtedly innovative and trendy; Housing and Dining deserves kudos for attempting to think outside of the box. However, we should be sure not to make the error of valuing novelty over practicality.
---
---
More from The Rice Thresher
OPINION 9/27/23 10:24am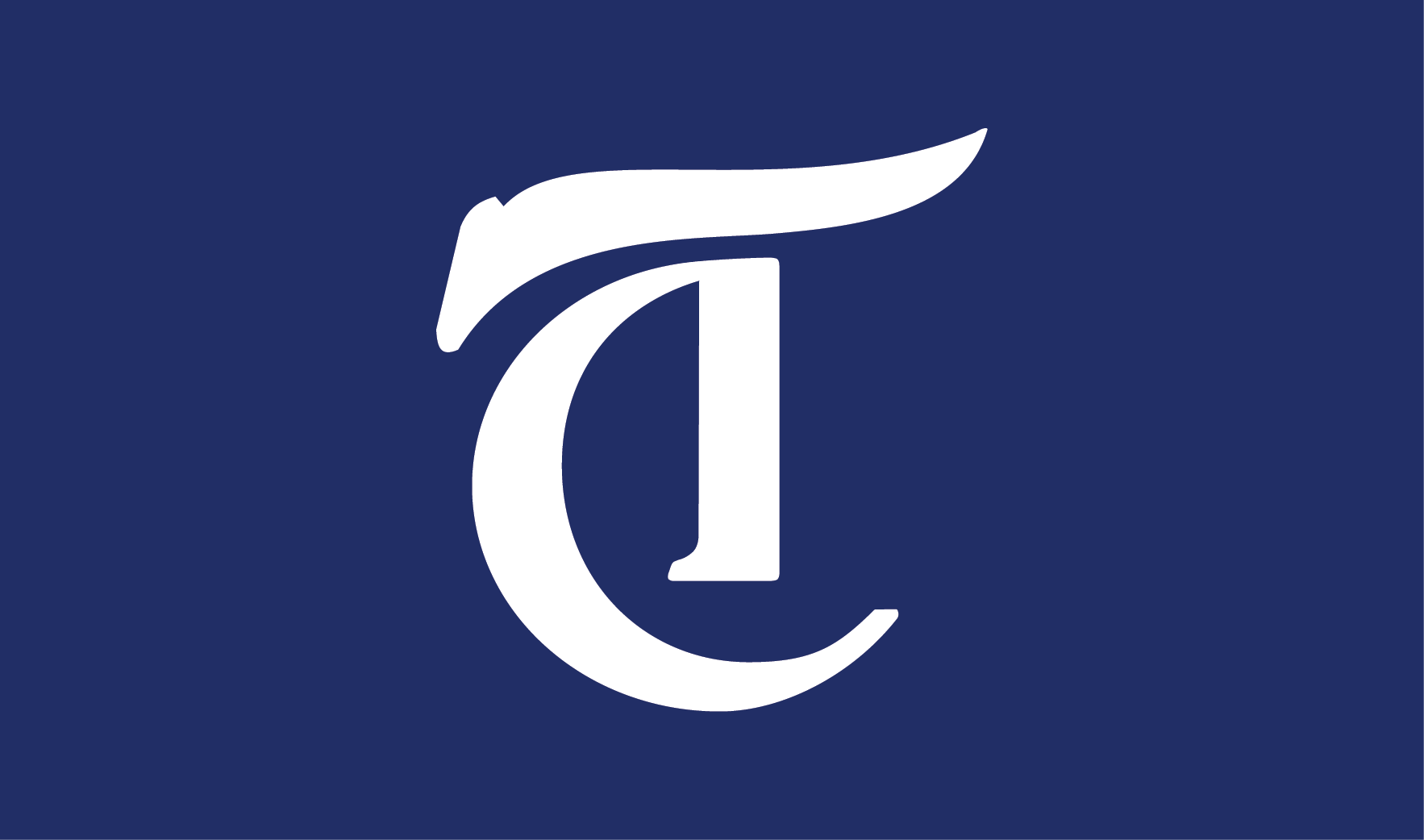 In an email last week, Rice Pride announced an end to its partnership with Houston Hillel, a Jewish campus organization that has hosted events with Pride since 2016. The statement pointed to the "Standards of Partnership" of Hillel International, the parent group of Houston Hillel, which Pride called exclusionary to Palestinian and Arab queer students.
OPINION 9/12/23 10:49pm
OPINION 9/12/23 10:43pm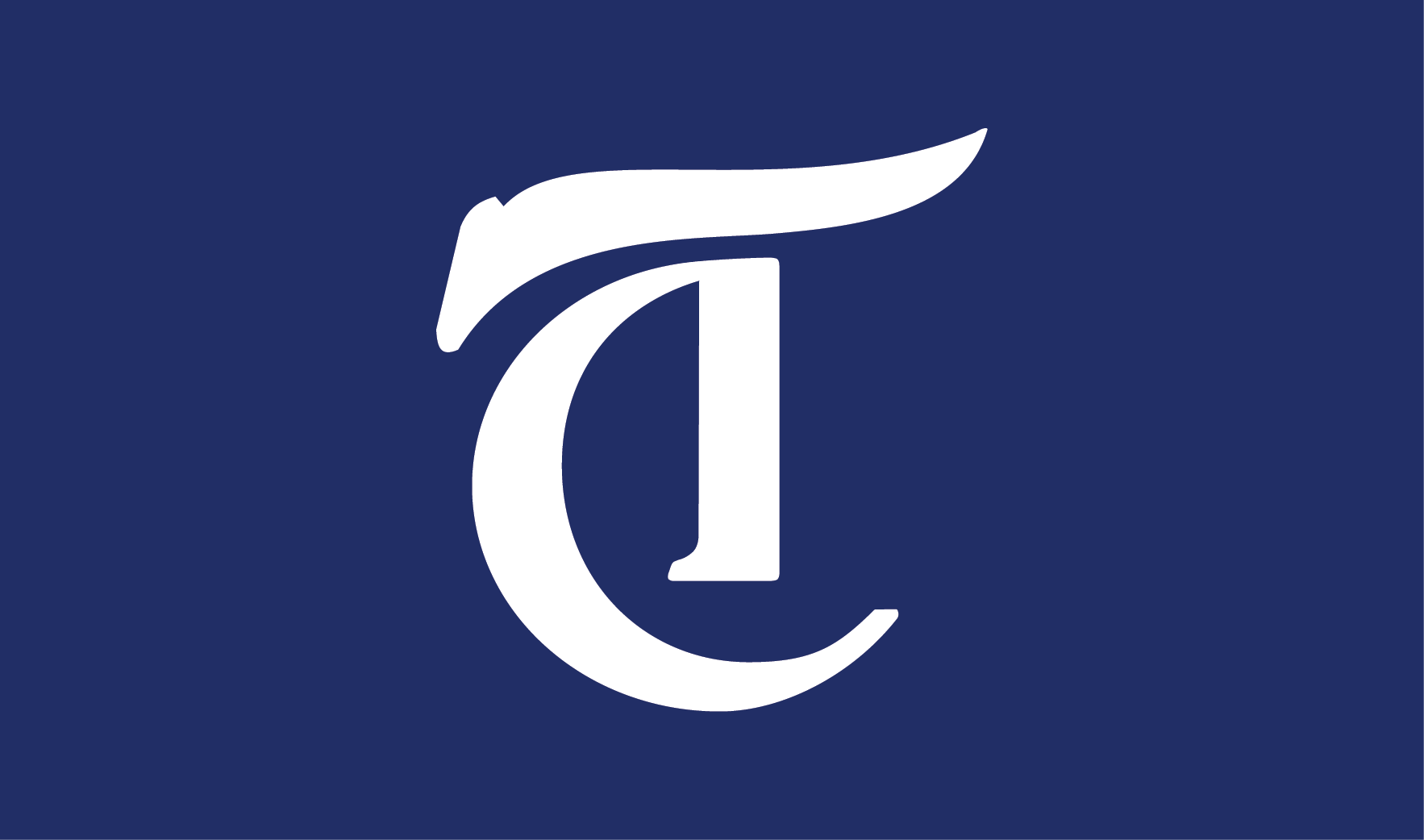 Dean of Undergraduates Bridget Gorman and Chief Clemente Rodriguez of the Rice University Police Department unveiled Policy 854, the university's new regulations on micro-transportation, in a Sept. 7 email. The policy, among other things, prohibits the operation of scooters and bicycles inside and at the entrances of university buildings, in addition to requiring operators of these vehicles to yield to pedestrians at all times.
---
Comments