Failure of Student Association's textbook marketplace a significant loss for Rice community
Ah, the start of a new semester! With new notebooks in hand and the determination to make this a great semester, our student body attends its first week of classes. While "syllabus week" is one of the most enjoyable weeks of the semester, with the opportunity to shop for classes and limited homework, it does bring along one annoyance: buying textbooks. After most of us have finally decided which classes we will attend, or at least stay enrolled in, it comes the time to dive into the frustrating process of buying the required materials for our next semester of learning.
While buying textbooks seems like something fairly straightforward, it really isn't. Rice students are known for being smart, but they're also known for wanting to save as much money as possible, to finance dinners off campus, pub night or other student "luxuries."
As a result, most of us try to find the best deals possible on the unfortunately necessary textbooks. This leads students to do everything possible to score the best prices. Some students scour the Internet, from Amazon to random foreign websites selling the cheaper international version of the required book. Others decide that Facebook will do the trick, and post their required materials or books they are selling as their statuses, hoping that the news feed will help them find the things they need at the price they want. A more select group resorts to posting flyers around their college commons, advertising both what they will buy and sell. Finally, there are some that will shamelessly use one of our most precious resources: Ignoring all etiquette, they will spam the listserv trying to find what they want. If all these tactics fail, and one doesn't have a friend who just took the course, students may just have to bite the bullet and enter the overpriced campus bookstore.
---
---
While this is a battle that we face every semester, it need not be so. Up until last year, the Student Association provided one of its useful services through its online textbook marketplace. This page allowed students to post their materials they were selling and helped students connect in order to allow a mutually beneficial transaction to occur. During my freshman and sophomore years, this website was active during the beginning of each semester and had a large following on campus. Students made use of this service and for the most part people were able to find the books for the courses they needed. While it was not a perfect system, it still allowed a student-run marketplace to exist, allowing students to reuse books and avoid the expensive alternatives of Amazon or the bookstore.
Somewhat shockingly, the SA's marketplace was suddenly down all of last year and eventually we were told that it would be replaced by www.textbookmadness.com. While I may be somewhat traditionalist in my thought process, my immediate thought was: "Why fix something that isn't broken?" In fact, this supposed improvement has actually been a significant downgrade. Since the SA marketplace was down for most of last year, students began to shy away from a marketplace system at Rice. This effect is so noticeable that www.textbookmadness.com rarely seems to have students posting textbooks for sale at all anymore. Students are no longer used to such a website. Over time, it has been ingrained in the student psyche that we must no longer bother to look at the website, but rather just try to find the cheapest online deal.
The death of the SA marketplace and its replacement by an inferior substitute are disappointing. This change has eliminated the possibility of students affordably obtaining their textbooks and others selling their used ones. As a result, students are often stuck with old textbooks that eventually become unsellable due to professors changing the needed edition. The only benefactors of this failure are bookstores, Amazon and mailing companies that will all receive more business from the decline of our own community marketplace.
It is my hope that our students make use of some of Rice's new services, such as Owl-List or others, to reestablish our textbook marketplace and return to a system that worked just fine.
Christoph Meyer is a Hanszen College senior.
---
---
More from The Rice Thresher
OPINION 7/7/20 6:02pm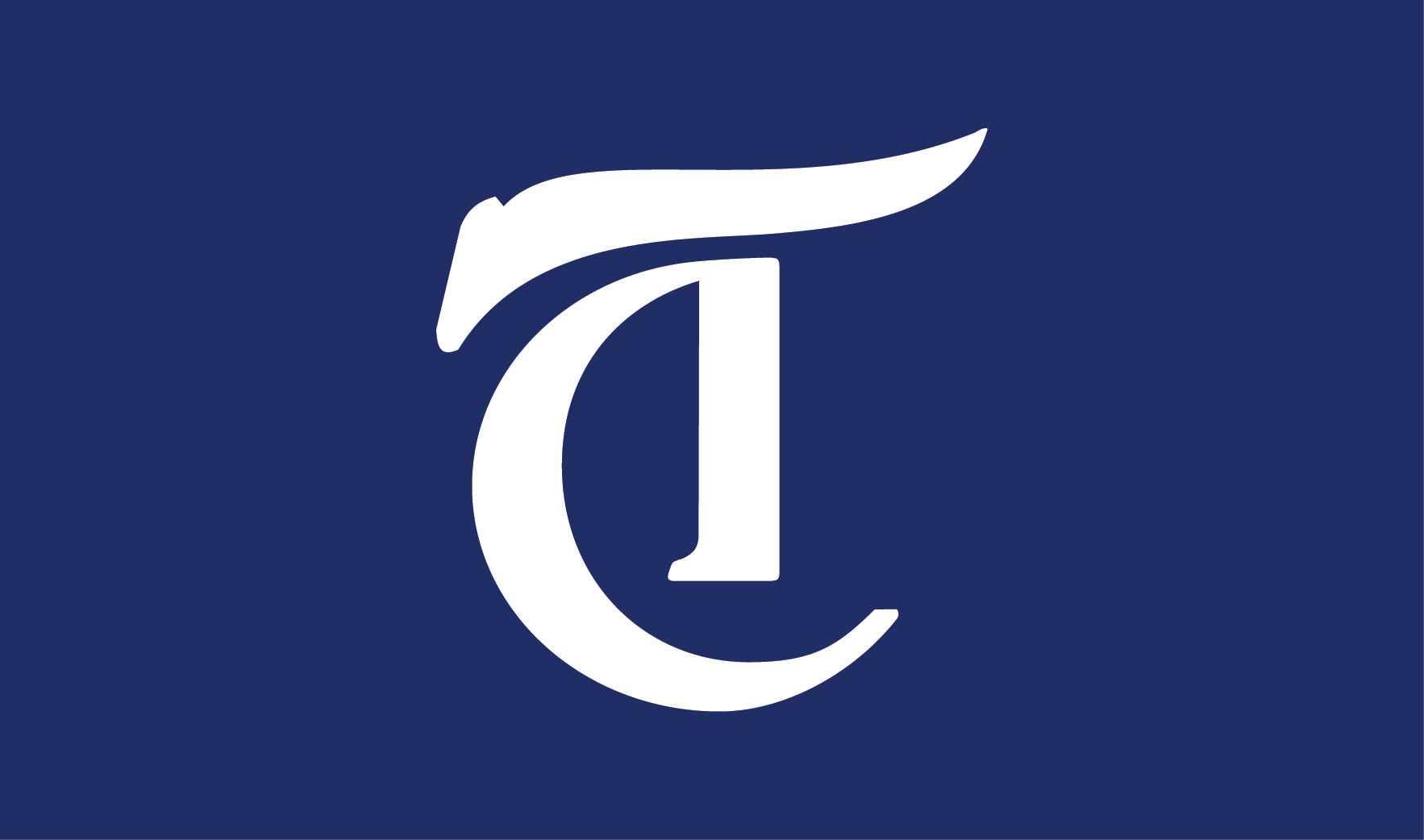 Students deserve to know more given the substantial adjustments we will have to make in response. We implore the administration to be more transparent about their contingency plans.
OPINION 7/6/20 10:48am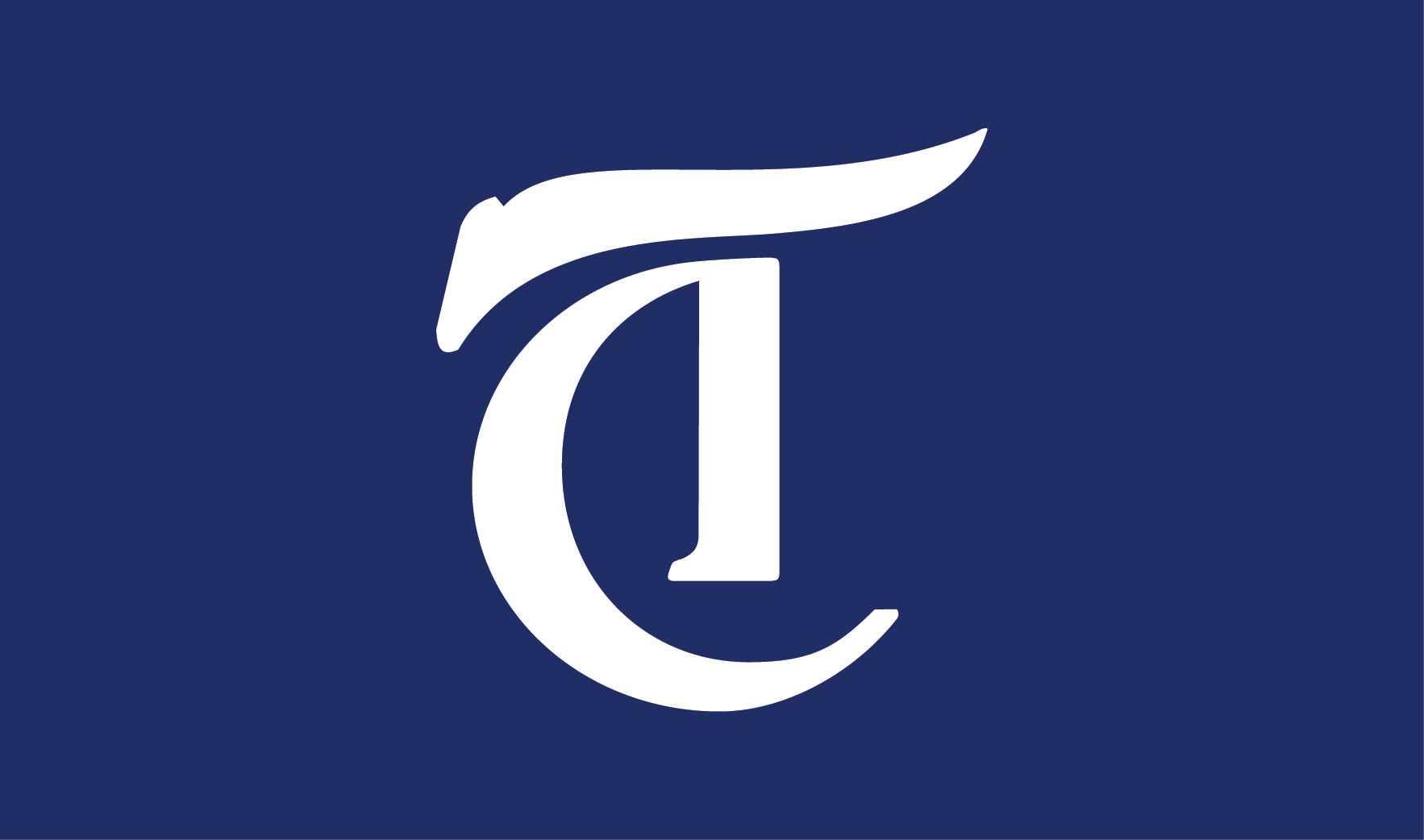 We believe the contents of Leebron's email, and the fact that it has been the only statement made by the administration on the subject, show that the administration is not taking these demands seriously enough. We implore the administration to take decisive action and commit to implementing the demands of Rice's Black community.
OPINION 7/2/20 5:42pm
"Statues are not meant to teach events. They are constructed to honor the memory of those depicted. Like all slave owners, William Marsh Rice is not worth reverence," write Taylor Crain (Lovett '21), Lauren Palladino (Duncan '21), Emily Weaver (Jones '22) and Divine Webber (Duncan '22).
---
Comments