Errata
In last week's issue of the Thresher, the article "RPC calls off dance after week of low ticket sales" implied that Rondelet had been canceled in three of the past four years. However, RPC did not plan to hold Rondelet in 2008 and 2009, and last year was the first time Rondelet has been canceled in several years.
Additionally, it should have been reported that RPC told its representatives that Rondelet would be held before, and not after, winter break. The Thresher regrets these errors.
---
---
---
---
More from The Rice Thresher
OPINION 10/20/20 10:24pm
The time for tepid environmental regulations is behind us. As the climate crisis grows more acute by the day, our planet desperately needs sweeping legislative action.
OPINION 10/20/20 9:17pm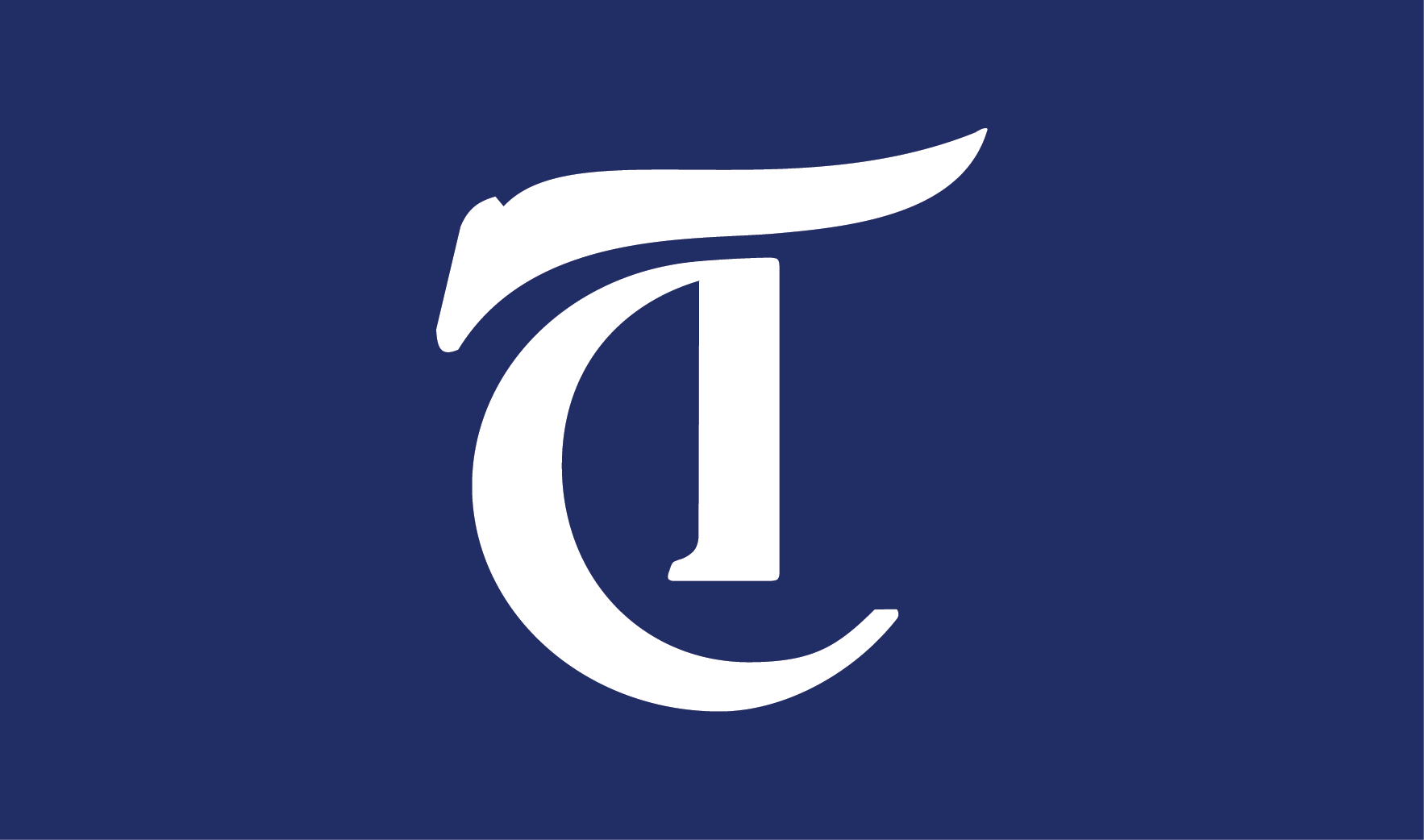 The Faculty Senate recently presented their proposed changes to the pass/fail policy, which include changing the threshold grade for pass to a C, preventing students from recycling the four allotted pass/fail designations and preventing a pass/fail from being converted to a letter grade after the deadline, even for classes that later become major requirements after the major is declared. The proposed changes to the pass/fail policy do not serve to ameliorate students' academic integrity or academic performance, but rather unnecessarily limit flexibility and discourage intellectual curiosity and exploration.
OPINION 10/13/20 11:44pm
As the election approaches, we are undoubtedly aware of the presidential ticket. However, there are 45 more races that are going to appear on our ballots — all of them crucial elected positions that form the basis of Harris County. Each time we vote, we shape not just our country but also our local municipalities. These candidates are the people who directly determine what life looks like for Rice University and the Houstonians surrounding us — in terms of criminal justice, our tax dollars and our environment.
---
Comments