BISF Debates: Should importance be placed on politicians' personal lives
Presidential candidate Newt Gingrich came under media criticism in the latest Republican debate about his ex-wife's allegation that he asked her for an "open marriage." Incidents such as this are common, yet no consensus has been reached on how much a candidate's personal life should affect his or her ability to govern. However, a candidate's moral compass, including personal issues, cannot simply be ignored when he is running for an office such as president — one that demands a high degree of moral courage and strength.
Take the collapse of Italian ex-President Silvio Berlusconi among other scandals. After sources revealed Berlusconi's alleged payments for sex from minors and "bunga-bunga" parties with women and prostitutes at his house, the Italian head of state resigned. Do the results — the chaotic reorganization of Italy's government, lack of leadership to solve Italy's worsening financial crisis — justify putting up with a leader of poor character? Ultimately, a head of state should represent the ideal citizen of a country — honest, sharp-witted and morally incorruptible. With numerous smart, driven leaders in a country, we should not have to tolerate a president who commits acts most Americans would call immoral. Such leaders who treat their personal lives with disregard and deceit cannot be expected to treat domestic and foreign policy any better. Entrusted with our country's economy and relations with world powers, a president should focus on pressing national concerns rather than his or her complicated personal life. Though theoretically we could elect a president who could improve the economy despite having numerous affairs, in reality such people do not exist. Too often, personal crises often translate to leadership problems, such as in Berlusconi's case.
What I'm not saying is that we should overanalyze every candidate's life. Leaders, like us, will commit errors and make bad decisions. No person is immune from personal issues such as divorce or cheating, and we should not harshly judge politicians for events beyond their own control. However when it comes to basic questions of a person's character, we should not compromise for a corrupt president who we think may be able to solve national problems. In high school, I always despised the class elections that ultimately resulted in a popularity contest in which the winner could not have cared less about doing the right thing. The nature of an elected representative suggests a person who embodies virtues the rest of us value — and not all possess. Instead of replicating high school, elections should value candidates with strong characters who truly represent the best a country has to offer.
---
---
Becca Satterfield is aMcMurtry College sophomore.
---
---
More from The Rice Thresher
OPINION 10/20/20 10:24pm
The time for tepid environmental regulations is behind us. As the climate crisis grows more acute by the day, our planet desperately needs sweeping legislative action.
OPINION 10/20/20 9:17pm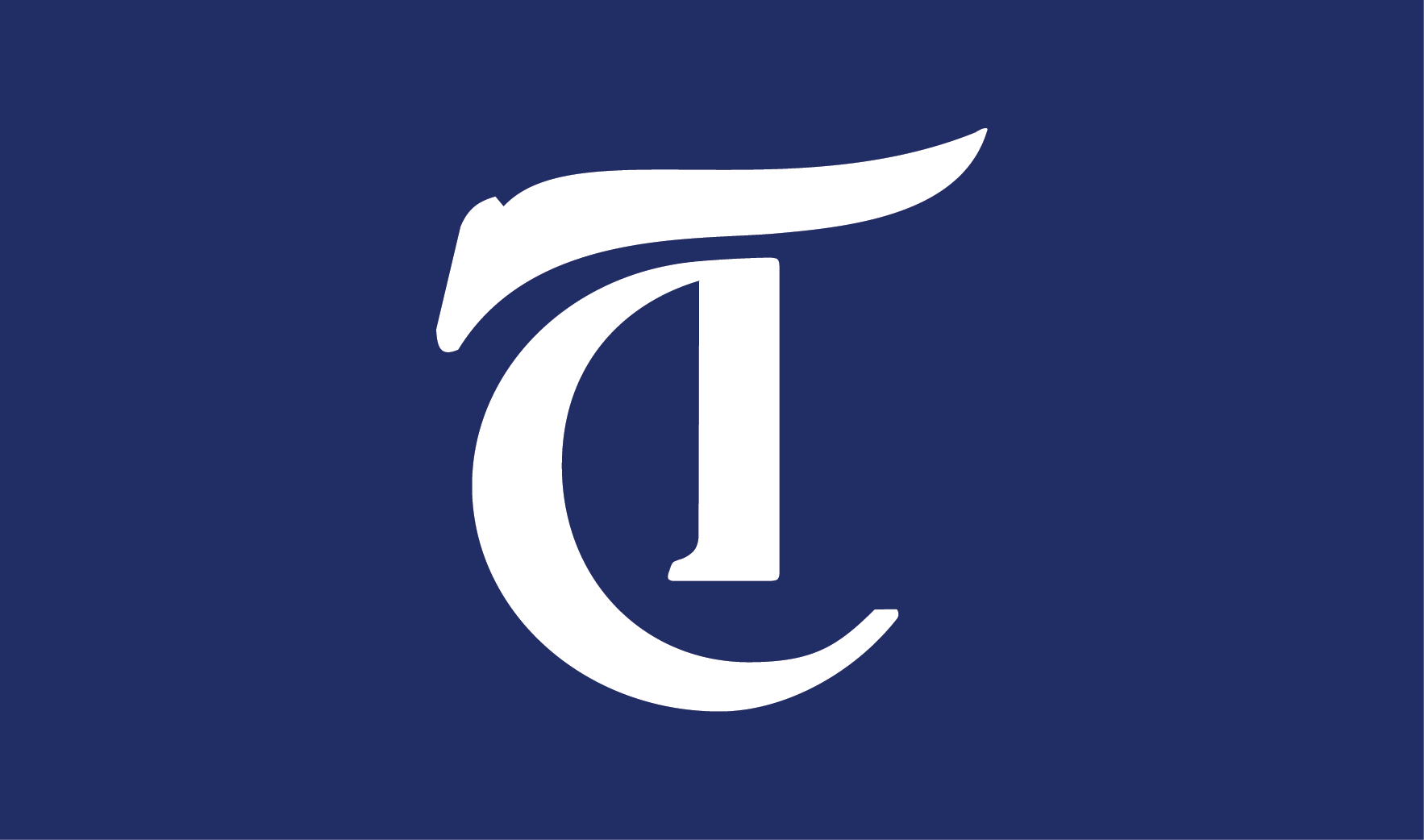 The Faculty Senate recently presented their proposed changes to the pass/fail policy, which include changing the threshold grade for pass to a C, preventing students from recycling the four allotted pass/fail designations and preventing a pass/fail from being converted to a letter grade after the deadline, even for classes that later become major requirements after the major is declared. The proposed changes to the pass/fail policy do not serve to ameliorate students' academic integrity or academic performance, but rather unnecessarily limit flexibility and discourage intellectual curiosity and exploration.
OPINION 10/13/20 11:44pm
As the election approaches, we are undoubtedly aware of the presidential ticket. However, there are 45 more races that are going to appear on our ballots — all of them crucial elected positions that form the basis of Harris County. Each time we vote, we shape not just our country but also our local municipalities. These candidates are the people who directly determine what life looks like for Rice University and the Houstonians surrounding us — in terms of criminal justice, our tax dollars and our environment.
---
Comments