BISF Debates: Should importance be placed on politicians' personal lives
What marked the beginning of the CNN Republican presidential debate in South Carolina was neither a question about the future of Iran nor a philosophical question about the role of government in our society. Rather, former Speaker of the House Newt Gingrich was asked to comment on allegations that he sought an open marriage with his ex-wife. This question not only gave Gingrich a chance to verbally crucify the "liberal media establishment," but also made me consider the deeper problem that our culture has become astoundingly superficial.
How is it that we would rather dig into the personal details of a presidential candidate's marriage than seriously discuss the implications and nuances of his policy proposals? These extraneous issues only distract society and prevent us from tackling important issues. Some would say that his past infidelity proves he lacks integrity, and therefore he is unfit to be president. However, his past infidelity only proves he has made mistakes in his past. There is no such thing as a perfect person, so requiring every leader to have a perfect past would disqualify everyone from becoming president. This is not to say that a politician's past transgressions should be completely disregarded, but rather they should be considered only to the extent which they would impact his on-the-job performance or are contrary to the policies he supports. For example, one could and should stand up and scream "Hypocrite!" the next time Gingrich says that he will uphold the institution of marriage at one of his political rallies, but in any other situation the fact that he has committed adultery is irrelevant. It is much more appropriate to decide whether or not to support a candidate based on his public life projections. For example, one could decide not to support Gingrich because of his atrocious tax plan proposal or because he has flip-flopped as much as Republican presidential candidate Mitt Romney on important issues (albeit more deftly), or because he has consistently used thinly veiled racist rhetoric when describing African-Americans.
As a country, we cannot allow ourselves to forget the big picture. America faces enormous challenges, and it will take contributions from everyone — even the most personally flawed — for us to be successful.
---
---
Bernard Miller is a Wiess College junior.
---
---
More from The Rice Thresher
OPINION 10/20/20 10:24pm
The time for tepid environmental regulations is behind us. As the climate crisis grows more acute by the day, our planet desperately needs sweeping legislative action.
OPINION 10/20/20 9:17pm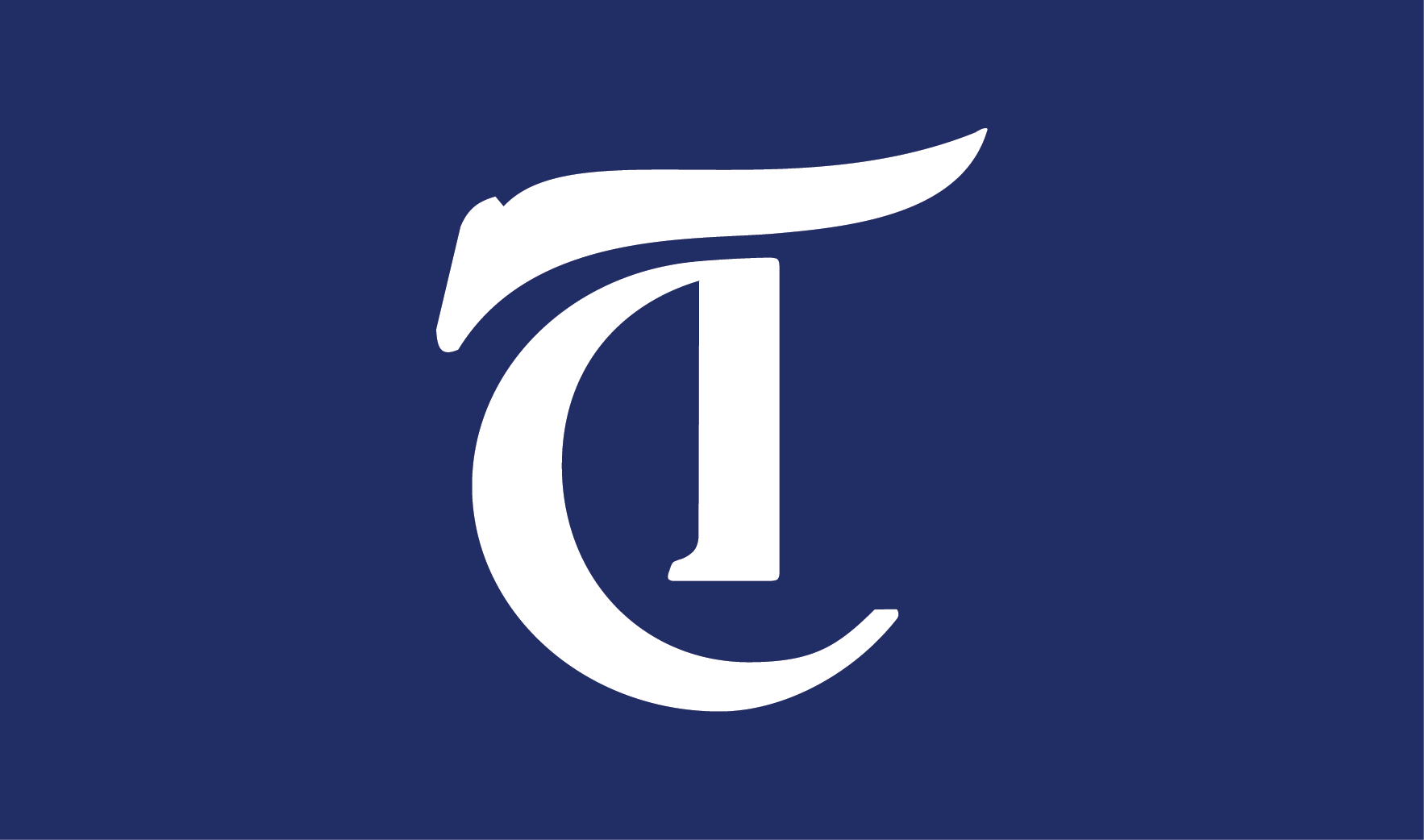 The Faculty Senate recently presented their proposed changes to the pass/fail policy, which include changing the threshold grade for pass to a C, preventing students from recycling the four allotted pass/fail designations and preventing a pass/fail from being converted to a letter grade after the deadline, even for classes that later become major requirements after the major is declared. The proposed changes to the pass/fail policy do not serve to ameliorate students' academic integrity or academic performance, but rather unnecessarily limit flexibility and discourage intellectual curiosity and exploration.
OPINION 10/13/20 11:44pm
As the election approaches, we are undoubtedly aware of the presidential ticket. However, there are 45 more races that are going to appear on our ballots — all of them crucial elected positions that form the basis of Harris County. Each time we vote, we shape not just our country but also our local municipalities. These candidates are the people who directly determine what life looks like for Rice University and the Houstonians surrounding us — in terms of criminal justice, our tax dollars and our environment.
---
Comments