Baker College junior raises funds for Baker 13 incident with help of generous Rice community
Baker College junior Duncan Eddy has officially raised enough money to pay for the Fondren library window. Eddy's posterior was the butt of Baker 13 jokes across campus after his gluteus went crashing through a Fondren window on the Halloween run. Fortunately, the damage is behind us. However, initially the incident was no laughing matter since Eddy was told he owed the university $15,000 if he was to stay enrolled.
Fortunately, an outpouring of support resulted from the website www.saveduncansbutt.com, university media attention, local media and even national media in the way of CNN. Eddy ingeniously offered a "Save Duncan's Butt" T-shirt to every donor of more than $20, and the donations started rolling in from both alumni and students.
The widely sympathetic response from the Rice network which assisted Eddy in meeting his goal is an embodiment of what makes the university community particularly special. Together, this community could not stand to see one of our own fall victim to and lose his education because of such an unfortunate situation. In coming together for Eddy, the community proved how much importance it places on traditions such as Baker 13. These cultural quirks are what differentiates Rice. We are not a cookie cutter institution of academic robots; we have character and personality — the same can not be said about many other elite universities. While students at Rice study just hard as our peers, we also place paramount importance on shaping and maintaining the tradition-rich environment in which we live.
---
---
While this episode could have ended tragically for one student, it instead became a heartwarming story about how our community bands together for its own. Rice is more than just a premiere academic instituition; its commitment to university character and tradition shone through with the generous outpouring from the Rice community.
---
---
More from The Rice Thresher
OPINION 9/27/23 10:24am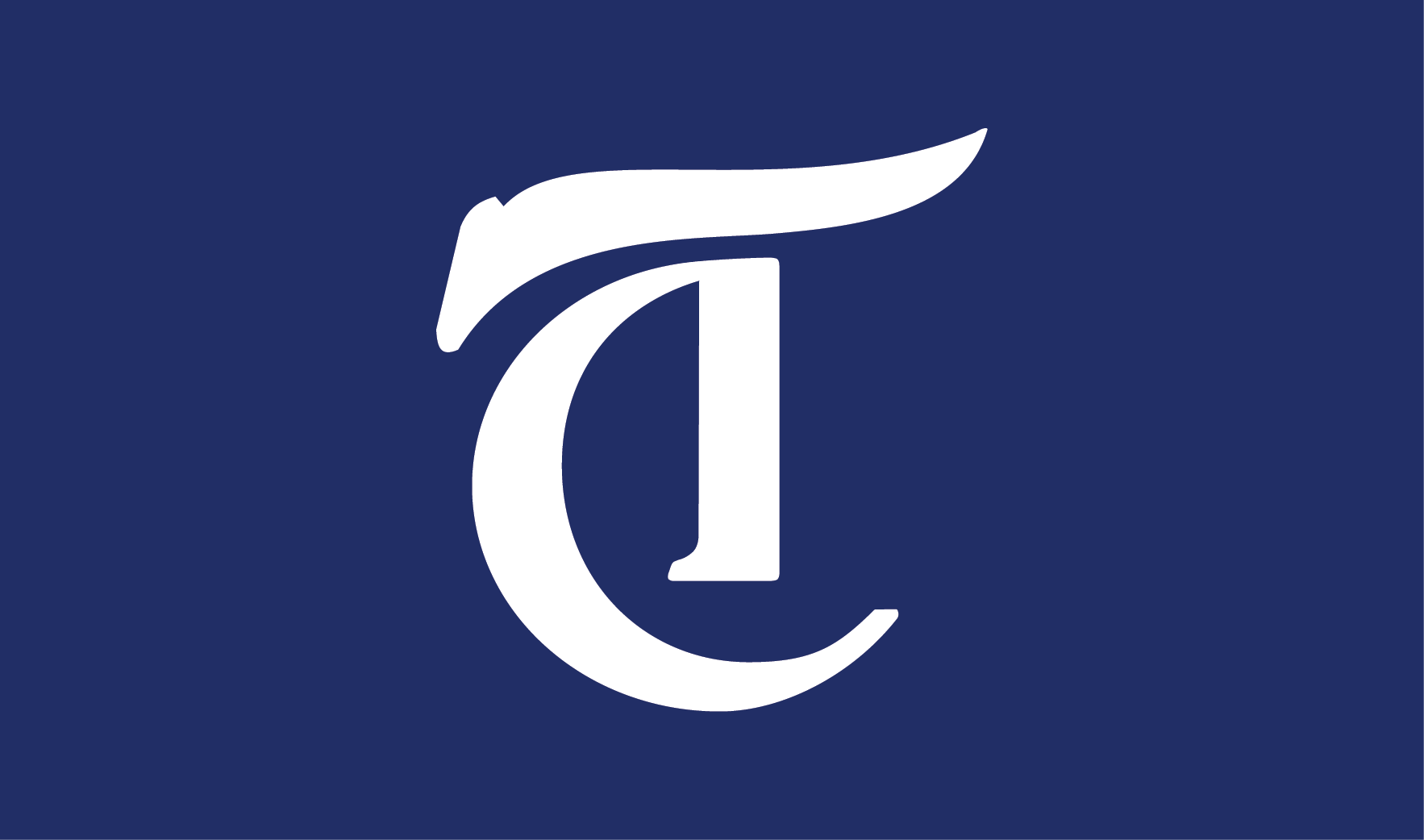 In an email last week, Rice Pride announced an end to its partnership with Houston Hillel, a Jewish campus organization that has hosted events with Pride since 2016. The statement pointed to the "Standards of Partnership" of Hillel International, the parent group of Houston Hillel, which Pride called exclusionary to Palestinian and Arab queer students.
OPINION 9/12/23 10:49pm
OPINION 9/12/23 10:43pm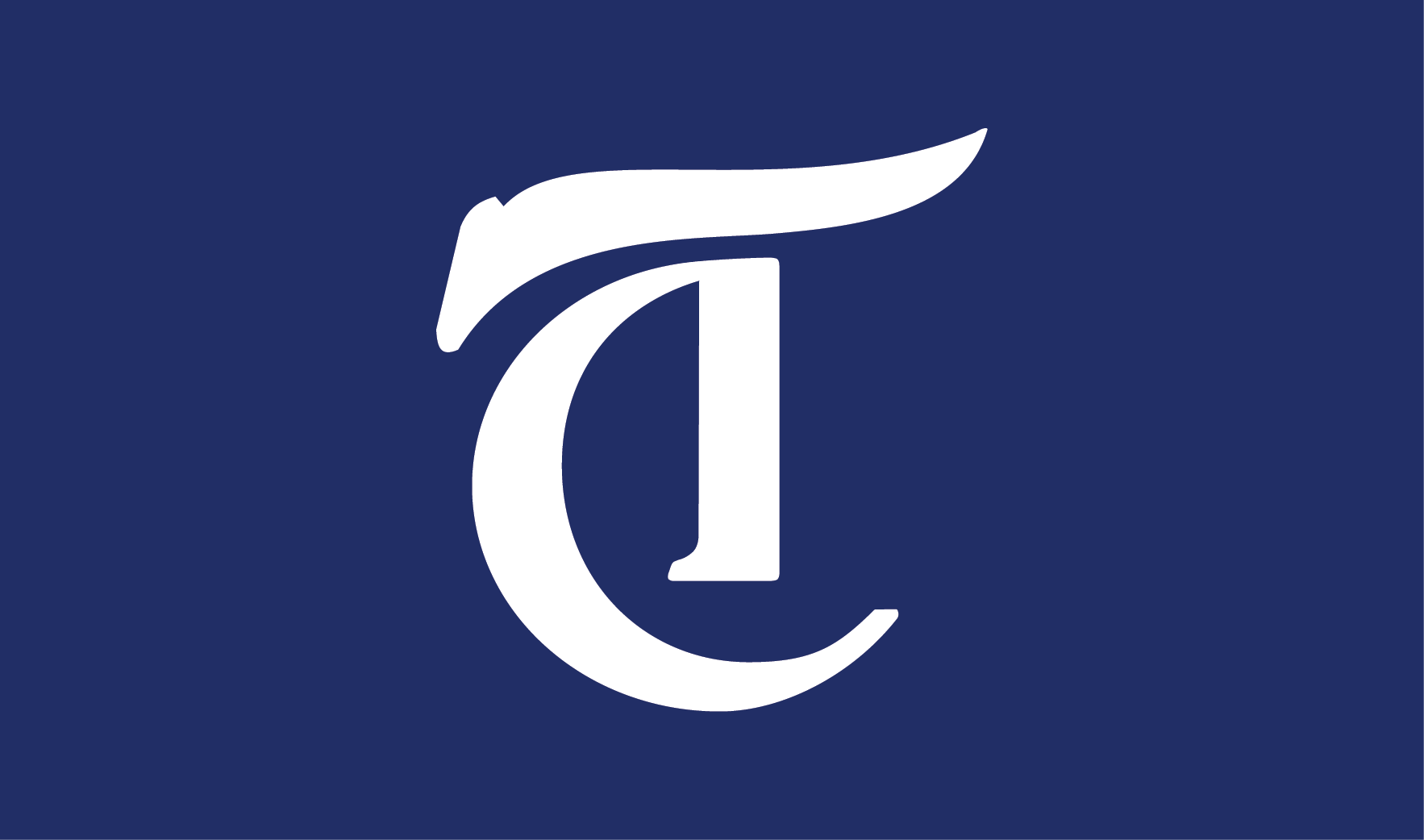 Dean of Undergraduates Bridget Gorman and Chief Clemente Rodriguez of the Rice University Police Department unveiled Policy 854, the university's new regulations on micro-transportation, in a Sept. 7 email. The policy, among other things, prohibits the operation of scooters and bicycles inside and at the entrances of university buildings, in addition to requiring operators of these vehicles to yield to pedestrians at all times.
---
Comments