Veteran's Day a reminder to devote our time and gratitude to the armed forces
This past Friday, Rice commemorated Veteran's Day and recognized the university's veteran community. The event was made doubly special as this year is the 70th anniversary of the founding of the Rice Naval Reserve Officer Training Corps program. The program and university have together produced many officers who have had distinguished careers in the armed services.
On Veteran's Day, it is those former Rice Owls, and the millions of others who have proudly worn the uniforms of our nation's armed services, that we recognize. While Afghanistan, Iraq, the Horn of Africa and the myriad other locales in which our Soldiers, Sailors, Airmen, Marines and Coast Guardsmen are serving, seem a world away, it is fitting to remember that our freedoms, ideals, the principles on which this university, and so many others, were founded, are defended daily by our armed services. Unfortunately, we all too often take these liberties – and the sacrifices made for them – for granted.
Remembrance, though, is much more than a yellow ribbon on your car, a poppy on your sleeve or an American flag on your lapel. The recognition of the sacrifices required of our freedoms is all too often boiled down to perfunctory actions. My grandfather – and so many like him – did not brave the Battle of the Bulge for a discount dinner at Applebee's, nor should respect for our veterans be recognized with a pat on the back and a "job well done." It is quite remarkable how in an era defined by Youtube and embedded reporters, there exists such a distance between the military and its veterans, and those at home. Gone are the days of war-bonds and ticker tape parades.
---
---
Veteran's Day is just one, insufficient day of remembrance and recognition. We should all take time to seek out those who have served, and speak with them. Their stories are inspiring. Their service has defined who they are and what they believe in. Their principles are our nation's principles. Most of all, we are indebted to them. Personally, I relish the chance to speak with a veteran, as it reminds me of what an honor it is to be following in their footsteps.
We are truly fortunate to live in such an incredible nation. While the trials and tribulations she faces seem at once comical and terrifying, there is no place quite like it. From the Continental Army and Shores of Tripoli, to Normandy, Chosun, 73 Easting and the Tora Bora, to those veterans within the Rice community, we should be grateful to those who have served and those men and women on the frontlines today.
Grant Parks is a Hanszen college senior.
---
---
More from The Rice Thresher
OPINION 9/20/22 11:46pm
Comments like "What's with the suit? What's the occasion? Who's getting married?" surrounded me as I strolled into my college commons one day last fall. It caught me off guard; why am I the only one dressed up on career fair day? My bioengineering friend quickly answered my question. "Why should I bother going to the career fair?" he said. "There's no bioengineering companies there." He's absolutely right. But the problem extends beyond just bioengineering.
OPINION 9/20/22 11:44pm
In the 18th Century, Immanuel Kant (often considered the central figure in modern philosophy) used the phrase Spaere aude in a 1784 essay titled "Answering the Question: What is Enlightenment." Translated from Latin, it means "dare to know," or in some cases, "dare to be wise." Kant argued our inability to think for ourselves was due to fear, not due to a lack of intellect. In the opening paragraph of his essay, Kant states "Have the courage to use your own reason—that is the motto of enlightenment."
OPINION 9/20/22 11:42pm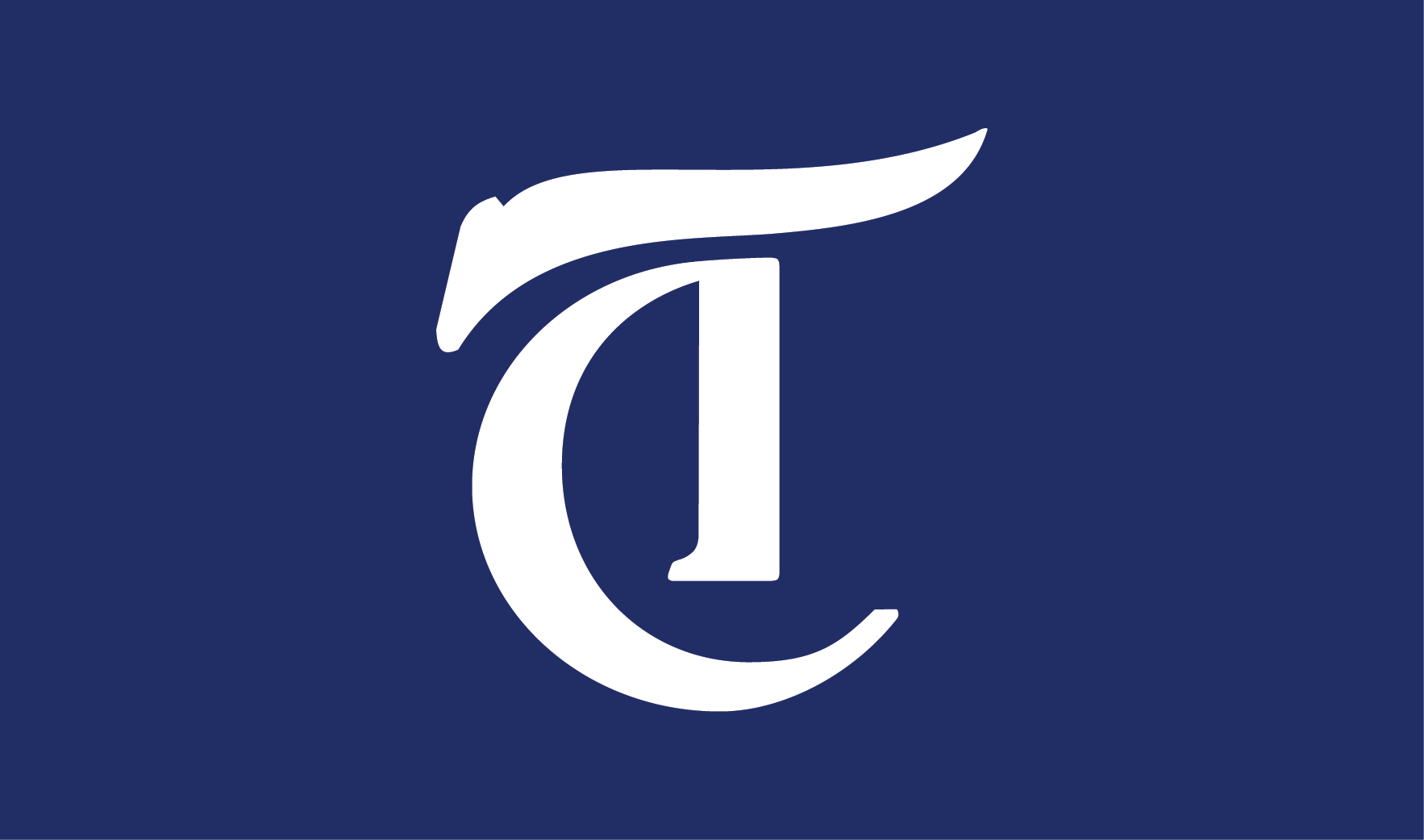 The Oscars may be so white, but Houston art isn't — as long as you're looking in the right places. It is all too true that arts organizations still fall short of creating accessible spaces with equitable representation of artists. For instance, white men still make up the majority of artists represented in prominent museums across the United States. Even with increased attention to elevating the work of women artists and an uptick in women-only art shows and exhibitions focused on the work of underrepresented artists, only 11% of permanent acquisitions by major American art museums from 2008 to 2019 were by women; of that 11%, only 3.3.% were by Black women artists.
---
Comments