Veteran's Day a reminder to devote our time and gratitude to the armed forces
This past Friday, Rice commemorated Veteran's Day and recognized the university's veteran community. The event was made doubly special as this year is the 70th anniversary of the founding of the Rice Naval Reserve Officer Training Corps program. The program and university have together produced many officers who have had distinguished careers in the armed services.
On Veteran's Day, it is those former Rice Owls, and the millions of others who have proudly worn the uniforms of our nation's armed services, that we recognize. While Afghanistan, Iraq, the Horn of Africa and the myriad other locales in which our Soldiers, Sailors, Airmen, Marines and Coast Guardsmen are serving, seem a world away, it is fitting to remember that our freedoms, ideals, the principles on which this university, and so many others, were founded, are defended daily by our armed services. Unfortunately, we all too often take these liberties – and the sacrifices made for them – for granted.
Remembrance, though, is much more than a yellow ribbon on your car, a poppy on your sleeve or an American flag on your lapel. The recognition of the sacrifices required of our freedoms is all too often boiled down to perfunctory actions. My grandfather – and so many like him – did not brave the Battle of the Bulge for a discount dinner at Applebee's, nor should respect for our veterans be recognized with a pat on the back and a "job well done." It is quite remarkable how in an era defined by Youtube and embedded reporters, there exists such a distance between the military and its veterans, and those at home. Gone are the days of war-bonds and ticker tape parades.
---
---
Veteran's Day is just one, insufficient day of remembrance and recognition. We should all take time to seek out those who have served, and speak with them. Their stories are inspiring. Their service has defined who they are and what they believe in. Their principles are our nation's principles. Most of all, we are indebted to them. Personally, I relish the chance to speak with a veteran, as it reminds me of what an honor it is to be following in their footsteps.
We are truly fortunate to live in such an incredible nation. While the trials and tribulations she faces seem at once comical and terrifying, there is no place quite like it. From the Continental Army and Shores of Tripoli, to Normandy, Chosun, 73 Easting and the Tora Bora, to those veterans within the Rice community, we should be grateful to those who have served and those men and women on the frontlines today.
Grant Parks is a Hanszen college senior.
---
---
More from The Rice Thresher
OPINION 9/23/20 12:07pm
Despite the structural barriers facing many young people and people of color, often in tandem, we are ready to show up to the polls and make an impact on our communities this November... If you are a young Houstonian, join the movement to change the narrative that we are civically apathetic: get informed, register to vote, go to the polls and volunteer with local nonprofits or campaigns.
OPINION 9/22/20 9:56pm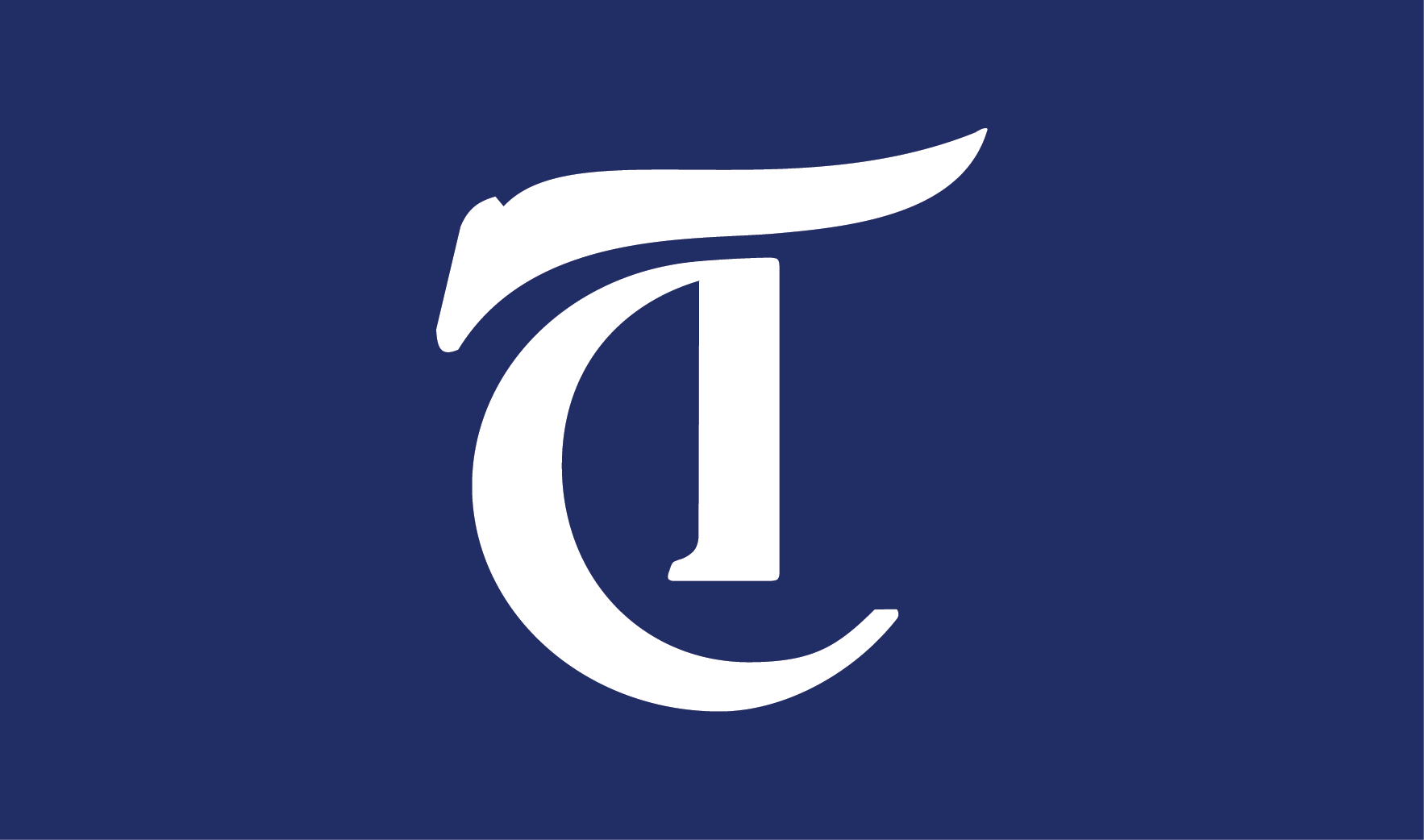 Rice administration has yet to publicly respond to the demonstrations to remove Willy's statue that began in the academic quad three weeks ago. Shifa Rahman, the first student to begin protesting regularly and primary organizer of the sit-ins, says administration has not reached out to address the situation in a private fashion either. As more students join the "Down with Willy" cause, pressure is mounting for the administration to respond. Why have they stayed silent for so long?
OPINION 9/22/20 9:19pm
September 11, 2020. We are standing on a sidewalk by a skyscraper near West Loop 610. Around 40 people came to this protest, all dressed in red and white colors. We are waving red and white flags. Songs in Belarusian, Russian and English are playing from the speakers. Many cars passing by are honking and their drivers are waving to us. Along the freeway, there are boards and placards with signs: "Putin Keep Out of Belarus," "Stop Violence In Belarus" and "Long Live Belarus."
---
Comments