Rice professor shows great integrity amid censorship scandal
Ecology and Evolutionary Biology Professor John Anderson has become a local media focus since his censorship spat with the Texas Commission on Environmental Quality (see story pg. 1). The commission removed many facts that pointed toward human-caused global warming. However, Anderson refused to have his data presented in this manner. By revoking his publication from the state agency, Anderson exemplified the highest standard of integrity in his decision to withdraw his publication. In the cut throat world of academia, a professor's stature is determined in large part on his or her publications. Anderson, in his decision to choose no publication over a censored publication, represents exactly the kind of integrity Rice stands for. The decision was one which placed principles over prestige and the truth over fanfare, and this choice should be respected.
Unfortunately, it is tempting for many professors to become obsessed with tenure and personal accomplishments. However, the worth of a professor is in his or her passion and his commitment to knowlege and learning. Anderson truly exemplified this fact and the Thresher commends his decision.
---
---
---
---
More from The Rice Thresher
OPINION 9/20/22 11:46pm
Comments like "What's with the suit? What's the occasion? Who's getting married?" surrounded me as I strolled into my college commons one day last fall. It caught me off guard; why am I the only one dressed up on career fair day? My bioengineering friend quickly answered my question. "Why should I bother going to the career fair?" he said. "There's no bioengineering companies there." He's absolutely right. But the problem extends beyond just bioengineering.
OPINION 9/20/22 11:44pm
In the 18th Century, Immanuel Kant (often considered the central figure in modern philosophy) used the phrase Spaere aude in a 1784 essay titled "Answering the Question: What is Enlightenment." Translated from Latin, it means "dare to know," or in some cases, "dare to be wise." Kant argued our inability to think for ourselves was due to fear, not due to a lack of intellect. In the opening paragraph of his essay, Kant states "Have the courage to use your own reason—that is the motto of enlightenment."
OPINION 9/20/22 11:42pm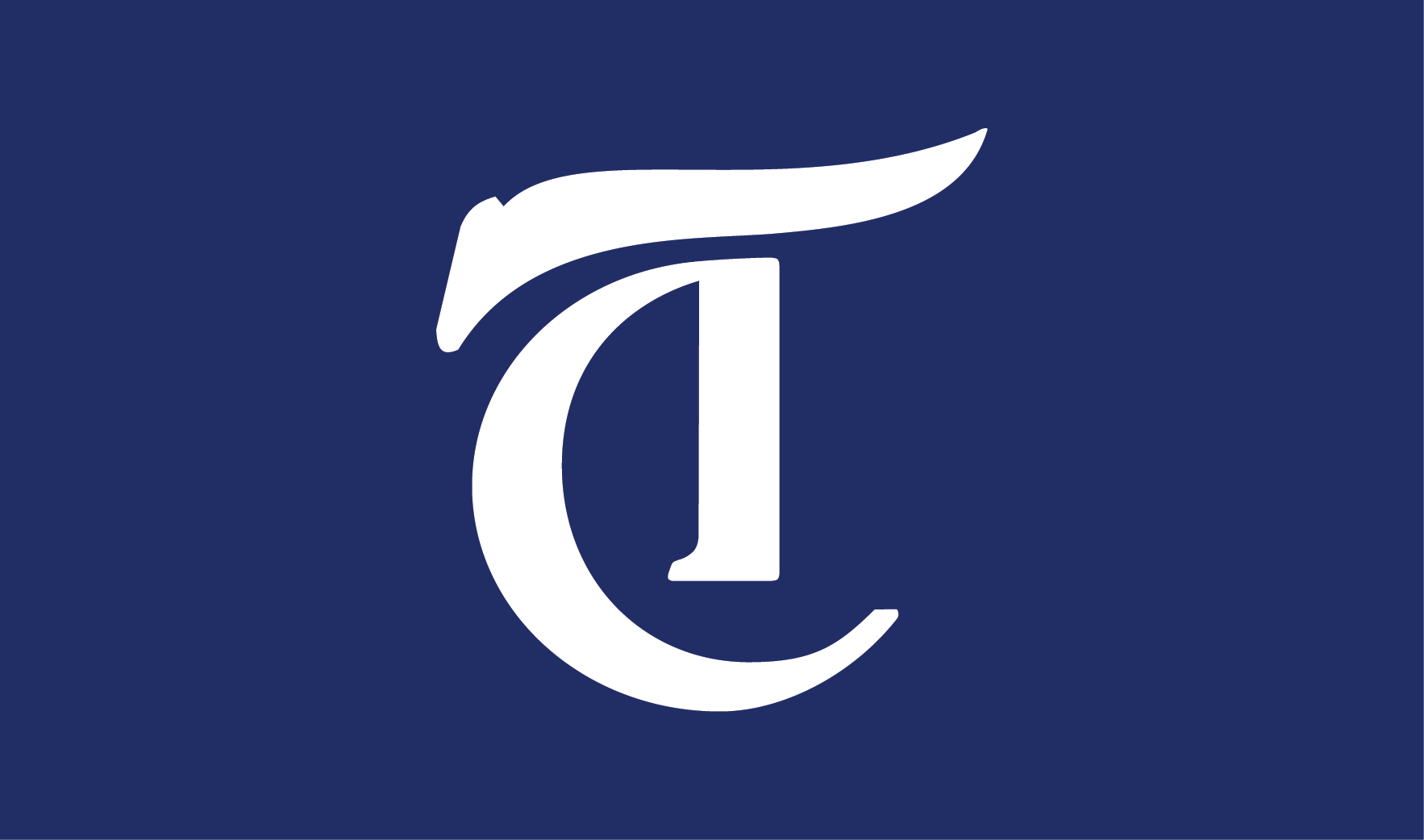 The Oscars may be so white, but Houston art isn't — as long as you're looking in the right places. It is all too true that arts organizations still fall short of creating accessible spaces with equitable representation of artists. For instance, white men still make up the majority of artists represented in prominent museums across the United States. Even with increased attention to elevating the work of women artists and an uptick in women-only art shows and exhibitions focused on the work of underrepresented artists, only 11% of permanent acquisitions by major American art museums from 2008 to 2019 were by women; of that 11%, only 3.3.% were by Black women artists.
---
Comments