Removal of alcohol policy probation a testament to quality student leadership
The alcohol policy probation has been lifted effective next semester by Dean Hutchinson after nine months of efforts by student leadership to make the university environment more conducive to safe drinking (see story, pg. 1). The probation rules varied among the residential colleges, but the greatest impact it had on the university party scene was the deprivation of punch and shots at private parties around campus. While the probation seems to have been effective in reducing the ease of binge drinking at private parties, liquor use in private quarters was still quite prevalent. In short, the probation did not seem to stop individual students from drinking heavily if he or she desired to do so; it did, however, serve as a stark wake-up call for students around campus.
The probation prompted students to step back and to put the campus' blatant abuse of the alcohol policy in perspective. It reminded us about the freedoms we enjoy here and the trust that we've been granted. It reminded us what is at stake and the consequences a member of our community could face if this sort of alcohol use continues uninhibited. It reminded us that this sort of irrational abuse is not an identity we want to associate with our university. Most importantly, however, is that our community took this chance for reflection and converted it into a time for action.
Many changes were made around campus to create an atmosphere in which student safety is a priority. All residential colleges have held open forums to gauge what improvements would best suit each individual community. College governments have taken these suggestions and have adopted care-giving programs, overhauled college judicial processes, modified alcohol policies, and developed a number of other initiatives to improve the drinking environment at the colleges. Campus-wide efforts such as improved O-Week alcohol education have also had discernible success. O-Week alcohol education programs were adapted to be more candid, more practical and simply more effective. New students particularly those with little pre-college alcohol experience, were more prepared for Rice's party culture more so than any previous incoming class. The college presidents, chief justices and college government members deserve great recognition for their efforts and initiatives in attempting to fix this massive university-wide problem.
---
---
Also deserving of this community's appreciation is Hutchinson. His style of leadership through this entire alcohol probation period has been impeccable. He asserted bold change by instilling the alcohol policy probation when it was apparent that something drastic had to be done. He then worked with students and master to set goals for the colleges to accomplish in order to improve campus safety and ultimately to get the ban lifted. He worked with the students but allowed the student leadership to make its own decisions. He was transparent and available; he served as a resource and an aid rather than plaguing the students with threats and ultimatums. Most importantly, he maintained his promise and lifted the ban once the students had shown improvement. Dean Hutchinson's actions demonstrate the care he has for our community and the faith he has in this student body.
Out of this extensive and occasionally unpleasant dialogue about alcohol, Rice has yet again demonstrated that its residential college system is incredibly effective and conducive to student involvement. The student body confronted a distinct problem and collectively worked to improve it. While time will determine whether we have fully conquered the alcohol abuses that plagued the community over the past year, the Thresher is optimistic that the students will continue to show responsibility and maturity concerning this issue. While the changes made during this probation may not change the mentality of each and every student, the student leadership has been successful in promoting awareness, instilling practical improvements and enhancing campus safety.
---
---
More from The Rice Thresher
OPINION 9/27/23 10:24am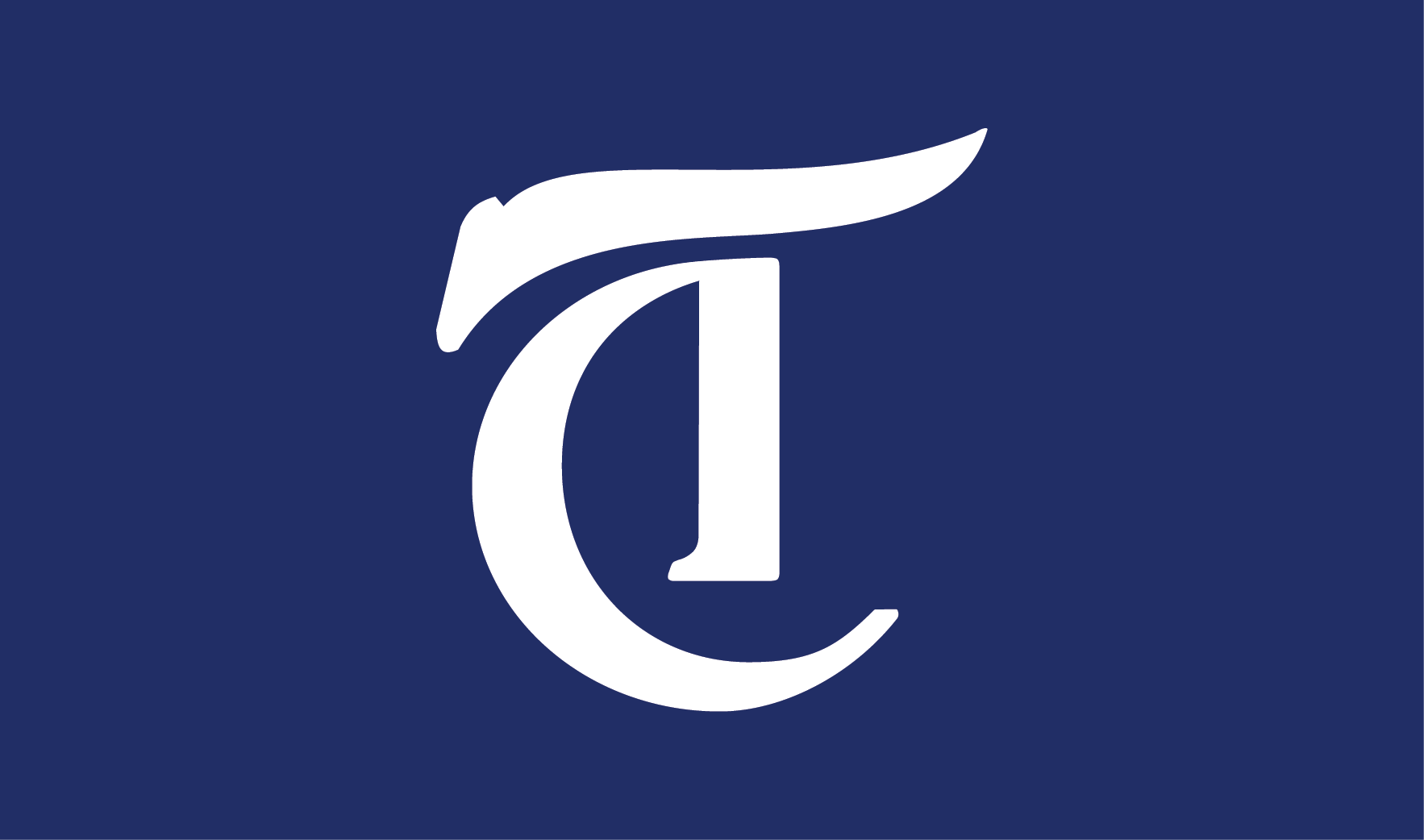 In an email last week, Rice Pride announced an end to its partnership with Houston Hillel, a Jewish campus organization that has hosted events with Pride since 2016. The statement pointed to the "Standards of Partnership" of Hillel International, the parent group of Houston Hillel, which Pride called exclusionary to Palestinian and Arab queer students.
OPINION 9/12/23 10:49pm
OPINION 9/12/23 10:43pm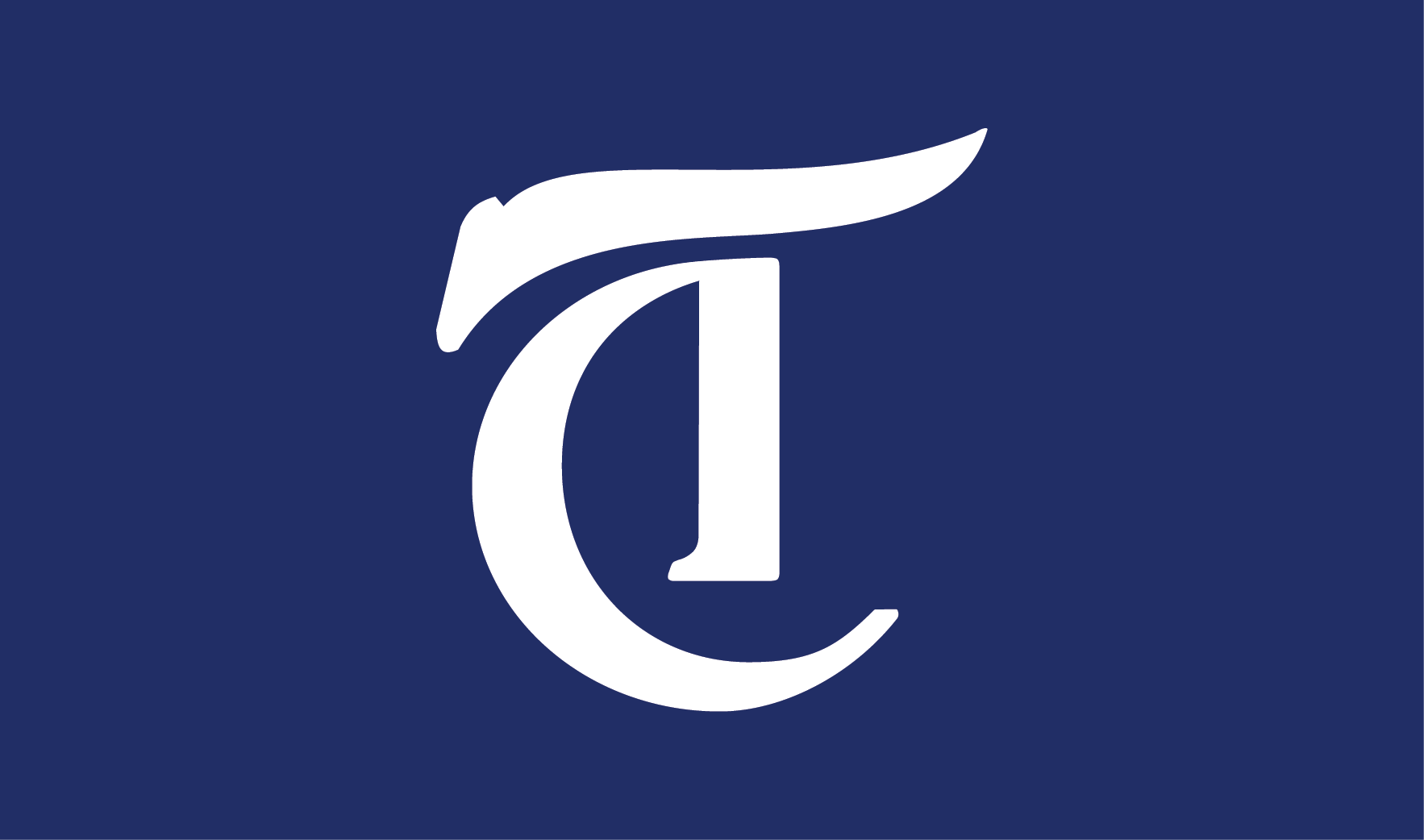 Dean of Undergraduates Bridget Gorman and Chief Clemente Rodriguez of the Rice University Police Department unveiled Policy 854, the university's new regulations on micro-transportation, in a Sept. 7 email. The policy, among other things, prohibits the operation of scooters and bicycles inside and at the entrances of university buildings, in addition to requiring operators of these vehicles to yield to pedestrians at all times.
---
Comments