NOD a good party marred by logistical problems
NOD was problematic this year.
That's difficult for me to declare because I know the people who planned this party, so let me preface this argument by saying that Night of Decadence is my favorite party – hands down – of the whole year, and not just because of its debauchery. Only at Rice University does an entire student body rally around one fantastic Halloween theme (in this case Harry Potter) and display the utmost creativity despite being stripped down to bare essentials. Students came dressed (or undressed) as everything from elaborate phoenixes and snitches to the simple attire of boxers and a striped Hogwarts tie. If there were ever an opportunity to get creative with body paint, it was this one, much to the delight of many a patron donning Harry Potter-reminiscent glasses. Surely, Harry NODer was a spectacle to be seen (no pun intended) with fantastic lighting arrangements on each floor, great private parties, lively music and dancing, beautifully-crafted window paintings in the commons and of course, the return of Sparky the Penis. Well done, Wiess College Socials.
Aside from a creativity standpoint, NOD was also incredibly safe this year thanks to the watchful eye of Head of Wiess Security Lilly Yu, RUPD and Rice Emergency Medical Services. In fact, when asked for a statement, EMS was overwhelmingly positive with regard to the safety situations that inevitably arose at NOD. With plenty of caregivers and volunteers to escort patrons back to their colleges if the need arose, no severe problems came about. A lot of this success stemmed from the positive university-wide cultural changes with regard to partying, which are not perfect, but are present nevertheless.
---
---
Unfortunately, the logistics regarding crowd flow were less than ideal.
First of all, one only had to look at the line that formed outside of the Hanszen College commons to see that it was unnecessary. There are very few situations that merit a mob of college students to stand half-naked in a courtyard in 50-degree weather for over half an hour just to pay $15. True, these students didn't pay ahead of time, so they had to pay the price, but they were already paying five extra dollars because they didn't buy tickets in advance. In retrospect, there should have been more people at the tables managing the ticket purchasing. There also should have been a money box of sorts – instead, the table managers collected money from students and placed the cash in a gigantic, sloppy pile on the table. I'm surprised that inebriated patrons didn't just swipe some of it.
The line to pick up prepaid tickets was also slow. This was the line in which I was waiting for a good 20 minutes, and that was toward the beginning of the party when it shouldn't have been that long at all. For pre-purchased tickets, there should have been a laptop present so that the students manning the table didn't have to rifle through papers to cross off names. Instead, they could have pressed CTRL + F and saved time for themselves and partygoers.
These issues with waiting in line partially stem from the fact that the student population has increased in size, and therefore a lot more people want to attend NOD. Wiess should have foreseen this increase in attendance. They were clearly thinking ahead when they implemented a beer garden with outdoor speakers similar to that of Sid Richardson College during '80s. But there was no possible way to leave this beer garden except to go back through the commons and find the one exit that led back into the Acabowl proper. If there was more than one exit, people clearly had trouble finding it. Intuitively, students should have been able to leave the beer garden through the fences that surround it. Had Wiess placed a security worker at an opening in the fence (either as a literal opening or as a gate), it would have been easier to navigate. Again, if there was an exit from the beer garden, people had trouble finding it. Drunk people should never have to search for an entrance or exit.
These limited entrances and exits combined with the large number of patrons to create some issues on the dance floor in the commons. You know you have a problem when most of the movement on the dance floor is generated not by gyrating or grinding bodies, but by people trying to get to wherever they're going and failing. People kept on turning around from what they thought were exits or entrances or whatever they were looking for, and as they moved in frustration, they jostled fellow students. Getting pushed around is, of course, to be expected in a party setting on the dance floor, but in this case, it was particularly problematic. It probably should have been made clearer where these entrances and exits were, and there probably should have been more of them to accommodate the crowds. As I mentioned earlier, the presence of the beer garden caused much confusion and frustration when people tried to get to wherever they were going.
As critical as I am being about these seemingly small issues, I know that I'll be subject to facing similar problems and outside criticism come January. As one of the socials, it will be my job to coordinate the creativity, safety and logistics of the Will Rice College public party. This is why I've been analyzing the parties at Rice; I know that it'll soon be Will Rice's turn to live up to the other parties from this year, and the pressure will be on.
However, Will Rice's party-to-come differs from NOD from the standpoint that NOD has – and will always have for all eternity – inherent creativity and safety built into its deep-seated party genome just because of what it is: the most popular party of the year. Well-run logistics at a party of this magnitude are just the icing on the cake, and I think it'll be important in future years to pay close attention to that aspect of this party, a party which symbolizes a hallmark of Rice tradition in all of its bare glory.
Veronica Saron is a Will Rice college sophomore and Thresher Social Media Director
---
---
More from The Rice Thresher
OPINION 9/20/22 11:46pm
Comments like "What's with the suit? What's the occasion? Who's getting married?" surrounded me as I strolled into my college commons one day last fall. It caught me off guard; why am I the only one dressed up on career fair day? My bioengineering friend quickly answered my question. "Why should I bother going to the career fair?" he said. "There's no bioengineering companies there." He's absolutely right. But the problem extends beyond just bioengineering.
OPINION 9/20/22 11:44pm
In the 18th Century, Immanuel Kant (often considered the central figure in modern philosophy) used the phrase Spaere aude in a 1784 essay titled "Answering the Question: What is Enlightenment." Translated from Latin, it means "dare to know," or in some cases, "dare to be wise." Kant argued our inability to think for ourselves was due to fear, not due to a lack of intellect. In the opening paragraph of his essay, Kant states "Have the courage to use your own reason—that is the motto of enlightenment."
OPINION 9/20/22 11:42pm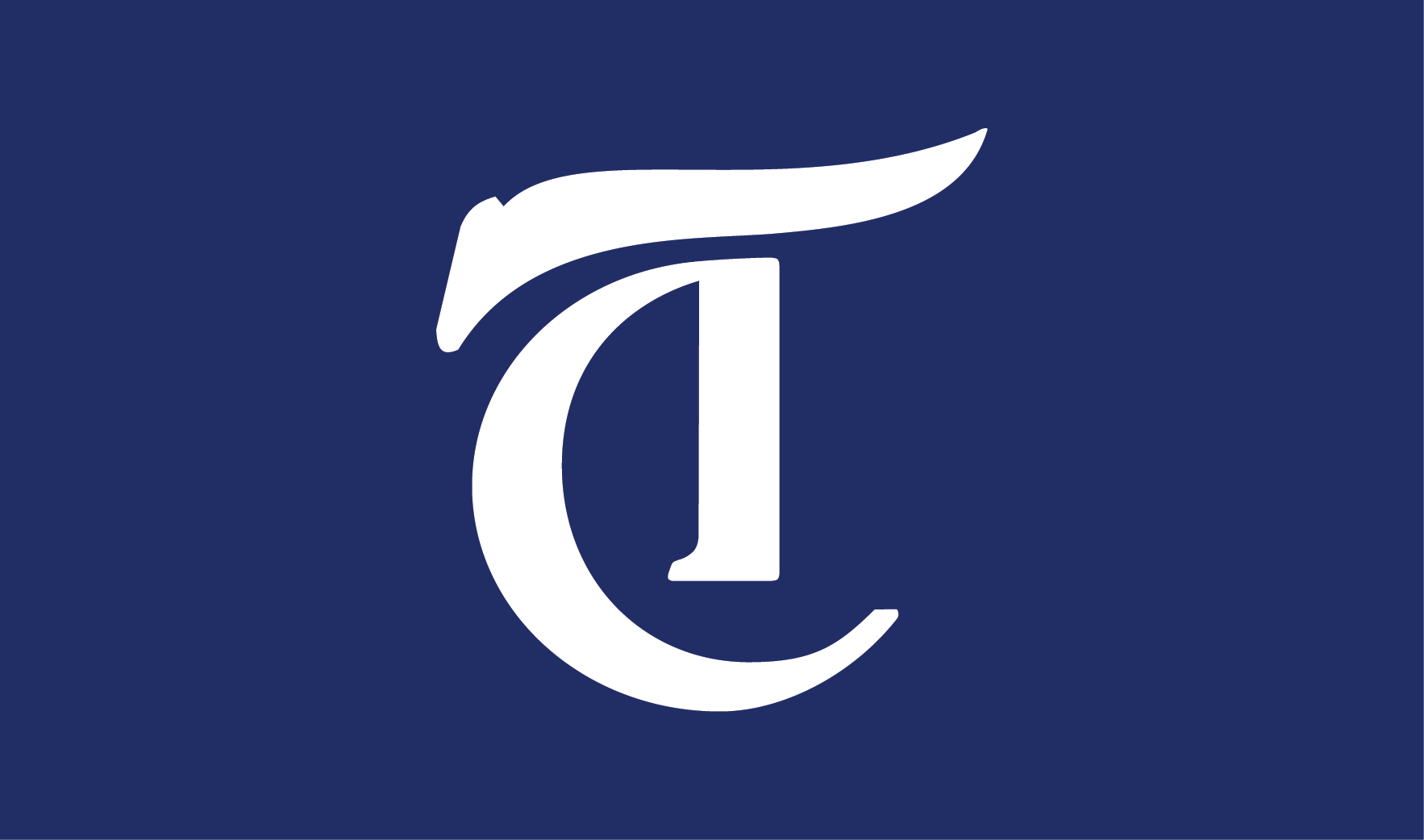 The Oscars may be so white, but Houston art isn't — as long as you're looking in the right places. It is all too true that arts organizations still fall short of creating accessible spaces with equitable representation of artists. For instance, white men still make up the majority of artists represented in prominent museums across the United States. Even with increased attention to elevating the work of women artists and an uptick in women-only art shows and exhibitions focused on the work of underrepresented artists, only 11% of permanent acquisitions by major American art museums from 2008 to 2019 were by women; of that 11%, only 3.3.% were by Black women artists.
---
Comments