New schedule planner assists students with rigors of registration
A new schedule planning aid has been created in an effort to make the registration process a bit easier for students (see story pg. 1). The tool creates a calendar of potential courses in a Google Calendar format. The most significant addition is the feature which allows courses to be sorted by both professors and time slots. It also allows students to select multiple classes of interest, even those in the same time slot, and then narrow them down. Students will definitely benefit from being able to see a schedule overview laid out on a calendar.
This new tool is quite successful at helping students organize their potential courses, and it has even more potential going into the future. The scheule planner came out of the Student Asociation, and now it needs to be fully integrated with the Registrar's Office. The course listings should have full compatability with all features available online such as full course and professor evaluations with student comments. Going into the future, the Registrar's Office should allow for syllabus linking to course listings. A system which allows registration by filling out the online schedule could also be implemented in the future.
The Thresher applauds those responsible for bringing this vision to reality, and we certainly hope that the Registrar's Office will help to improve the system going into the future.
---
---
---
---
More from The Rice Thresher
OPINION 3/21/23 9:19pm
Several changes were introduced to Beer Bike this year, largely at the urging of administrators, in hopes of a smoother, safer race. While we don't strongly disagree with any of the changes that were implemented, the process illustrates a broader push to strip away the traditions that make Rice Rice.
OPINION 3/21/23 9:18pm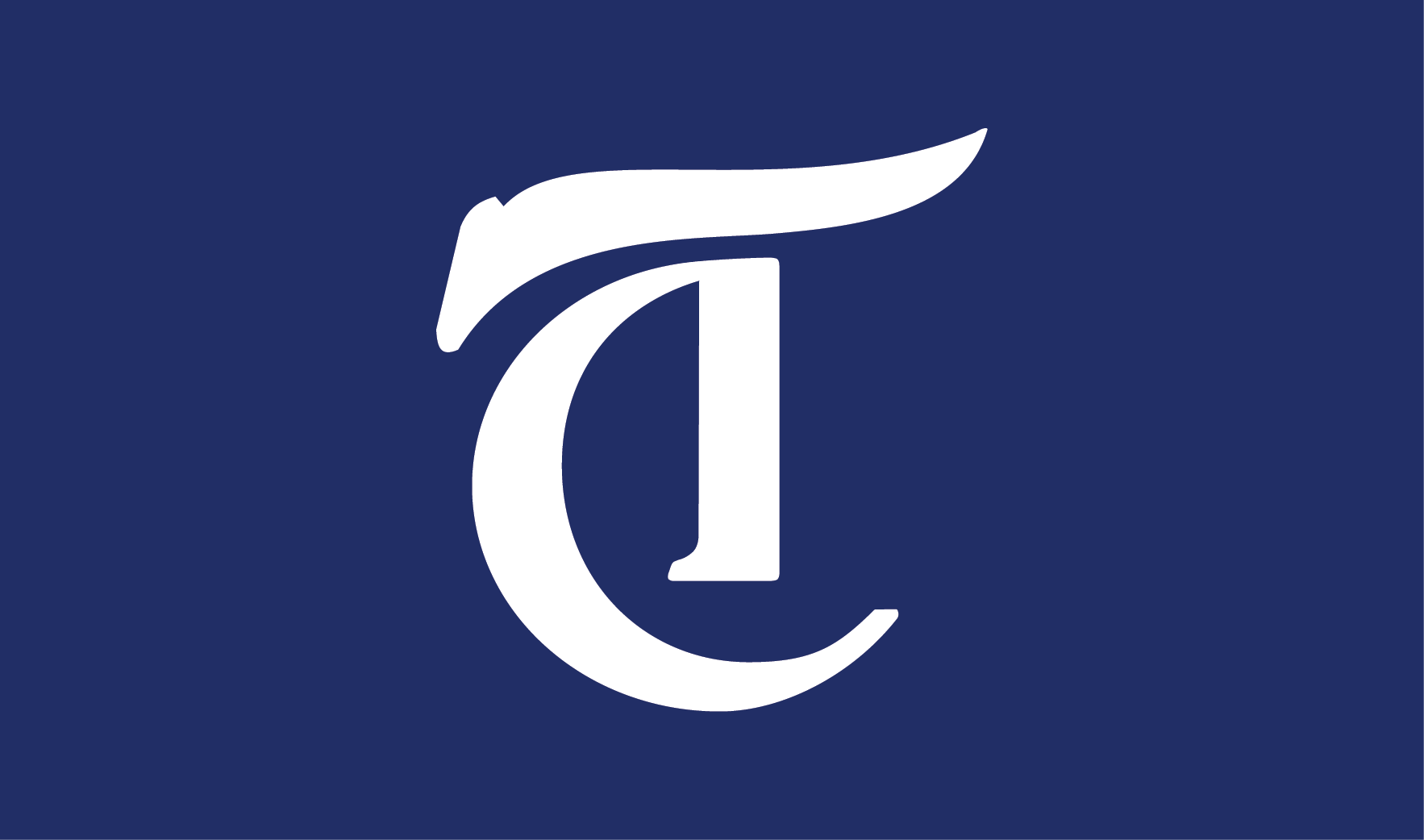 Student Association president Solomon Ni presented a motion during the March 20 senate to pay voting members of the SA essentially $8 every senate in session, which they are required to attend. Our new cohort of SA representatives near-unanimously shot the motion down.
OPINION 3/7/23 10:05pm
The Student Association in this past year has been disappointing to say the least; the discourse and lack of engagement I have seen reflects that disappointment. The Student Association's reckoning has been a long time coming. The organization is in need of urgent reform in order to be more receptive to all the students it represents.
---
Comments