Letters to the Editor
To the Editor:
I was quite surprised and disappointed that you published a picture of an alleged sexual offender in the current issue of the Thresher. I was under the impression that on a college campus, of all places, presumed innocence was a maxim practiced by you and your staff. I understand the gravity of the charges against Mr. Steiner, but until he has his day in court, he is guilty of nothing. Publishing a picture of him will expose him to ridicule and in the worst case scenario violence. He will be ostracized from the Rice community, and dare I say anyone who might read your paper. It doesn't matter what Channel 13 says or what the District Attorney says. He is innocent until a jury of his peers says otherwise.
In our zeal to protect victims of crime we might overreact and do things that we question in hindsight, but we must remember that all people have a presumption of innocence guaranteed by our Constitution.
---
---
Brian Biekman is a Wiess College junior
edited 11/24/11 3:35am, corrected author name.
---
---
More from The Rice Thresher
OPINION 7/7/20 6:02pm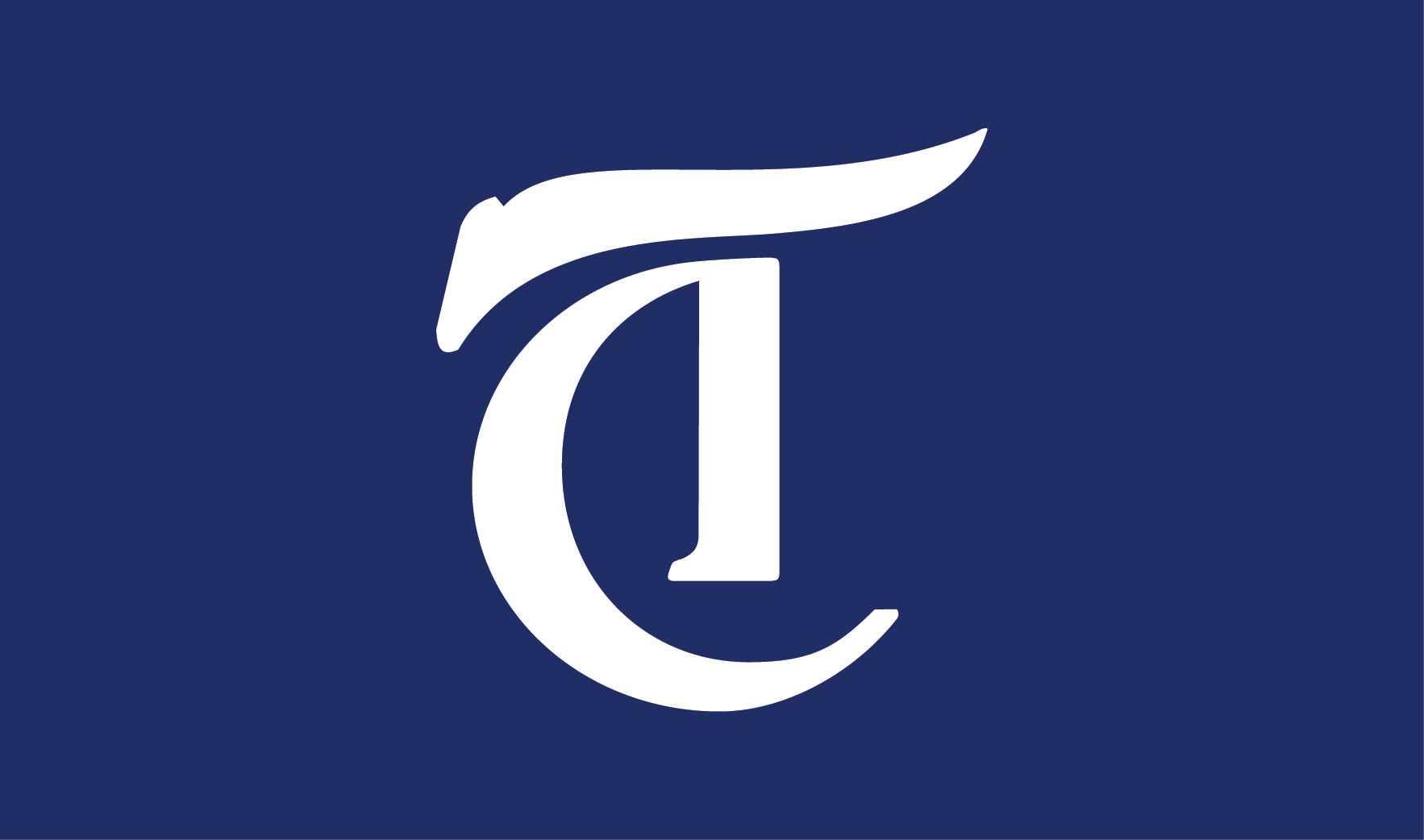 Students deserve to know more given the substantial adjustments we will have to make in response. We implore the administration to be more transparent about their contingency plans.
OPINION 7/6/20 10:48am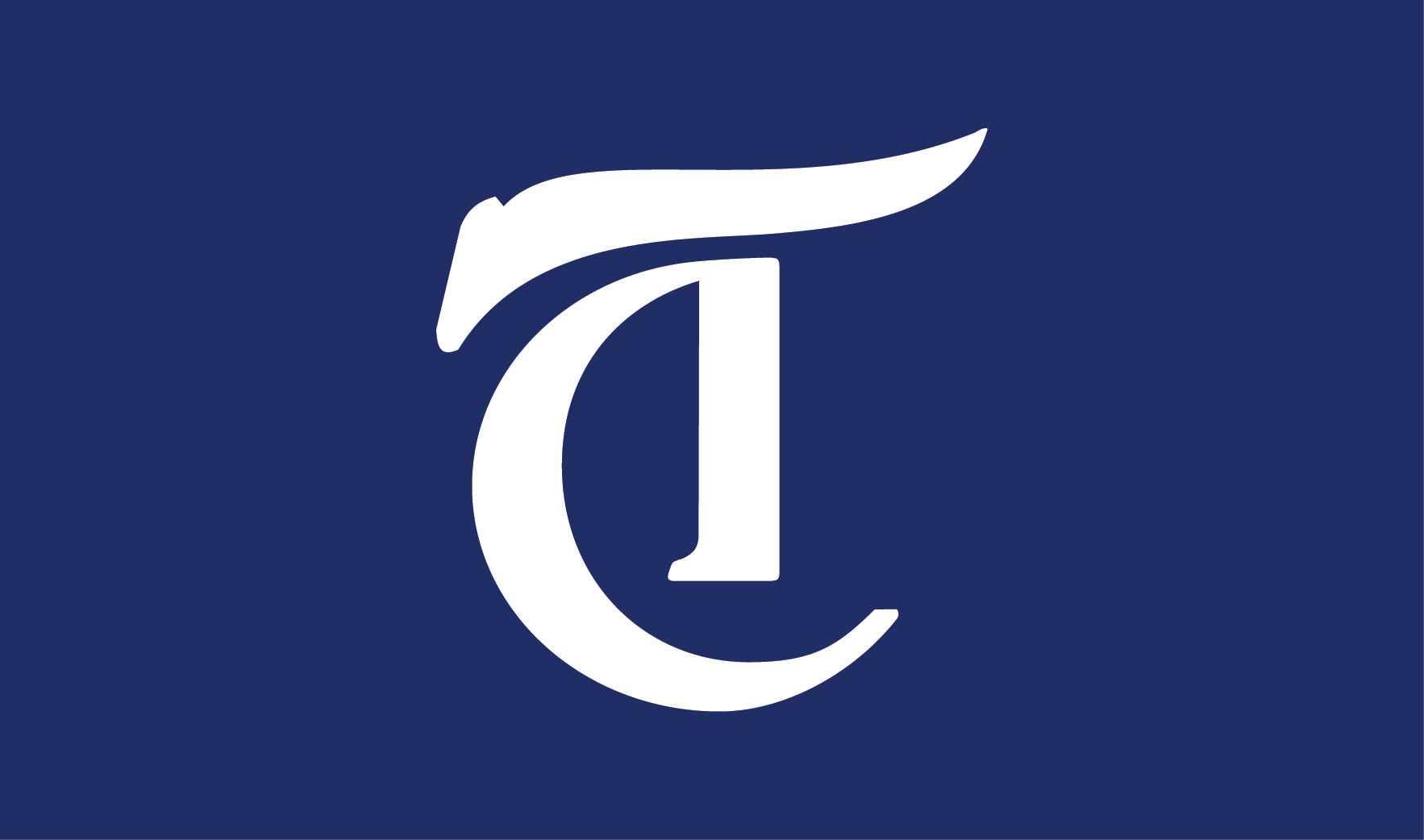 We believe the contents of Leebron's email, and the fact that it has been the only statement made by the administration on the subject, show that the administration is not taking these demands seriously enough. We implore the administration to take decisive action and commit to implementing the demands of Rice's Black community.
OPINION 7/2/20 5:42pm
"Statues are not meant to teach events. They are constructed to honor the memory of those depicted. Like all slave owners, William Marsh Rice is not worth reverence," write Taylor Crain (Lovett '21), Lauren Palladino (Duncan '21), Emily Weaver (Jones '22) and Divine Webber (Duncan '22).
---
Comments