Letters to the Editor
To the Editor:
I was quite surprised and disappointed that you published a picture of an alleged sexual offender in the current issue of the Thresher. I was under the impression that on a college campus, of all places, presumed innocence was a maxim practiced by you and your staff. I understand the gravity of the charges against Mr. Steiner, but until he has his day in court, he is guilty of nothing. Publishing a picture of him will expose him to ridicule and in the worst case scenario violence. He will be ostracized from the Rice community, and dare I say anyone who might read your paper. It doesn't matter what Channel 13 says or what the District Attorney says. He is innocent until a jury of his peers says otherwise.
In our zeal to protect victims of crime we might overreact and do things that we question in hindsight, but we must remember that all people have a presumption of innocence guaranteed by our Constitution.
---
---
Brian Biekman is a Wiess College junior
edited 11/24/11 3:35am, corrected author name.
---
---
More from The Rice Thresher
OPINION 9/27/23 10:24am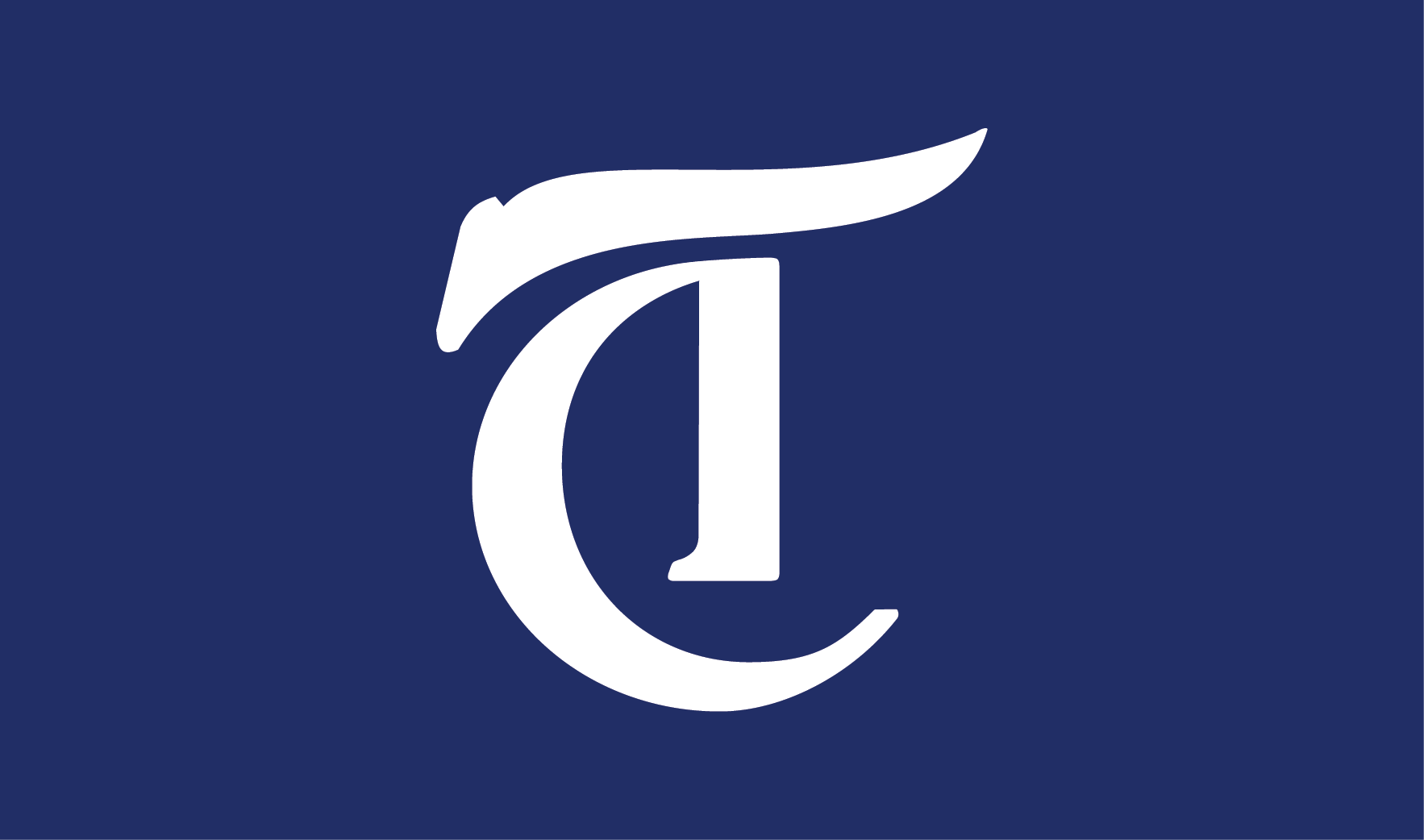 In an email last week, Rice Pride announced an end to its partnership with Houston Hillel, a Jewish campus organization that has hosted events with Pride since 2016. The statement pointed to the "Standards of Partnership" of Hillel International, the parent group of Houston Hillel, which Pride called exclusionary to Palestinian and Arab queer students.
OPINION 9/12/23 10:49pm
OPINION 9/12/23 10:43pm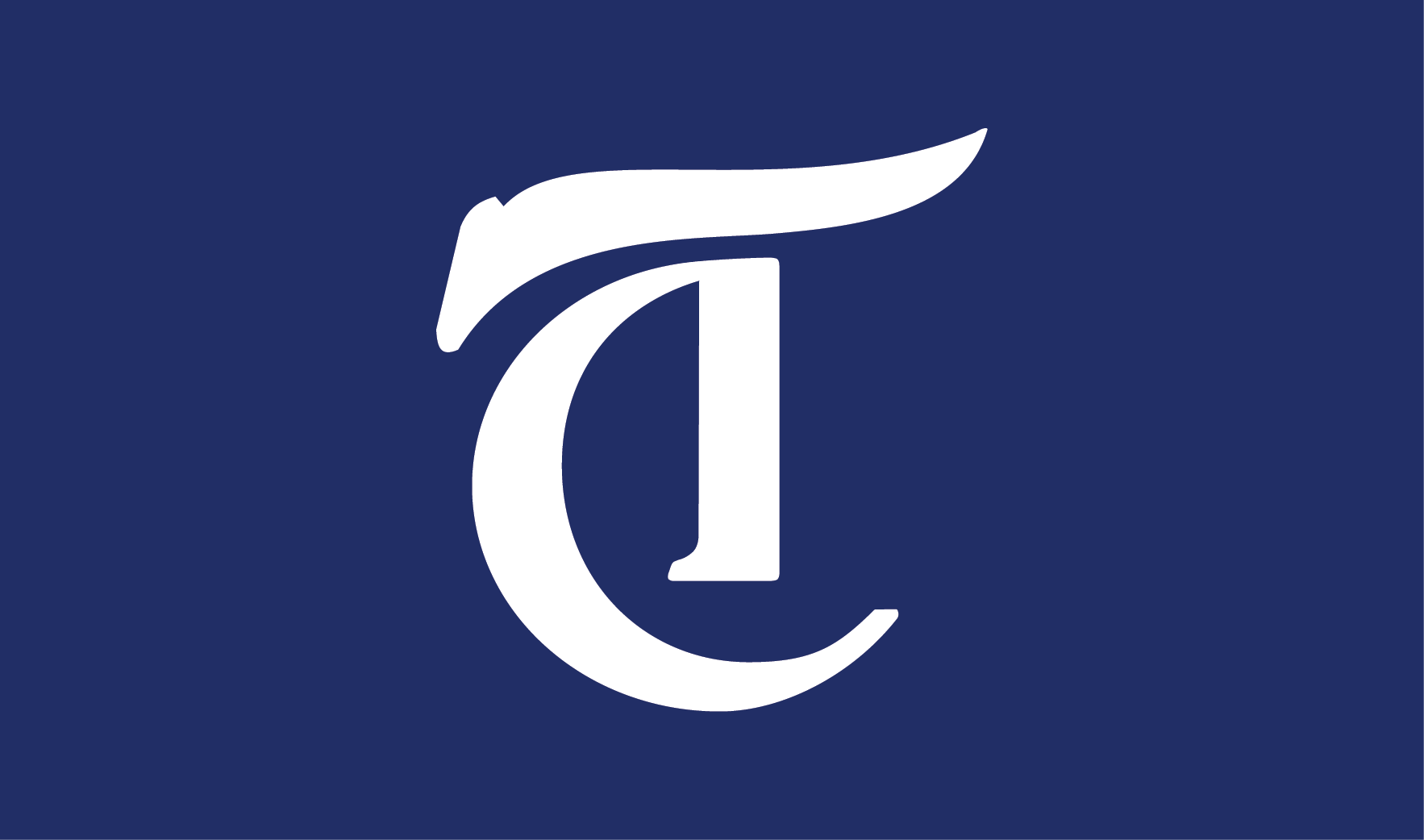 Dean of Undergraduates Bridget Gorman and Chief Clemente Rodriguez of the Rice University Police Department unveiled Policy 854, the university's new regulations on micro-transportation, in a Sept. 7 email. The policy, among other things, prohibits the operation of scooters and bicycles inside and at the entrances of university buildings, in addition to requiring operators of these vehicles to yield to pedestrians at all times.
---
Comments