Letters to the Editor
To the editor,
This past week, I felt an overwhelming sense of pride when I saw Rice University students mic-check speaker Eric Cantor. But even more striking than the sudden deviation from Rice's usual political subtleness was President David Leebron's vociferous and, dare I say, angry response to the protestors. "Free speech does not include the right to interfere with the expression and ideas with which you disagree," President Leebron can be heard yelling on a C-SPAN video.
This is an interesting concept. Yes, one should not be allowed, through superior volume, to shout down viewpoints that one opposes. All ideas should be placed on the table. We should come, through argument and negotiation, to some consensus. After all, that is the basis of a functioning republic, as James Madison laid out in Federalist X.
---
---
However, I am curious as to how President Leebron expects this system to work in the post-Citizens United world.
In Citizens United v. Federal Elections Commission, the U.S. Supreme Court held that the First Amendment protected corporate expenditure on political broadcasts — notably, on campaign advertising.
Should we ask that donors and lobbyists not spend as much money so that they do not, through superior volume, metaphorically shout down viewpoints that they oppose?
Not everyone has this sort of money. However, people have ideas and they have voices. It may be more acceptable to raise money and cut checks out of sight of news cameras. Not everyone has that sort of luxury.
We live in a world where money spent on a message is protected symbolic speech, but the location of the message is not. Spending money in a political message is protected. Camping in front of city hall in a political message is an arrestable crime. Both are attempts at peacefully influencing our republic. One is expensive and legal. The other is open to all and illegal.
This is the world. People like Speaker Cantor run it. The other 99 percent of us just live here.
Evan Mintz, Esq. Hanszen '08, Former Thresher Executive Editor, Former student representative to President's University Council
Julia Bursten Lovett '08, Former Thresher Editor in Chief
Dean Davis Will Rice '08
Kyle Barnhart Will Rice '10, Former Thresher Backpage Editor
Andrew Sinclair Sid Rich '09, Former Thresher A&E
Tim Faust Brown '09, Former Thresher Backpage Editor
Eric Max Hanszen '08
Sarah Rutledge Martel '10, Former Thresher News Editor
Eric Doctor Lovett '10, Former Thresher Design Director
Davers Rosales McMurtry '11, Former Thresher Creative Director
Aaron Reese Sid Rich '07
Julie Armstrong Will Rice '09
To the editor,
Both House Majority Leader Eric Cantor and those who interrupted him at Rice have rights to free speech. Cantor had more authority to speak, because he was invited by the university. Knowing this, the protesters could do little more, non-violently, than to use their voices to delay his speech. They bravely did so, and some were arrested.
If he believed in a right to free speech, Rice President David Leebron would have been torn between the rights of Cantor and those of the protesters. However, he went to the mic to assert, as the president of the university that owns the room, the privilege of deciding which speakers do and don't have rights there. This wasn't about any right to freedom of speech; it was simply about property rights. As with the selling of KTRU's FM frequency, Leebron once again took on the role of deciding who will be silenced.
Cantor never had his rights taken away. He was only delayed for a couple of minutes. The only victims of censorship, it turns out, were in fact the protesters — The Baker Institute edited them out of the video of the event, and the Houston Chronicle used the edited video in its blog coverage.
Rice has a long history of honoring and treating politely those implicated in war crimes and human rights violations, including most significantly, James Baker III himself. Rice should be ashamed for treating warmongers politely and treating as criminals those who speak up about it.
Nick Cooper Weiss '91
---
---
More from The Rice Thresher
OPINION 7/7/20 6:02pm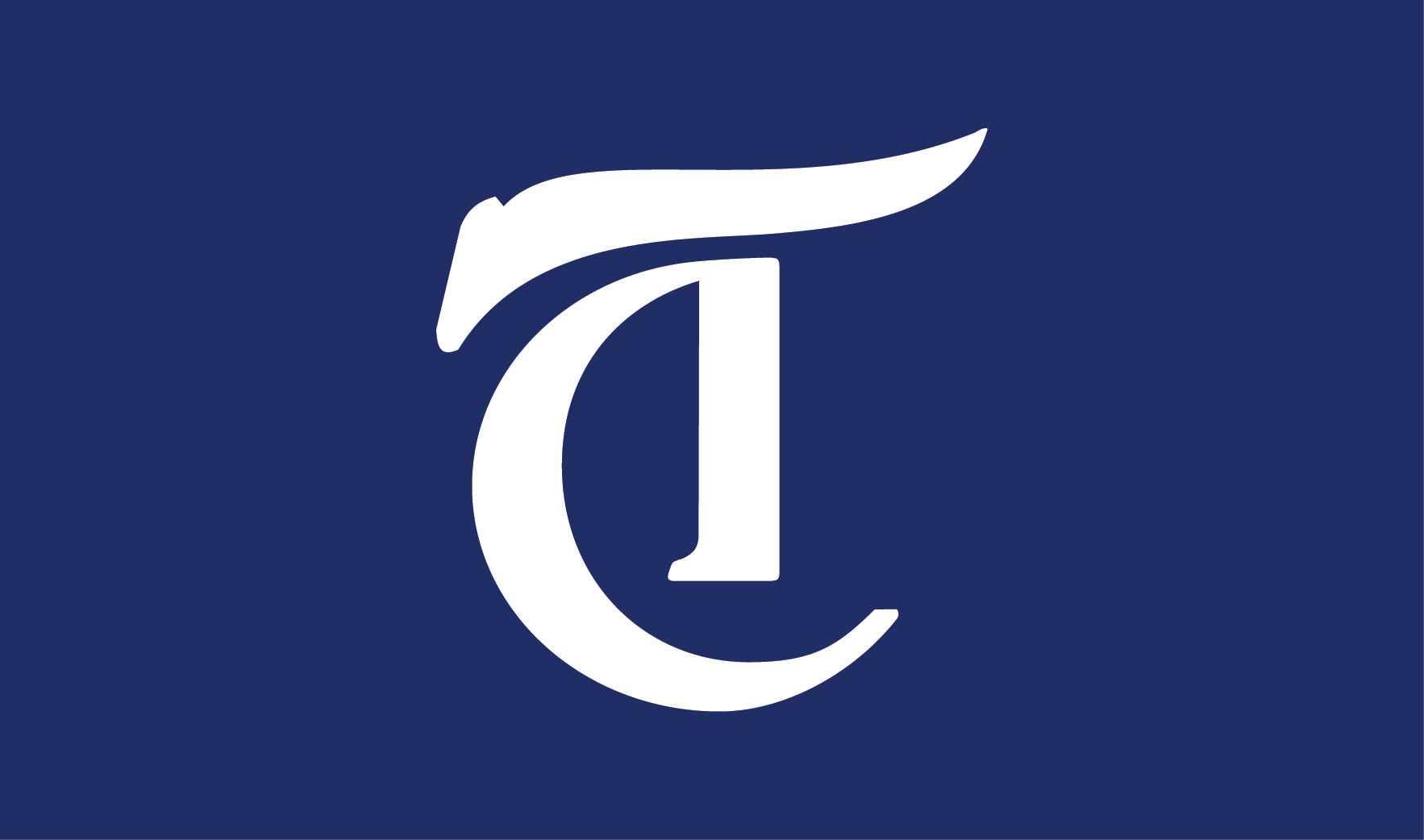 Students deserve to know more given the substantial adjustments we will have to make in response. We implore the administration to be more transparent about their contingency plans.
OPINION 7/6/20 10:48am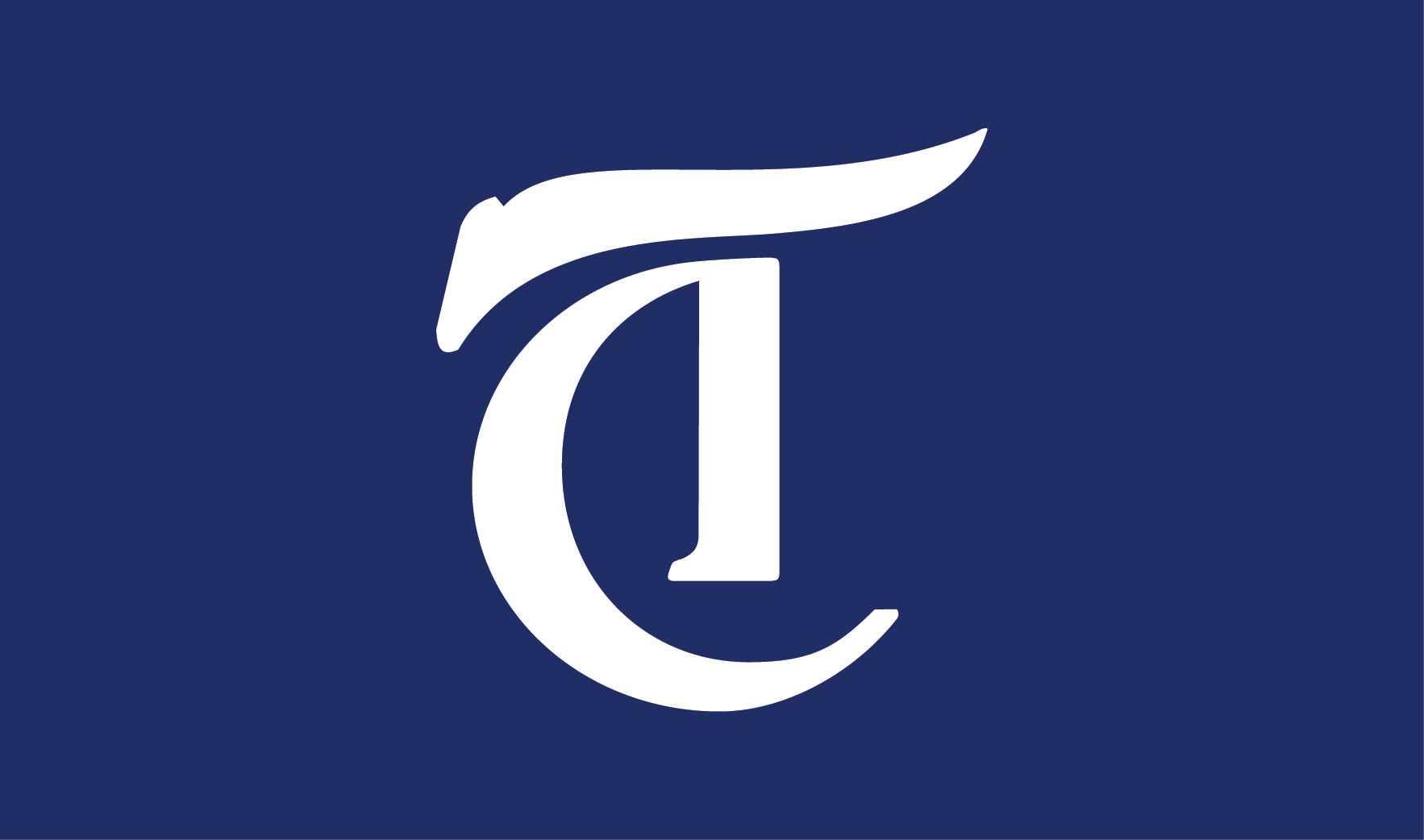 We believe the contents of Leebron's email, and the fact that it has been the only statement made by the administration on the subject, show that the administration is not taking these demands seriously enough. We implore the administration to take decisive action and commit to implementing the demands of Rice's Black community.
OPINION 7/2/20 5:42pm
"Statues are not meant to teach events. They are constructed to honor the memory of those depicted. Like all slave owners, William Marsh Rice is not worth reverence," write Taylor Crain (Lovett '21), Lauren Palladino (Duncan '21), Emily Weaver (Jones '22) and Divine Webber (Duncan '22).
---
Comments