Lack of support for of veterans not a responsible or ethical direction for federal government
In the America, no veteran ought to be homeless. Yet, each night 100,000 are. In America, no veteran ought to commit suicide, yet, every 80 minutes one does. In America, no veteran ought to be in poverty, yet 1.1 million are.
These statistics are disgusting and shameful; these men and women risked their lives defending our freedoms and our rights, and yet when they come back home, rather than treating them like heroes, we neglect them and ask them to fend for themselves. Today, on Veterans Day, we should all stop to think: What can our government do to help our Veterans; What can America do to right this injustice.
There are currently more than 21 million veterans living in the U.S., and these men and women served in conflicts ranging from World War II to the First Gulf War to the Wars in Iraq and Afghanistan. These men and women served their country, a country that had given them so much, and their only expectation was that when they returned from war they would be welcomed, respected and supported. Recently, however, their country has let them down. Their country has ignored them, and, most insidiously, their country has disrespected them. Yet, it was not always like this.
---
---
After World War II, veterans were welcomed home and treated with the respect and reverence they had earned. The government established the GI bill which covered all educational expenses for returning veterans, helped educate more than 7.8 million veterans, and provided a "magic carpet to the middle class." Specifically, the GI bill "made possible the education of 14 future Nobel laureates, two dozen Pulitzer Prize winners, three Supreme Court justices, [and] three presidents of the United States."
Today, the reality is completely different; gone are the days of our government actively supporting our veterans. The Department of Veterans Affairs (the agency that administers the GI Bill) is plagued by bureaucratic inefficiencies that greatly delay veterans' claims. What's more, even when veterans receive their benefits; they are substantially less comprehensive than before and do not cover the cost of college. As such, several veterans must decide between going into debt or forsaking their college dreams for low-wage work. Congress then accentuated this problem by voting to reduce GI bill benefits in Dec. 2010, just days after voting to extend tax cuts for millionaires and billionaires,
Rather than cutting veterans' benefits, Congress would do well to consider policies to help the 100,000 homeless veterans and the more than 1 million who languish in poverty. There are several steps policymakers can take to alleviate this problem. First, Congress should enact a new, comprehensive GI bill that completely covers college tuition. This is the right policy not only morally but also economically. As President Barack Obama noted: "The young post- 9/11 veterans around the country can lead the way to a lasting economic recovery and become the glue that holds our communities together."
Second, Congress should pass Obama's Returning Heroes Tax Credit that rewards businesses for hiring veterans. Such a policy can reduce the 27 percent unemployment rate (three times the average rate) for young veterans.
Third, Congress should implement H.R. 1947 which will expand the Troops to Teachers program that trains veterans to serve as teachers. Yes, all these programs will cost money, but we owe it to our veterans. We owe it to those men and women who volunteered to defend our freedoms. We owe it to those men and women who put country before self.
In the final analysis, we must ask ourselves — what kind of nation are we? Are we a nation that sits idly and allows 100,000 Veterans to be homeless each night? Are we a nation that allows that 27 percent of young veterans to be unemployed? Are we a nation that allows 1.1 million Veterans to live in poverty? Sadly, the current answer to all these question is yes. It does not have to be this way; we can help enact change that will enable each and every one of these veterans who are struggling because their country has ignored them. Therefore, on this Veterans Day, I urge everyone to remember those who are too often forgotten, thank those who are too often ridiculed and fight for those who too often are neglected.
Neeraj Salhotra is a Sid Richardson College junior.
---
---
More from The Rice Thresher
OPINION 3/21/23 9:19pm
Several changes were introduced to Beer Bike this year, largely at the urging of administrators, in hopes of a smoother, safer race. While we don't strongly disagree with any of the changes that were implemented, the process illustrates a broader push to strip away the traditions that make Rice Rice.
OPINION 3/21/23 9:18pm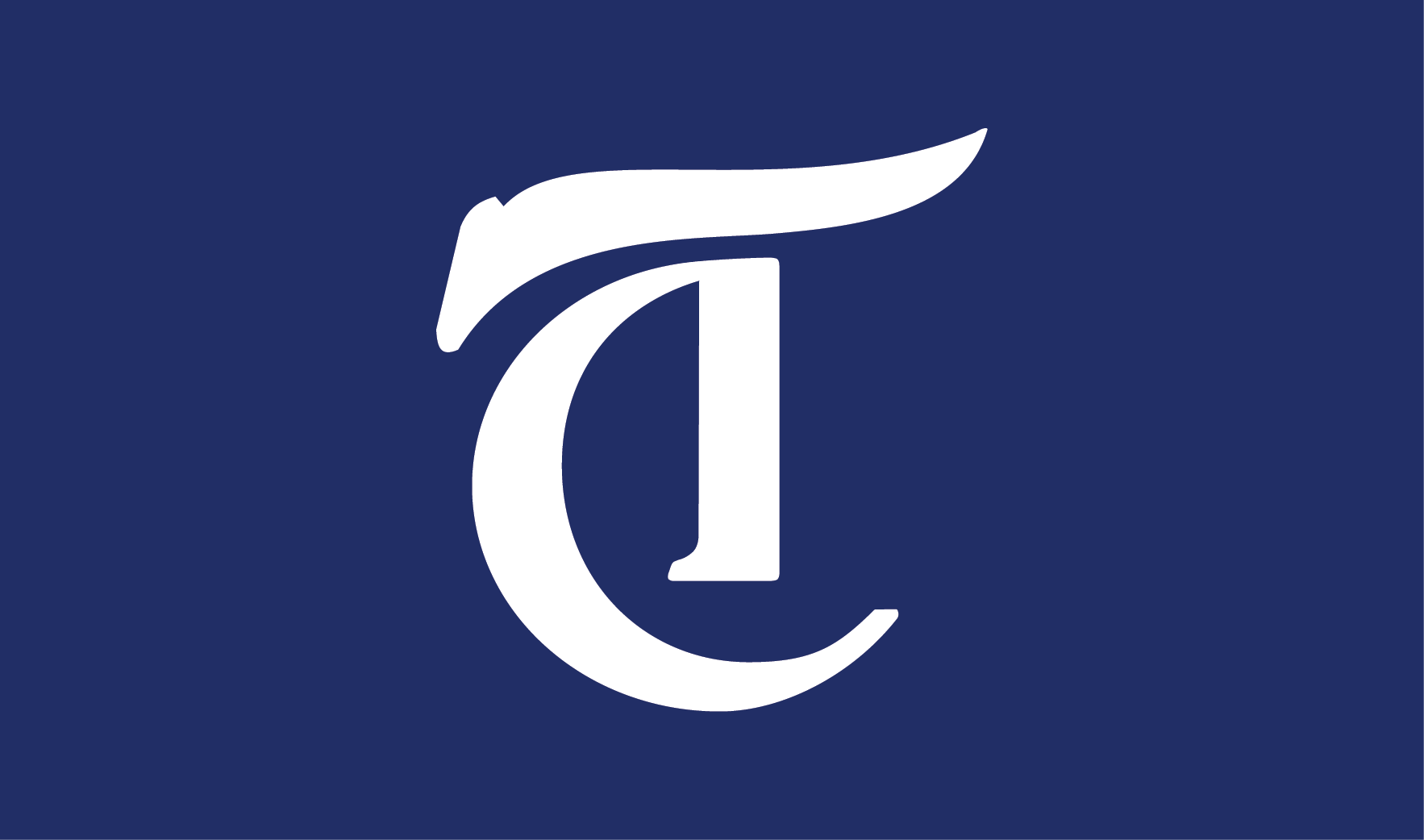 Student Association president Solomon Ni presented a motion during the March 20 senate to pay voting members of the SA essentially $8 every senate in session, which they are required to attend. Our new cohort of SA representatives near-unanimously shot the motion down.
OPINION 3/7/23 10:05pm
The Student Association in this past year has been disappointing to say the least; the discourse and lack of engagement I have seen reflects that disappointment. The Student Association's reckoning has been a long time coming. The organization is in need of urgent reform in order to be more receptive to all the students it represents.
---
Comments