Joe Paterno's mistake revolves around denial
Watching the events at Pennsylvania State University unfold over the last two weeks, I find myself surprised by how strong my reaction has been. I've always liked Penn State. My grandparents met there and I have friends who grew up Nittany Lion fans, but I've never been super attached to the school or the football program.
I've also found myself surprised by how different my reaction has been compared to that of others. As the allegations surfaced that former defensive coordinator Jerry Sandusky had sexually abused eight boys and that multiple figures within Penn State including the university president and legendary football coach Joe Paterno had failed to notify police after a graduate assistant raised concerns, a palpable anger surfaced from the media and the general public.
However, my strongest reaction was not of anger, but one of real sadness. Sadness because these allegations will make it harder for the thousands of men who really do want to be a positive impact in boys lives. Sadness because boys may have become victims for trusting an authority figure. Sadness for Joe Paterno, who I believed – and I think I still believe – dedicated himself to doing the best by his players and by his university throughout his career (the same may be able to be said for the other Penn State officials fired in conjunction with the investigation).
---
---
Many may find it unbelievable that I feel sadness for Paterno, who allegedly failed to report or stop sexual abuse of a child. But I ask that you please read on and hear me out.
We'll likely never know exactly what conversations went on between Paterno, his graduate assistant, and the school officials Paterno spoke with about the incident. At best we're relying on witness accounts from a decade ago, and the human memory is notorious for changing key details.
So I want to paint a different picture of what may have happened, partly because it stands in contrast to a malicious cover up story, but mostly because I think it provides lessons very relevant in the life of college students.
Instead of working to cover up the allegations, what if what plagued Paterno and the other Penn State officials was denial?
It must have been easy to believe that there must have been a mistake, that Sandusky must have actually just been horsing around. Maybe he did something stupid in showering in the locker room with a young boy, but sexual assault? After all, Sandusky had been on Paterno's staff for years. Moreover, he genuinely seemed to want to do the best by kids. Among other things, he had started a youth charitable foundation, The Second Mile, and he and his wife had adopted six kids.
What, they must have said, if it was just stupid horse play? And if it was just horseplay, they must have thought, why bring an unnecessary firestorm onto a friend, a program and a university?
This rationalized denial doesn't justify their inaction. But as students, we will likely find ourselves in a position where it's easy to fall into this kind of denial. Maybe it is a friend who we suspect might be struggling with alcoholism. It's easy to convince ourselves they must have it under control, and take no action.
Maybe it's a teammate in an unhealthy relationship. We may mention it to another friend, but it's easy to convince ourselves that we must not really know what their relationship is like, or that they seem happy, so we stay silent. We don't rock the boat.
Or maybe a friend just doesn't seem like herself. But we're not sure, and we're worried about what they'll think or say if we ask. So we don't.
There have been times during my career at Rice University where I have fallen into this trap, unfortunately at times with serious consequences. And looking back, I didn't even realize that I was doing it. I just did.
So how do we keep ourselves from falling into these traps? I don't have all the answers, but I believe recognizing when we are going down the road of denial is an important start. Even when we do recognize it, we must then take a difficult and sensitive step of action. It's a step that often takes us out of our comfort zone, even if it's something as simple as asking "Are you Ok?" or saying "I'm worried about this."
"With the benefit of hindsight, I wish I would have done more."
These were the words of Joe Paterno as events unfolded last week.
Going forward, I hope we learn from this tragedy.
Going forward, I hope we do more.
Gabe Cuadra is a Will Rice college senior.
---
---
More from The Rice Thresher
OPINION 9/20/22 11:46pm
Comments like "What's with the suit? What's the occasion? Who's getting married?" surrounded me as I strolled into my college commons one day last fall. It caught me off guard; why am I the only one dressed up on career fair day? My bioengineering friend quickly answered my question. "Why should I bother going to the career fair?" he said. "There's no bioengineering companies there." He's absolutely right. But the problem extends beyond just bioengineering.
OPINION 9/20/22 11:44pm
In the 18th Century, Immanuel Kant (often considered the central figure in modern philosophy) used the phrase Spaere aude in a 1784 essay titled "Answering the Question: What is Enlightenment." Translated from Latin, it means "dare to know," or in some cases, "dare to be wise." Kant argued our inability to think for ourselves was due to fear, not due to a lack of intellect. In the opening paragraph of his essay, Kant states "Have the courage to use your own reason—that is the motto of enlightenment."
OPINION 9/20/22 11:42pm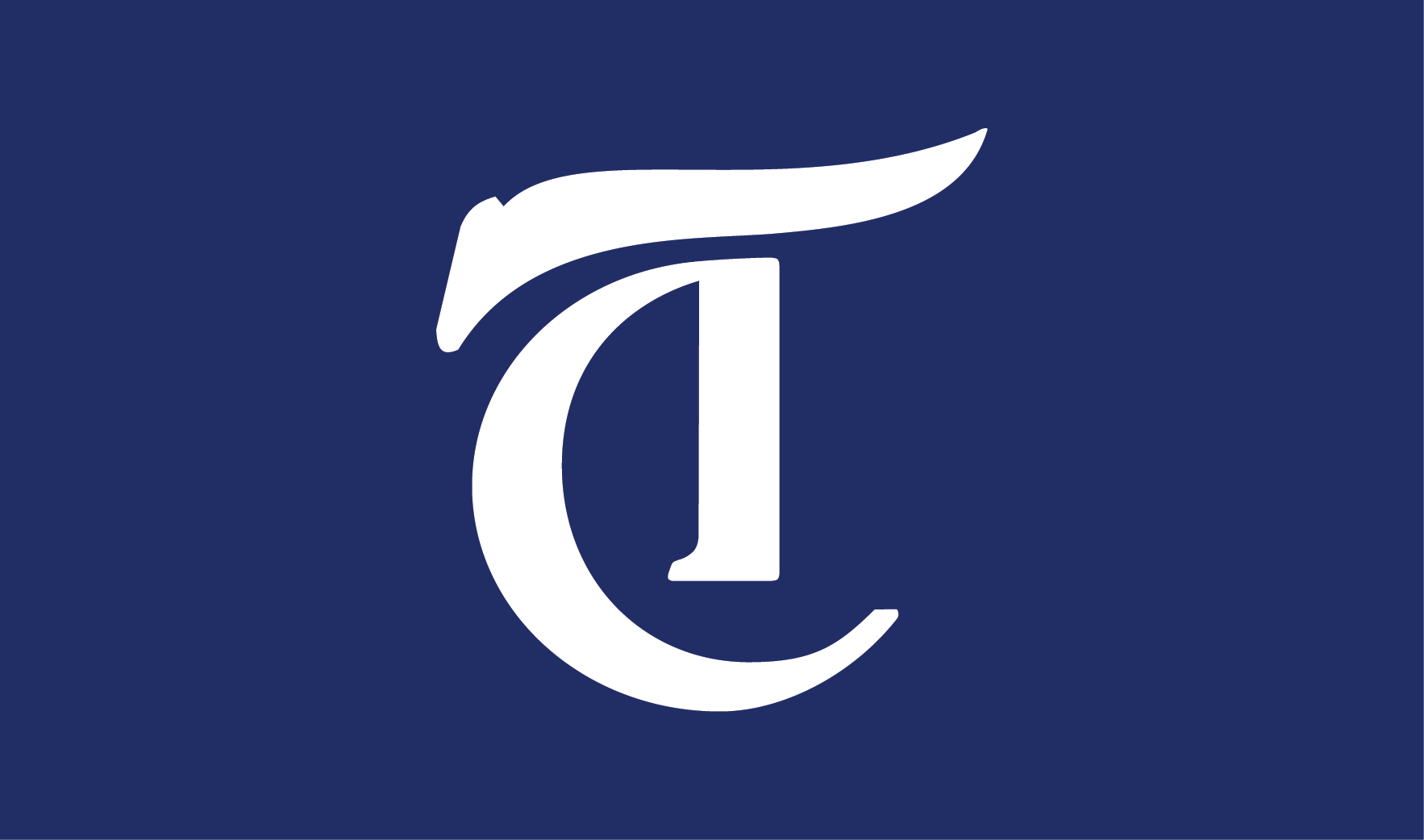 The Oscars may be so white, but Houston art isn't — as long as you're looking in the right places. It is all too true that arts organizations still fall short of creating accessible spaces with equitable representation of artists. For instance, white men still make up the majority of artists represented in prominent museums across the United States. Even with increased attention to elevating the work of women artists and an uptick in women-only art shows and exhibitions focused on the work of underrepresented artists, only 11% of permanent acquisitions by major American art museums from 2008 to 2019 were by women; of that 11%, only 3.3.% were by Black women artists.
---
Comments