Input wanted on Beer Bike
Allow us to introduce ourselves. We are Teddy Grodek (Martel '13) and Philip Tarpley (Brown '12) and together, we are your campus-wide Beer Bike Coordinators. We are excited to announce that Beer Bike will take place March 31, 2012. 
As most of you are aware, the format of Beer Bike has shifted in various ways over the past few years. While we feel that Beer Bike is in a better place because of these recent changes, we are worried that, should the event continue to change from year to year, the incredible spirit behind the event will begin to dwindle. We must not allow that to happen. Thus, it is our desire to use this year to come together as a community, to create a single, safe and amazing format for Beer Bike; one that will last for years to come. Creating a sustainable Beer Bike is our most important goal for the year. 
---
---
The water balloon fight, the cheer battle and the race are all essential aspects of Beer Bike and it is our job to ensure that they forever remain a part of Rice University tradition. Beer Bike is Rice's longest standing, largest, and most important event – and we, along with the college coordinators, have begun the endless amounts of planning necessary to bring you the best event we can come this March. 
As a response to previous years' Beer Bike races, it has been suggested by members of the Rice community, including previous student coordinators and bike captains, that we decrease the number of riders in each race. Currently, each race consists of 10 riders. In recent years, many colleges have struggled to recruit and train 10 experienced and sober riders. At times, although this violates regulations, inebriated students have been pulled from the stands and placed in the races. Allowing even one inexperienced or inebriated rider on the track endangers all the surrounding participants, judges and security volunteers. This is cause for concern: The safety of all Beer Bike attendees and participants is crucial in determining the future of the event. 
We acknowledge that a shift in the number of riders will, in some ways, alter the nature of the Beer Bike races. In addition to possibly changing the number of riders, new safety procedures will be put in place to ensure the safety of all Beer Bike participants. Rosters will have to be set weeks before hand, with all riders undergoing mandatory riding clinics to help teach inexperienced riders the basics of track racing. The position of track area coordinator was split into two in order to ensure that adequate emphasis would be placed on safety. If the riders experience the same winds from last year's race, they will be properly trained to ride safely. 
Needless to say, this is a complex issue and we want the discussions surrounding it to start now. It is for this reason that we open the floor to all of you. We'd like to hear your opinions and suggested solutions to the problem of unsafe races. During the next few weeks, your college coordinators will be engaging your colleges in conversations about this issue. You will fill out polls, hear your coordinators speak and receive mountains of listserv emails (which we know you all love!). If you have an opinion regarding this change, we encourage you to discuss it with your peers in addition to seeking out your coordinators. 
Ultimately, when it comes time to make a decision regarding the number of riders, each college coordinating team will vote as a single unit. Thus, the decision will not be made by us, but by the college coordinators, whose votes should accurately reflect the views of their college. 
We have no doubts that this issue will be resolved in a friendly and collaborative manner, one which has come to characterize decision-making at Rice. We are both proud and honored to serve as your campus-wide Beer Bike Coordinators for this upcoming year and look forward to gathering your input regarding these important issues. 
Beer Bike is coming. Get pumped! 
Teddy Grodek is a Martel College junior and Philip Tarpley is a Brown College Senior. 
---
---
More from The Rice Thresher
OPINION 9/20/22 11:46pm
Comments like "What's with the suit? What's the occasion? Who's getting married?" surrounded me as I strolled into my college commons one day last fall. It caught me off guard; why am I the only one dressed up on career fair day? My bioengineering friend quickly answered my question. "Why should I bother going to the career fair?" he said. "There's no bioengineering companies there." He's absolutely right. But the problem extends beyond just bioengineering.
OPINION 9/20/22 11:44pm
In the 18th Century, Immanuel Kant (often considered the central figure in modern philosophy) used the phrase Spaere aude in a 1784 essay titled "Answering the Question: What is Enlightenment." Translated from Latin, it means "dare to know," or in some cases, "dare to be wise." Kant argued our inability to think for ourselves was due to fear, not due to a lack of intellect. In the opening paragraph of his essay, Kant states "Have the courage to use your own reason—that is the motto of enlightenment."
OPINION 9/20/22 11:42pm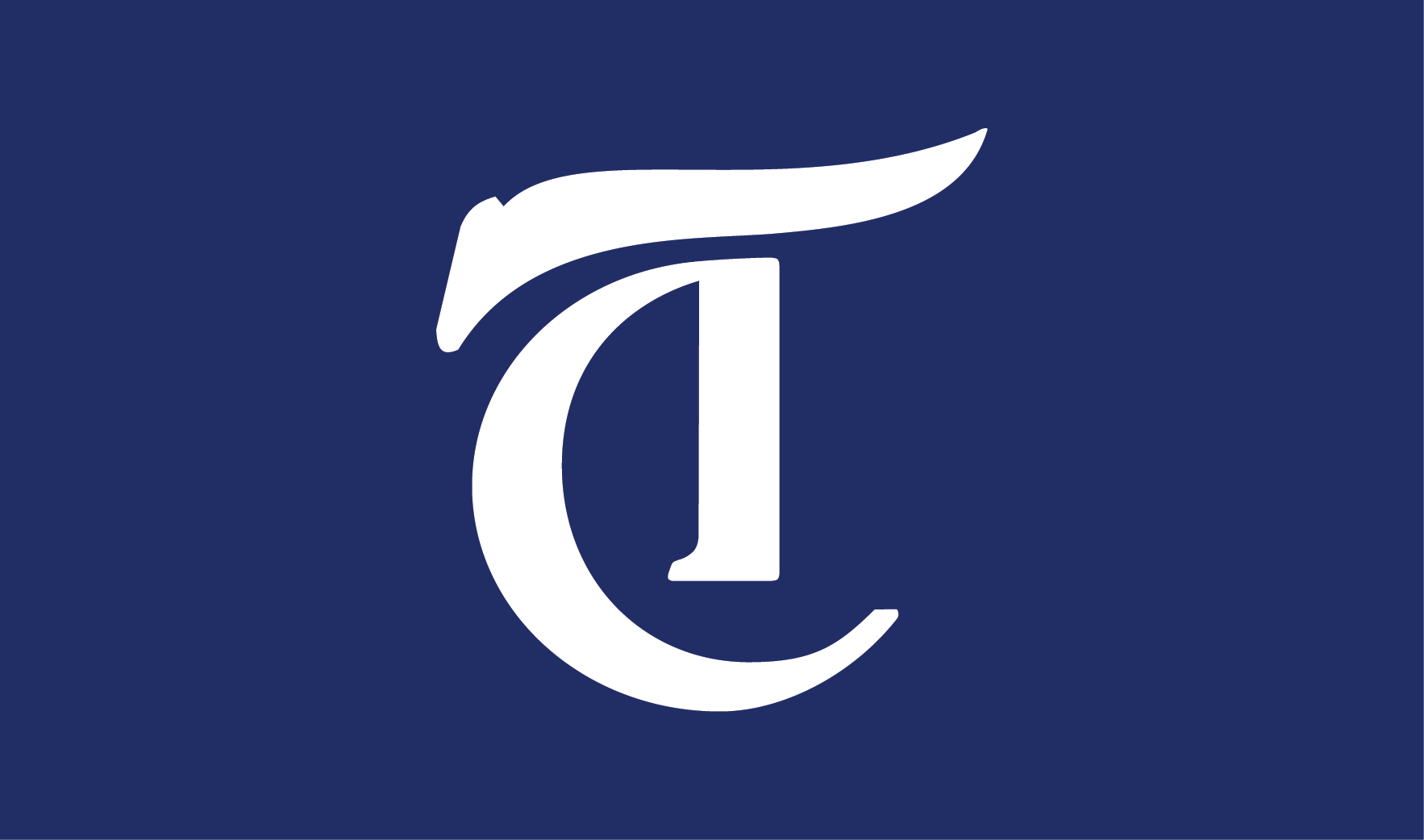 The Oscars may be so white, but Houston art isn't — as long as you're looking in the right places. It is all too true that arts organizations still fall short of creating accessible spaces with equitable representation of artists. For instance, white men still make up the majority of artists represented in prominent museums across the United States. Even with increased attention to elevating the work of women artists and an uptick in women-only art shows and exhibitions focused on the work of underrepresented artists, only 11% of permanent acquisitions by major American art museums from 2008 to 2019 were by women; of that 11%, only 3.3.% were by Black women artists.
---
Comments