Housing and dining fails to back architecture proposal
A competition held for Rice architecture students to design a community garden has fallen through. Although, the original plan was to have the winning architecture proposal become reality for a garden near Rice Village, H&D has since backtracked and decided that the winning proposal will contribute to the ultimate design to be implemented at some point in the future. Since the university has a distinct reason not to use valuable land in Rice Village for a community garden, it should have thought twice about committing to the terms of this competition in the first place.
Rice's architecture students are among the best in the country, and they truly deserve the chance to utilize their skills towards a real world application such as in this contest. However, to do so they will require the support of Lovett Hall, and so far Rice's architecture students have not had a real opportunity to see their skills practically utilized. A similar situation occurred a few years ago when there was a competition for architecture students to propose a manner in which donor names could be incorporated around campus; similar to this community garden situation, the ultimate "Willy's Rings" winning proposal would never be implemented. The administration needs to be more weary about the promises it makes and its responsibility to its leading architecture program. While the original plan was certainly praiseworthy, it is a shame that the architecture submissions will not reach fruition in the near future.
---
---
---
---
More from The Rice Thresher
OPINION 3/21/23 9:19pm
Several changes were introduced to Beer Bike this year, largely at the urging of administrators, in hopes of a smoother, safer race. While we don't strongly disagree with any of the changes that were implemented, the process illustrates a broader push to strip away the traditions that make Rice Rice.
OPINION 3/21/23 9:18pm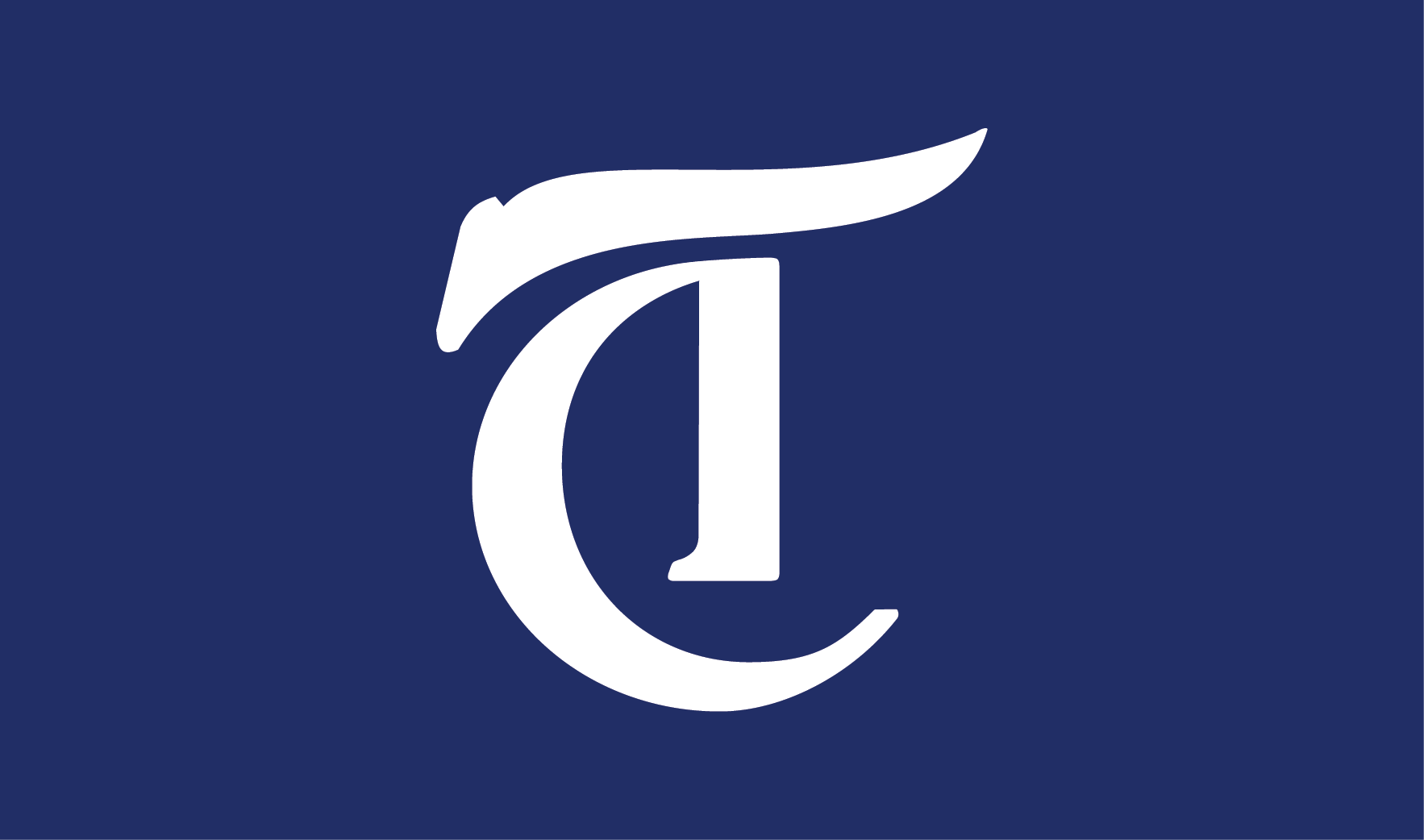 Student Association president Solomon Ni presented a motion during the March 20 senate to pay voting members of the SA essentially $8 every senate in session, which they are required to attend. Our new cohort of SA representatives near-unanimously shot the motion down.
OPINION 3/7/23 10:05pm
The Student Association in this past year has been disappointing to say the least; the discourse and lack of engagement I have seen reflects that disappointment. The Student Association's reckoning has been a long time coming. The organization is in need of urgent reform in order to be more receptive to all the students it represents.
---
Comments