ESTHER waitlist needs tweaks
Among many of its recent upgrades, the Office of the Registrar has added a waitlist feature to ESTHER's course registration (see story, pg. 1). While the waitlist restored some order to the special-registration frenzy that inevitably follows normal ESTHER registration, it was not without problems. Most notably, seniors needing a class to graduate were initially unable to special-register for a class with priority because pofessors were prohibited from signing any forms whatsoever.
Fortunately in a follow-up email on its procedures, the Registrar's Office has added a procedure by which graduating seniors who need a specific class to graduate may petition to skip the waitlist. Unfortunately, the waitlist is still impartial about the students' majors as they attempt to enroll in the class. Currently, a student taking a course as a totally free elective may gain admittance before a student who needs the course to stay on track for his or her major. Ideally, the waitlist will gain the ability to differentiate and prioritize students on the waitlist by factors such as seniority and major instead of purely in a first-come, first-served manner. The waitlist is a great idea, but it needs oversight and discretion. A student's academic path should not be decided purely by the arbitrary seconds which separate positions on the waitlist.
---
---
---
---
More from The Rice Thresher
OPINION 3/21/23 9:19pm
Several changes were introduced to Beer Bike this year, largely at the urging of administrators, in hopes of a smoother, safer race. While we don't strongly disagree with any of the changes that were implemented, the process illustrates a broader push to strip away the traditions that make Rice Rice.
OPINION 3/21/23 9:18pm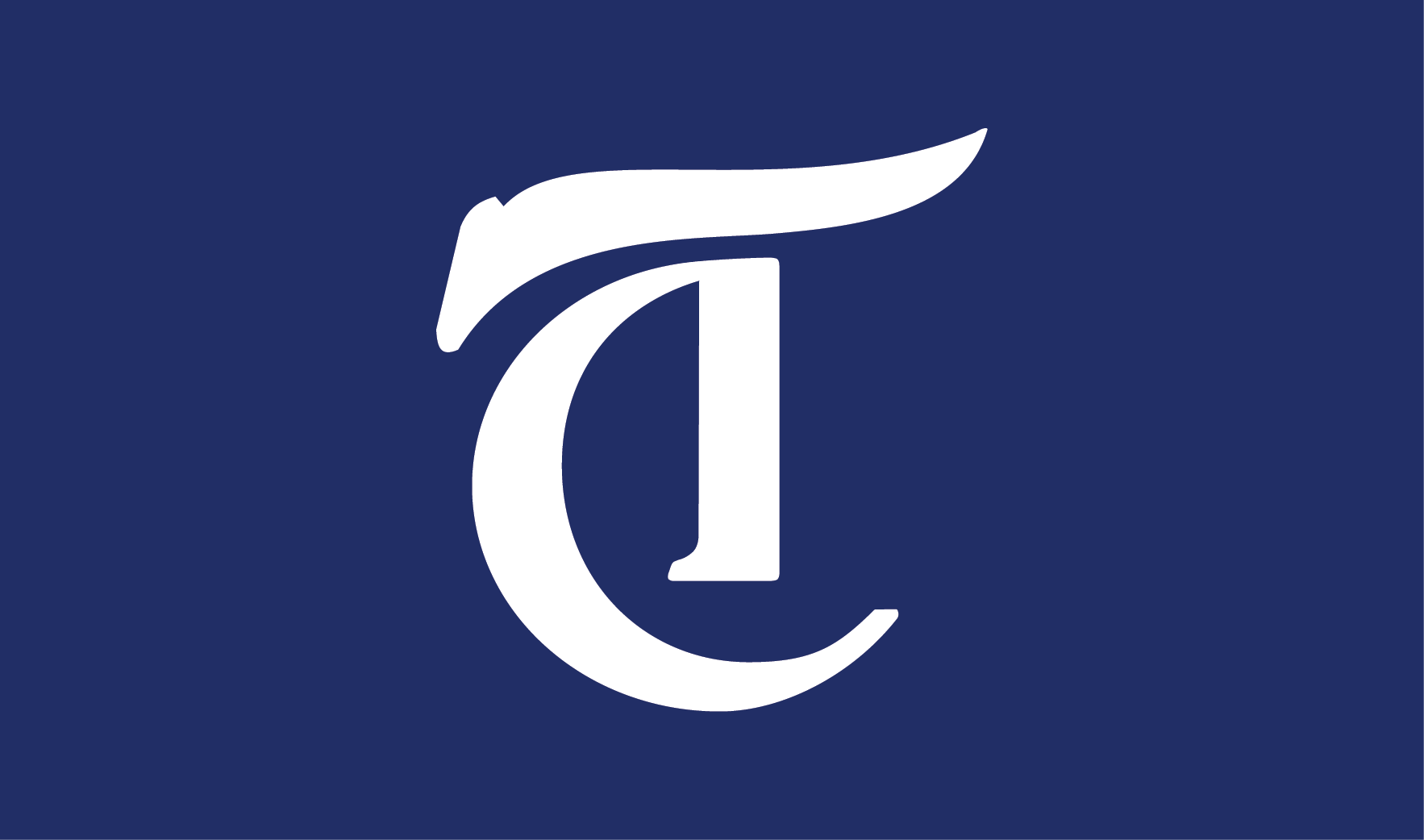 Student Association president Solomon Ni presented a motion during the March 20 senate to pay voting members of the SA essentially $8 every senate in session, which they are required to attend. Our new cohort of SA representatives near-unanimously shot the motion down.
OPINION 3/7/23 10:05pm
The Student Association in this past year has been disappointing to say the least; the discourse and lack of engagement I have seen reflects that disappointment. The Student Association's reckoning has been a long time coming. The organization is in need of urgent reform in order to be more receptive to all the students it represents.
---
Comments