ESTHER waitlist needs tweaks
Among many of its recent upgrades, the Office of the Registrar has added a waitlist feature to ESTHER's course registration (see story, pg. 1). While the waitlist restored some order to the special-registration frenzy that inevitably follows normal ESTHER registration, it was not without problems. Most notably, seniors needing a class to graduate were initially unable to special-register for a class with priority because pofessors were prohibited from signing any forms whatsoever.
Fortunately in a follow-up email on its procedures, the Registrar's Office has added a procedure by which graduating seniors who need a specific class to graduate may petition to skip the waitlist. Unfortunately, the waitlist is still impartial about the students' majors as they attempt to enroll in the class. Currently, a student taking a course as a totally free elective may gain admittance before a student who needs the course to stay on track for his or her major. Ideally, the waitlist will gain the ability to differentiate and prioritize students on the waitlist by factors such as seniority and major instead of purely in a first-come, first-served manner. The waitlist is a great idea, but it needs oversight and discretion. A student's academic path should not be decided purely by the arbitrary seconds which separate positions on the waitlist.
---
---
---
---
More from The Rice Thresher
OPINION 9/23/20 12:07pm
Despite the structural barriers facing many young people and people of color, often in tandem, we are ready to show up to the polls and make an impact on our communities this November... If you are a young Houstonian, join the movement to change the narrative that we are civically apathetic: get informed, register to vote, go to the polls and volunteer with local nonprofits or campaigns.
OPINION 9/22/20 9:56pm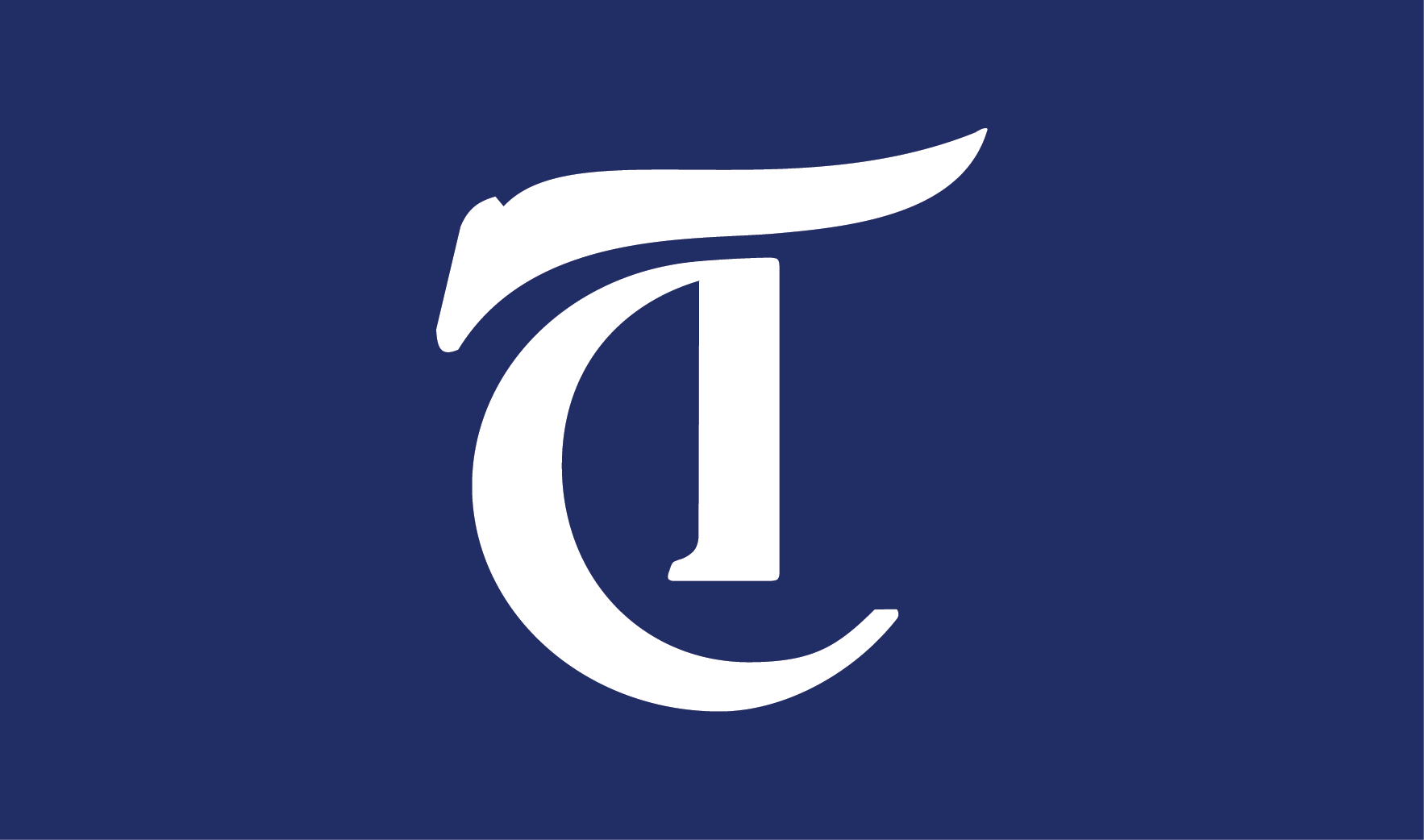 Rice administration has yet to publicly respond to the demonstrations to remove Willy's statue that began in the academic quad three weeks ago. Shifa Rahman, the first student to begin protesting regularly and primary organizer of the sit-ins, says administration has not reached out to address the situation in a private fashion either. As more students join the "Down with Willy" cause, pressure is mounting for the administration to respond. Why have they stayed silent for so long?
OPINION 9/22/20 9:19pm
September 11, 2020. We are standing on a sidewalk by a skyscraper near West Loop 610. Around 40 people came to this protest, all dressed in red and white colors. We are waving red and white flags. Songs in Belarusian, Russian and English are playing from the speakers. Many cars passing by are honking and their drivers are waving to us. Along the freeway, there are boards and placards with signs: "Putin Keep Out of Belarus," "Stop Violence In Belarus" and "Long Live Belarus."
---
Comments