Condoleezza Rice appeals to Rice community
Rice University had the opportunity to host Condoleezza Rice for the second time in four years this past Tuesday (see story, pg. 1). The former Secretary of State detailed her rise to prominence while peppering the audience with amusing anecdotes about her experiences in the White House and abroad. Rice not only kept the crowd entertained but offered pointed analyses about the state of the country in today's world. Most impressively, Rice geared her talk towards undergraduate students by posing advice about following passions and pursuing a career in public service. References to the book she was selling were at an absolute minimum.
Condoleezza Rice's inspiring talk is just another reminder of the sort of speakers that Rice University is able to and often does attract. Considering its small student population, Rice university draws numerous impressive speakers, and the Rice community should consider continuing to support lecturers as they did with Condoleezza Rice. A healthy mix of undergraduates, faculty, donors and Houstonians were present at the talk, and Rice University represented itself extremely well by filling out Tudor Fieldhouse. The Shell Distinguished Lecture Series and Baker Institute deserve great commendation for its excellent lineup which also includes Eric Cantor's appearance this week. As an esteemed academic institution we are obliged to support both these sorts of high-profile speakers and other distinguished speakers we have the privelege of hosting.
While the Rice student body is often criticized for its general apathy, it was apparent that this was not true on Tuesday night when Condoleezza Rice spoke at Tudor and we should make a distinct effort to receive other speakers with the same enthusiasm.
---
---
---
---
More from The Rice Thresher
OPINION 3/21/23 9:19pm
Several changes were introduced to Beer Bike this year, largely at the urging of administrators, in hopes of a smoother, safer race. While we don't strongly disagree with any of the changes that were implemented, the process illustrates a broader push to strip away the traditions that make Rice Rice.
OPINION 3/21/23 9:18pm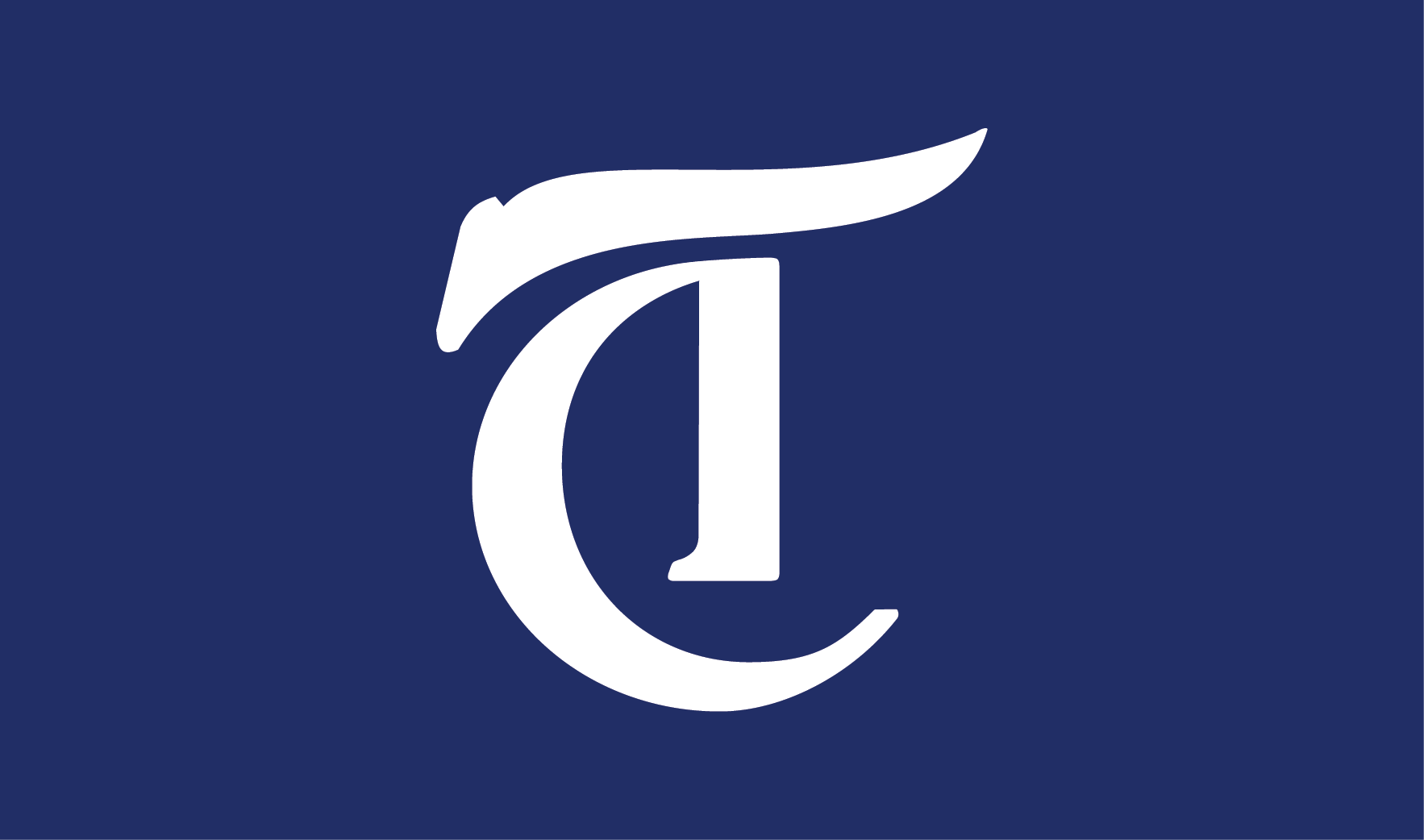 Student Association president Solomon Ni presented a motion during the March 20 senate to pay voting members of the SA essentially $8 every senate in session, which they are required to attend. Our new cohort of SA representatives near-unanimously shot the motion down.
OPINION 3/7/23 10:05pm
The Student Association in this past year has been disappointing to say the least; the discourse and lack of engagement I have seen reflects that disappointment. The Student Association's reckoning has been a long time coming. The organization is in need of urgent reform in order to be more receptive to all the students it represents.
---
Comments