Condoleezza Rice appeals to Rice community
Rice University had the opportunity to host Condoleezza Rice for the second time in four years this past Tuesday (see story, pg. 1). The former Secretary of State detailed her rise to prominence while peppering the audience with amusing anecdotes about her experiences in the White House and abroad. Rice not only kept the crowd entertained but offered pointed analyses about the state of the country in today's world. Most impressively, Rice geared her talk towards undergraduate students by posing advice about following passions and pursuing a career in public service. References to the book she was selling were at an absolute minimum.
Condoleezza Rice's inspiring talk is just another reminder of the sort of speakers that Rice University is able to and often does attract. Considering its small student population, Rice university draws numerous impressive speakers, and the Rice community should consider continuing to support lecturers as they did with Condoleezza Rice. A healthy mix of undergraduates, faculty, donors and Houstonians were present at the talk, and Rice University represented itself extremely well by filling out Tudor Fieldhouse. The Shell Distinguished Lecture Series and Baker Institute deserve great commendation for its excellent lineup which also includes Eric Cantor's appearance this week. As an esteemed academic institution we are obliged to support both these sorts of high-profile speakers and other distinguished speakers we have the privelege of hosting.
While the Rice student body is often criticized for its general apathy, it was apparent that this was not true on Tuesday night when Condoleezza Rice spoke at Tudor and we should make a distinct effort to receive other speakers with the same enthusiasm.
---
---
---
---
More from The Rice Thresher
OPINION 9/20/22 11:46pm
Comments like "What's with the suit? What's the occasion? Who's getting married?" surrounded me as I strolled into my college commons one day last fall. It caught me off guard; why am I the only one dressed up on career fair day? My bioengineering friend quickly answered my question. "Why should I bother going to the career fair?" he said. "There's no bioengineering companies there." He's absolutely right. But the problem extends beyond just bioengineering.
OPINION 9/20/22 11:44pm
In the 18th Century, Immanuel Kant (often considered the central figure in modern philosophy) used the phrase Spaere aude in a 1784 essay titled "Answering the Question: What is Enlightenment." Translated from Latin, it means "dare to know," or in some cases, "dare to be wise." Kant argued our inability to think for ourselves was due to fear, not due to a lack of intellect. In the opening paragraph of his essay, Kant states "Have the courage to use your own reason—that is the motto of enlightenment."
OPINION 9/20/22 11:42pm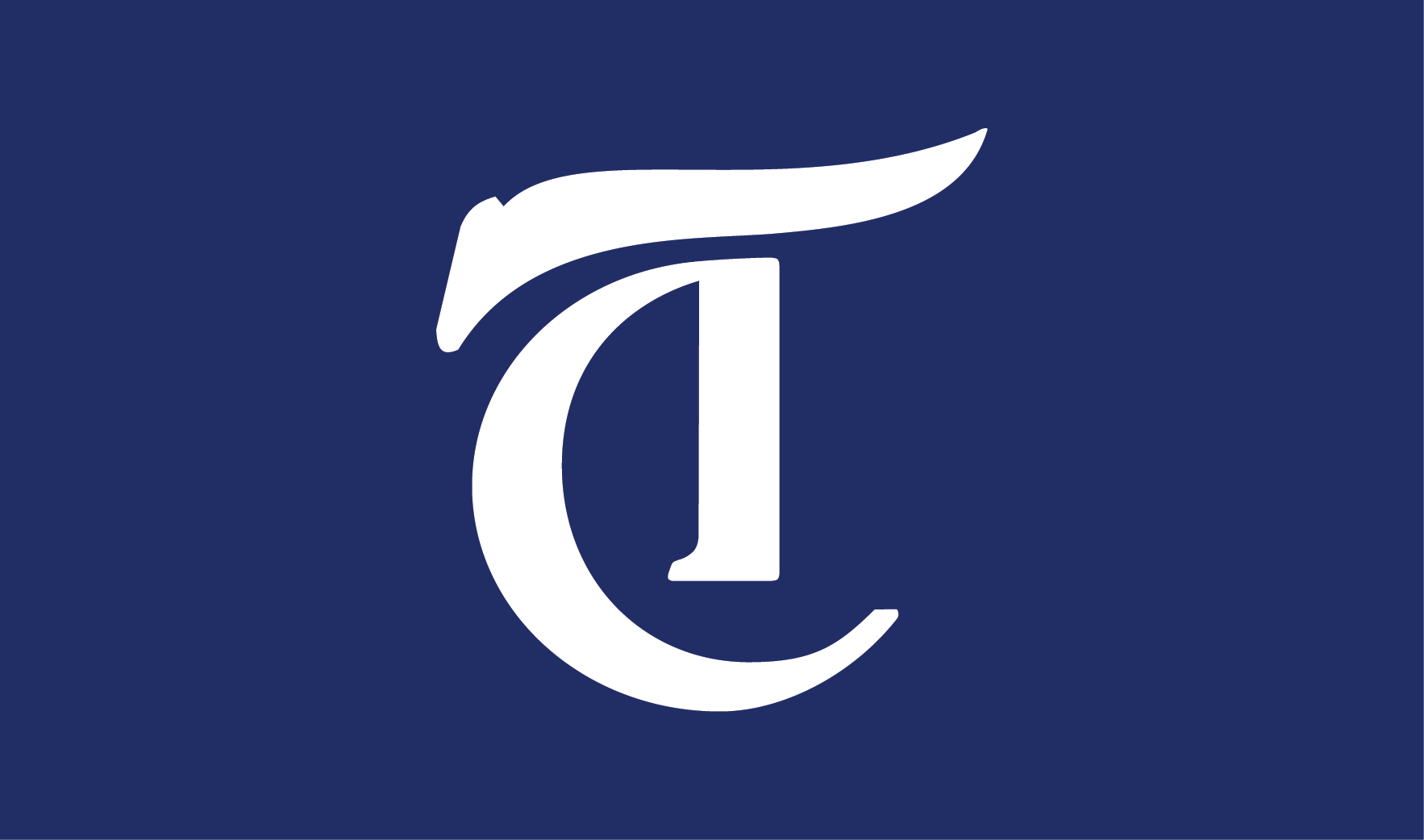 The Oscars may be so white, but Houston art isn't — as long as you're looking in the right places. It is all too true that arts organizations still fall short of creating accessible spaces with equitable representation of artists. For instance, white men still make up the majority of artists represented in prominent museums across the United States. Even with increased attention to elevating the work of women artists and an uptick in women-only art shows and exhibitions focused on the work of underrepresented artists, only 11% of permanent acquisitions by major American art museums from 2008 to 2019 were by women; of that 11%, only 3.3.% were by Black women artists.
---
Comments