Cantor protestors stifle proper discourse
Eric Cantor's appearance at Rice last Thursday marked the second on-campus talk given by a prominent politician in as many weeks (see story, pg. 1). However, the storyline quickly shifted from the Majority Whip to the "99% protestors" who mic-checked him within the first few seconds of his speech.
Moments after the chanting began, President David Leebron reasserted order to the situation by swiftly chastising the protesters for their attempts to silence free discourse; Leebron was impressive both in message and in tone. With a calm but curt demeanor, Leebron pointedly exposed the ironic fallacies of the demonstrators. In their efforts to promote ideals which they felt were in the best interest of the country, they undercut the concept of free discourse that our democratic state relies upon to survive.
Certainly, the protestors have a constitutional right to rally against Cantor as they did; unfortunately, they did so in a manner that was disrespectful, tactless and unproductive. While the demonstrators could have taken the route of picketing, posing tough questions in the question and answer session, or publishing anti-Cantor opinions, they instead chose a route which took away from the conversation rather than adding to it. Ultimately we are an elite university committed to learning more and expand our horizons. That is precisely why we invest resources to bring speakers of all fields and opinions to campus; we are priviliged to host one of the most prominent members of congress, and he is due our respect and diligence — even if we choose to disagree with him or even demonstrate that disagreement in an appropriate manner.
---
---
Regardless of the ethics of this particular debate, it should have never progressed to the point that people unassociated with Rice were given the opportunity to protest Cantor. While several demonstrators were Rice undergraduate or graduate students, at least two members of the demonstration were subsequently arrested for not having appropriate credentials to enter the lecture hall. Of course, this elicits great concerns about the event's security. While the protesters were harmless, the second-ranking Republican in the U.S. House of Representatives should not be subjected to an environment that people are able to seemingly slip into without appropriate identification. The light RUPD presence was also a bit surprising, and the response time to the protestors was less than impressive. While Cantor also had personal security, the fact that Rice public parties have a more visible police presence than Cantor's speech did is a bit perplexing. Certainly, security protocol needs to be revised for future high-profile speakers at Rice.
While the protestors' methods were rude and counter-productive, their passion can not be questioned. Rice students can often be politically apathetic, but those who participated in the Cantor mic-check clearly are not. The Thresher hopes that these students will channel their political fervor in a more productive manner in the future. The events surrounding Cantor's speech still have the potential to open a productive dialogue if all parties involved can simply proceed with an honest desire for open discourse.
---
---
More from The Rice Thresher
OPINION 9/15/20 10:40pm
The upcoming presidential election may be the most important of our lifetime. It also comes in the middle of a life-changing pandemic that has seriously altered election administration. Although election procedures continue to be finalized, we now have a solid idea of what our options are for voting in November and as the election judge for Rice's polling location this year, I'm here to break it all down for you.
OPINION 9/15/20 10:24pm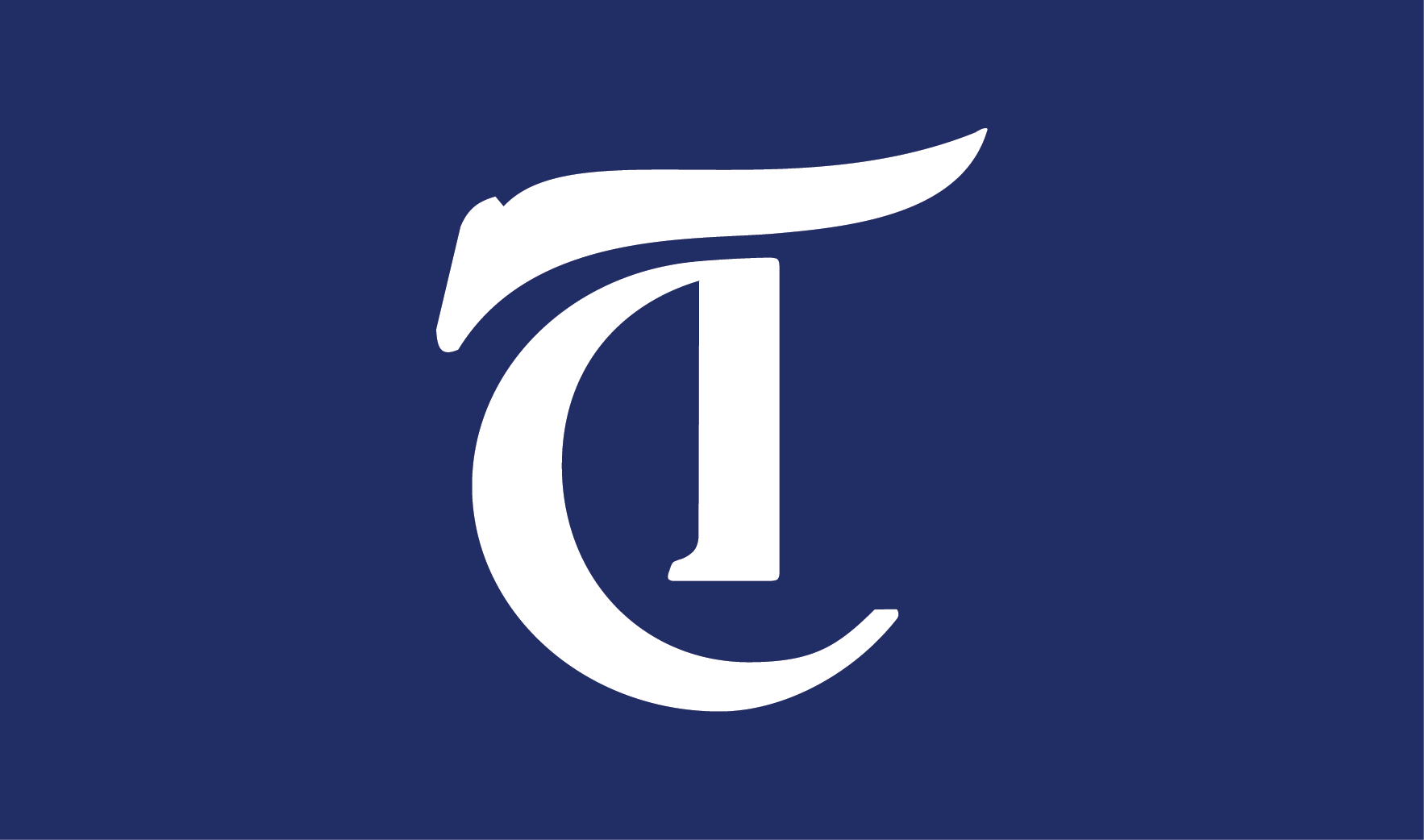 This March, when students across campus received an email announcement that classes were shifted to a remote format for the rest of the semester, many of us had one preliminary concern: How will we move out of our dorms? With piles of personal belongings remaining in empty dorms, the job of packing and moving boxes was relegated to students, most of whom did the job without pay. In an interview for an article in our features section this week, one student said he spent approximately 75 hours on the task.
OPINION 9/15/20 9:15pm
Recently, I was eating dinner outdoors when I saw a classmate throw a plastic Gatorade bottle in the trash can. I mentioned it, and she told me that she wasn't recycling because there was still Gatorade in the bottle. When I suggested that she empty and rinse out the bottle to recycle it, she just waved her hand and laughed. I returned to my room, crushed — that same morning, my family in California's Bay Area had awoken to another day of hazardous smoke and "snowing" ash from three nearby wildfires, and some of the sites of my childhood memories had burned to the ground.
---
Comments