Cantor protestors stifle proper discourse
Eric Cantor's appearance at Rice last Thursday marked the second on-campus talk given by a prominent politician in as many weeks (see story, pg. 1). However, the storyline quickly shifted from the Majority Whip to the "99% protestors" who mic-checked him within the first few seconds of his speech.
Moments after the chanting began, President David Leebron reasserted order to the situation by swiftly chastising the protesters for their attempts to silence free discourse; Leebron was impressive both in message and in tone. With a calm but curt demeanor, Leebron pointedly exposed the ironic fallacies of the demonstrators. In their efforts to promote ideals which they felt were in the best interest of the country, they undercut the concept of free discourse that our democratic state relies upon to survive.
Certainly, the protestors have a constitutional right to rally against Cantor as they did; unfortunately, they did so in a manner that was disrespectful, tactless and unproductive. While the demonstrators could have taken the route of picketing, posing tough questions in the question and answer session, or publishing anti-Cantor opinions, they instead chose a route which took away from the conversation rather than adding to it. Ultimately we are an elite university committed to learning more and expand our horizons. That is precisely why we invest resources to bring speakers of all fields and opinions to campus; we are priviliged to host one of the most prominent members of congress, and he is due our respect and diligence — even if we choose to disagree with him or even demonstrate that disagreement in an appropriate manner.
---
---
Regardless of the ethics of this particular debate, it should have never progressed to the point that people unassociated with Rice were given the opportunity to protest Cantor. While several demonstrators were Rice undergraduate or graduate students, at least two members of the demonstration were subsequently arrested for not having appropriate credentials to enter the lecture hall. Of course, this elicits great concerns about the event's security. While the protesters were harmless, the second-ranking Republican in the U.S. House of Representatives should not be subjected to an environment that people are able to seemingly slip into without appropriate identification. The light RUPD presence was also a bit surprising, and the response time to the protestors was less than impressive. While Cantor also had personal security, the fact that Rice public parties have a more visible police presence than Cantor's speech did is a bit perplexing. Certainly, security protocol needs to be revised for future high-profile speakers at Rice.
While the protestors' methods were rude and counter-productive, their passion can not be questioned. Rice students can often be politically apathetic, but those who participated in the Cantor mic-check clearly are not. The Thresher hopes that these students will channel their political fervor in a more productive manner in the future. The events surrounding Cantor's speech still have the potential to open a productive dialogue if all parties involved can simply proceed with an honest desire for open discourse.
---
---
More from The Rice Thresher
OPINION 9/20/22 11:46pm
Comments like "What's with the suit? What's the occasion? Who's getting married?" surrounded me as I strolled into my college commons one day last fall. It caught me off guard; why am I the only one dressed up on career fair day? My bioengineering friend quickly answered my question. "Why should I bother going to the career fair?" he said. "There's no bioengineering companies there." He's absolutely right. But the problem extends beyond just bioengineering.
OPINION 9/20/22 11:44pm
In the 18th Century, Immanuel Kant (often considered the central figure in modern philosophy) used the phrase Spaere aude in a 1784 essay titled "Answering the Question: What is Enlightenment." Translated from Latin, it means "dare to know," or in some cases, "dare to be wise." Kant argued our inability to think for ourselves was due to fear, not due to a lack of intellect. In the opening paragraph of his essay, Kant states "Have the courage to use your own reason—that is the motto of enlightenment."
OPINION 9/20/22 11:42pm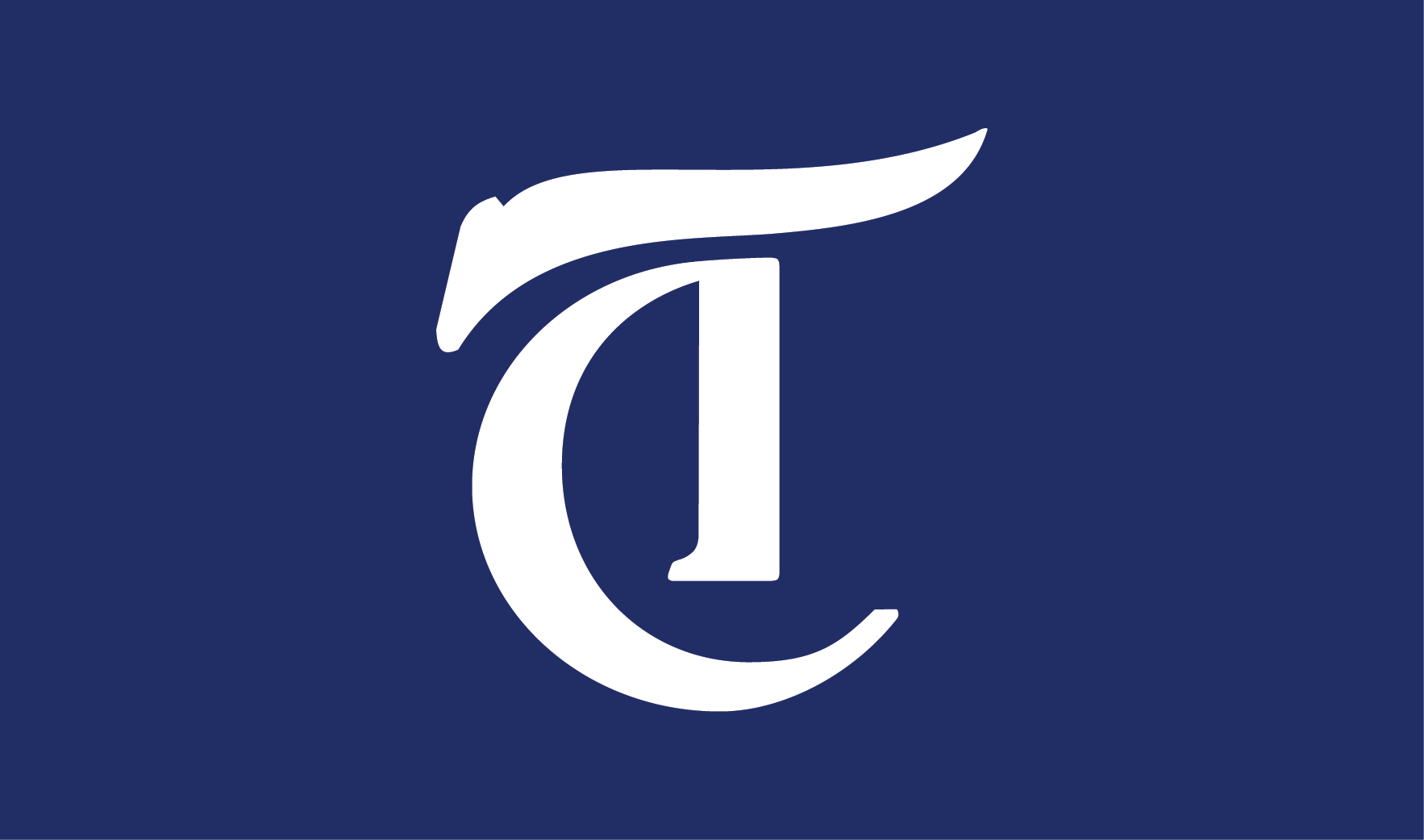 The Oscars may be so white, but Houston art isn't — as long as you're looking in the right places. It is all too true that arts organizations still fall short of creating accessible spaces with equitable representation of artists. For instance, white men still make up the majority of artists represented in prominent museums across the United States. Even with increased attention to elevating the work of women artists and an uptick in women-only art shows and exhibitions focused on the work of underrepresented artists, only 11% of permanent acquisitions by major American art museums from 2008 to 2019 were by women; of that 11%, only 3.3.% were by Black women artists.
---
Comments